12+ DIY Wooden Crates For Your Garden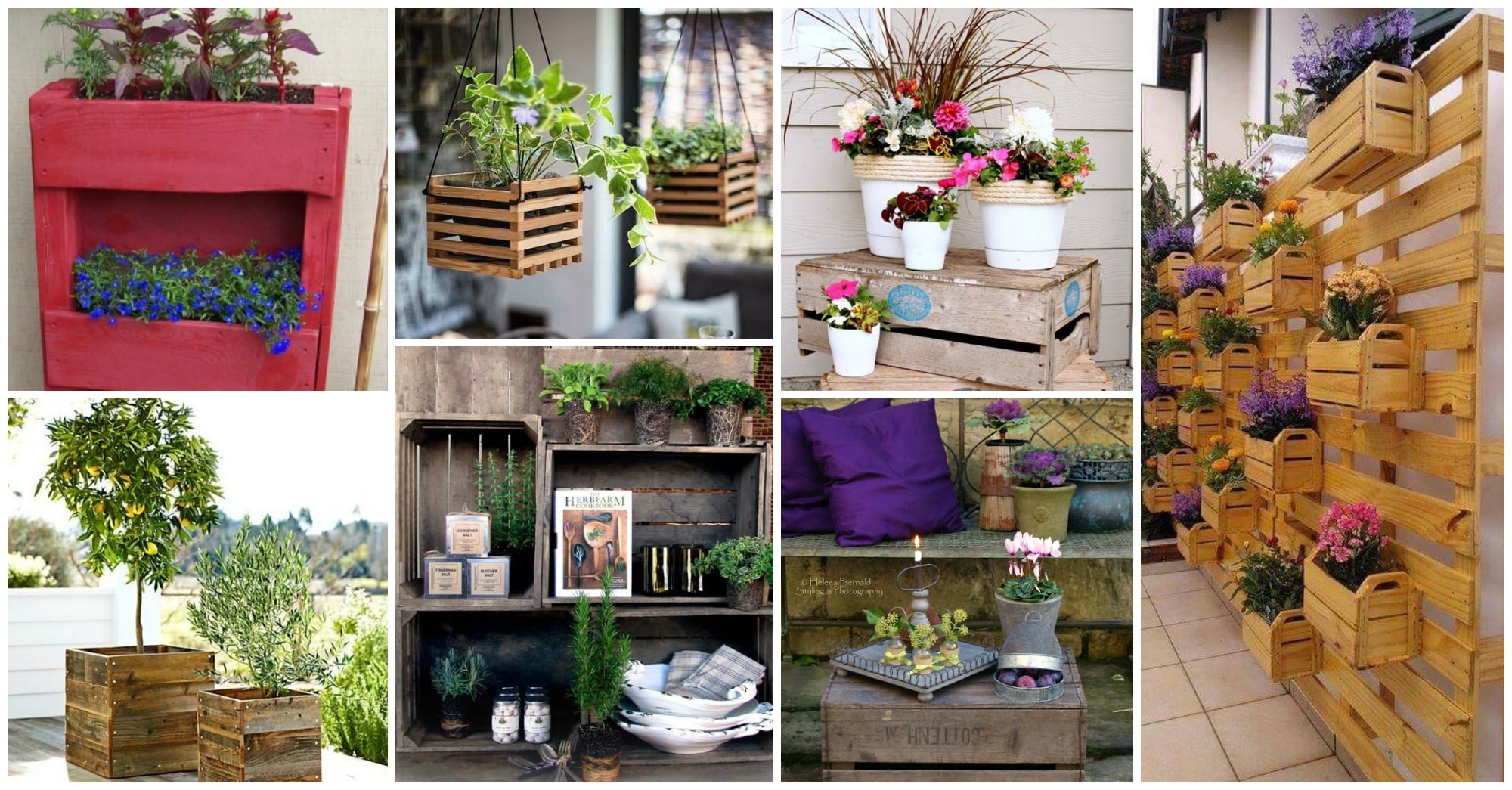 Have you done some DIY stuff recently? Garden ideas are huge hit for the summer, so if you have a garden or a balcony, you will have to see these easy to do projects.
All you need is a wooden crate and you are ready to start your own project. Wooden crates are widely used, but besides its main purpose they serve also as I garden decor ideas.
You can make vertical gardens, flower planters, storage cabinets and many more useful solutions. If you add some color to these projects, you will get a nice lively garden that everybody will love.
So, if this was enough to convince you to do a garden project using wooden crates, then you should definitely check my DIY Wooden Crates That Will Beautify Your Garden.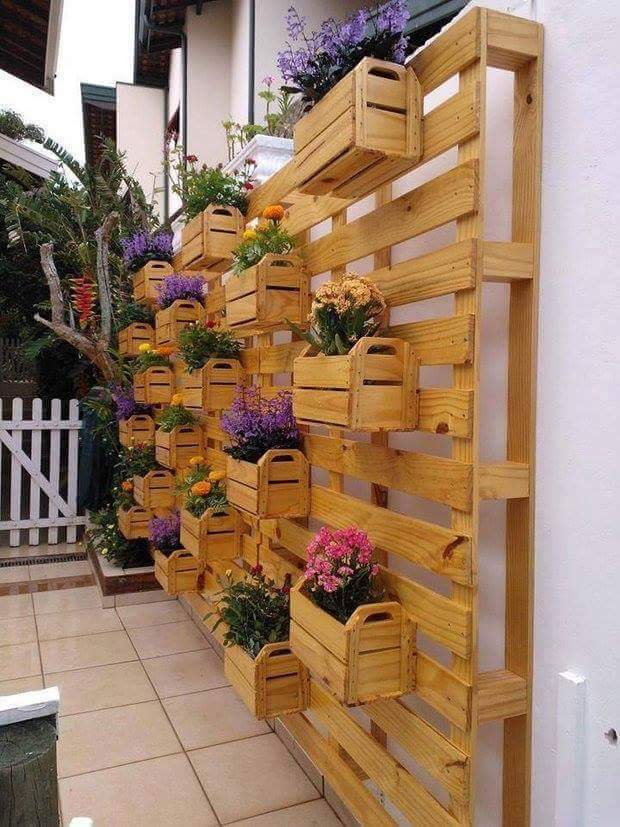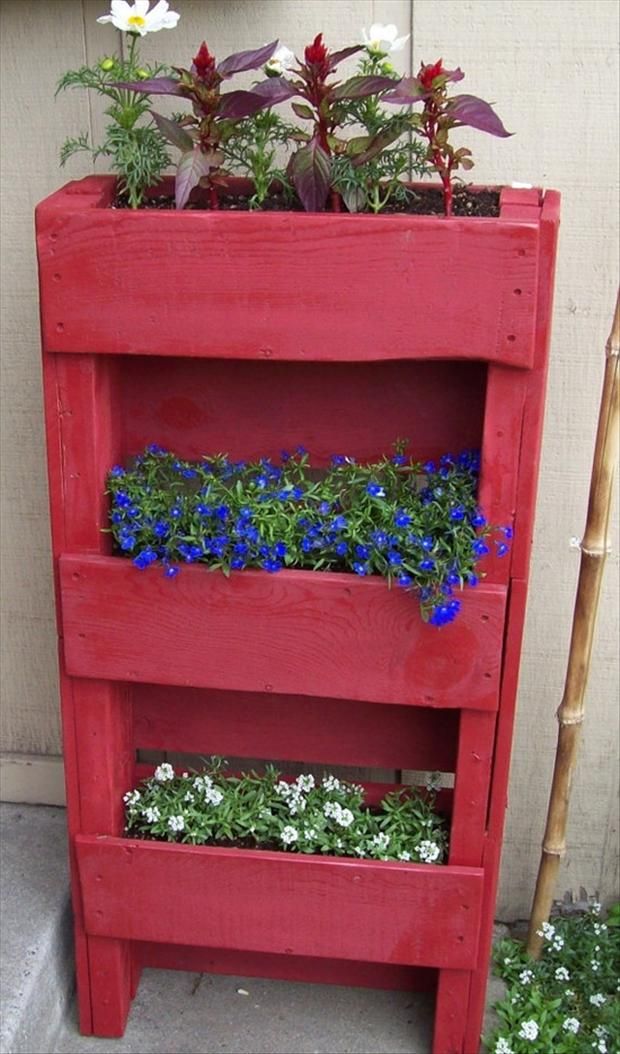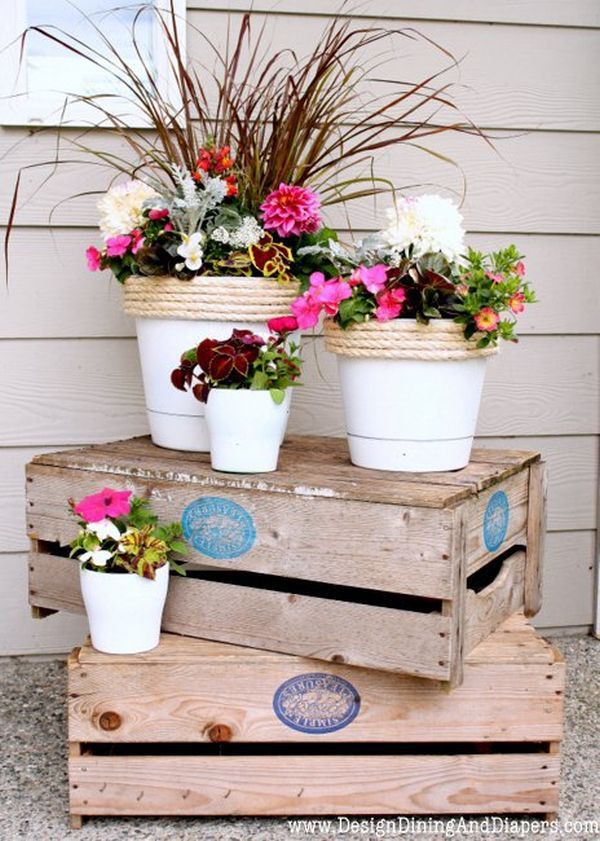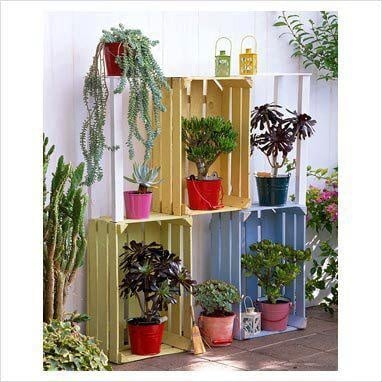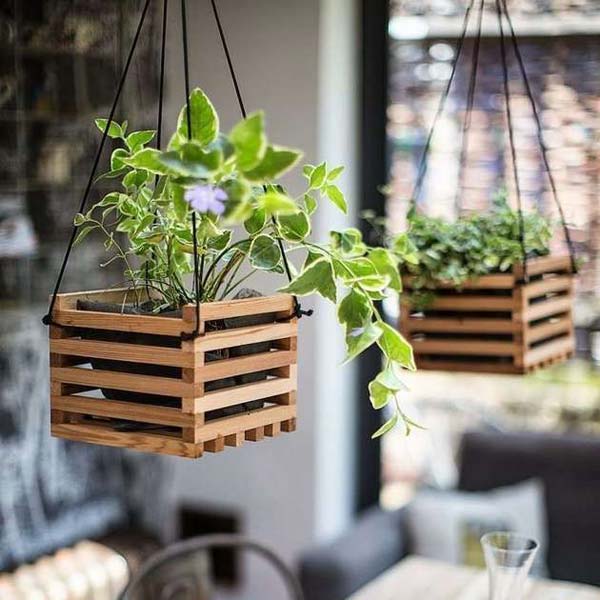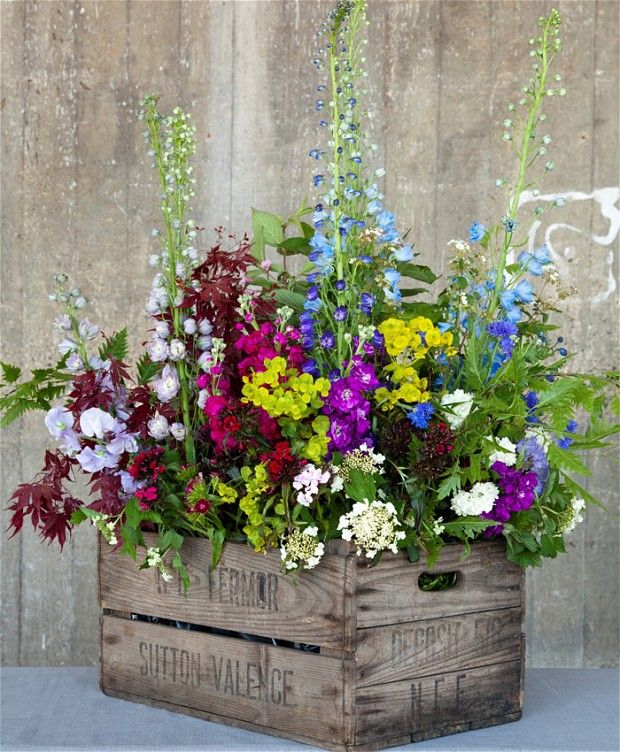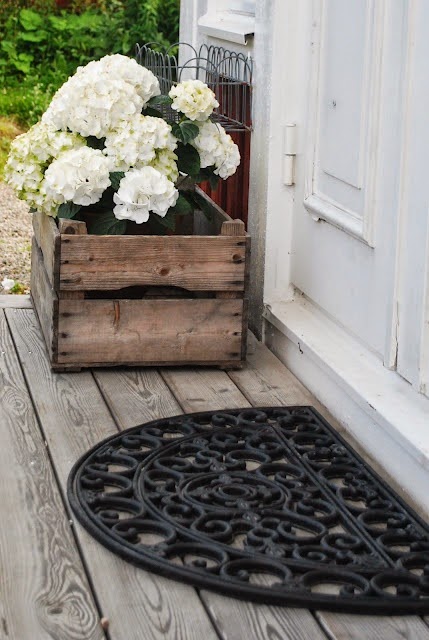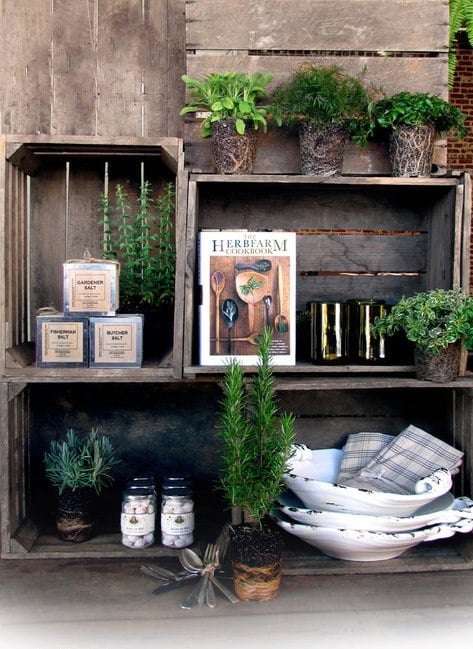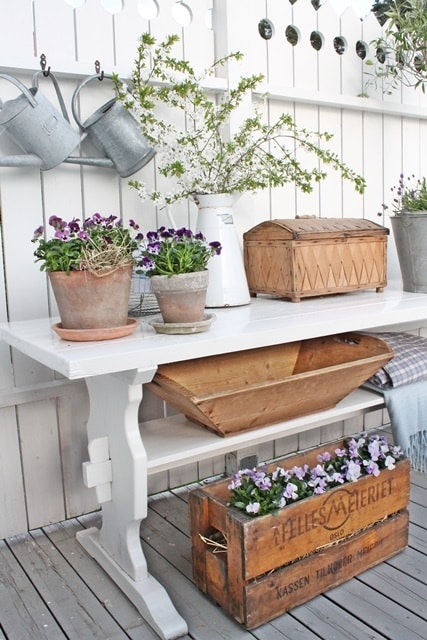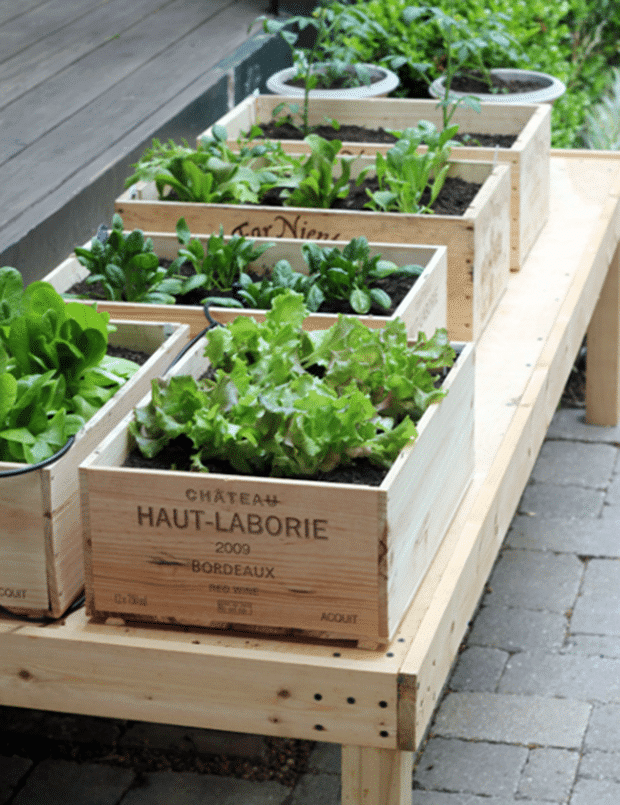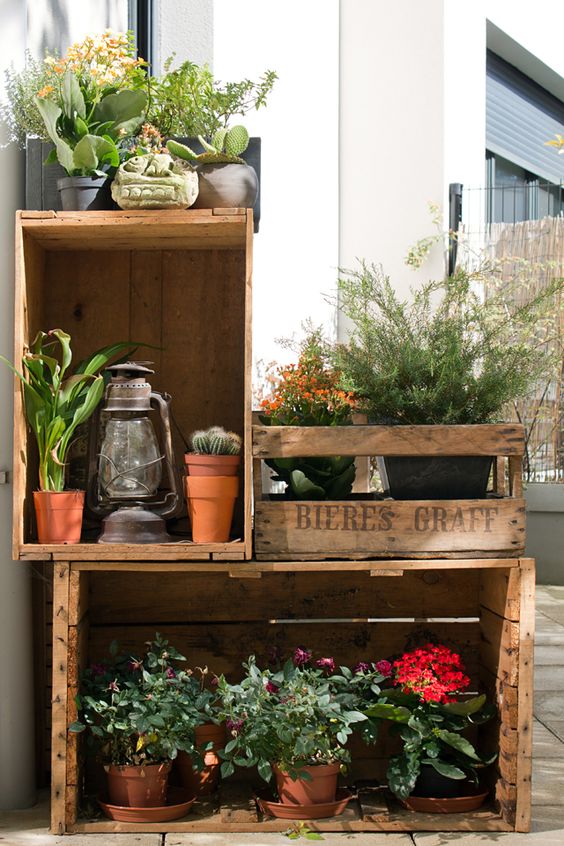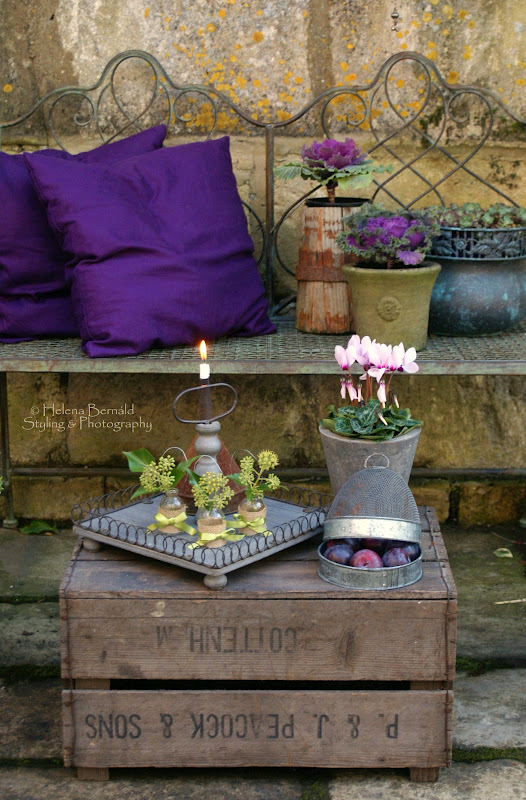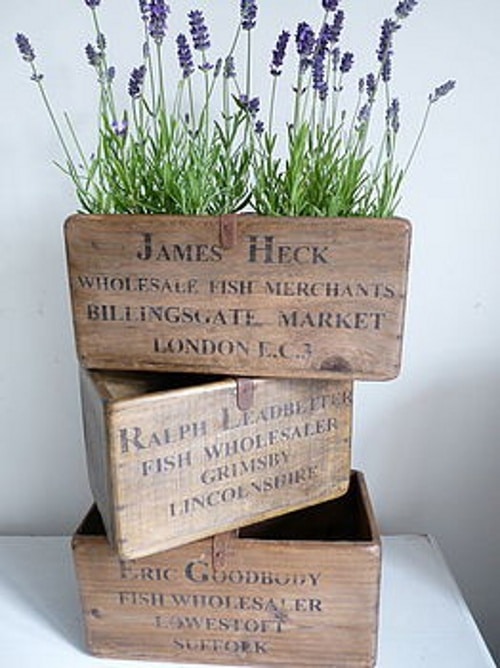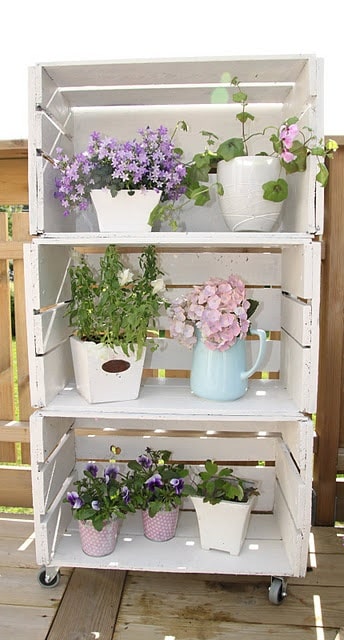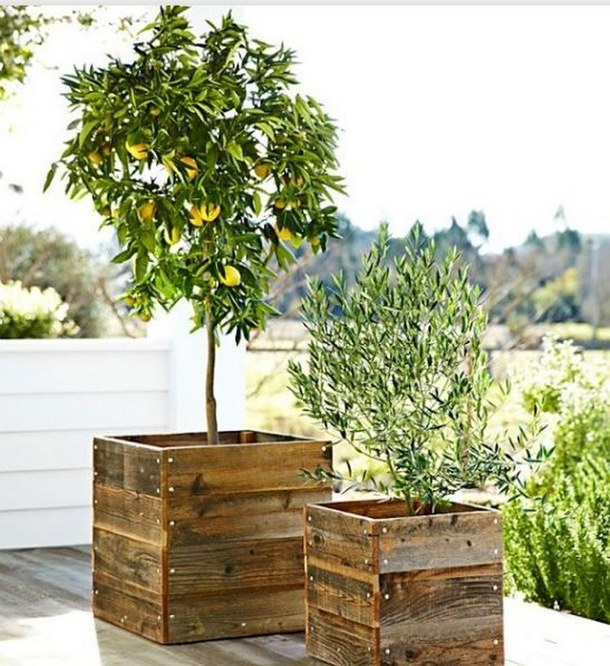 So, how did you find my wooden crates ideas for your garden? Aren't they lovely? Which one is your favorite? Also, we made this collection to give you great ideas how to redecorate your dream home with something cool and creative.