DIY Woven Paper Star Snowflake Ornaments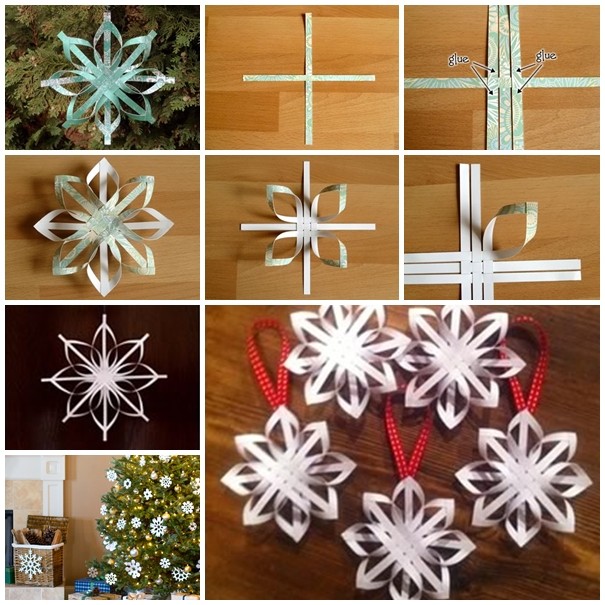 These woven paper star snowflakes are very pretty ! They can be made by with plastic bags or paper from magazines or newspapers…or anything you can think of!
It's a nice kids crafts too .These star Christmas ornaments will look lovely hung on your Xmas tree on in your window!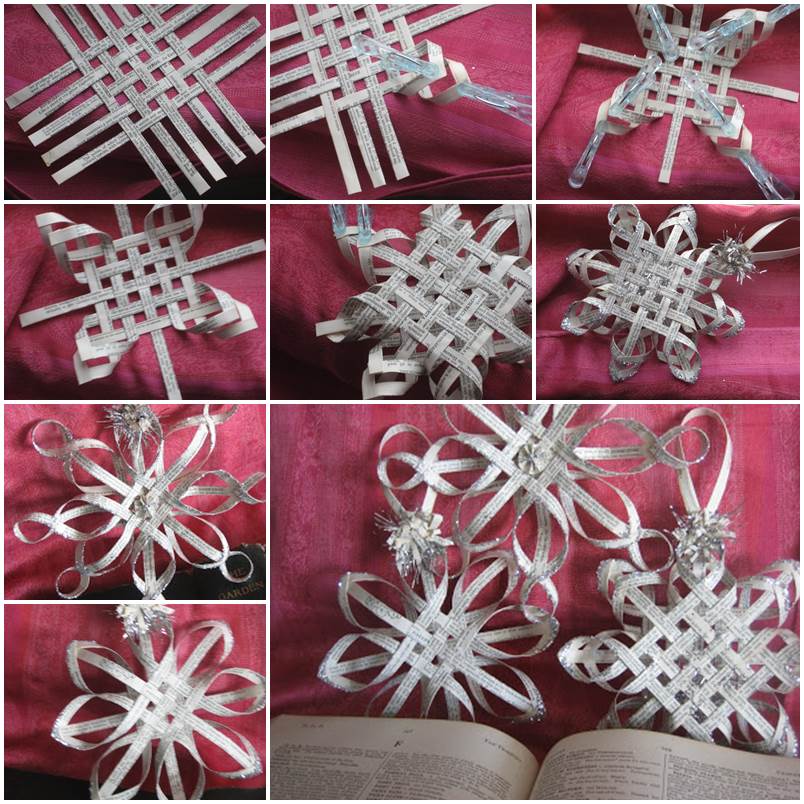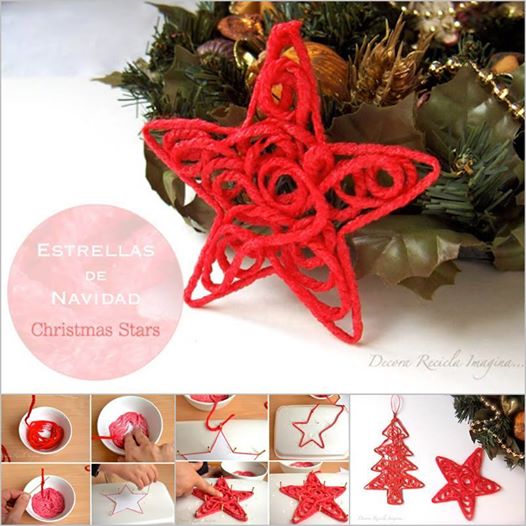 We hope you will enjoy creating these! (image via Pinteresting)
Last Updated on 2 months by Debra Larson