20+ Dollar Store Organization Ideas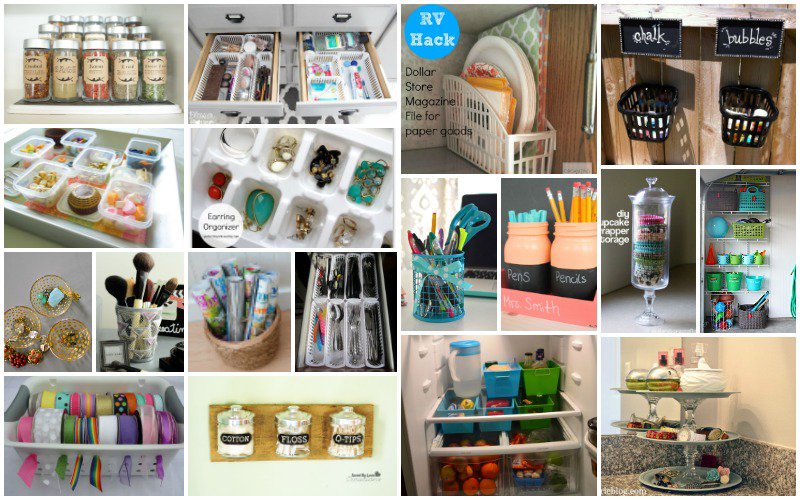 If you want to organize your home, but don't know where to start from, then think about heading to the local Dollar Store.
You won't believe how many items you can find over there, that you can repurpose in versatile ways and thus keep your home neat and organized. And the best thing about them is that they are really cheap, so you won't need to spend a fortune on them.
And of course, since we are always here for you to give you versatile organization hacks, tips and tricks, today, we are bringing to you 20+ Dollar Store Organization Ideas that will make you life easier.