15+ Easy and creative clay crafts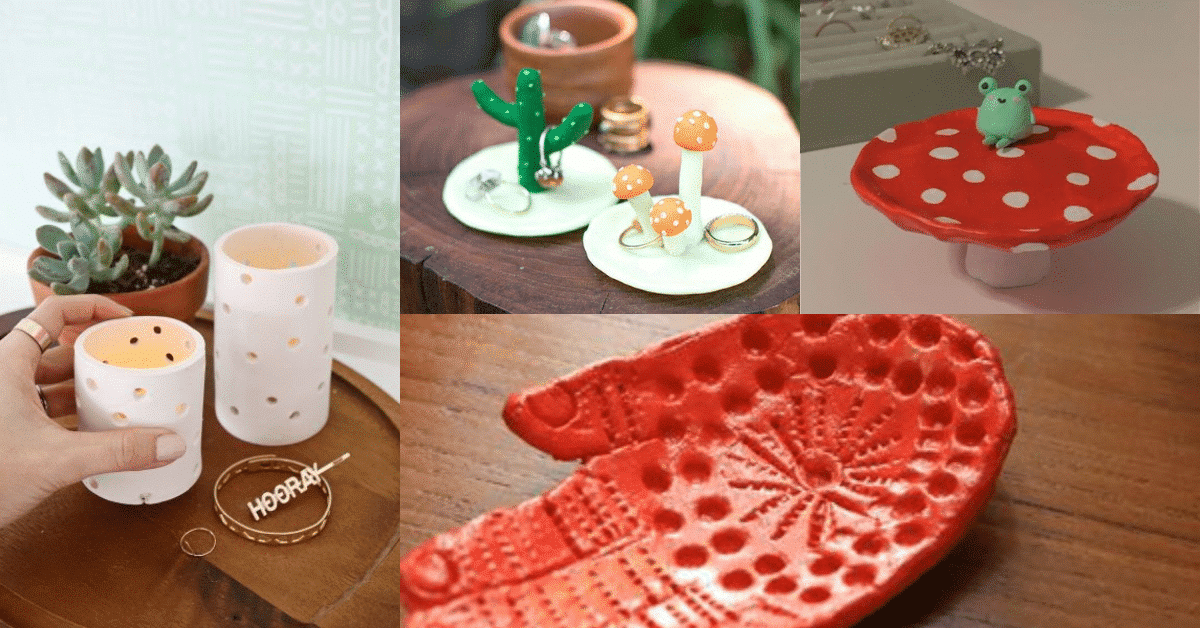 For those looking for craft ideas, our suggestion is clay. Clay is a well-known material, it is quite affordable, easy to find and easy to work with.
Clay is a very relaxing material to work with and very versatile. Clay can be transformed into different items that you can use to decorate your home and even your parties.
Today we show you some ideas of works made with clay.
Creative clay craft ideas
With a little imagination and creativity you can create pieces to use, offer and even sell.
Check out some ideas that we have for you here.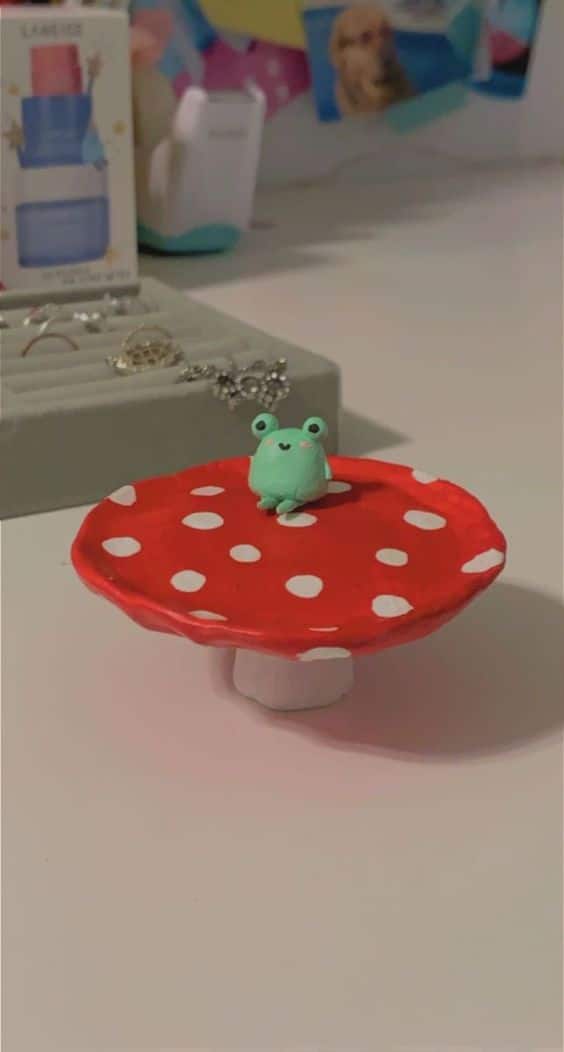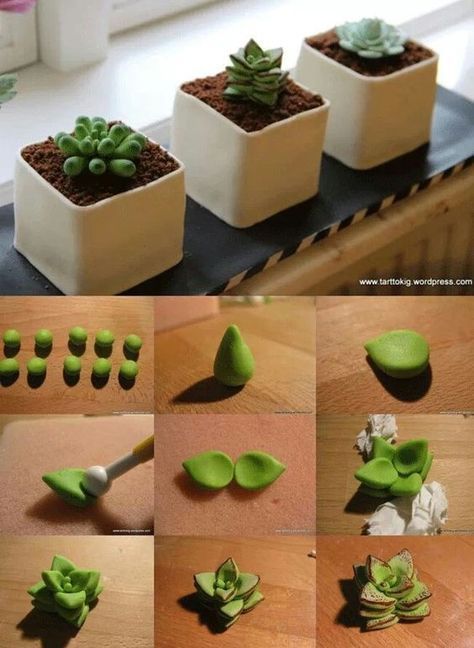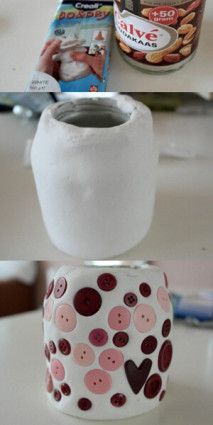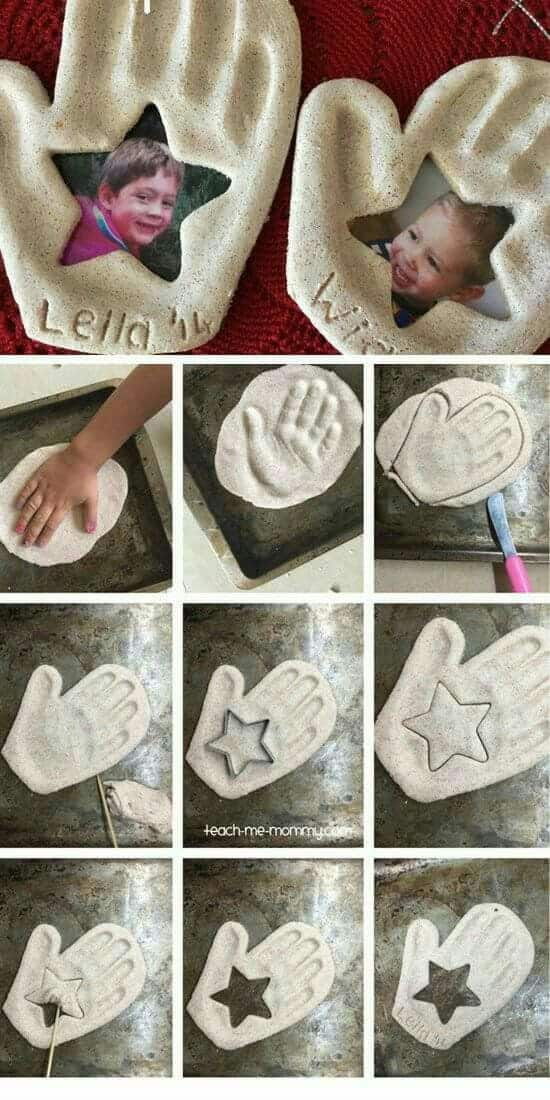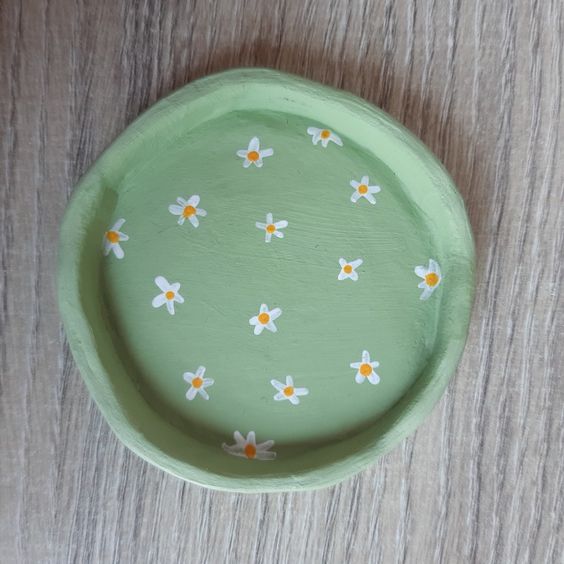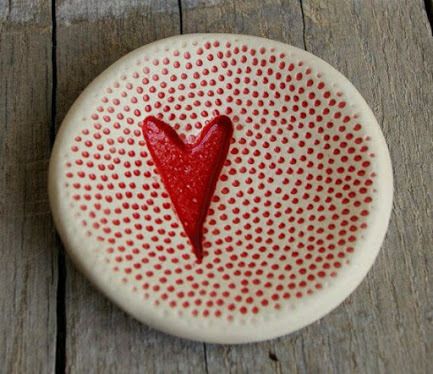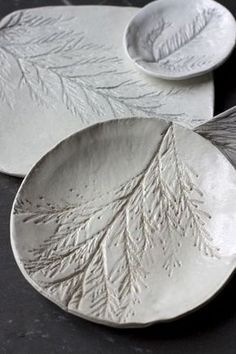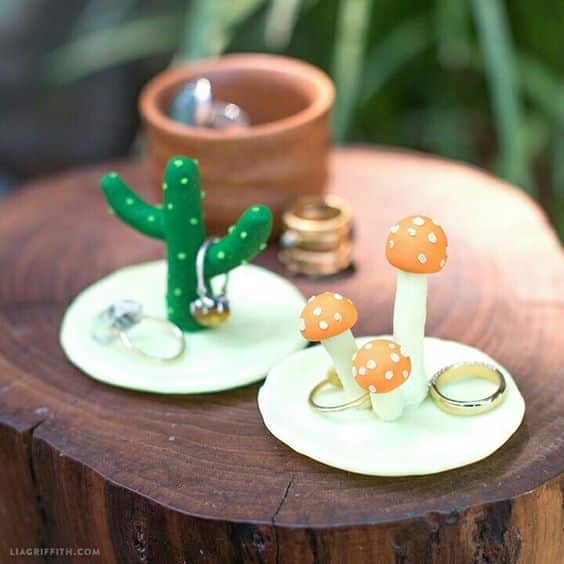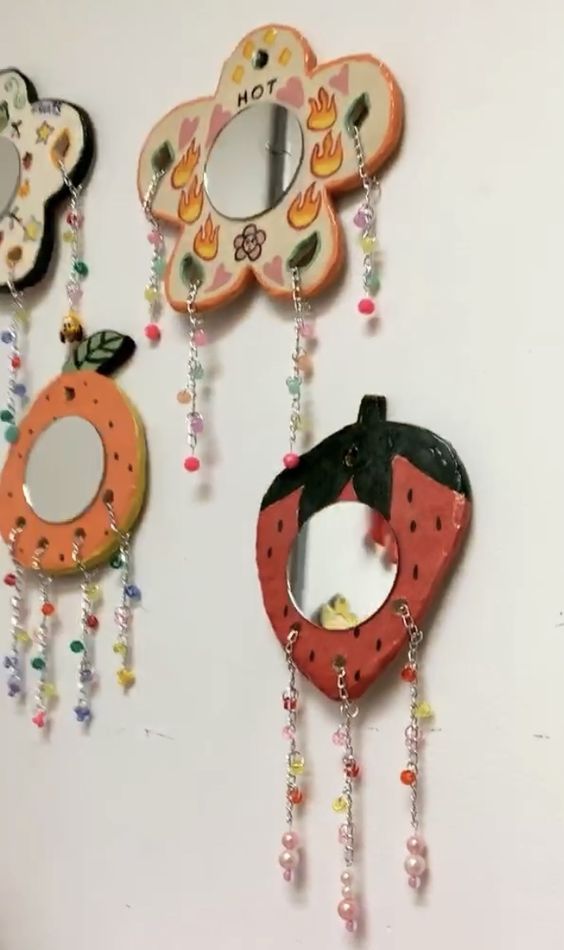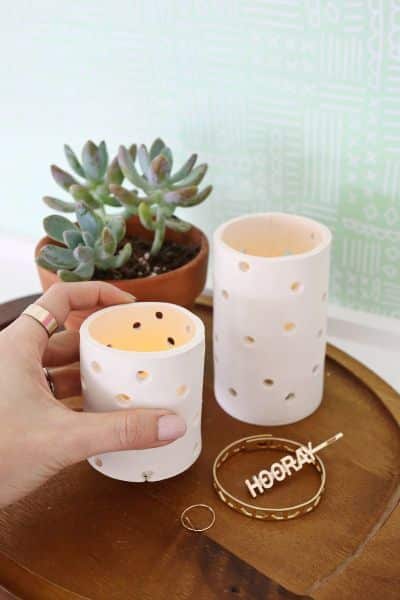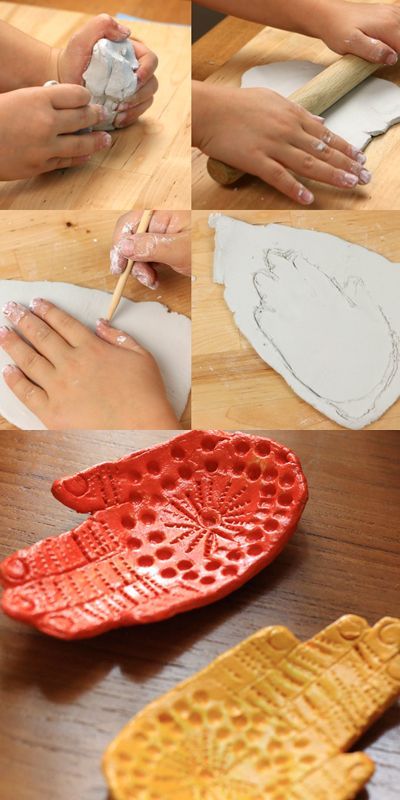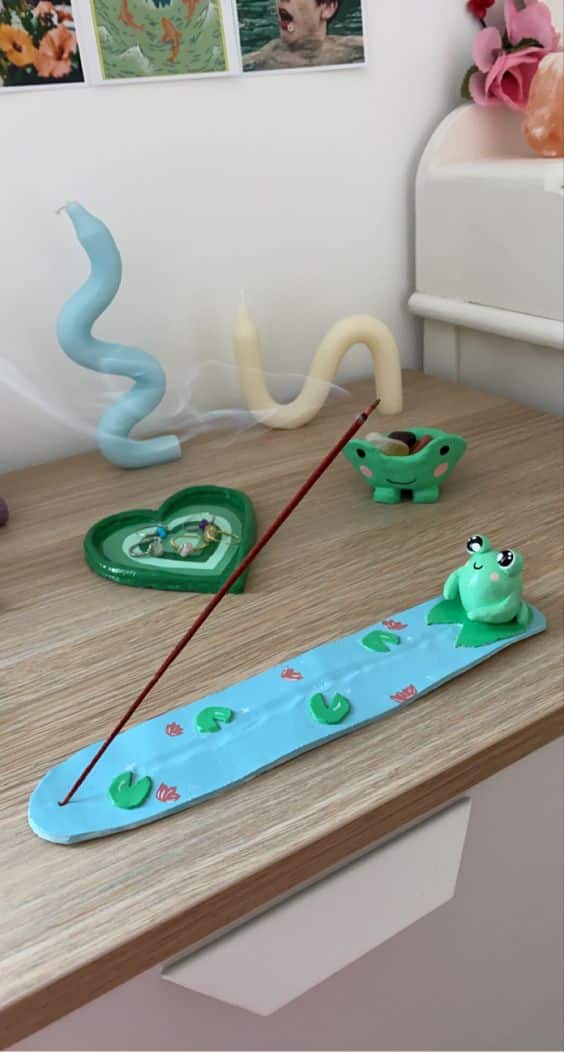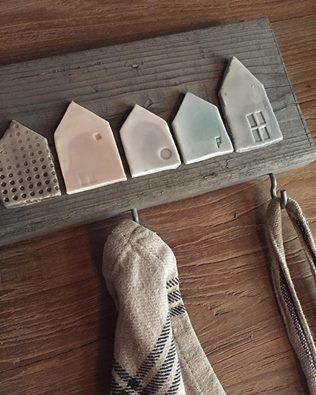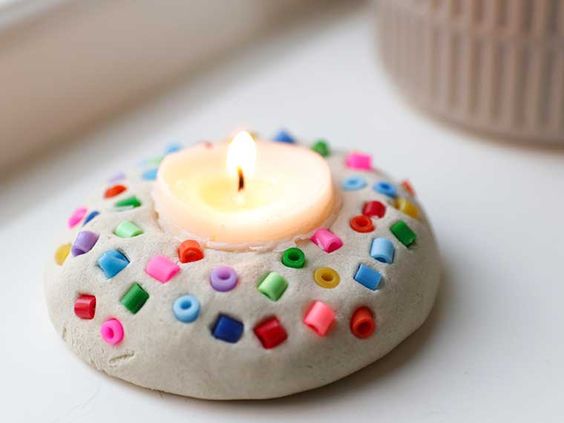 From pinterest.