Easy ways to hack ricepaper lamp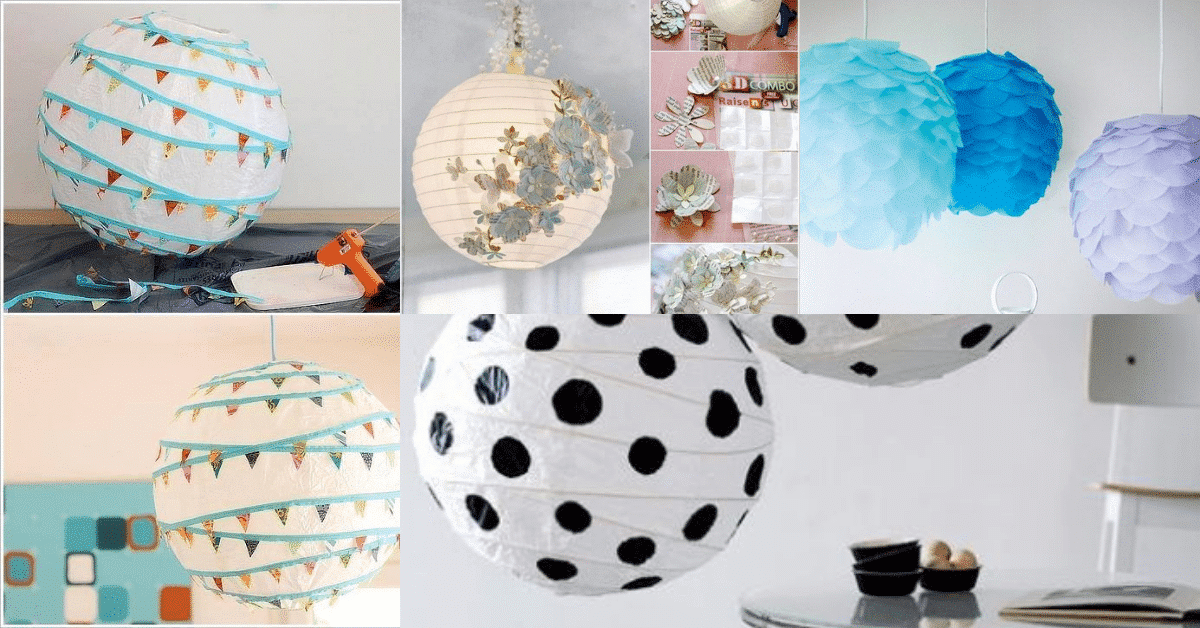 RicePaper lamps are small round lamps that differ from others in that they are made of paper. These luminaires are very traditional in Eastern countries and today they are a success worldwide.
The paperlamp has an oval or round shape, is simple and fits in almost all styles of decoration.
Because it is a simple material, the advantage is that it can be transformed and customized according to your taste.
Decoration with Rice Paper Lamp
The rice paper lamps are quite simple, but you can decorate them with themes changing your style completely.
Rice paper lamps are very affordable, so you can invest and use them in your home decor.
Today we show you ideas and suggestions for customizing a rice paper lamp. Check out.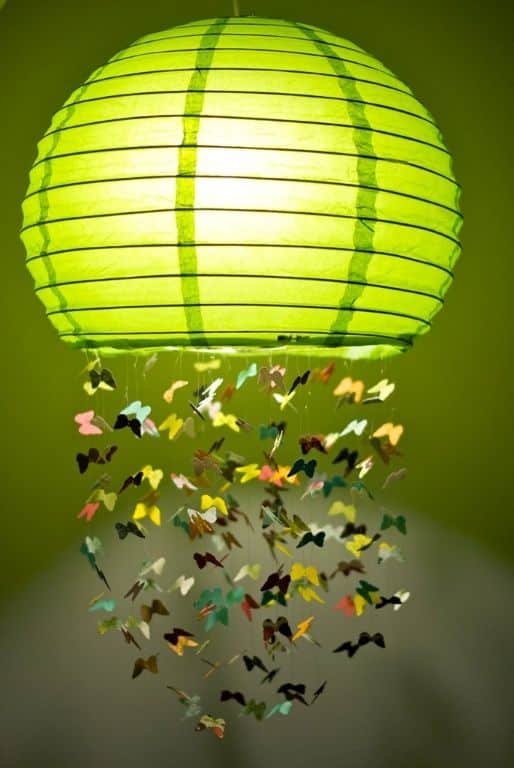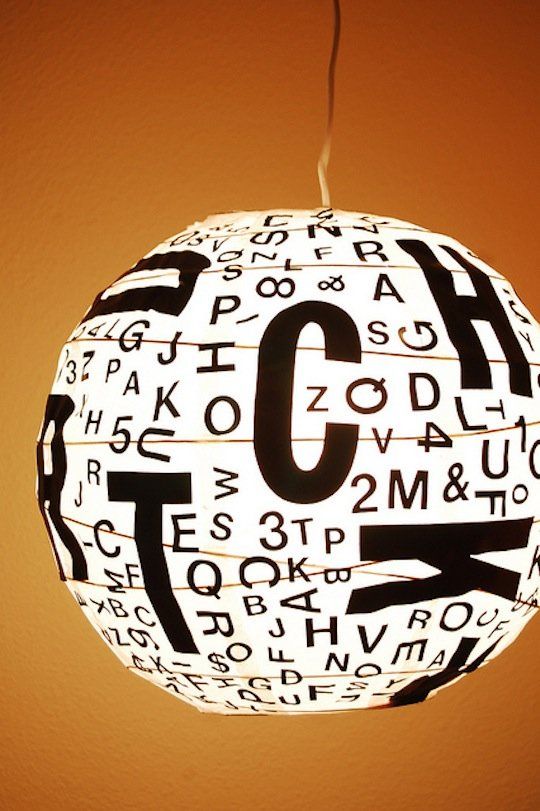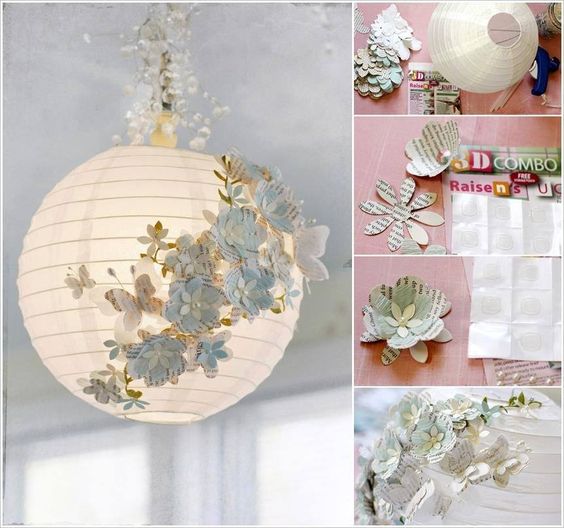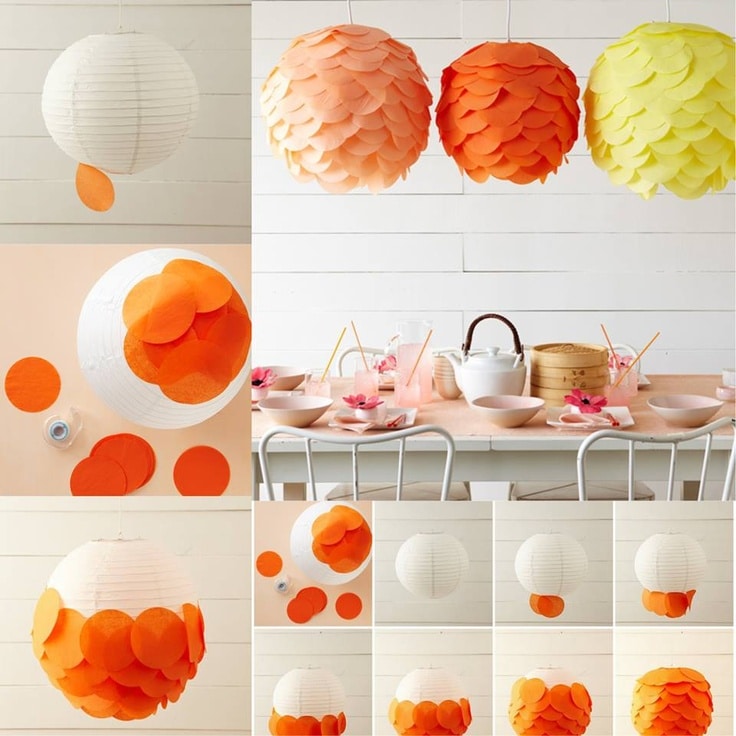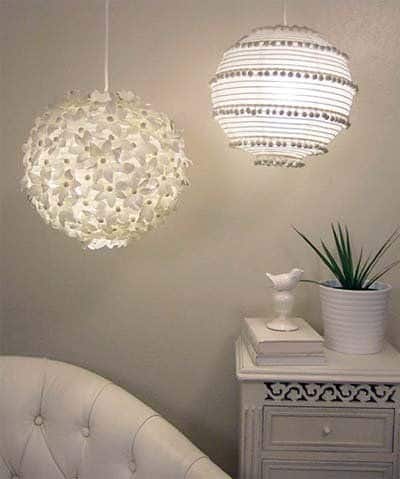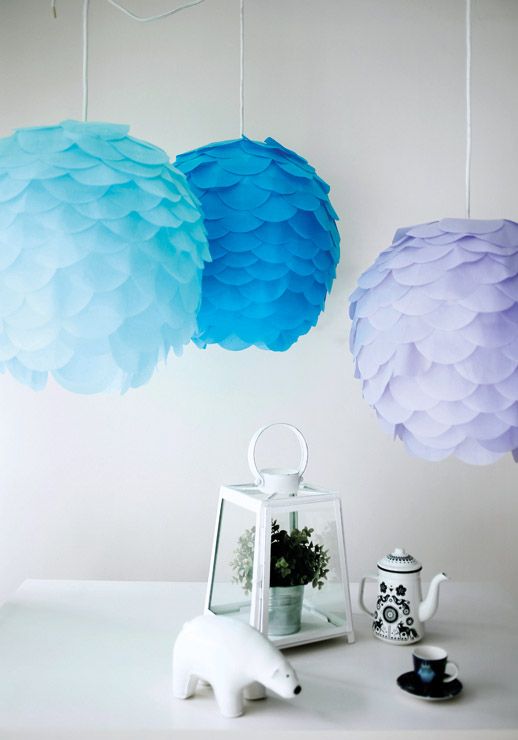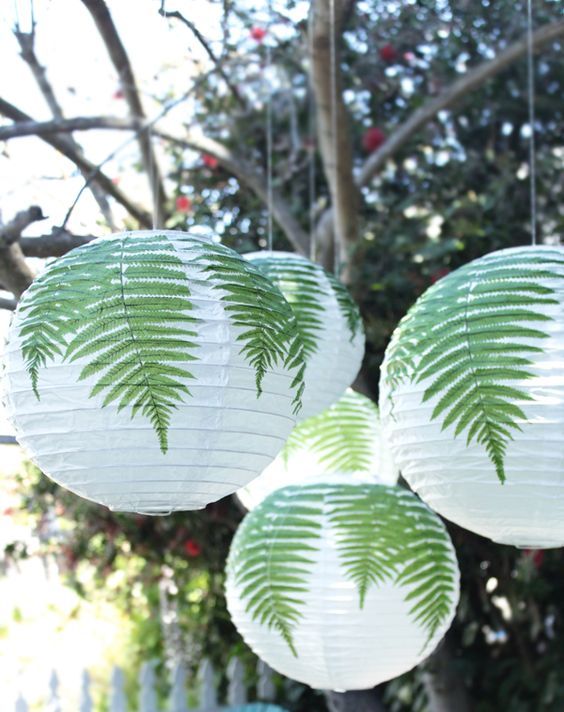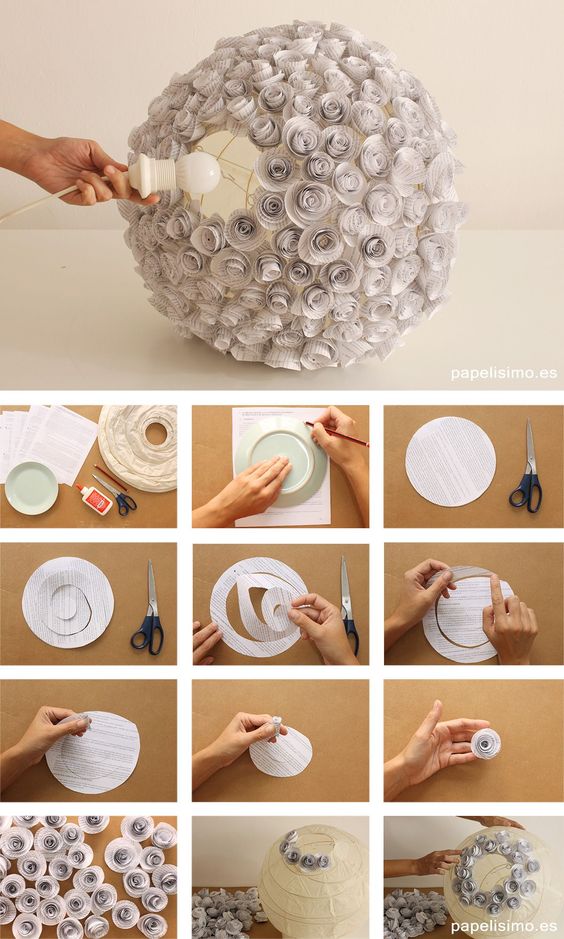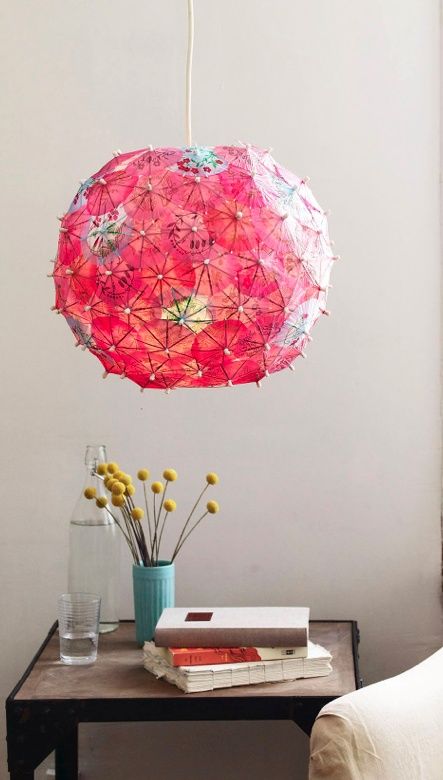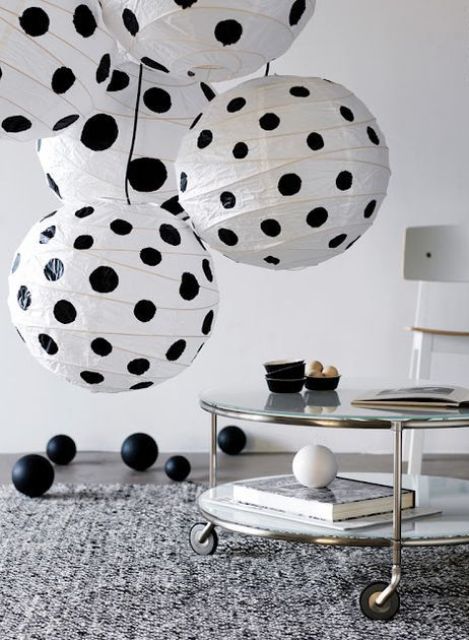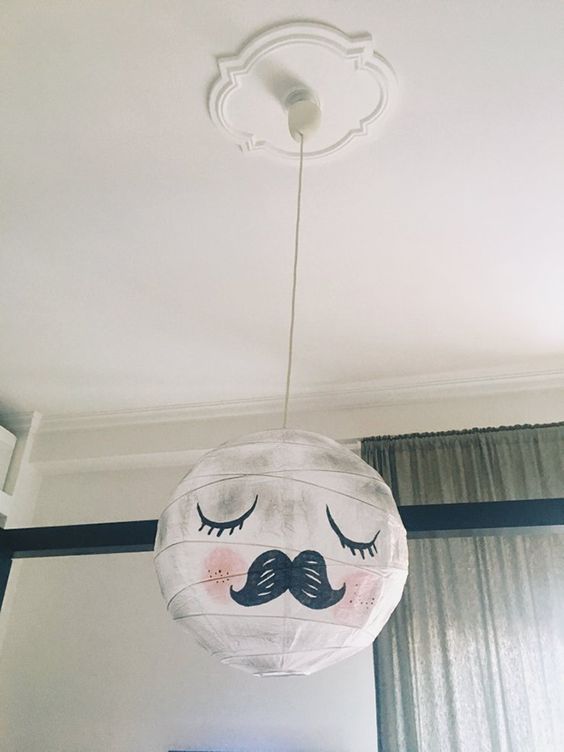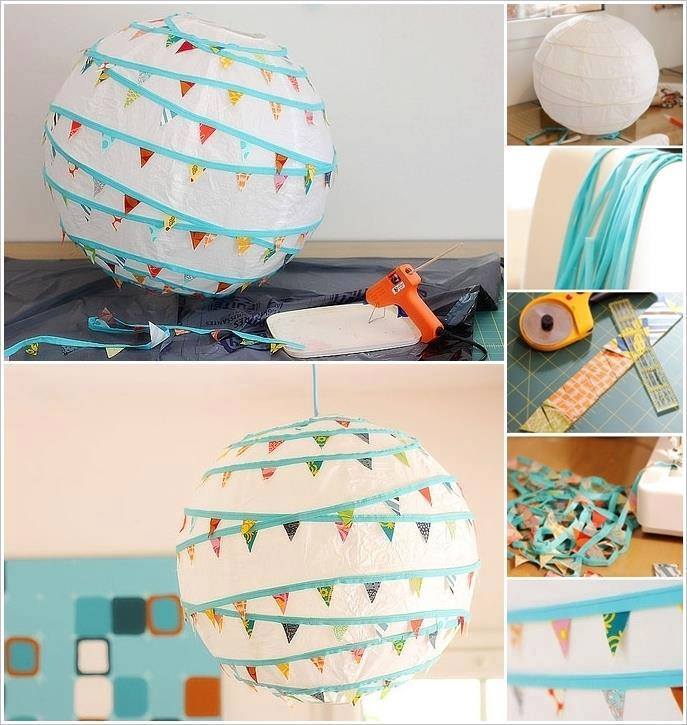 Pinterest images.