Egg Shell Crafts- 20 Amazing Ideas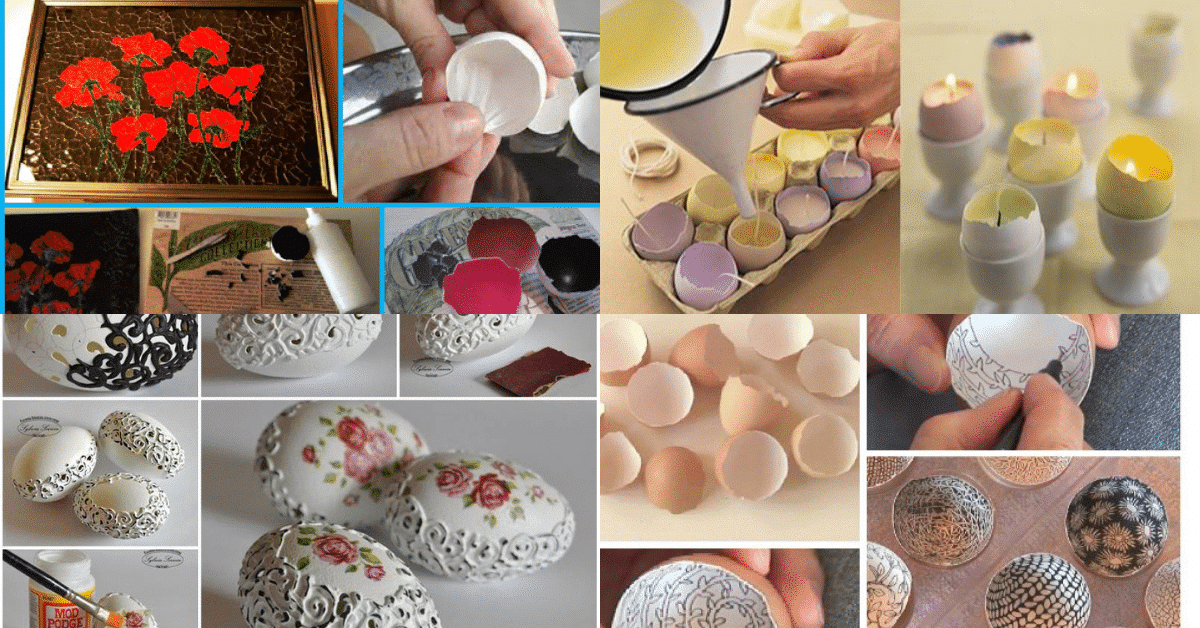 Egg shells are the perfect material for making crafts. Eggs are one of the most consumed foods in the world. Easy, affordable and healthy, almost every day we eat eggs.
From today on you will never throw away the egg shells. There are a lot of creative craft ideas with eggshells.
Here are some ideas for crafts with eggshells. They are wonderful and very creative ideas.
How to make crafts with egg shell
Before starting to work, wash the egg shells thoroughly. Place the eggshells in a bowl with water and a little vinegar. Retite the skin from the inside.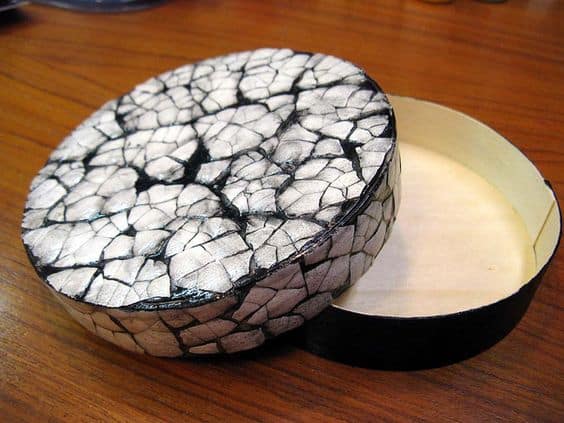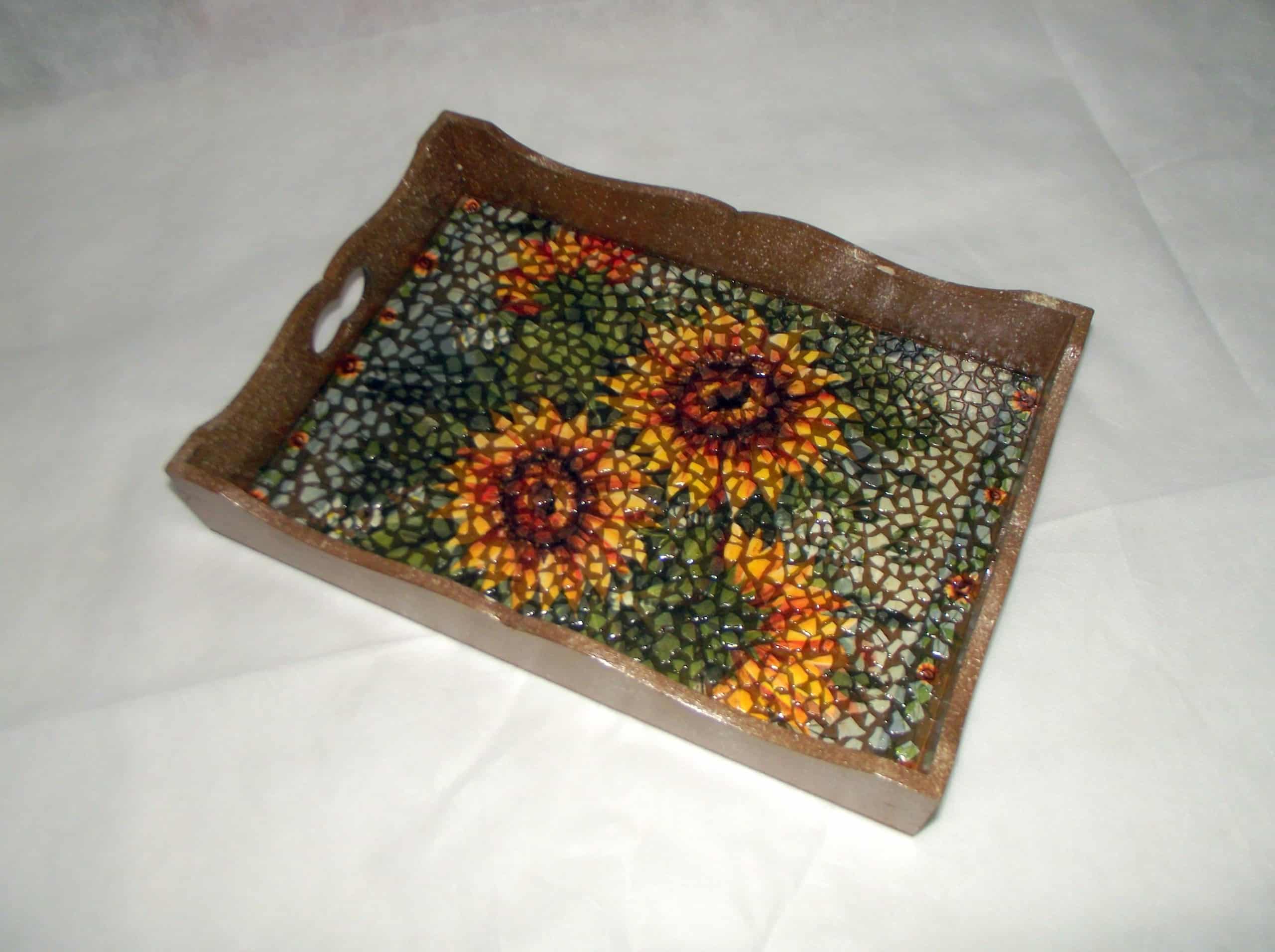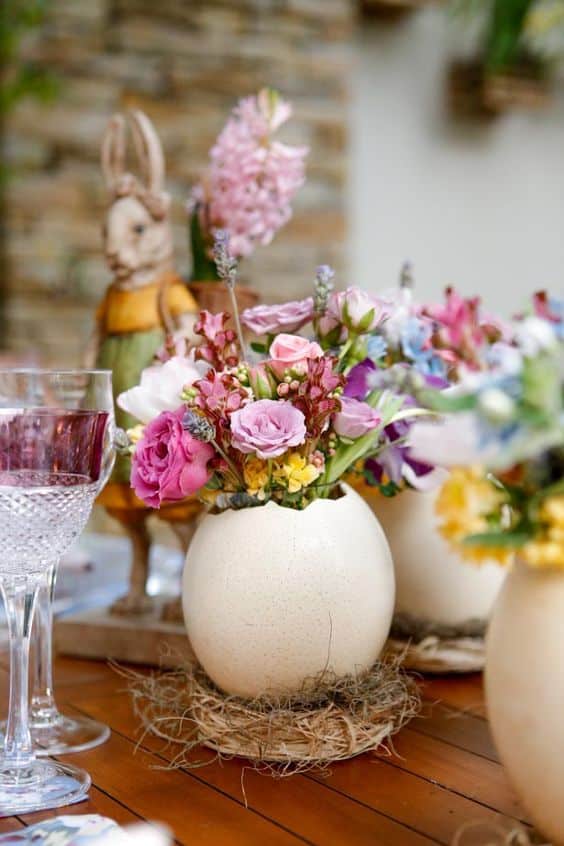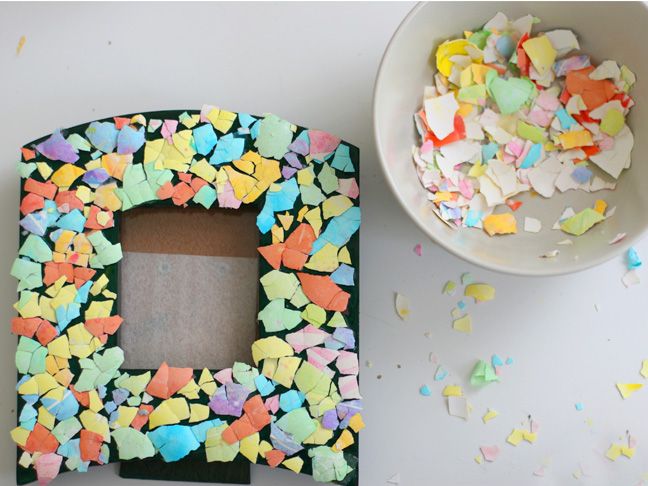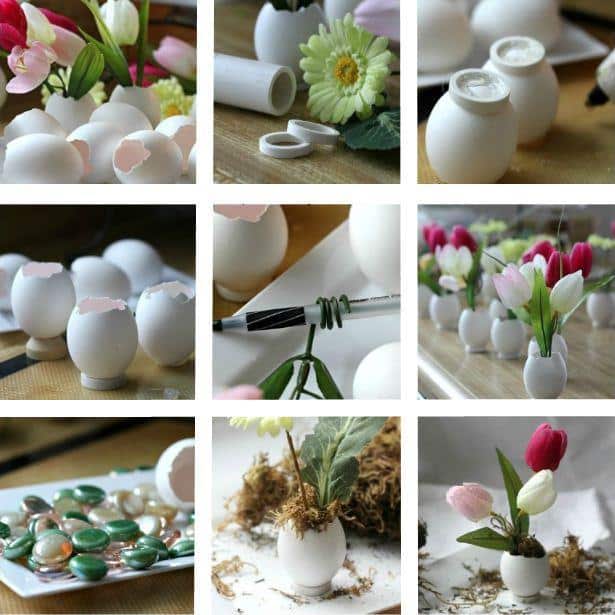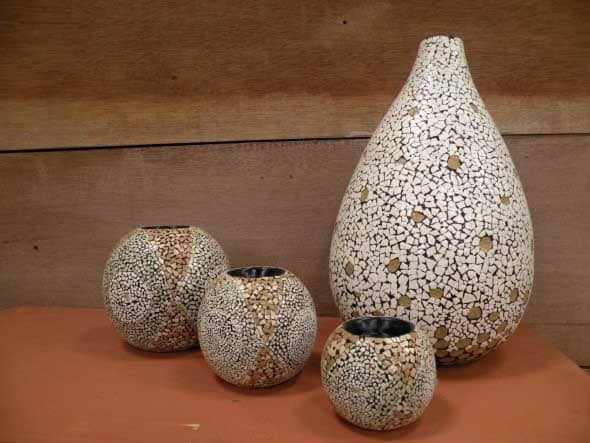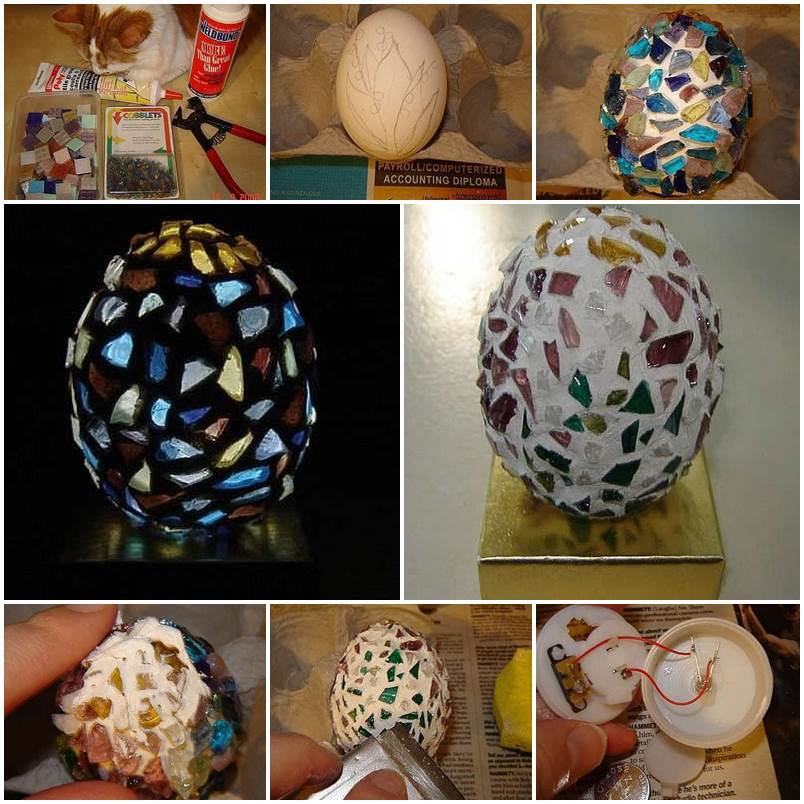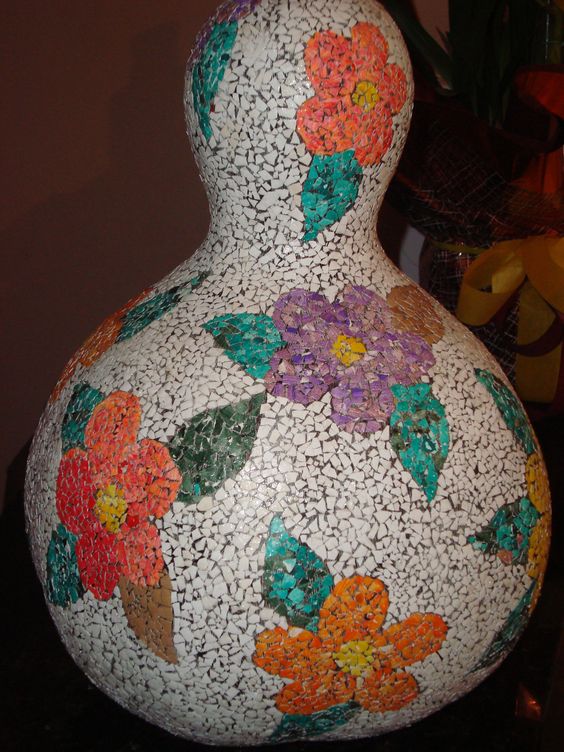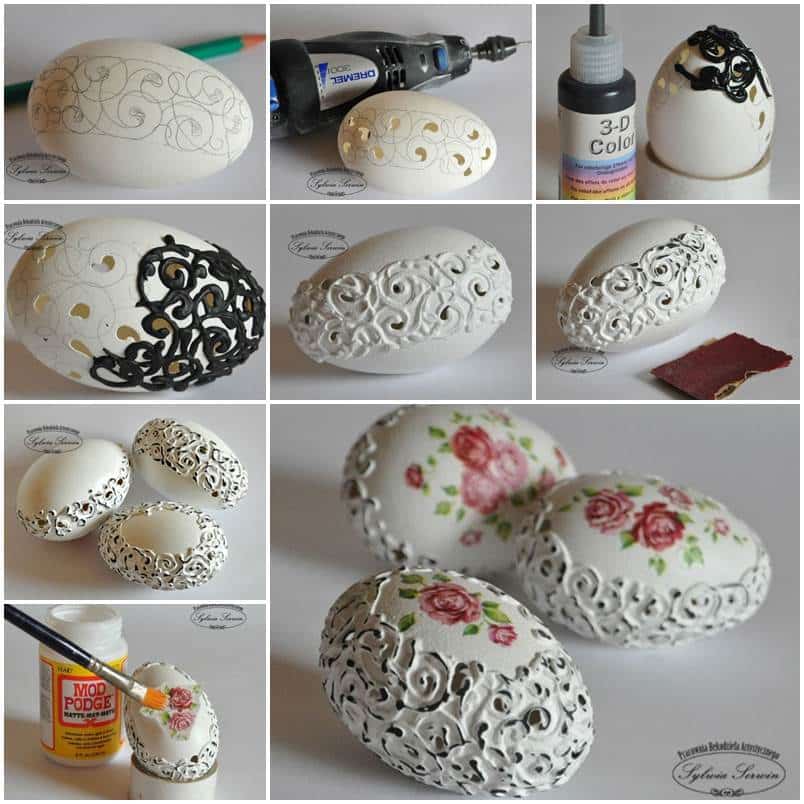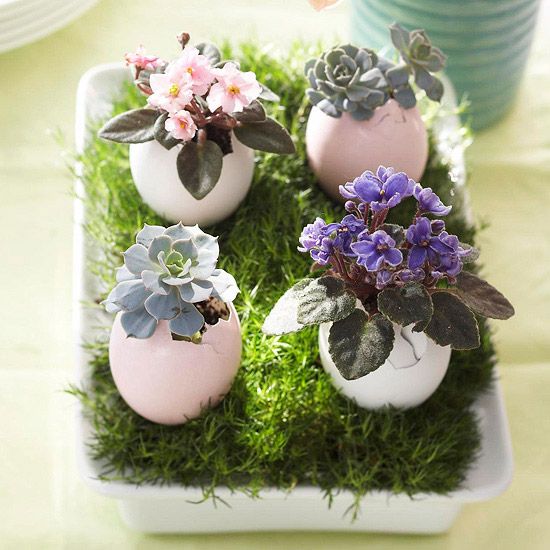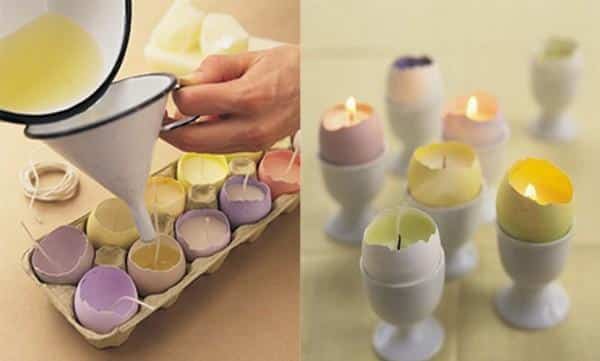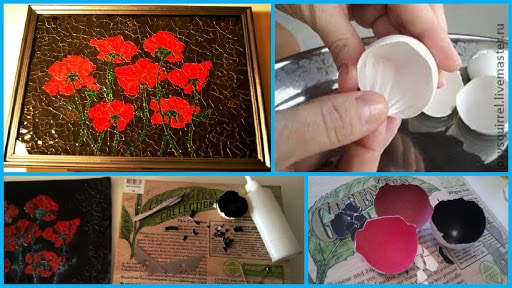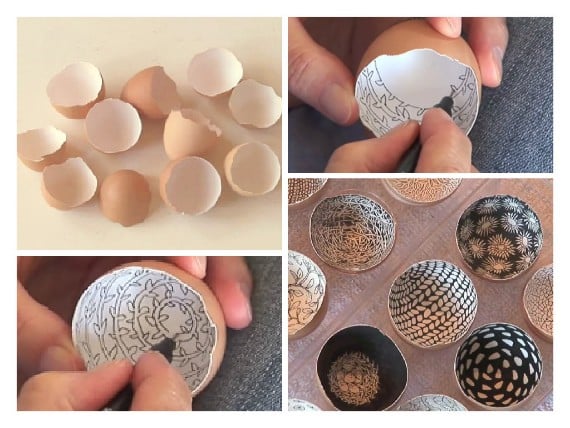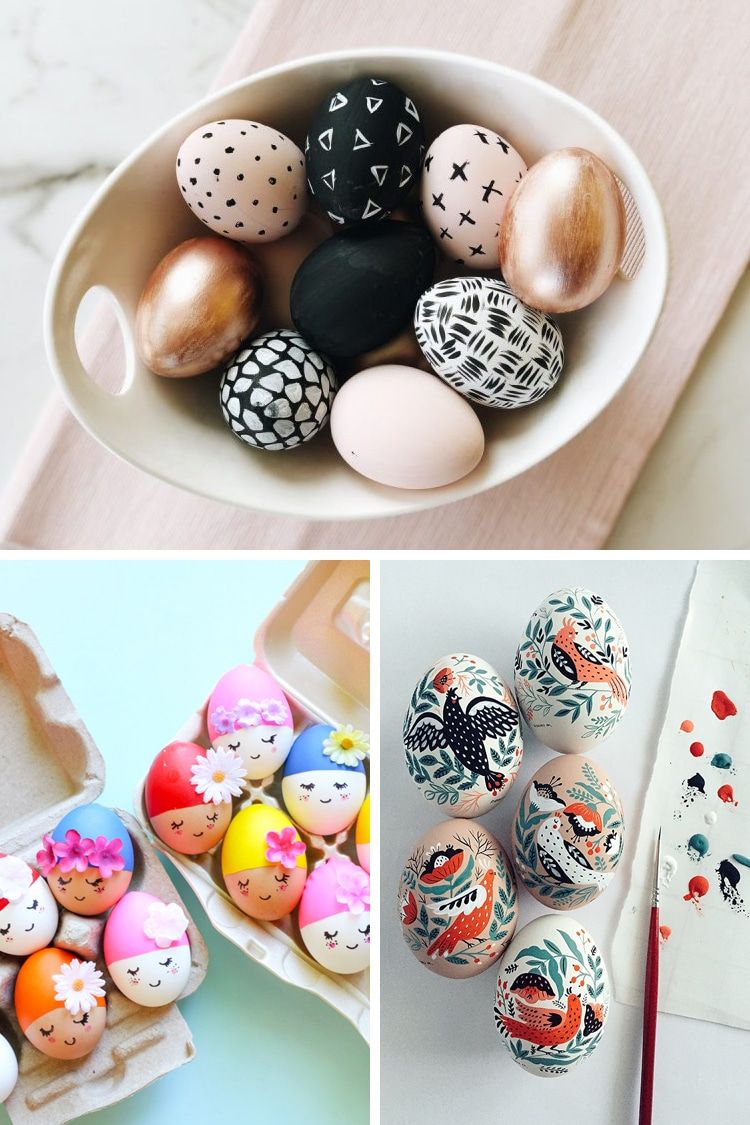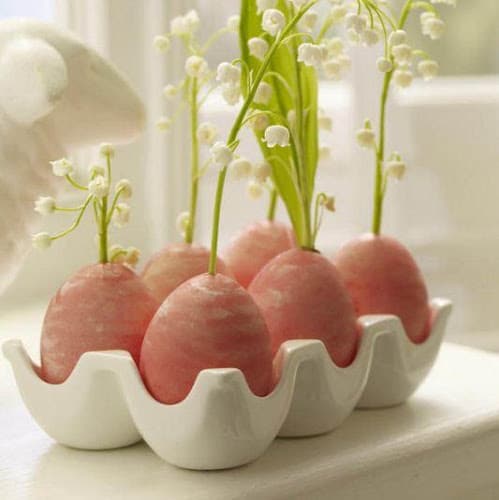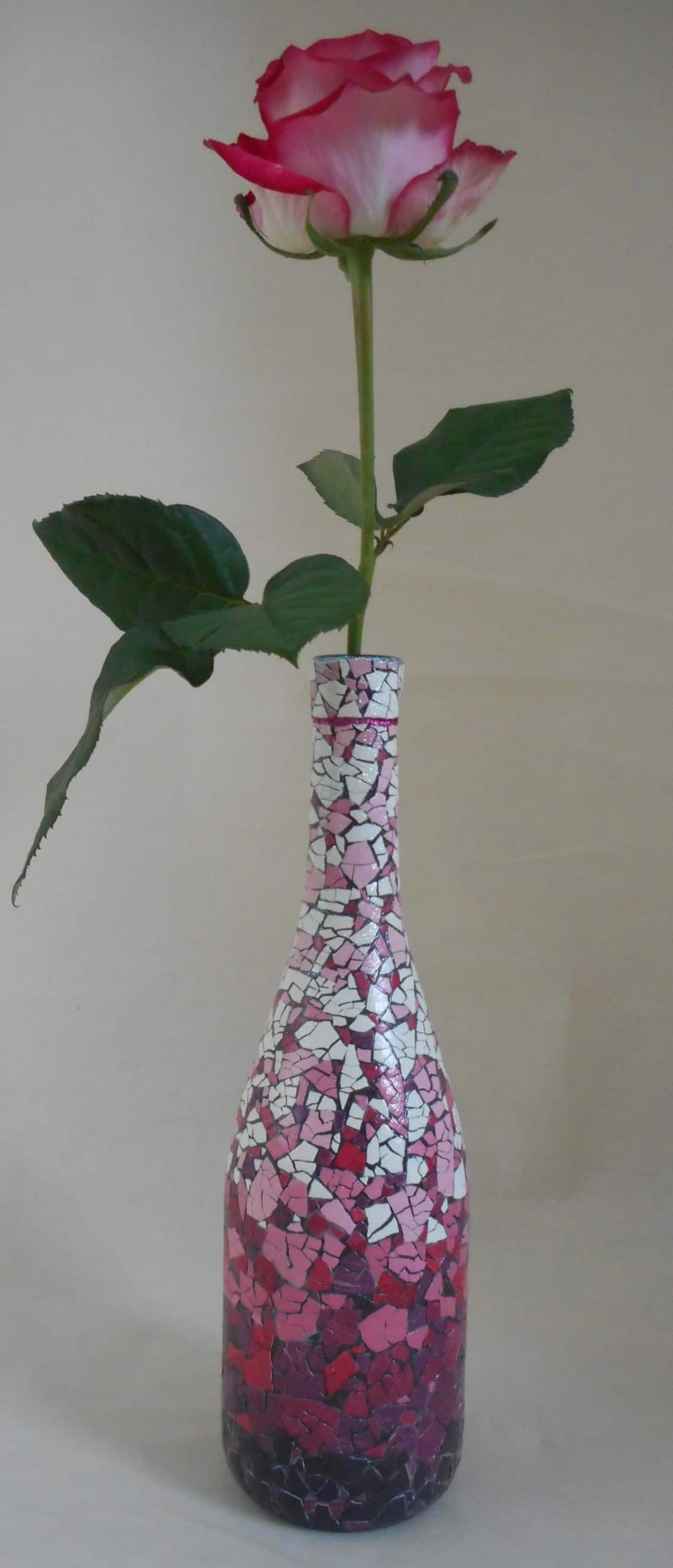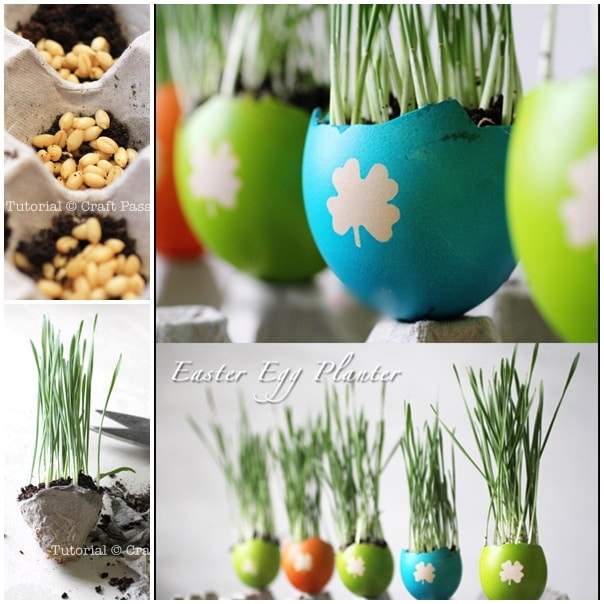 Pinterest.