10+ Fantastic DIY Crate Furniture Designs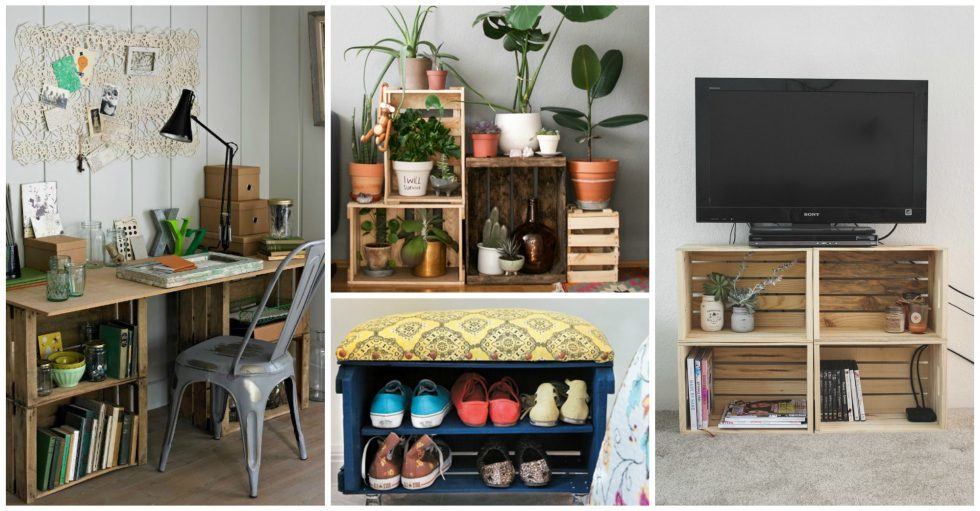 You will be surprised when you see how many interesting projects can be made out of wooden crates. Plus, they are very inexpensive and you can create almost anything for your home at no time.
You can incorporate them in any room, without any difficulties. From shelves and tables, to ottomans and flower stands, you can make whatever you want with crates.
Let's take a look at the gallery and draw some inspiration. You may find your next diy project here, who knows. Enjoy and have fun!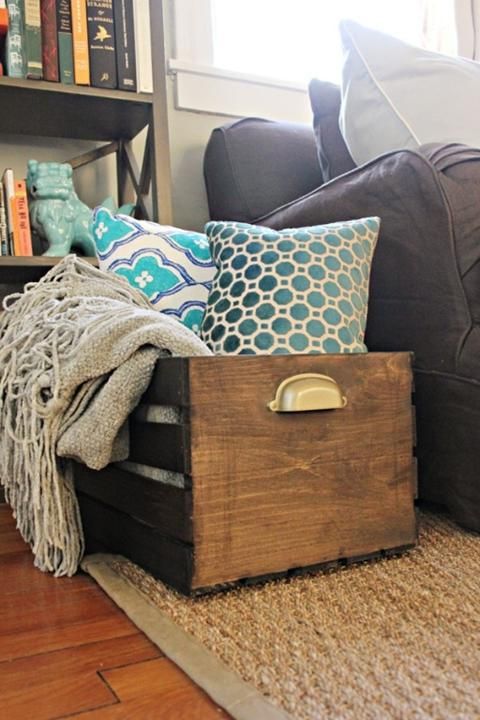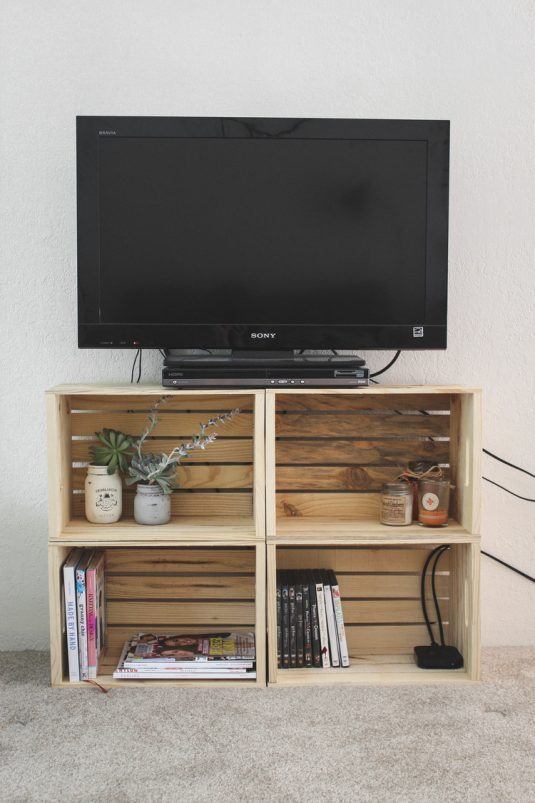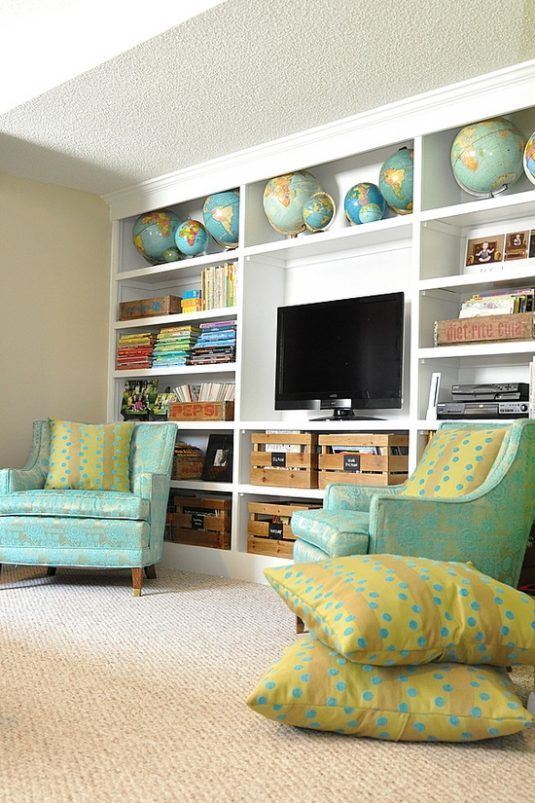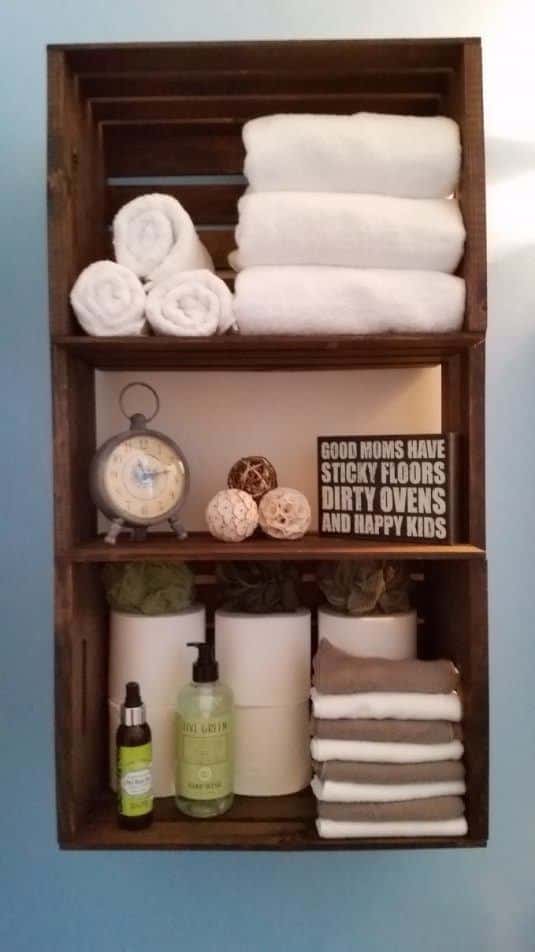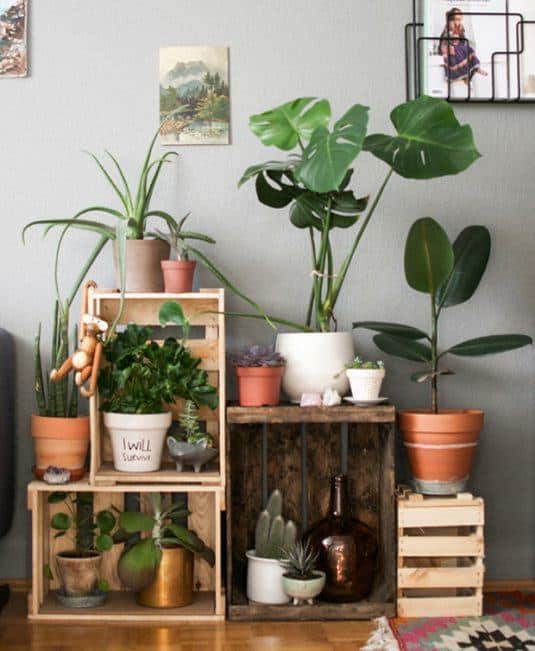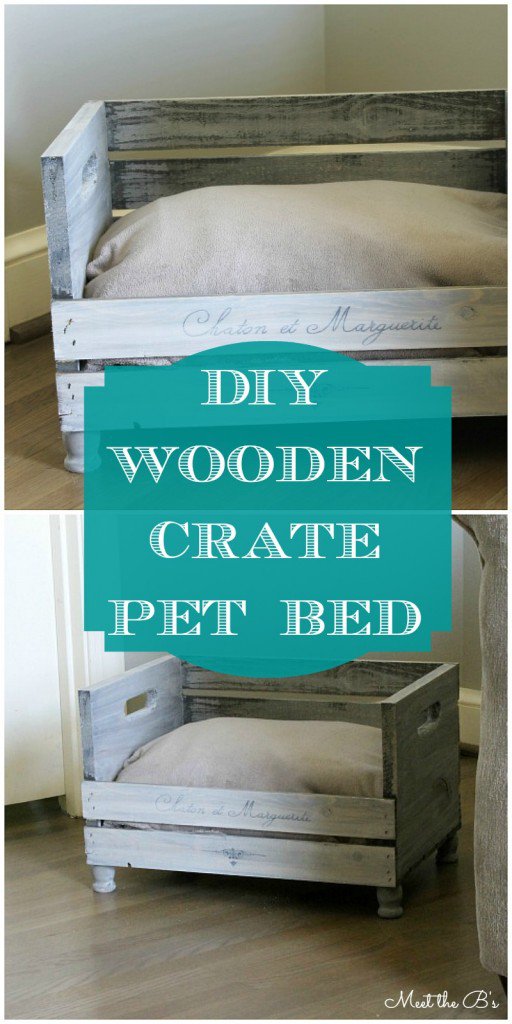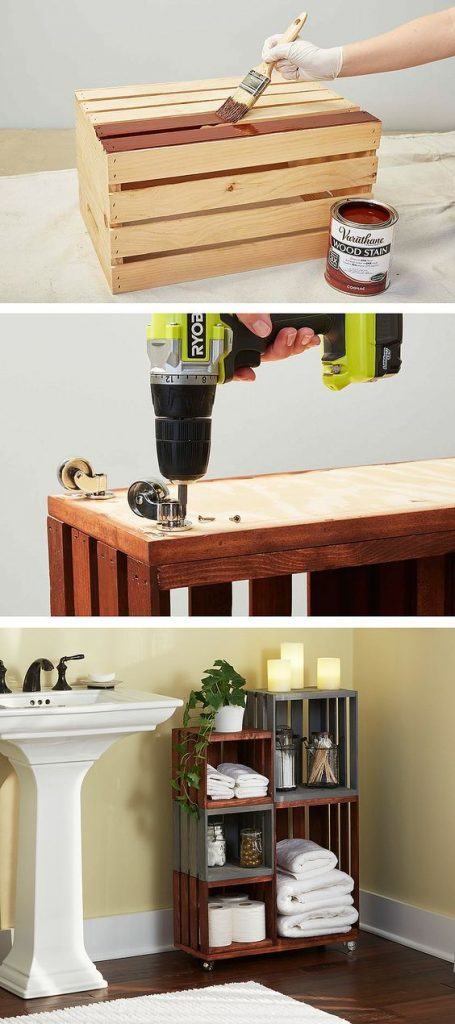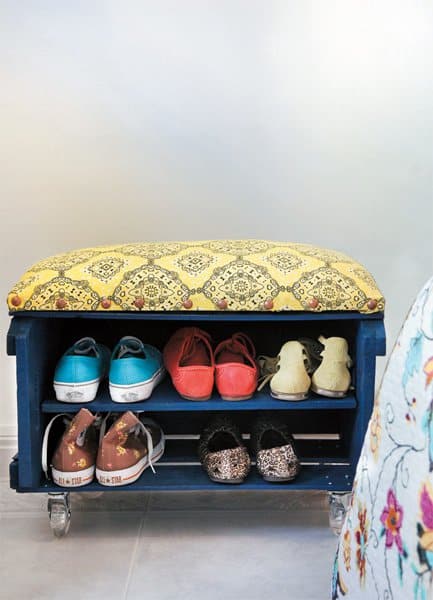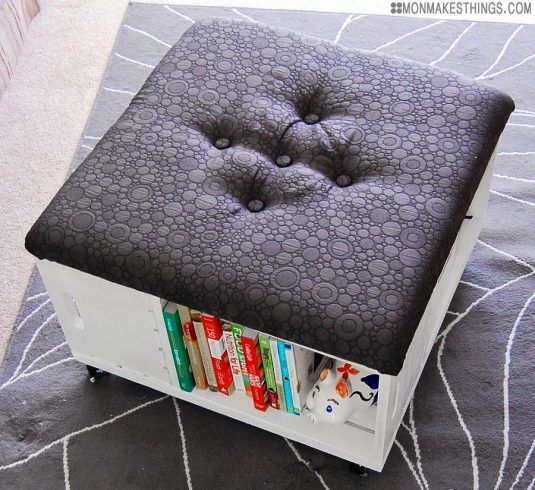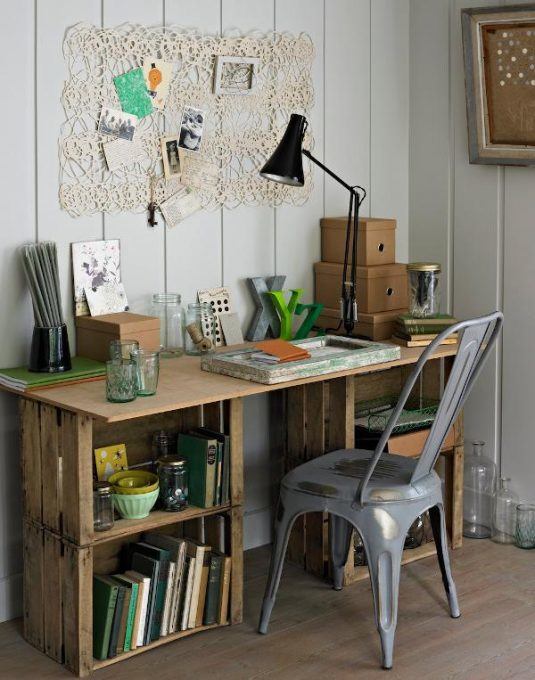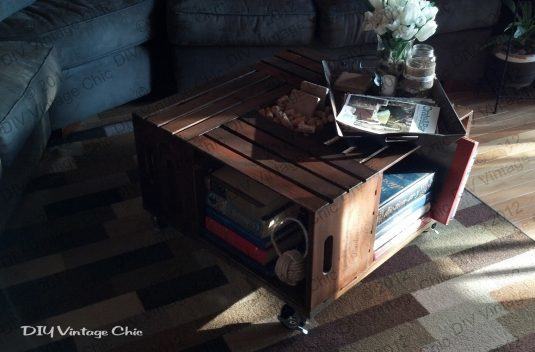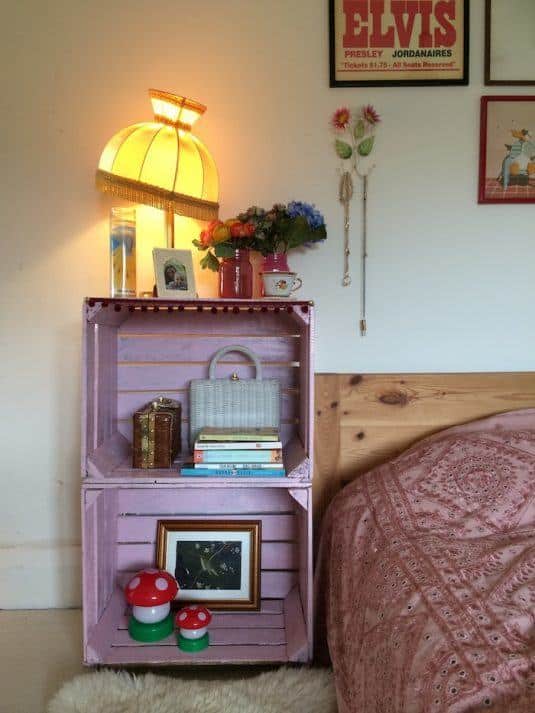 So, what do you think about these diy crate furniture designs? Do you find them interesting and easy to make? Would you like to incorporate crates in your interior?
Last Updated on 2 months by Debra Larson