10+ Fantastic DIY Shelves For Your Home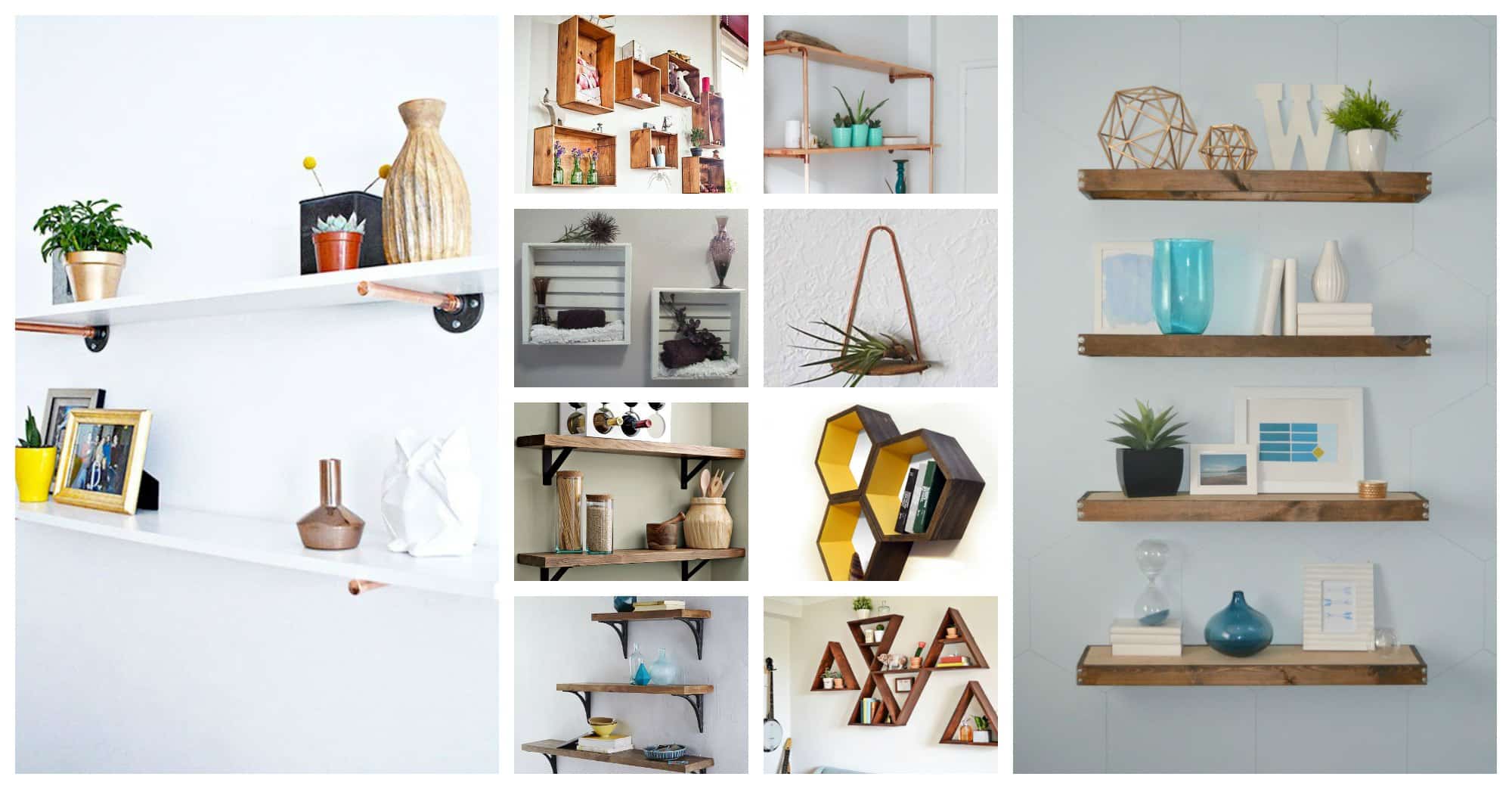 Of all DIY project you can do for your home, shelves are on of the most simplest. There are numerous other designs and ideas you can try, some of which are extremely interesting, ingenious and practical.
Some of them are easy to make other will need two or more days, but is will create stunning feeling into your home.
Enjoy in this post where you can see fantastic ways to make DIY shelves for your home.