Fantastic Floral Decor Collection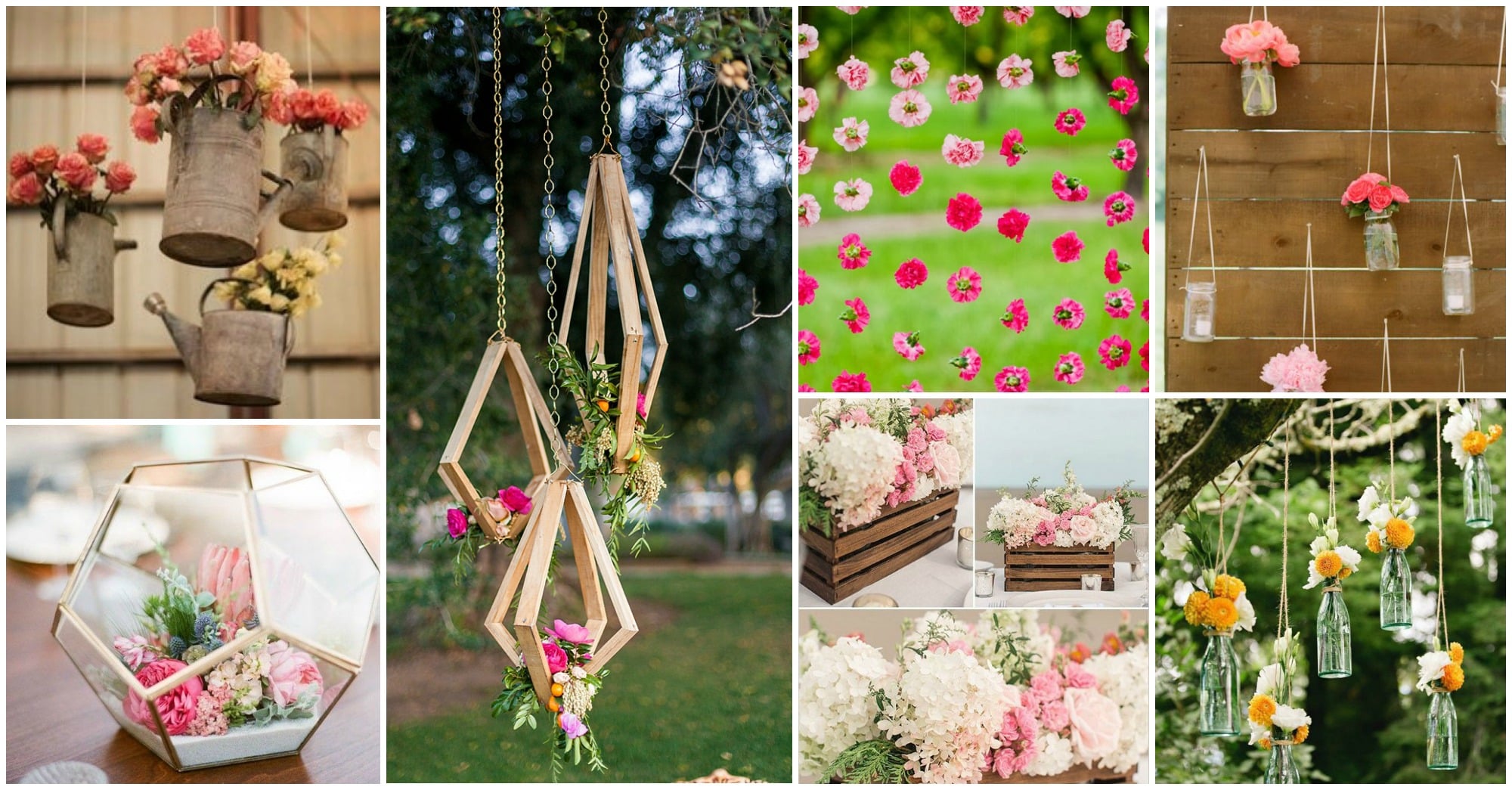 Flowers, flowers, flowers! Nature is blooming around us! We are surrounded by many gorgeous flowers that it is impossible not to take some of them home.
We are sure that you would like to see and smell flowers every day, so this is a good reason to take you to a flower experience that will awaken all of your senses.
Come with us and smell the flowers in our Wonderful Floral Decor Collection For Your Home!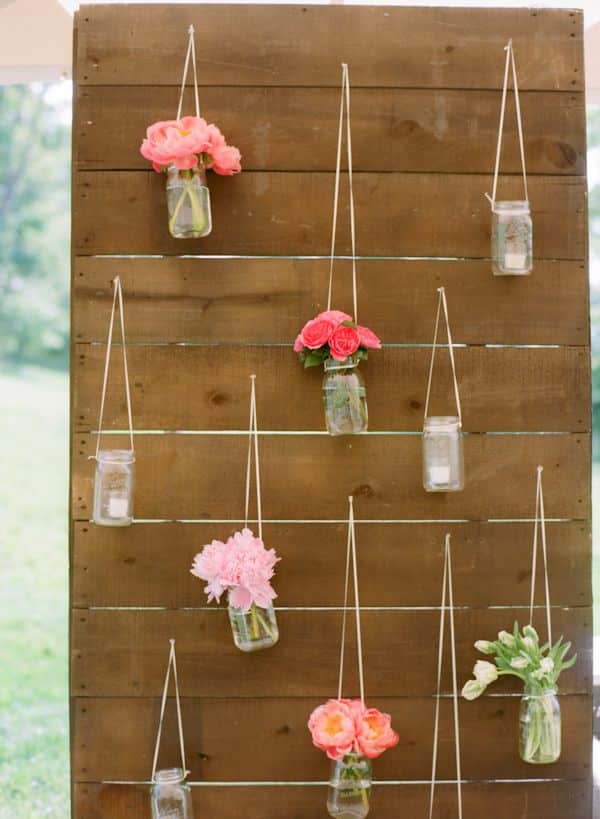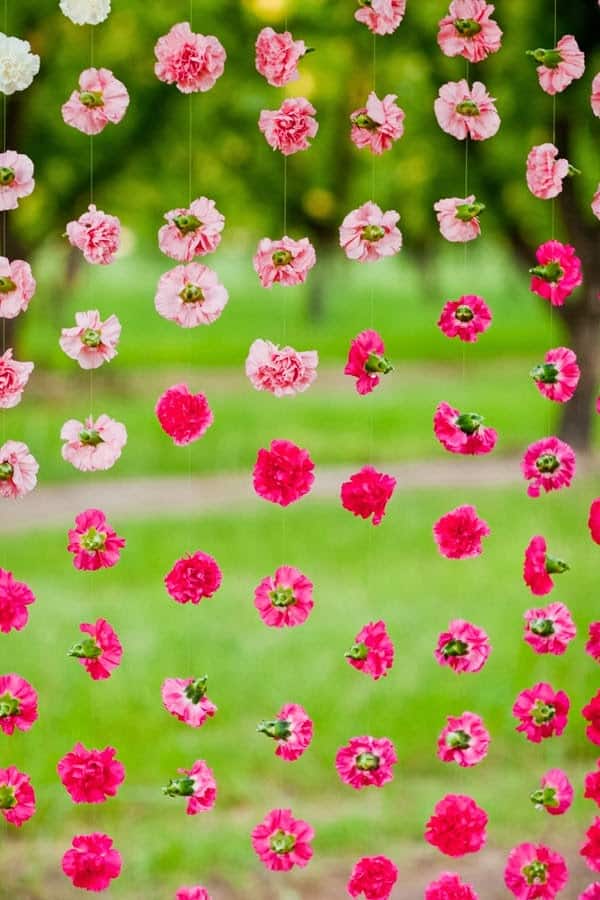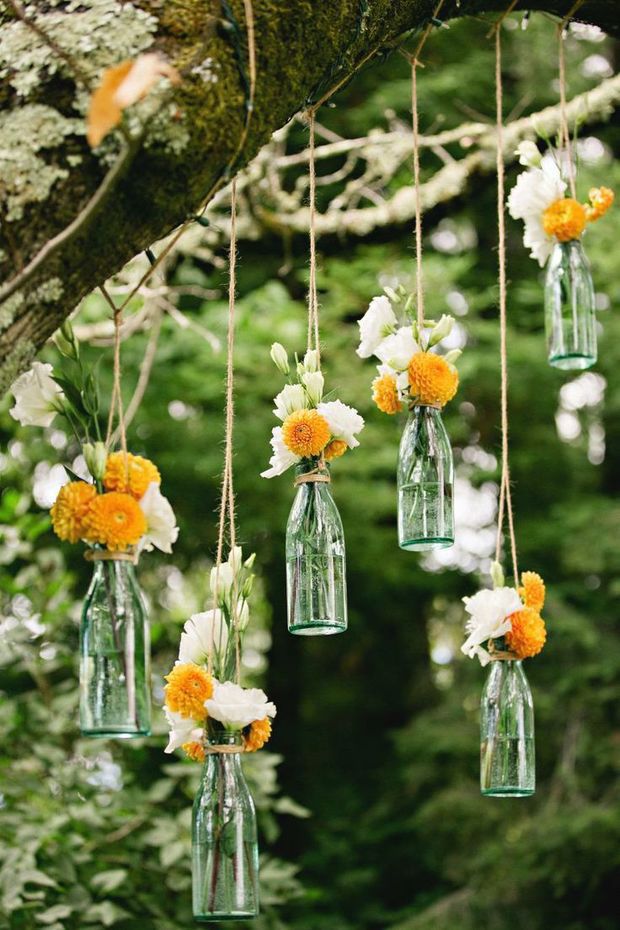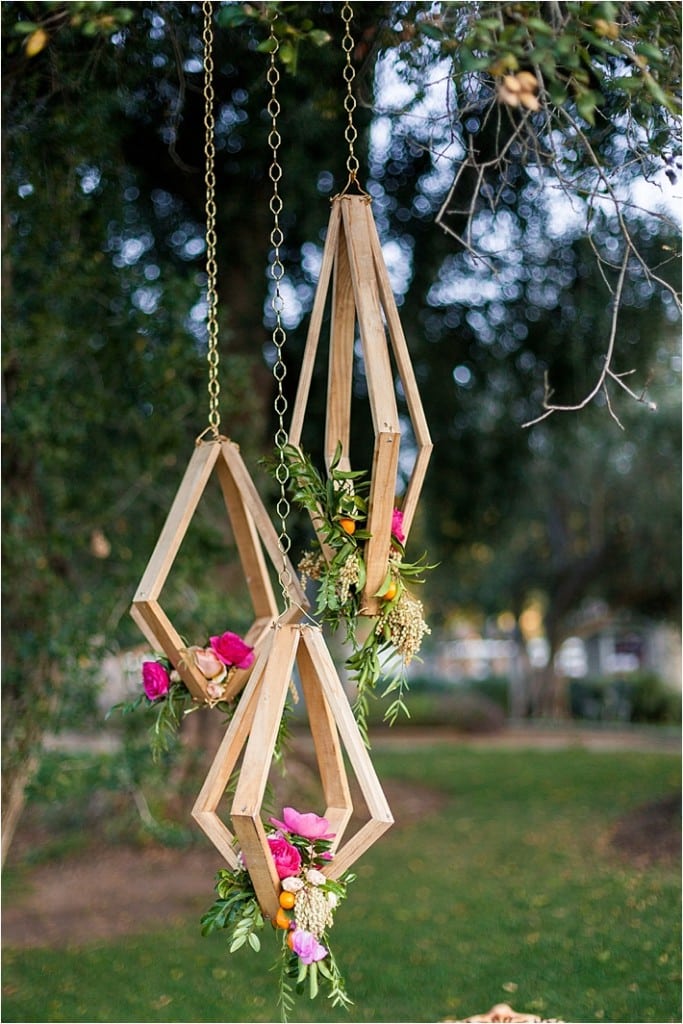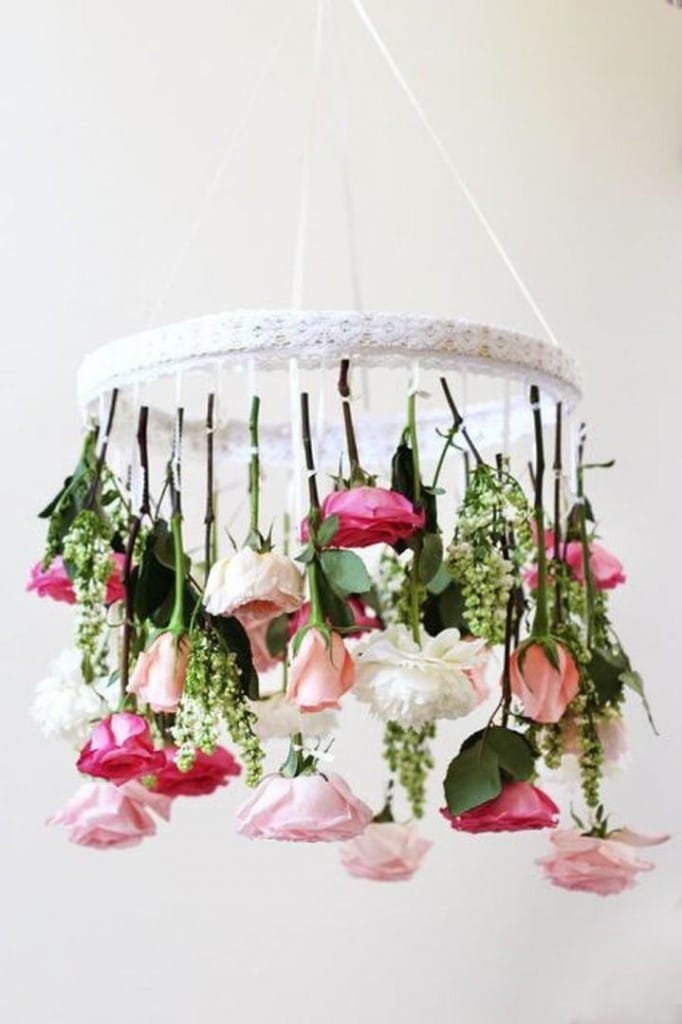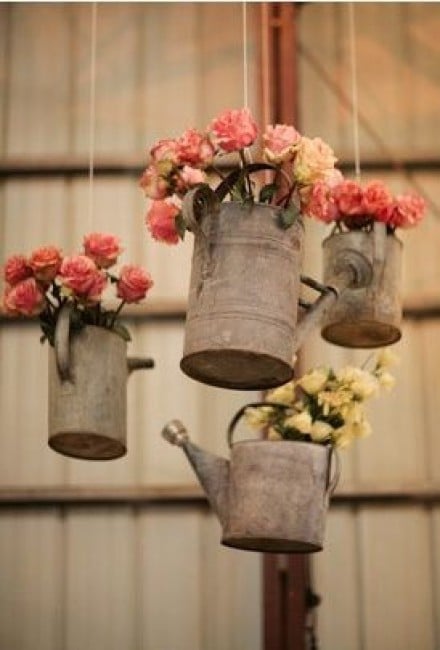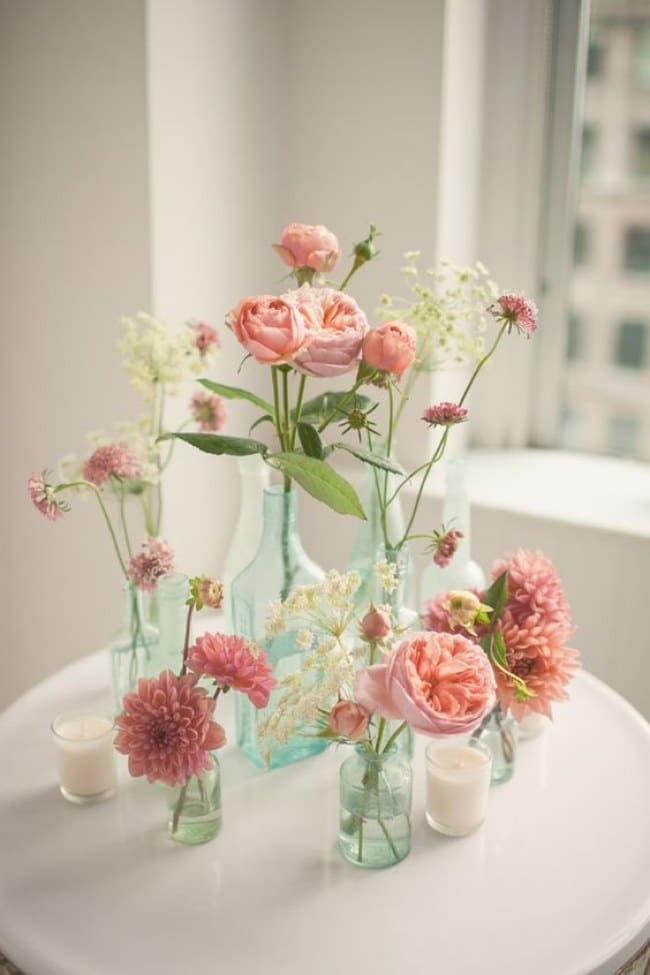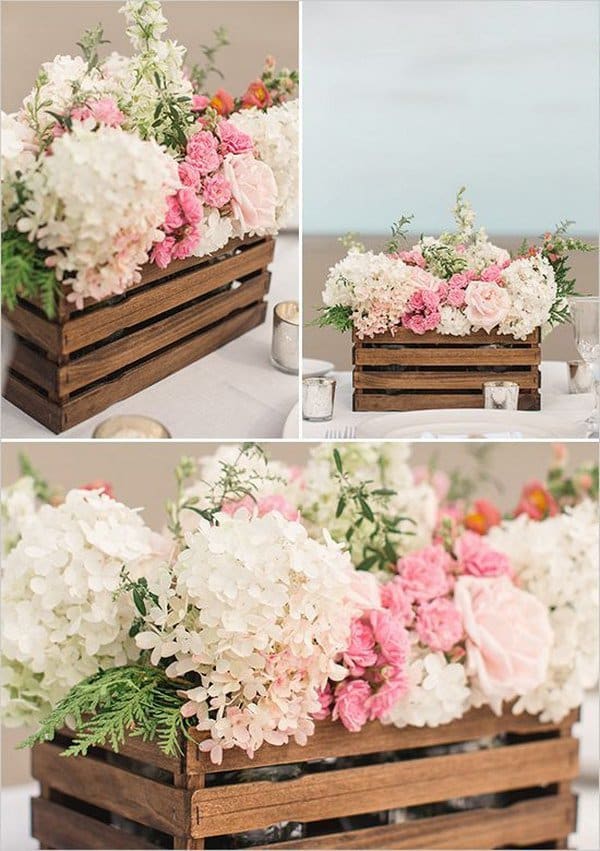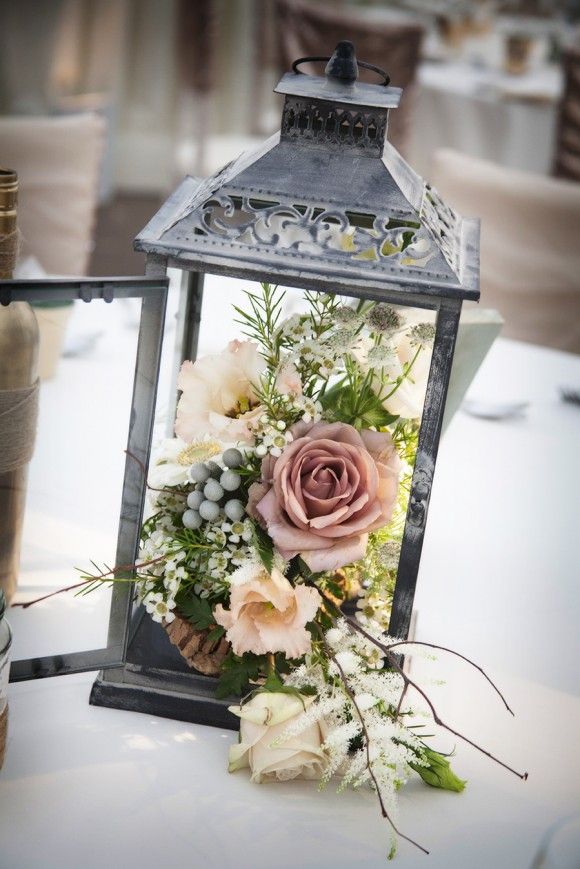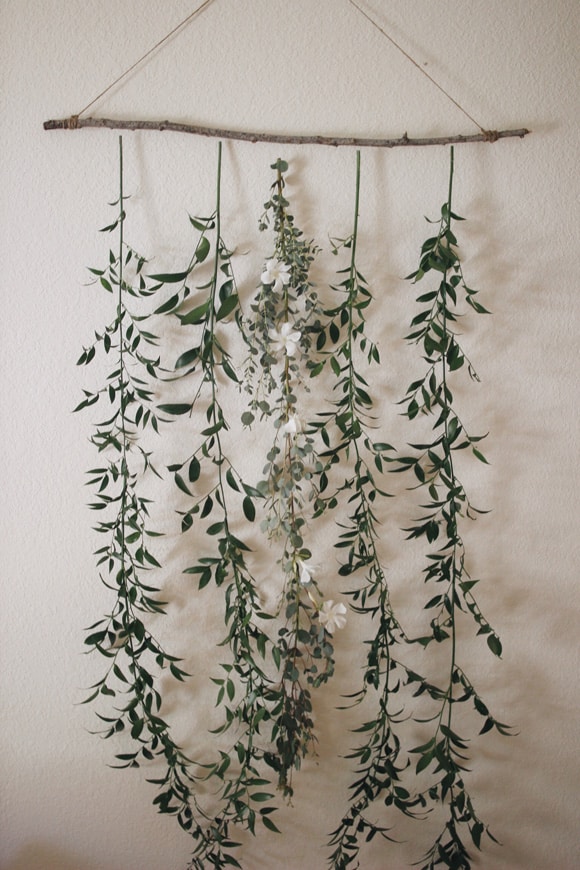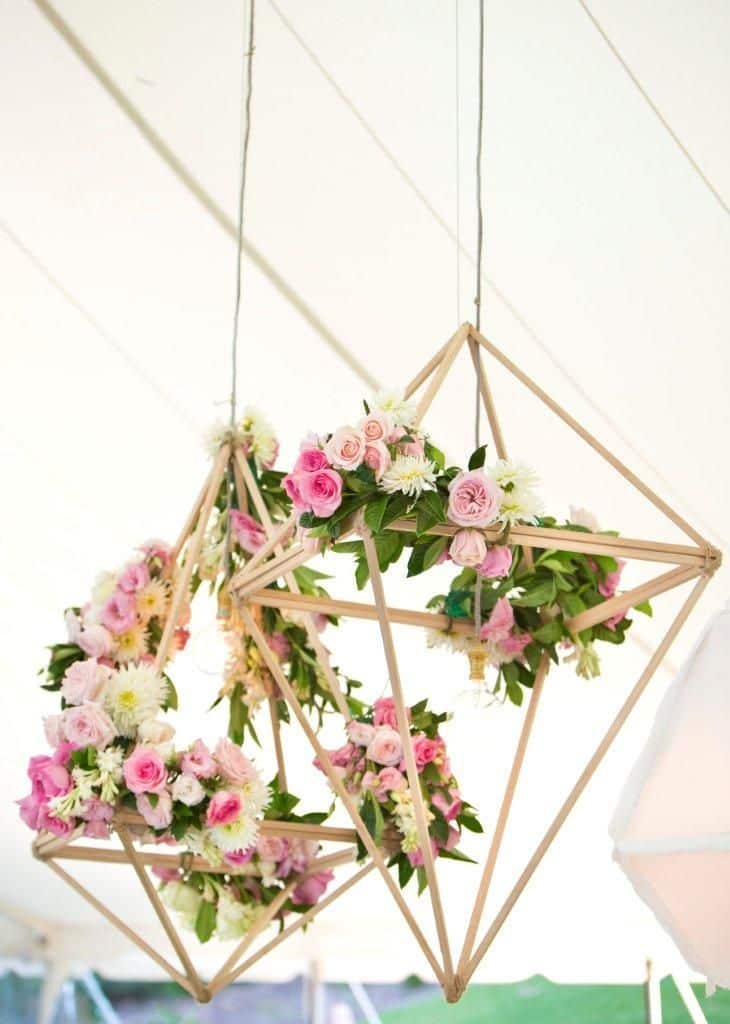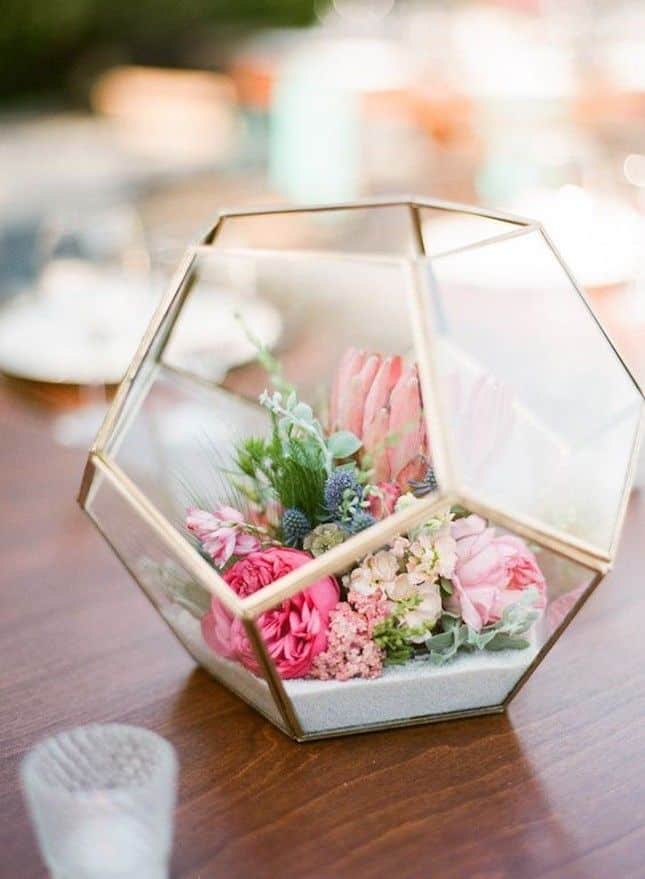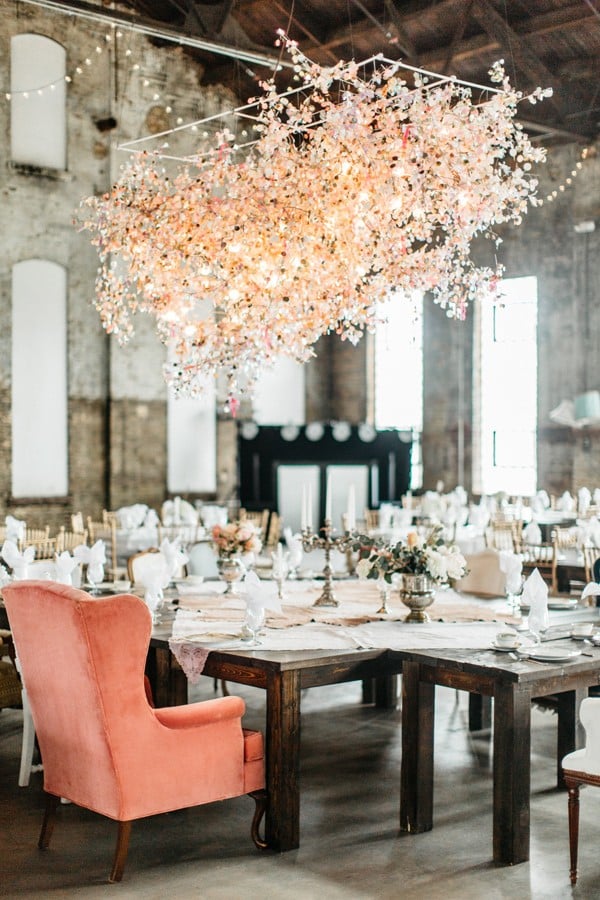 Last Updated on 2 months by Debra Larson