Fantastic Flower Decorations for Small Balconies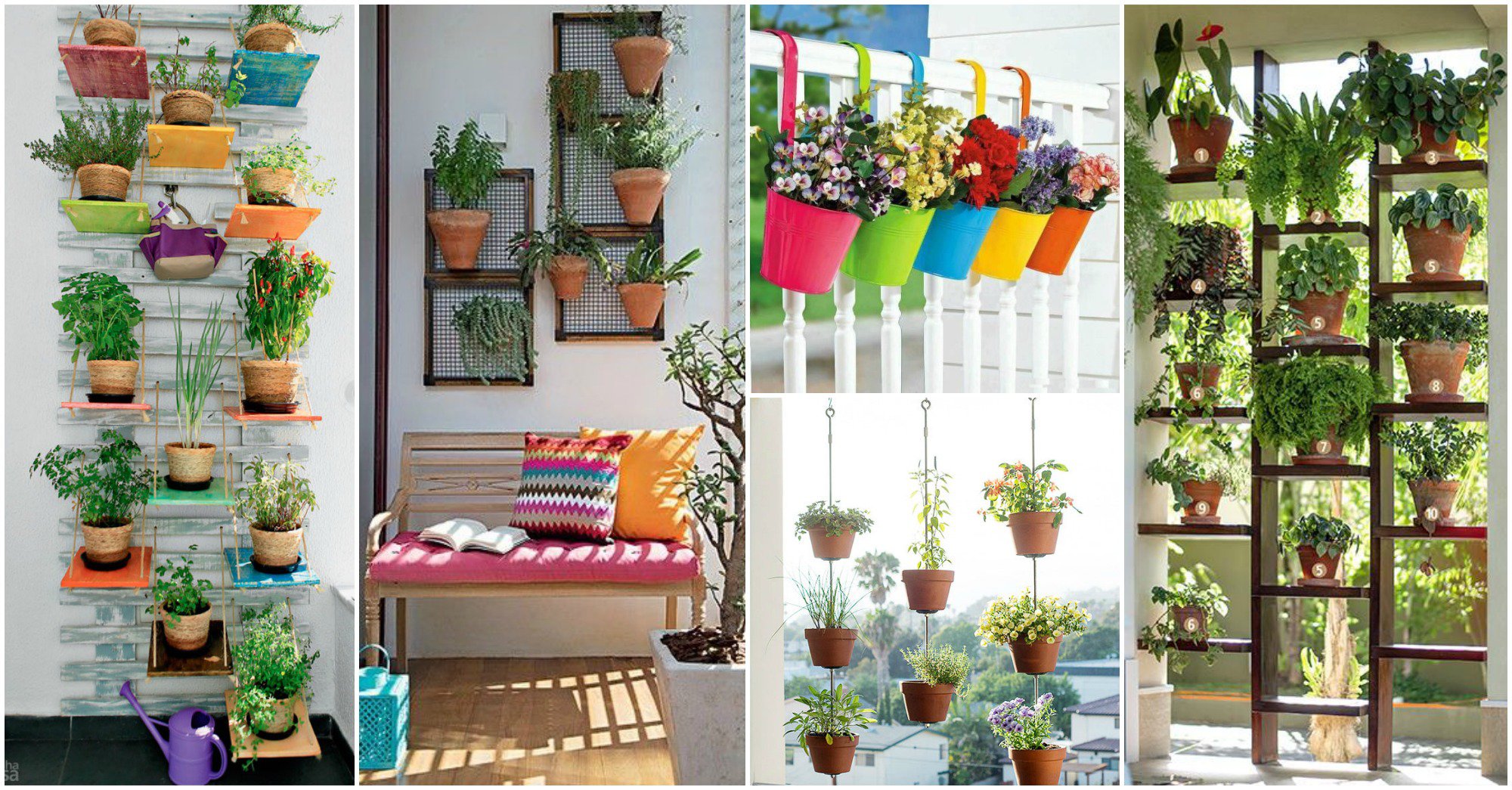 You can easily transform your small outdoor space into an inviting and very cozy space with cheap and natural decorations – green herbs and plants and summer flowers.
They are the best decors for small outdoor living spaces, turning your small balcony into a colorful, peaceful and natural retreat. Choose some space-saving foldable furniture to create beautiful outdoor seating area and enjoy the warm seasons.
Let's take a look at this amazing gallery I made for you today and draw some inspiration. You may find an idea that will fit perfectly your space, who knows. Enjoy and have fun!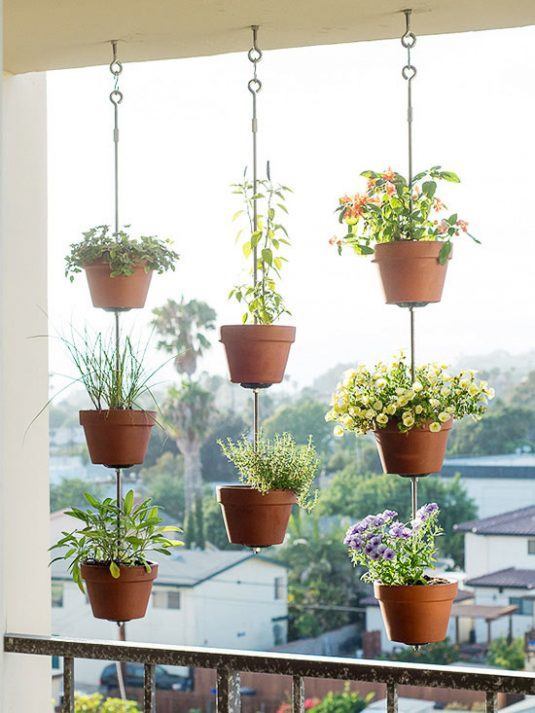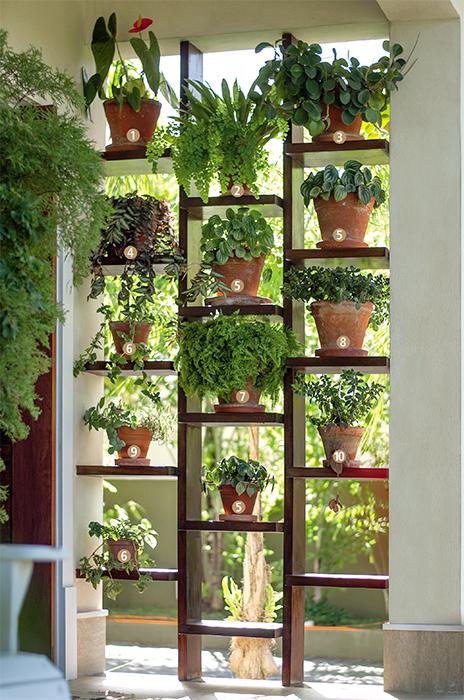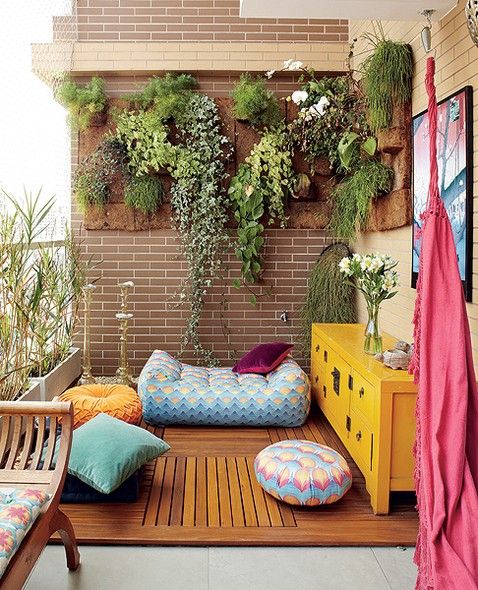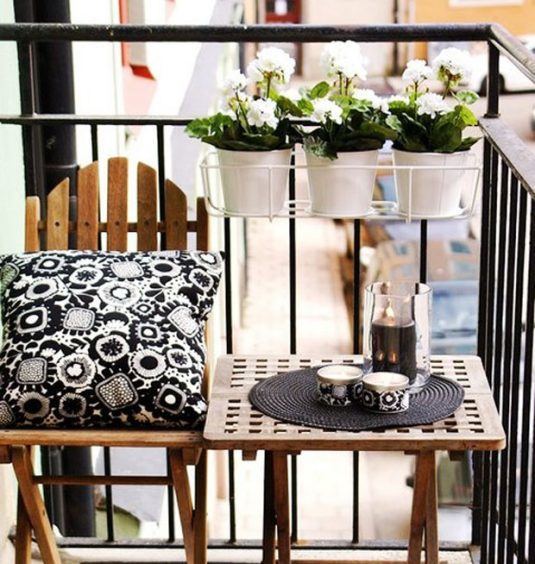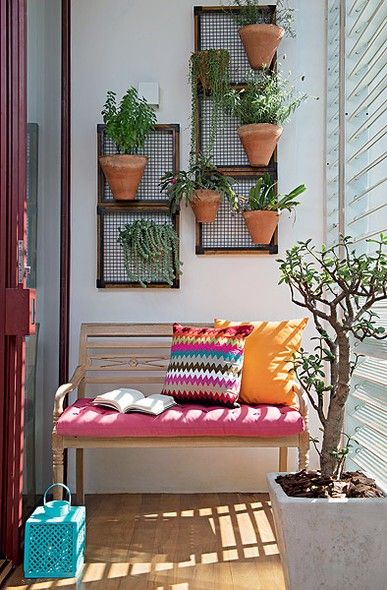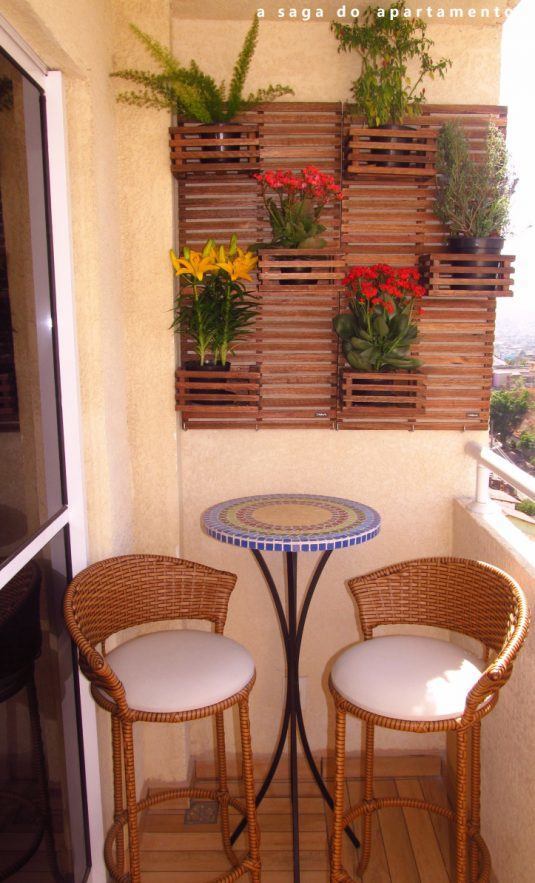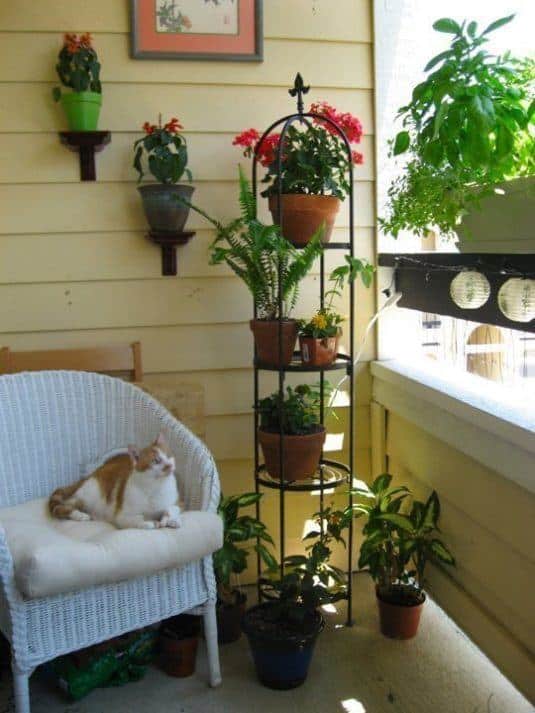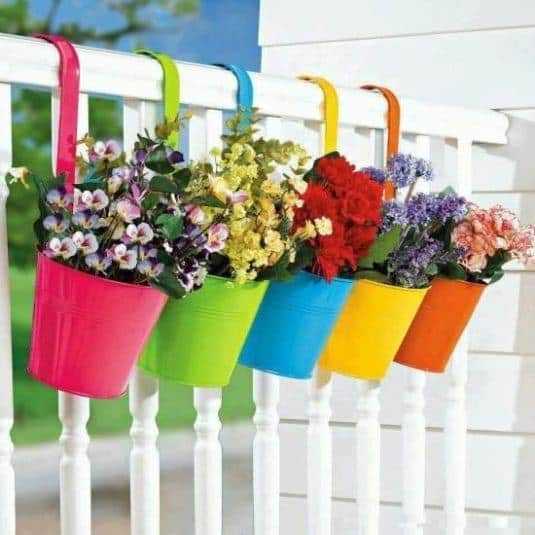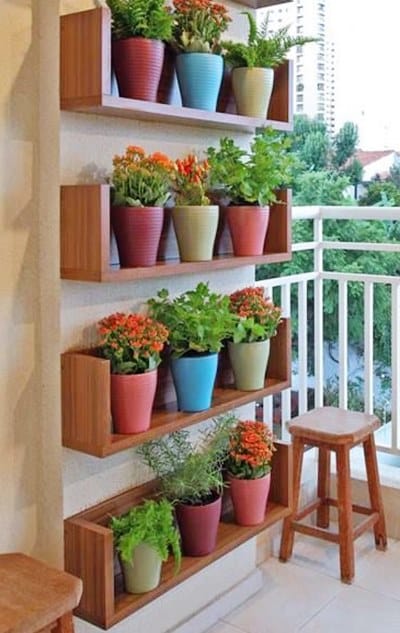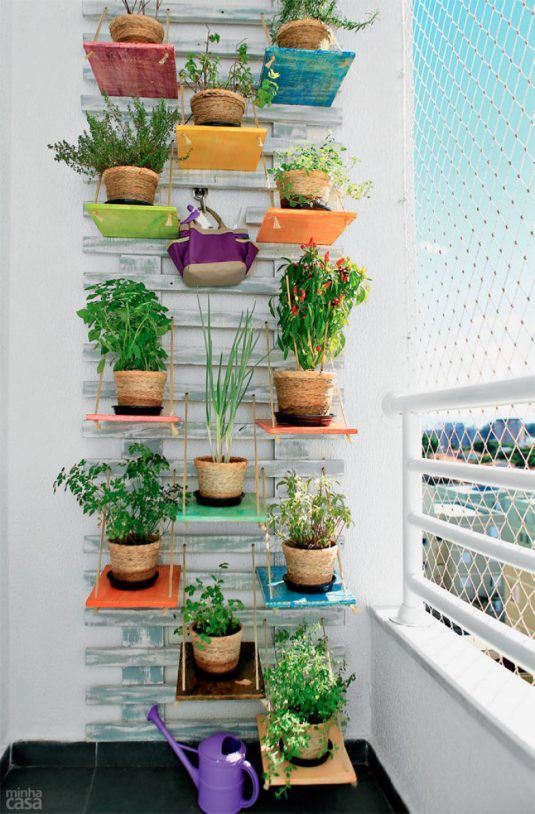 What do you think about these vertical gardens, hanging baskets and shelves and creative planters? Do you like these small balconies adn do you find them warm and interesting?
Last Updated on 2 months by Debra Larson