Fantastic Ways To Upcycle Old Drawers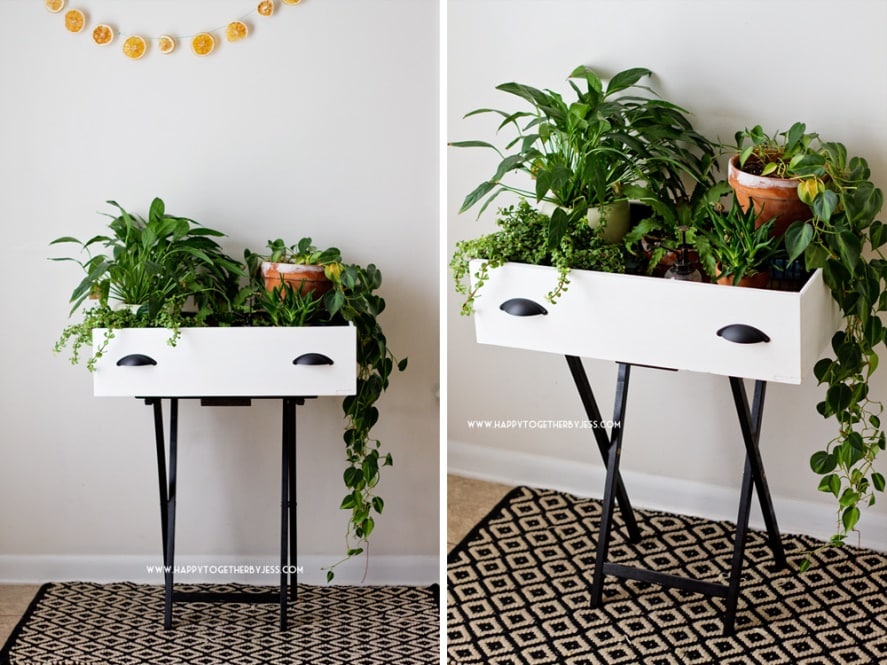 When the time comes to say goodbye to your big old dresser, there's no need to throw the drawers away! Eventually everything comes in handy.
Even a big drawer, that seems useless on its own, can quickly be transformed into something beautiful and practical!
Here are some awesome ideas for upcycling old drawers and adding something new to your living space!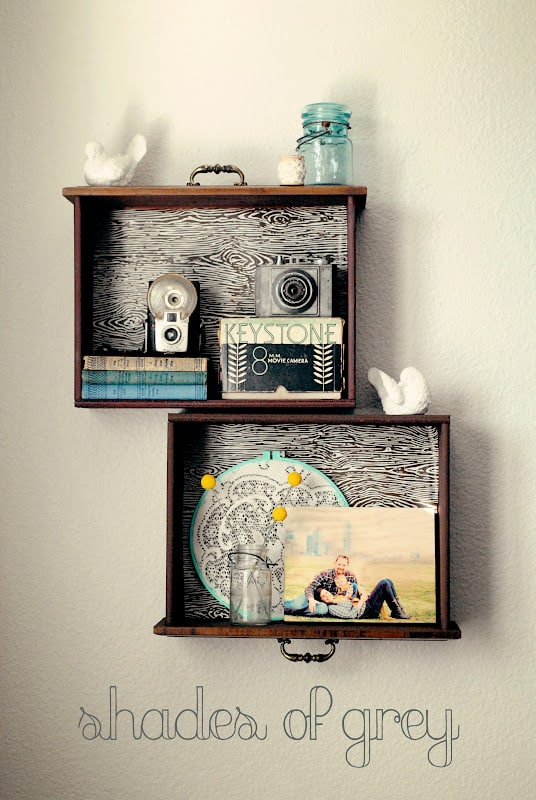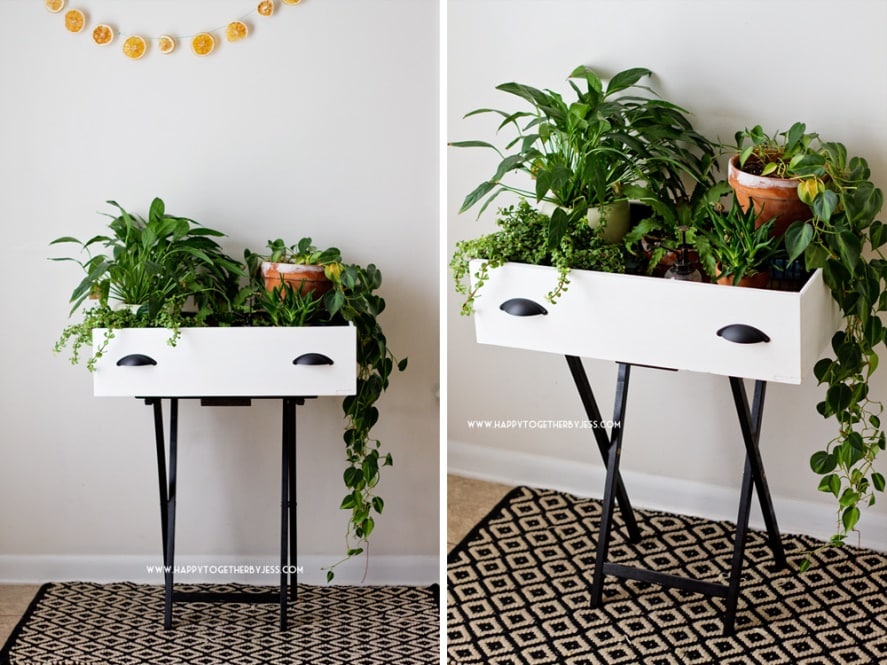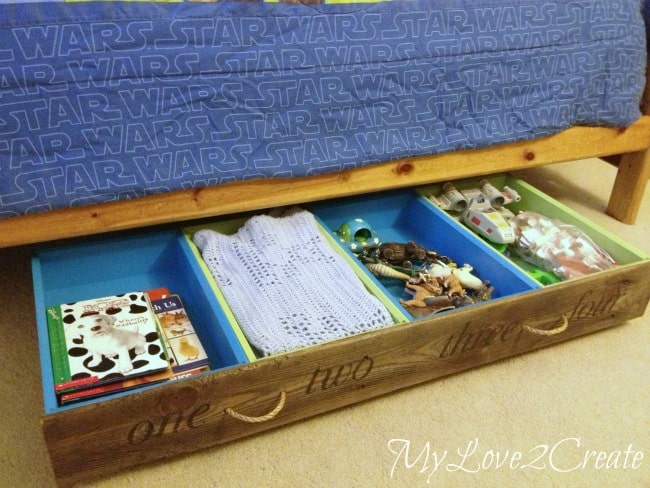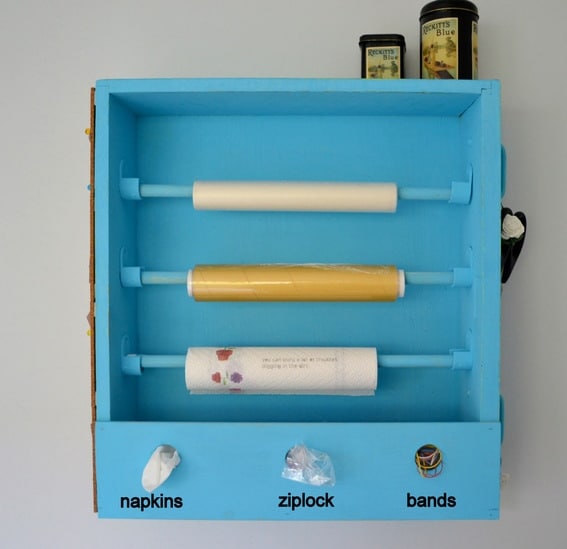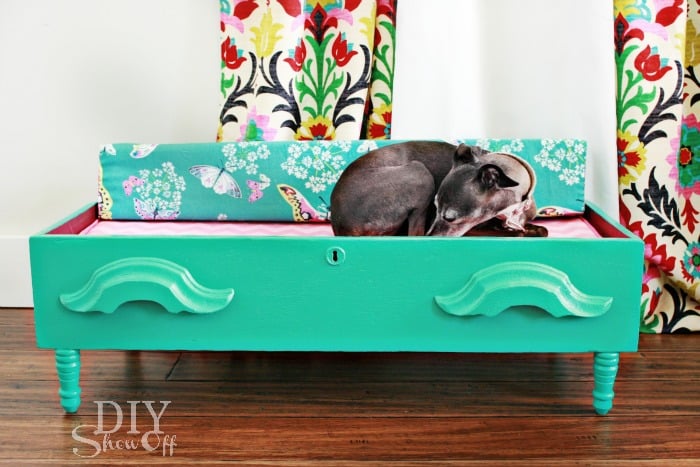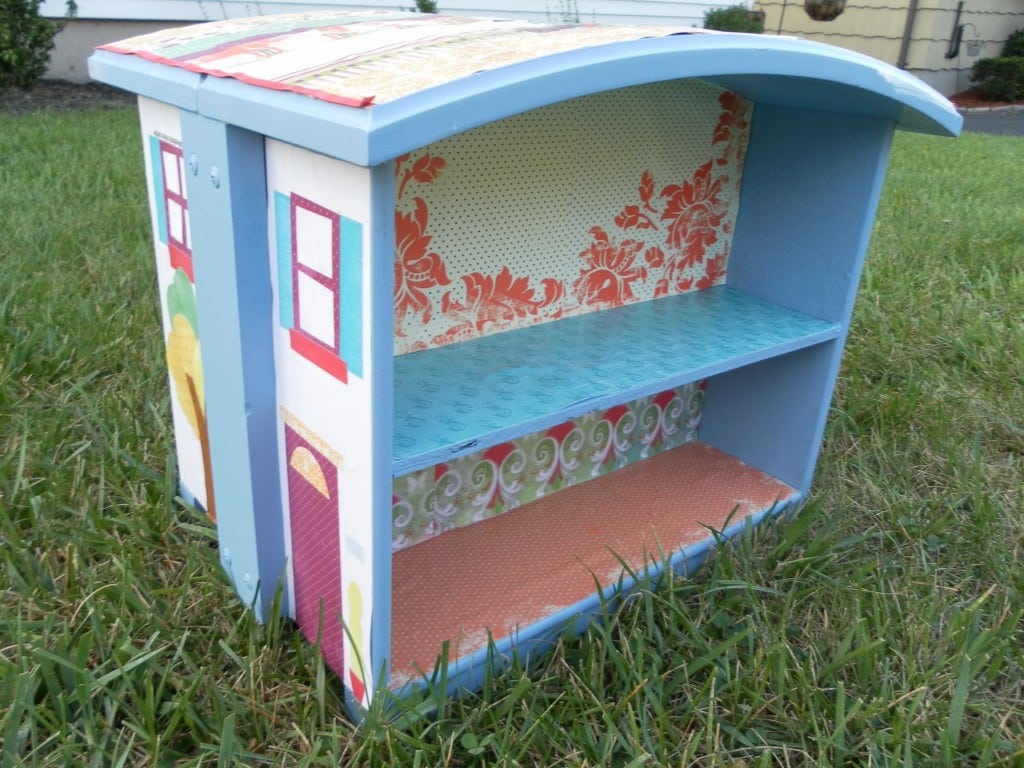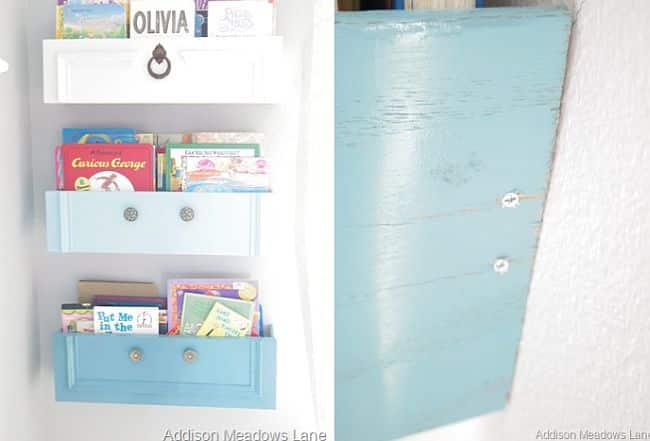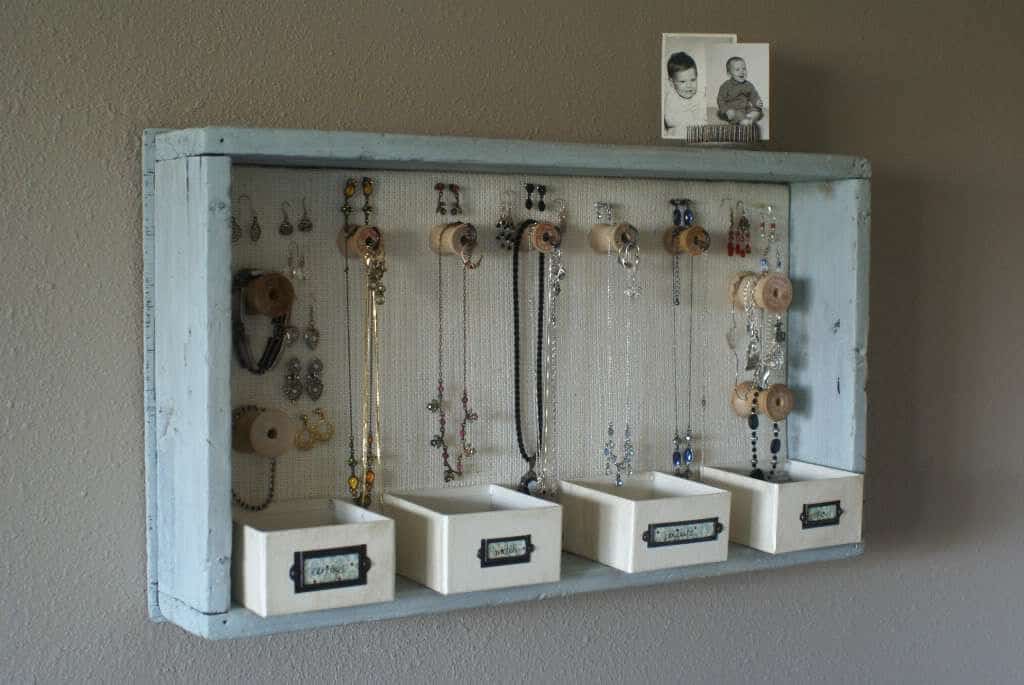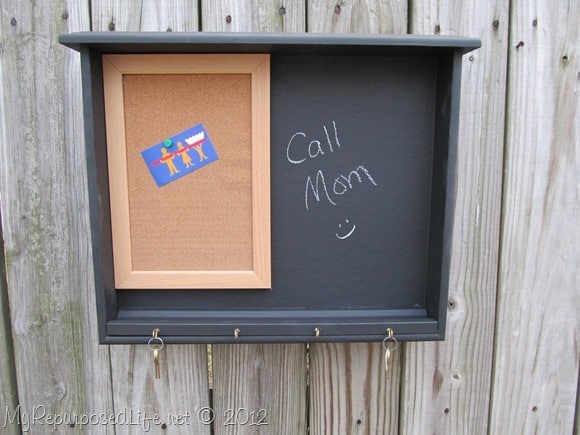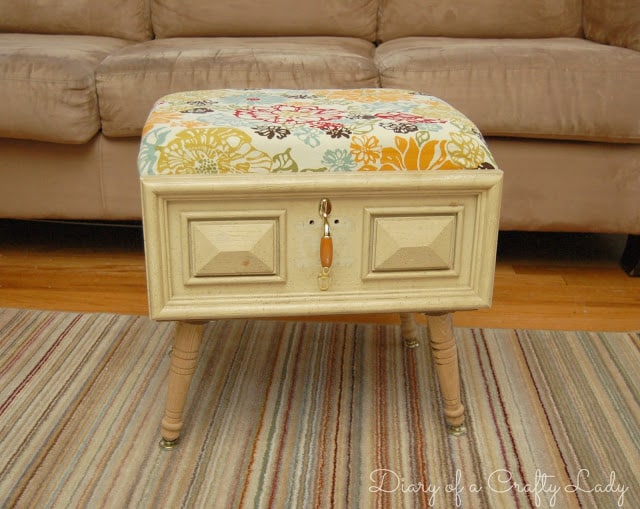 Hopefully you don't have to wonder anymore what to do with those old drawers! Let us know which idea is your favorite!
Last Updated on 2 months by Debra Larson