Turn used wood into beautiful paintings for decoration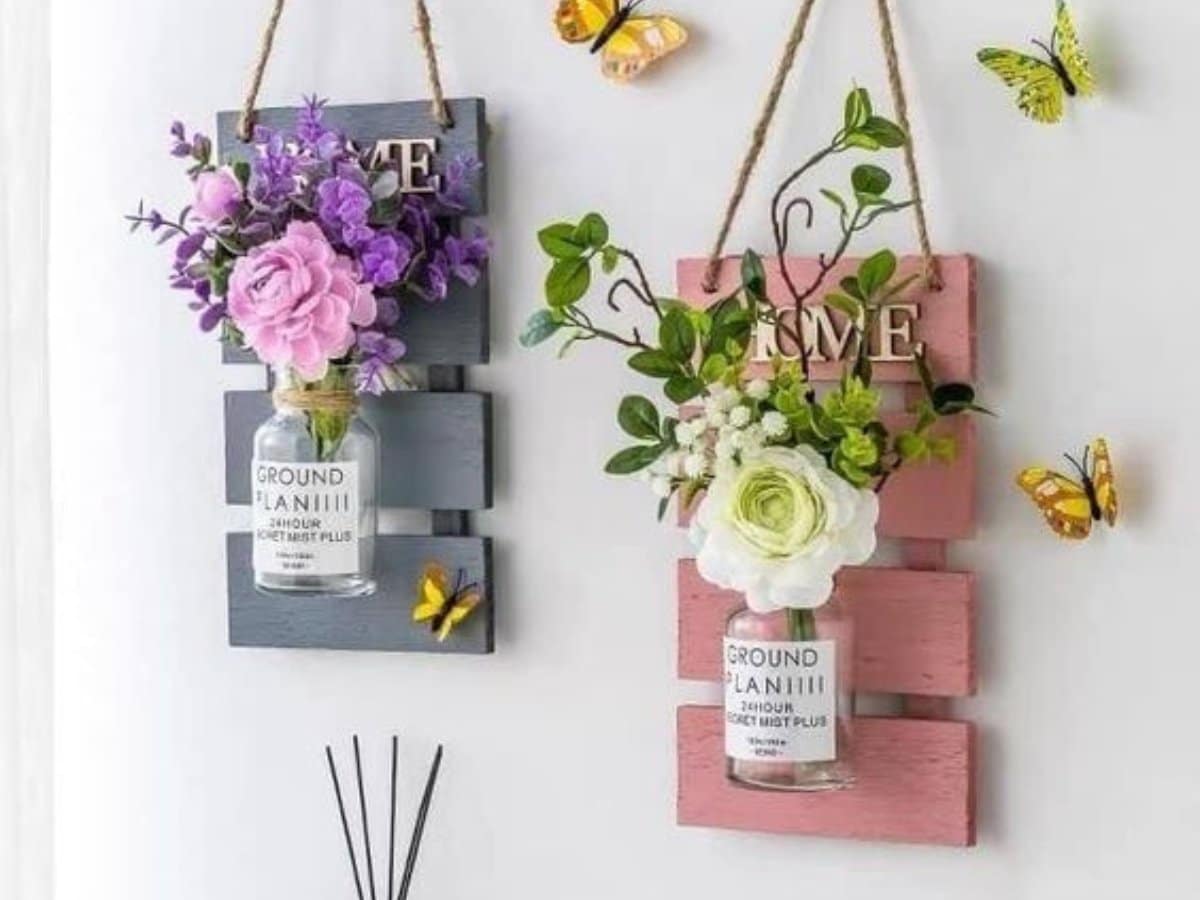 Wood can be a way to completely transform your home decor. Used wood can be reused and transformed into beautiful decorative frames.
You can use the wood to make a combination of shapes, you can place items such as stones or bottles, place a picture or simply paint.
There are many ideas and ways to make pictures with used wood and we have separated some of our favorites. Check it out here.
Frames made with wood used for decoration
Use all your imagination and creativity to give a special charm to the walls of your home.
Get inspired.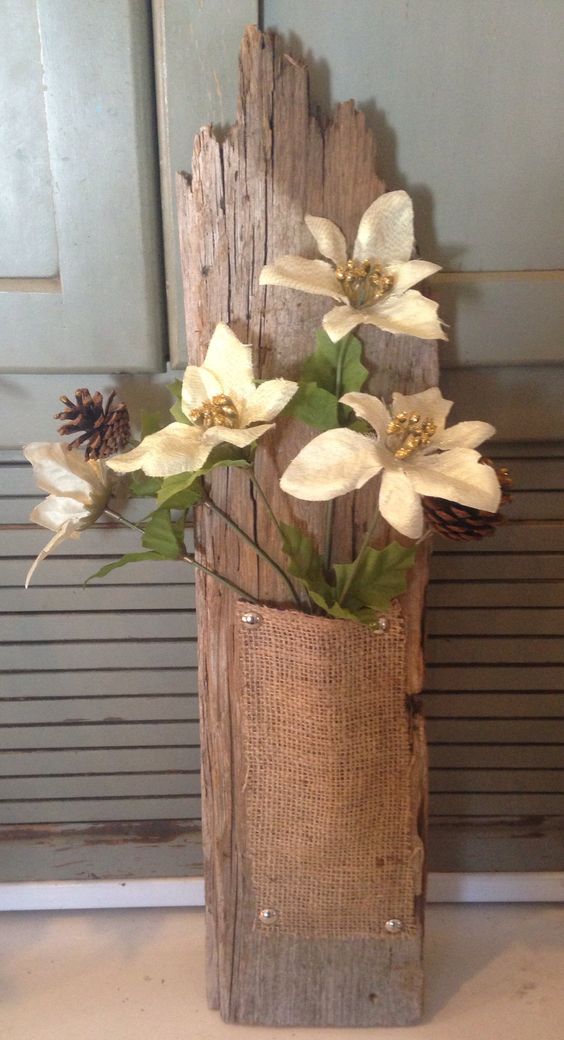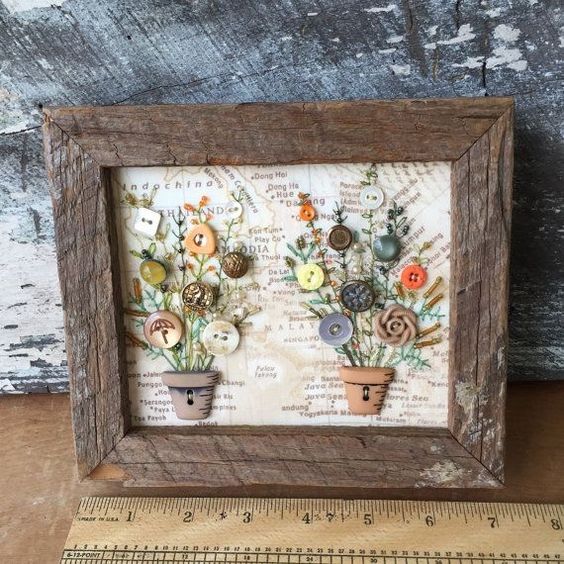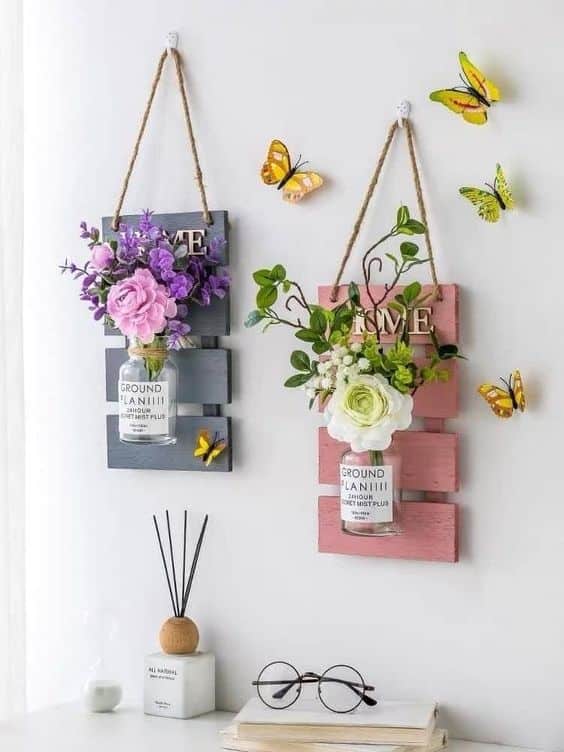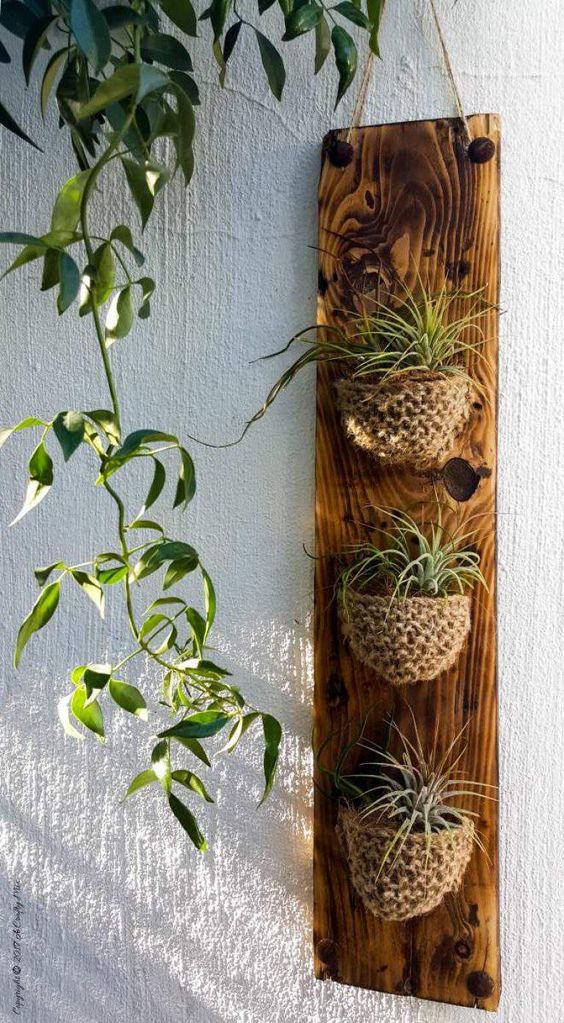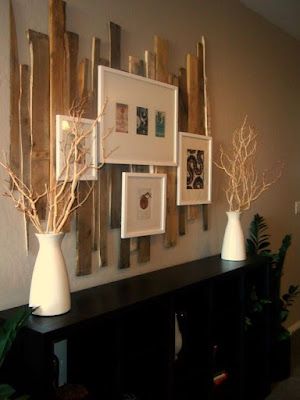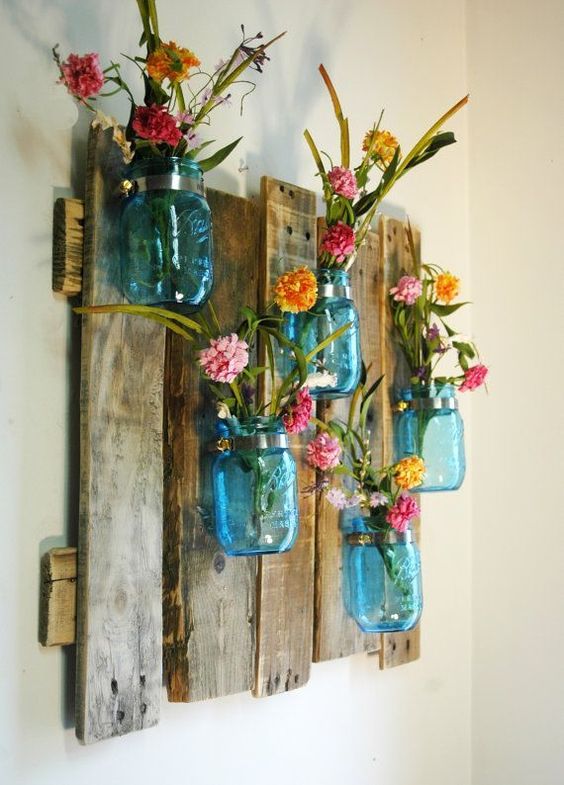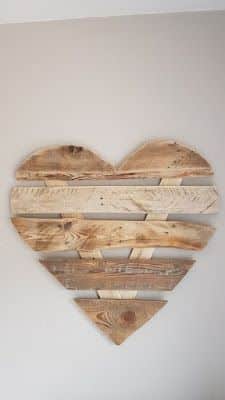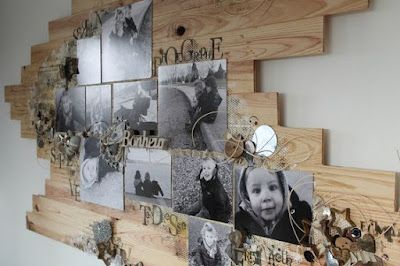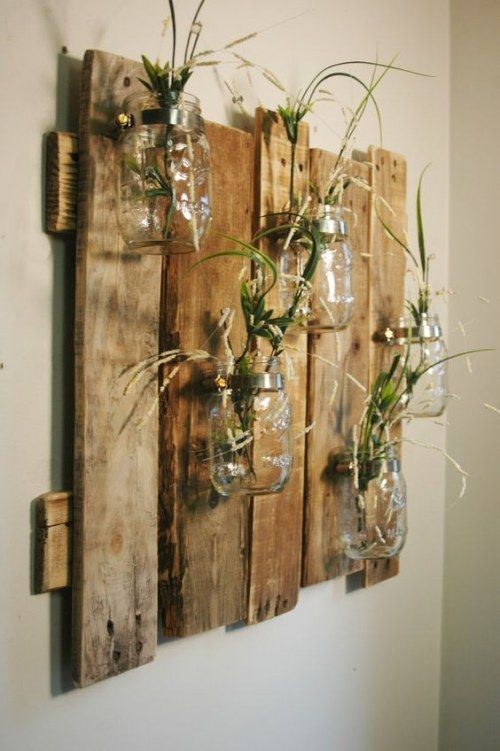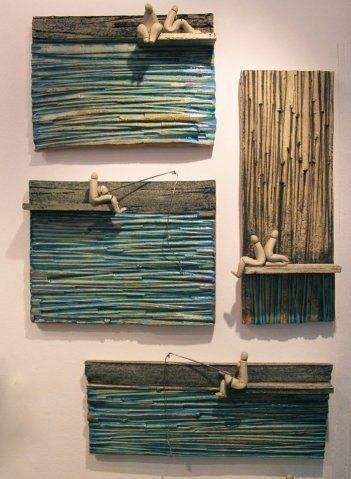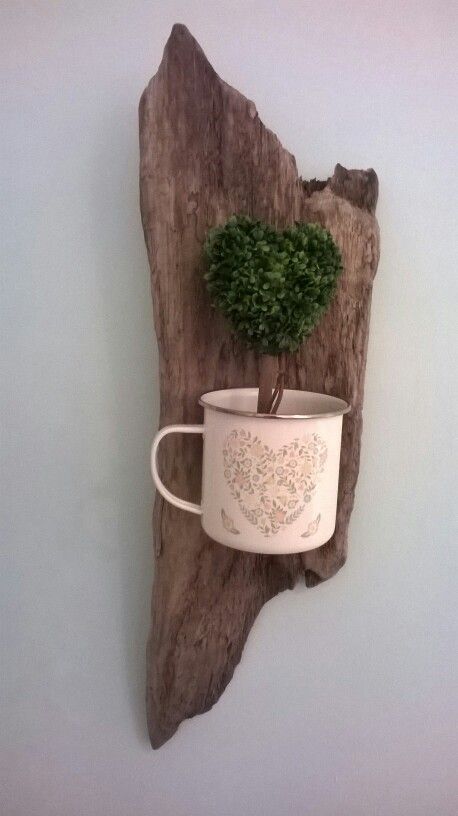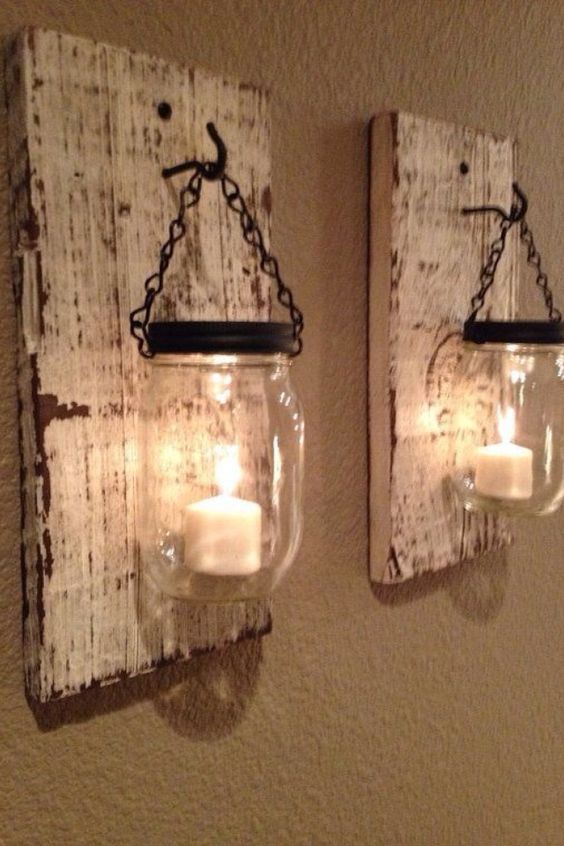 Pinterest