Front door color ideas and their meaning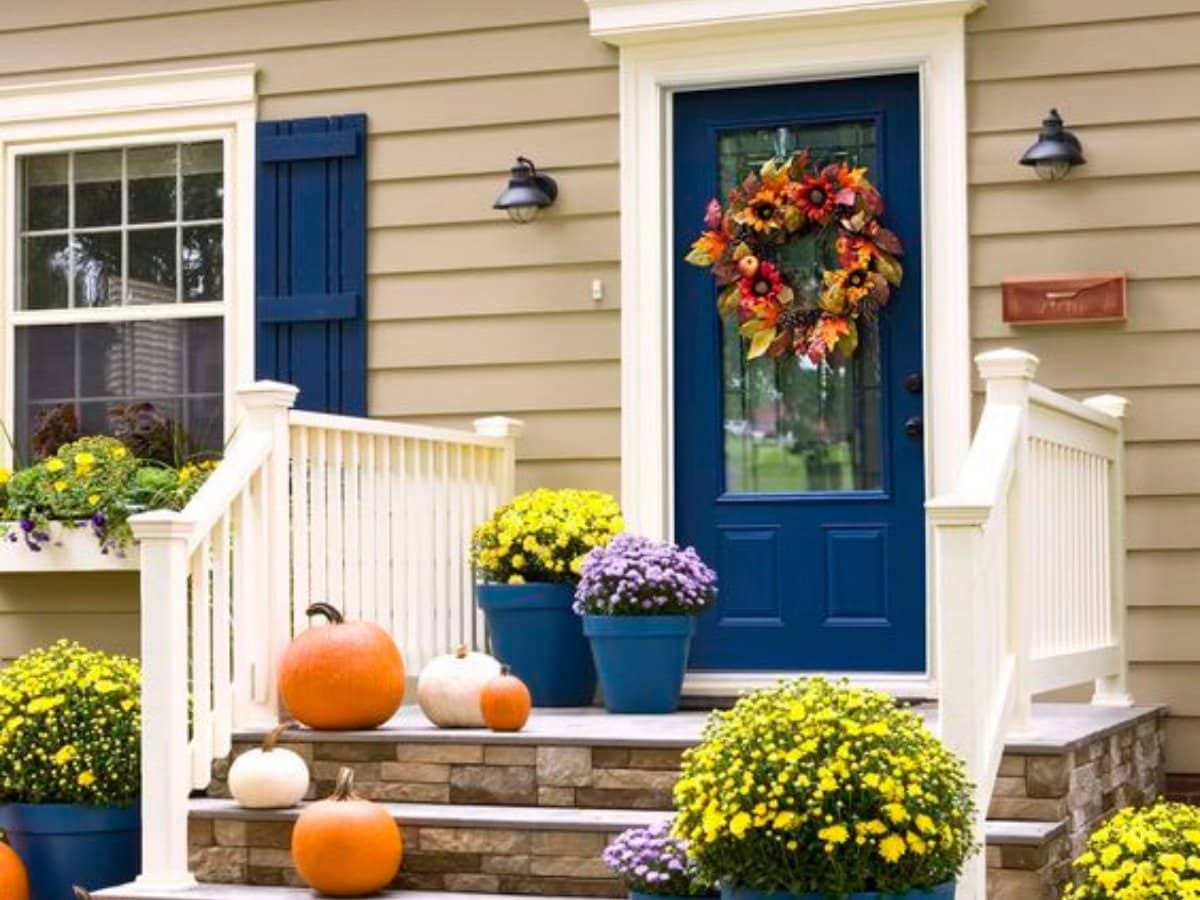 All the details of a house are important, starting with the entrance door, which is the first contact people have with the decoration of your home.
Colored doors are a super trend and a way to bring color and joy to your home.
Check out some colorful door ideas for your entryway here. A colorful and wonderful idea.
Meaning of entrance door colors
Green
Balance, stability and hope.
Blue
Freedom, harmony and fidelity.
Red
Determination, love, strength and courage.
Purple
Serenity and elegance.
Pink
Sweetness, romance and delicacy.
Entrance door colors Ideas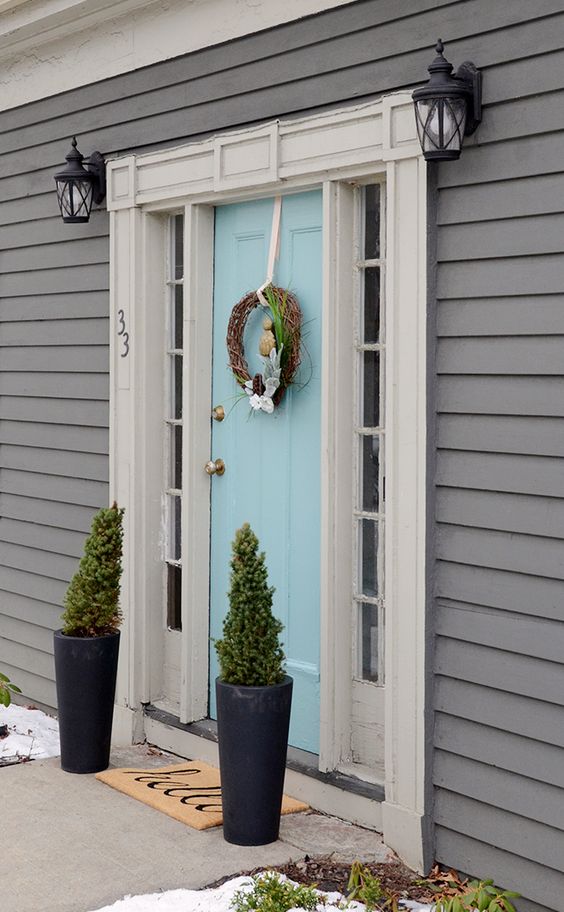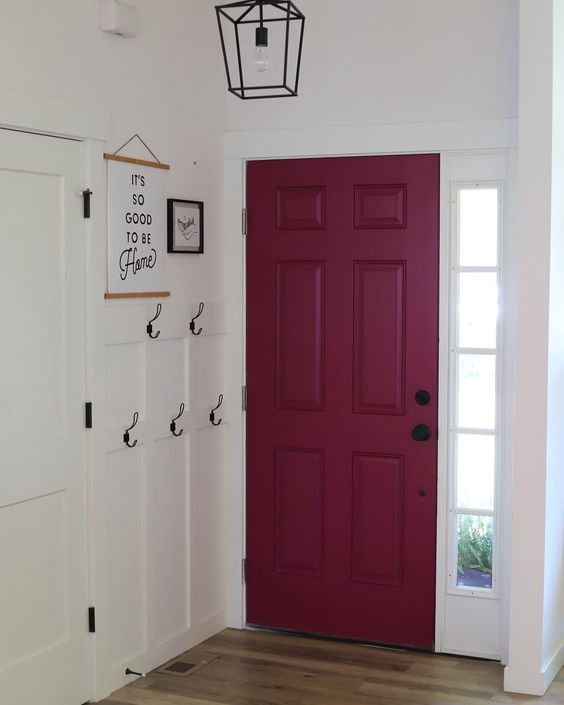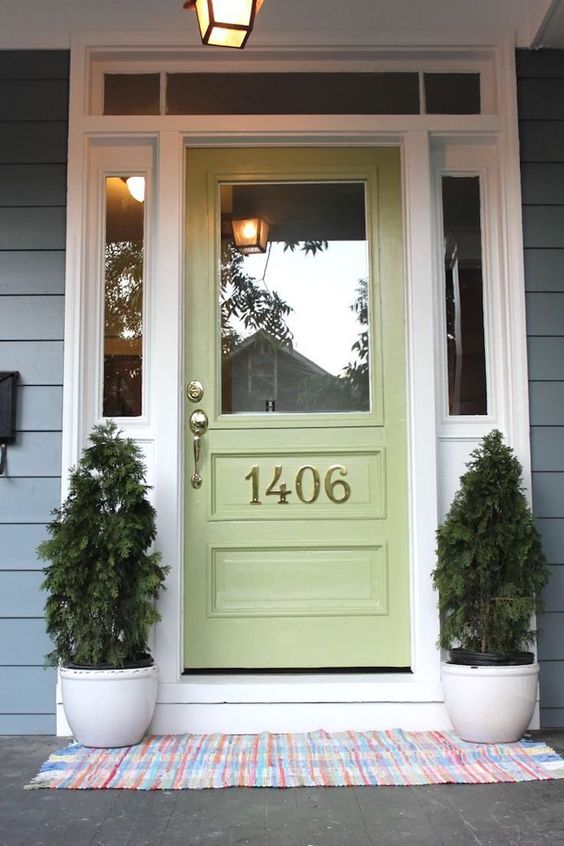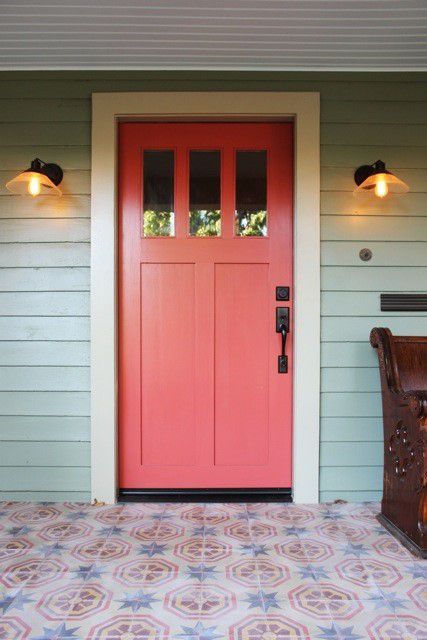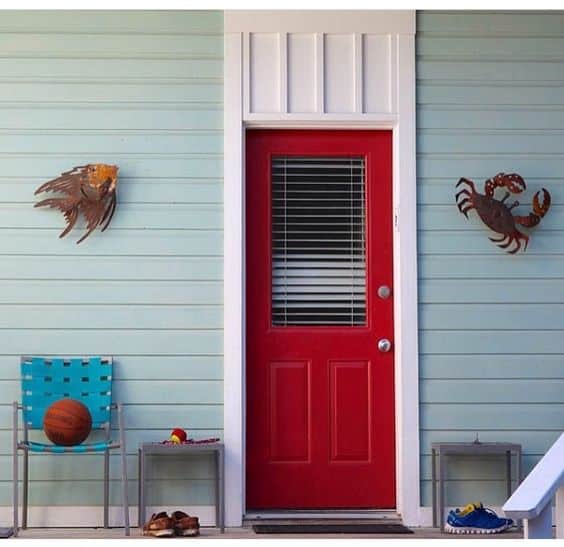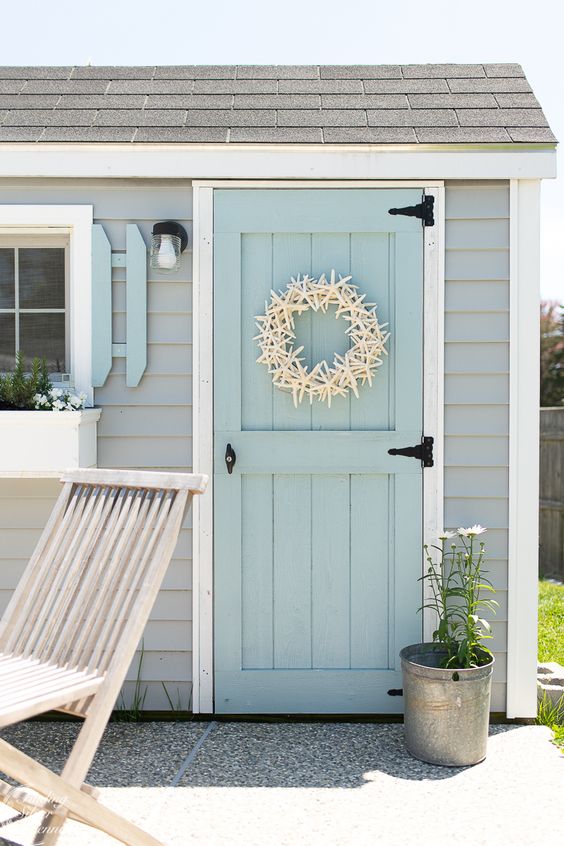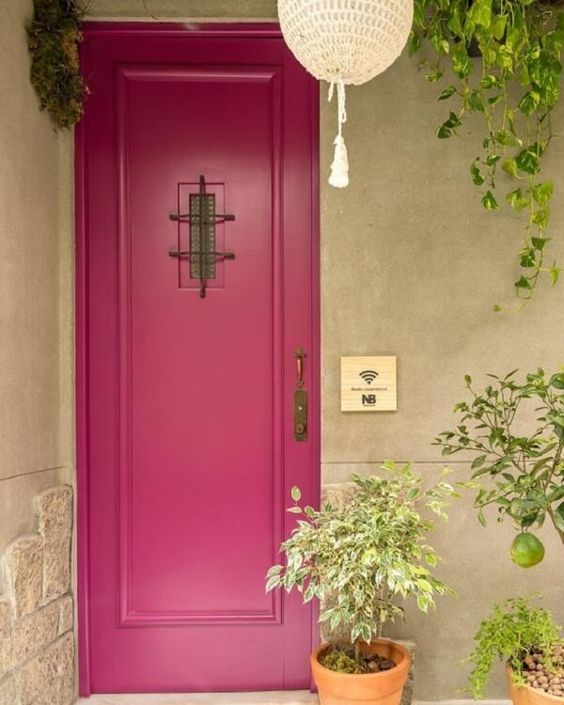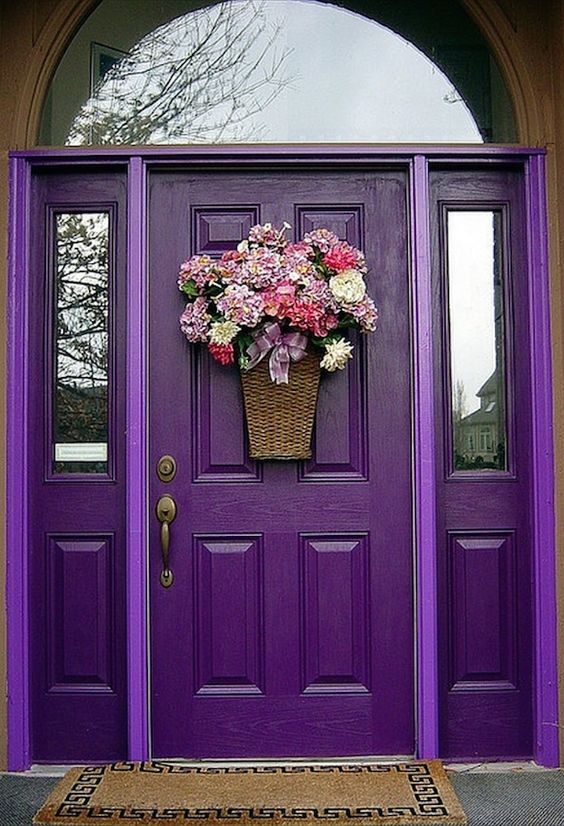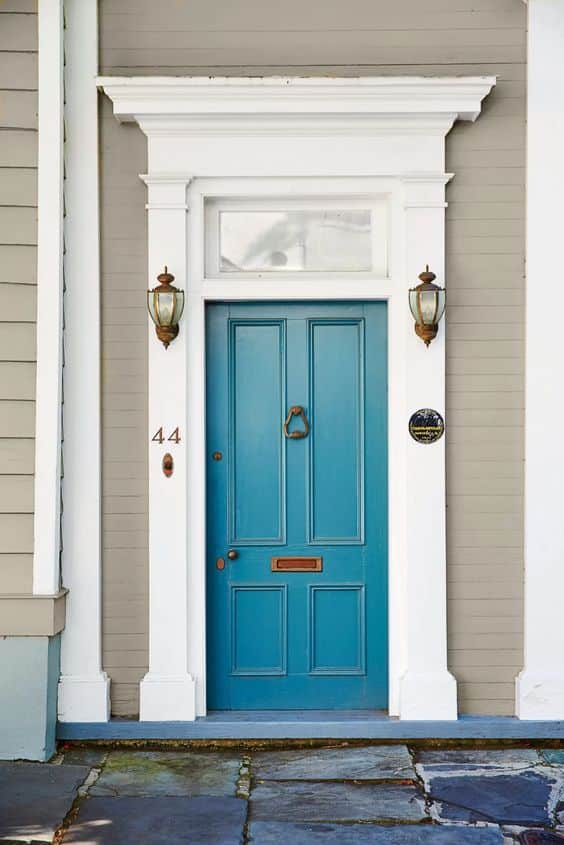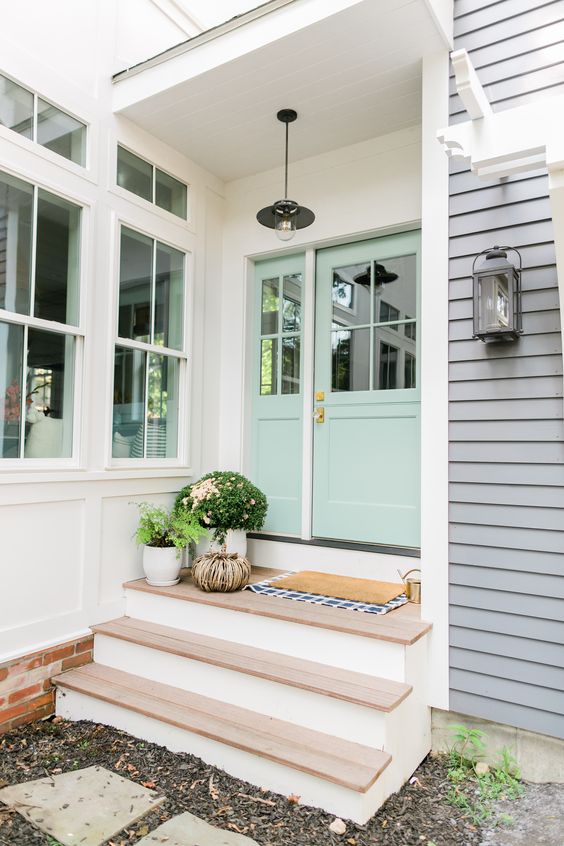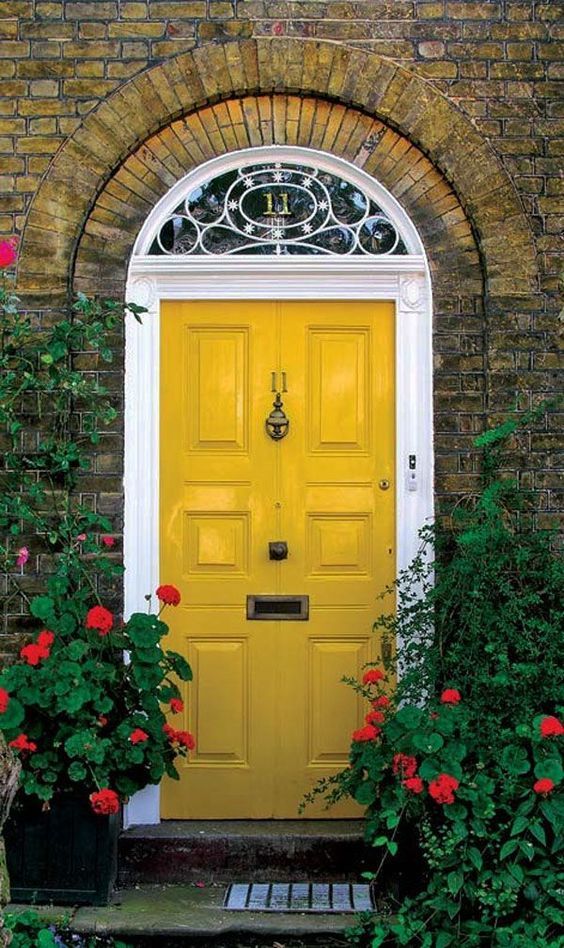 Pinterest.