Gold spray paint designs- From trash to luxury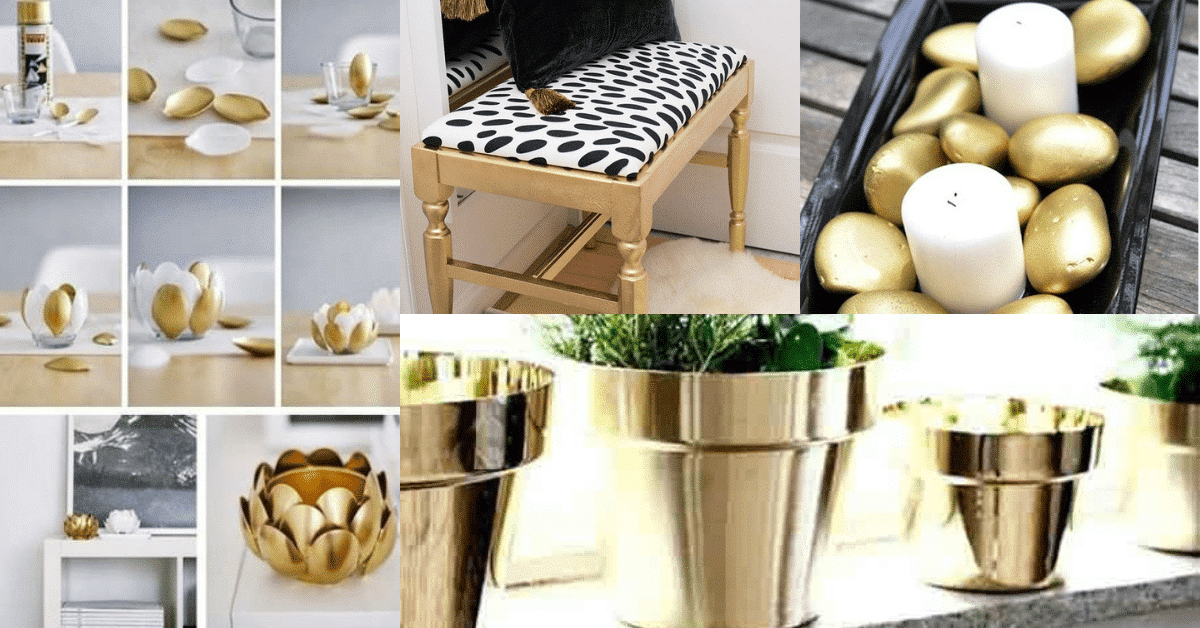 The truth is the golden color is the color associated with wealth and luxury, golden is also a color sensation season after season. It is the perfect color to highlight your home decor.
There are several decorative items for sale in golden tones, but with a little imagination and time you can create your golden objects. Golden spray paint can turn any garbage object into a luxury.
Take the opportunity to renew your decor with golden spray paints. But always in moderation to balance.
Ideas for decorating with gold spray paint
Spray paint is perfect for those looking for ideas to renovate their home decor. You don't have to spend a lot of money, just creativity.
Check out the ideas we have separated for you.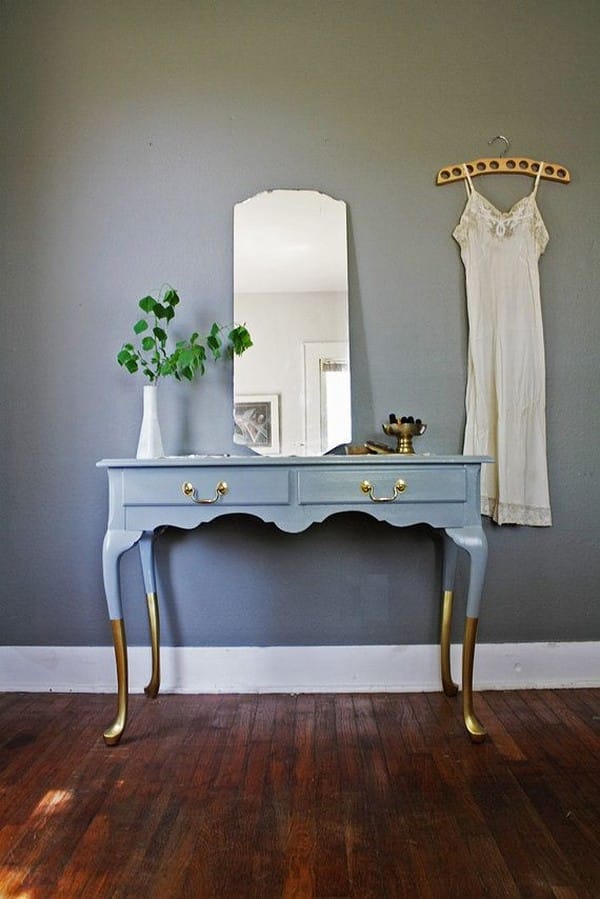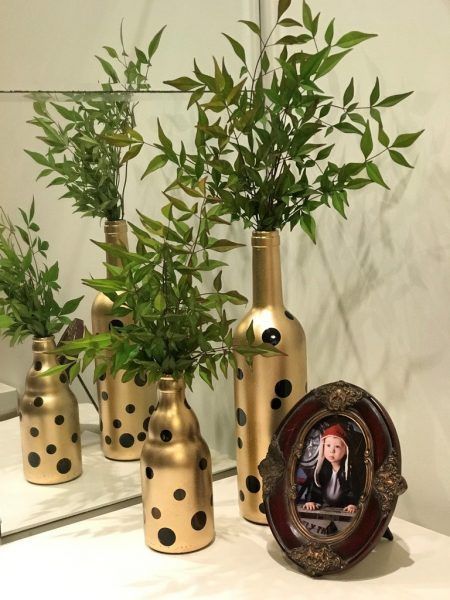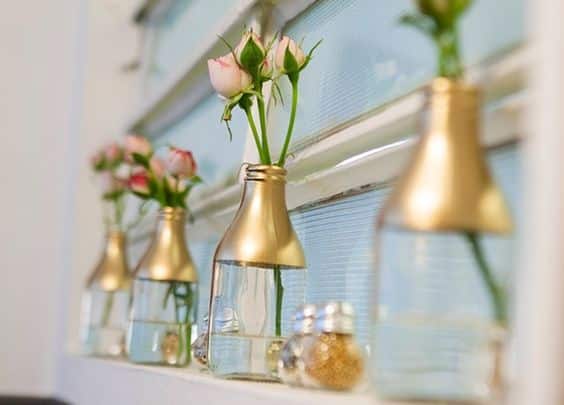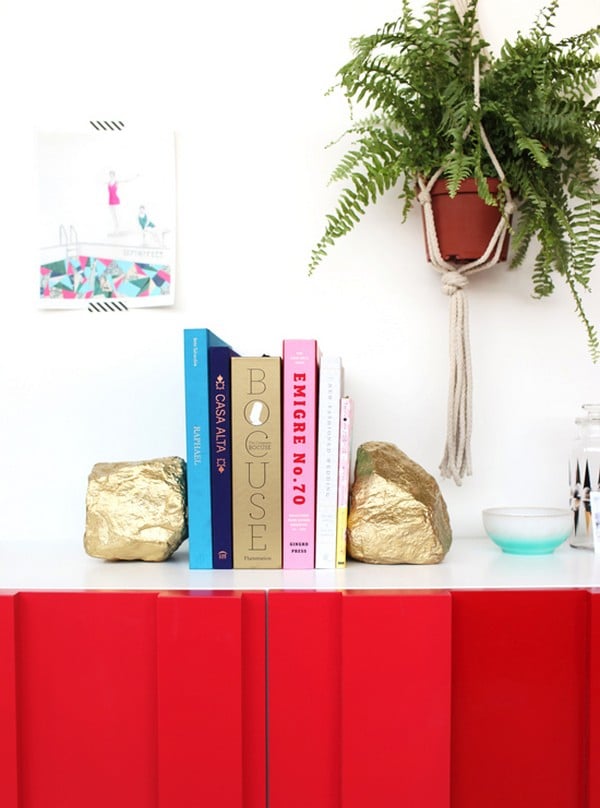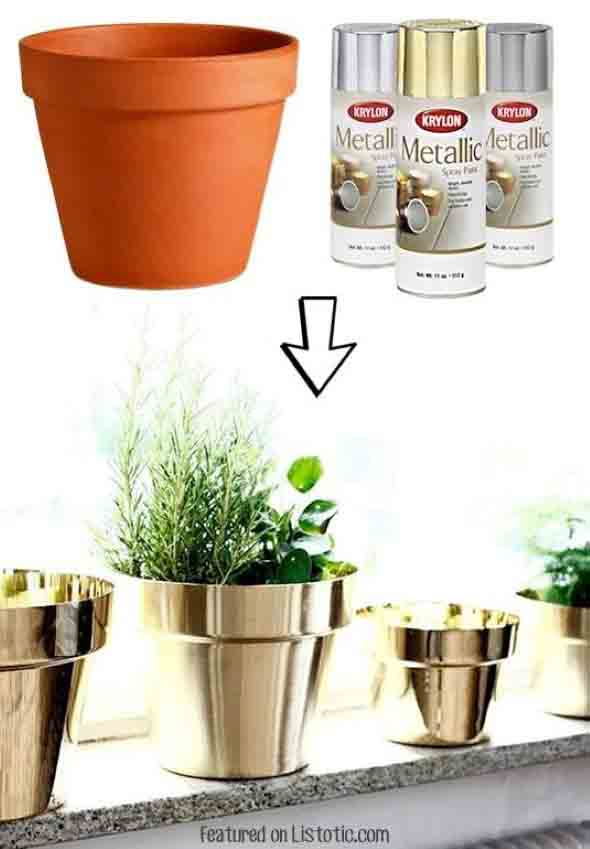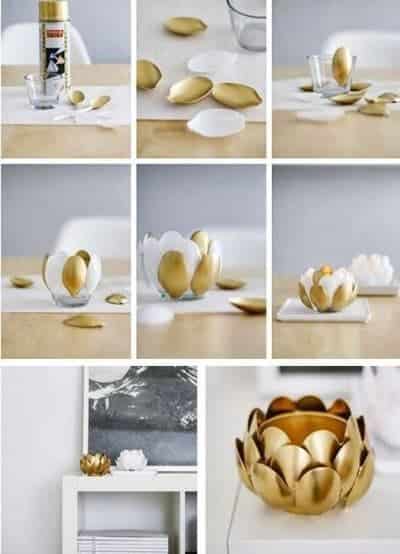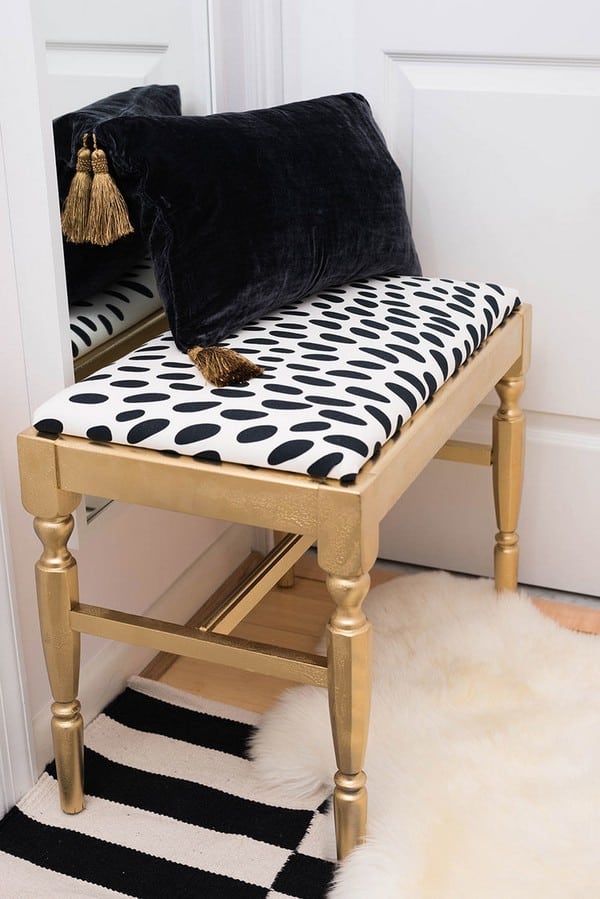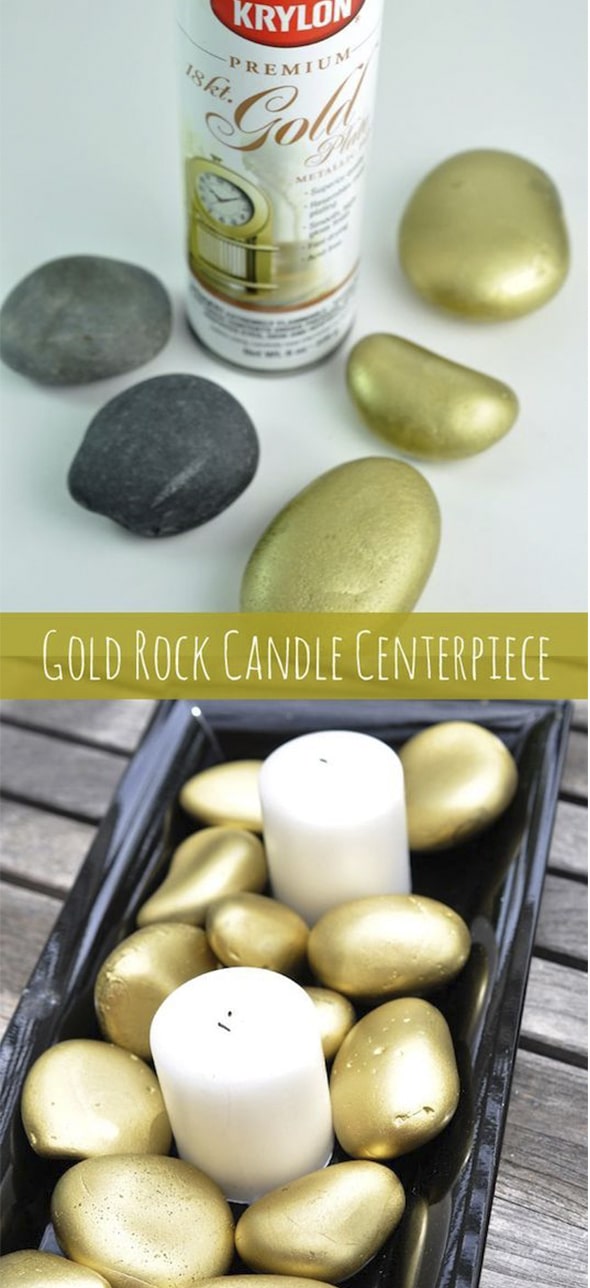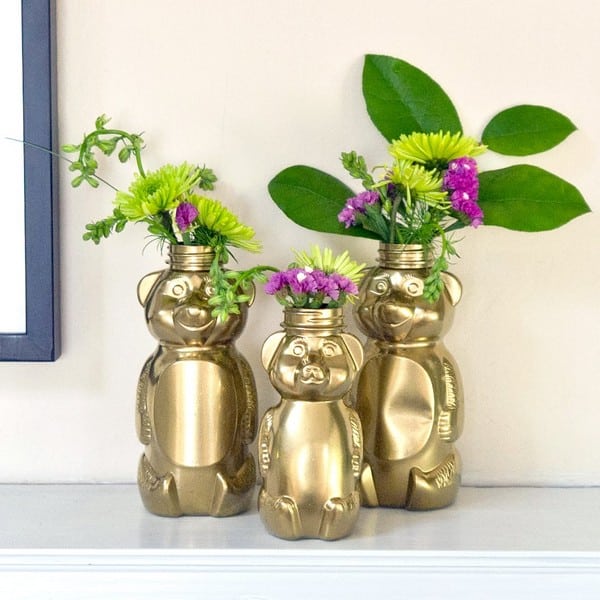 Pinterest.