Gorgeous DIY Concrete Flower Vases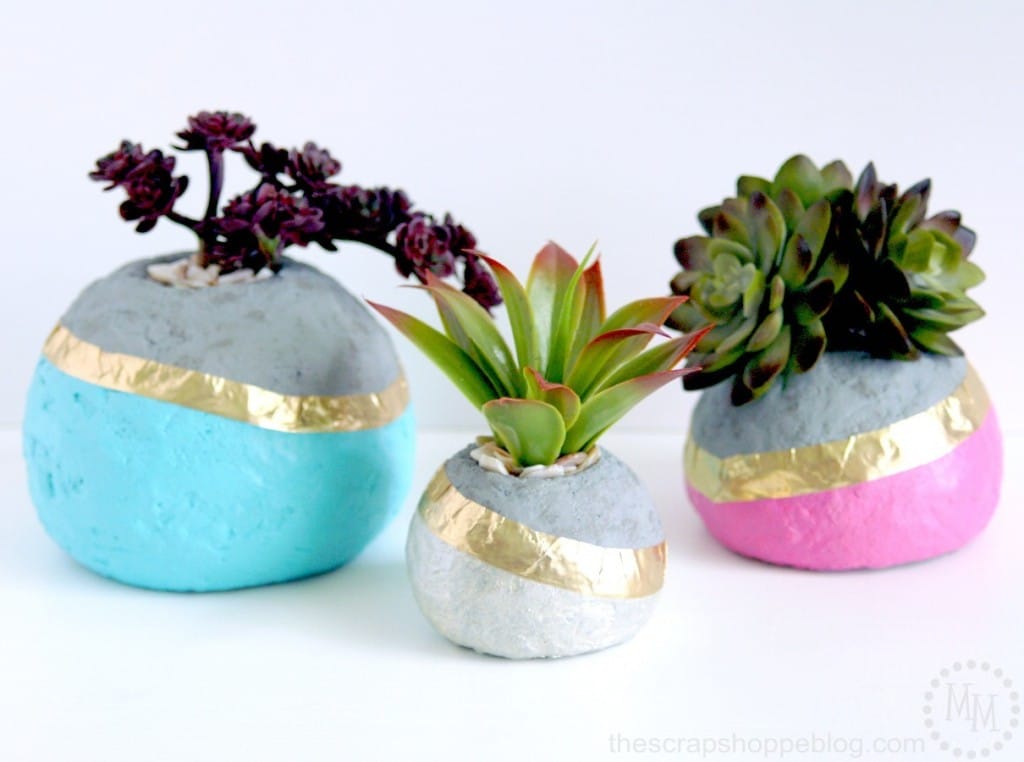 Vase is a symbol of peace and harmony. With it can be encouraged a variety of symbolic meanings.According to feng shui vase is a great subject which collects good Qi, manifested through calmness of mind and satisfaction.
These DIY vases look great in any room of the house and are a great low cost DIY centerpiece option for weddings.
You can make yourself an entire set of vases with a single bag of concrete mix and the contents of your recycling bin.
How To Make Concrete Vase