How To Crochet A Mermaid Tail Photo Prop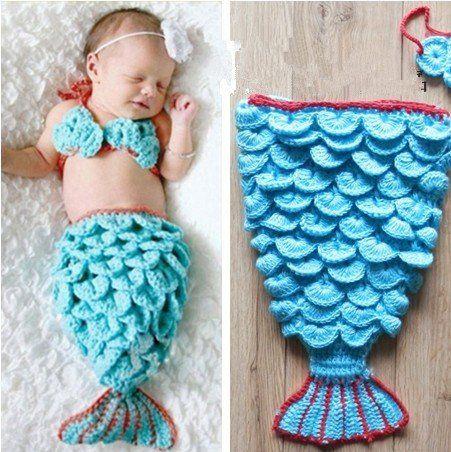 Omg! This is adorable! I think a mermaid tail might be beyond my crochet skill level but I might just have to try!
Yolanda Soto-Lopez, from the All Crafts channel on YouTube, has the most spectacular video tutorial.
She takes us through every step of the creative process.
After watching it I have more confidence that I might be able to pull off one of these gorgeous mermaid tails.
How to crochet a mermaid tail
I love the idea of having a little mermaid.
I love the movie too! Oh no, now "Under the Sea" is stuck in my head.
Take a walk down memory lane with me and sing the song with me.
Last Updated on 2 months by Debra Larson