Step by step free tutorial for everyone. It is very easy to make this rose. The center of the flower made of popcorn stitches, then there are two layers of flat petals.
Crochet rose made of two layers of petals and the center of the flower consist of popcorn stitches
Crochet Rose Flower Tutorial
https://youtu.be/MUkEcH7eZEA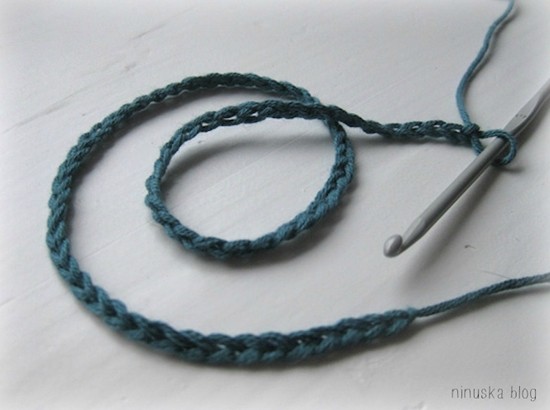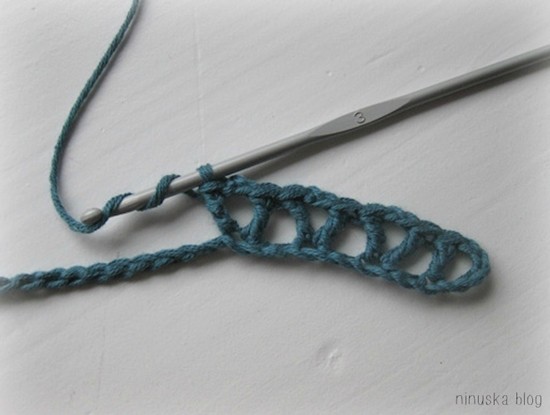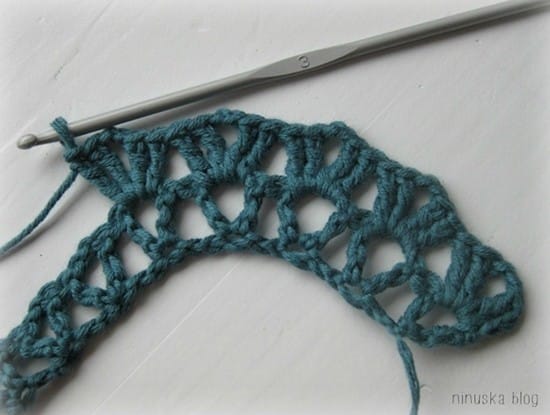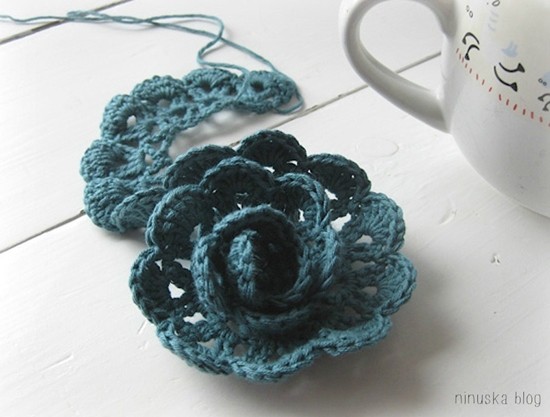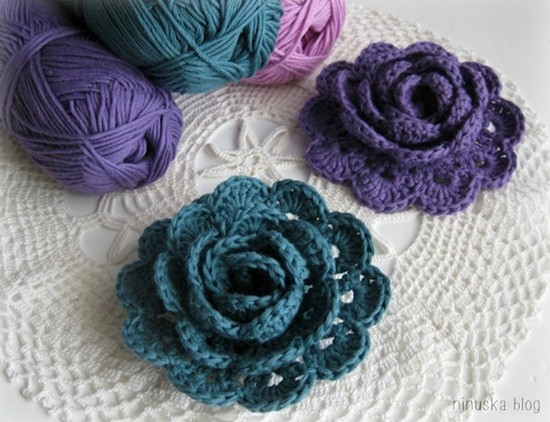 You can check here the tutorial and Pattern.