One way to breathe new life into your bottles is to use rope. The rope gives a rustic touch to your decor. Simpler or more elaborate, there are many ways to decorate bottles with rope.
For those who like a unique style of decoration, this is a good option for you.
Here are some creative ideas for decorating bottles with string.
See too: DIY Plastic Bottle Decor To Make Your Garden A Fun Place
How to decorate bottles with strings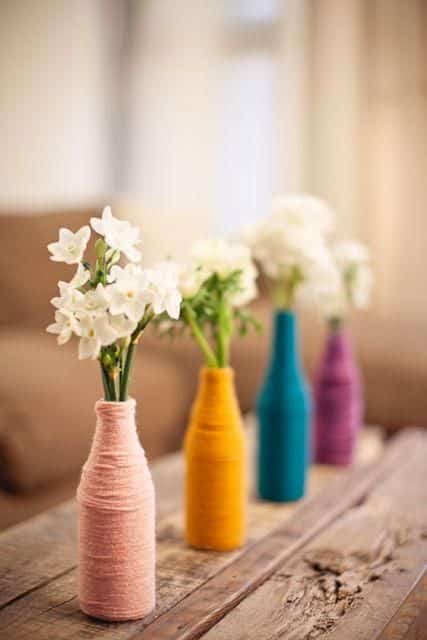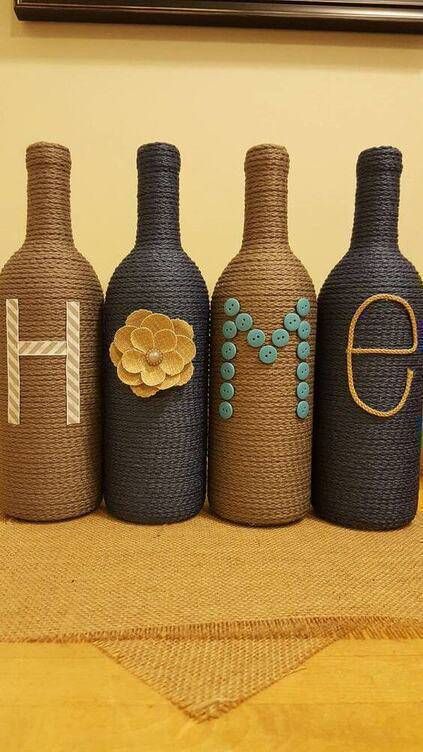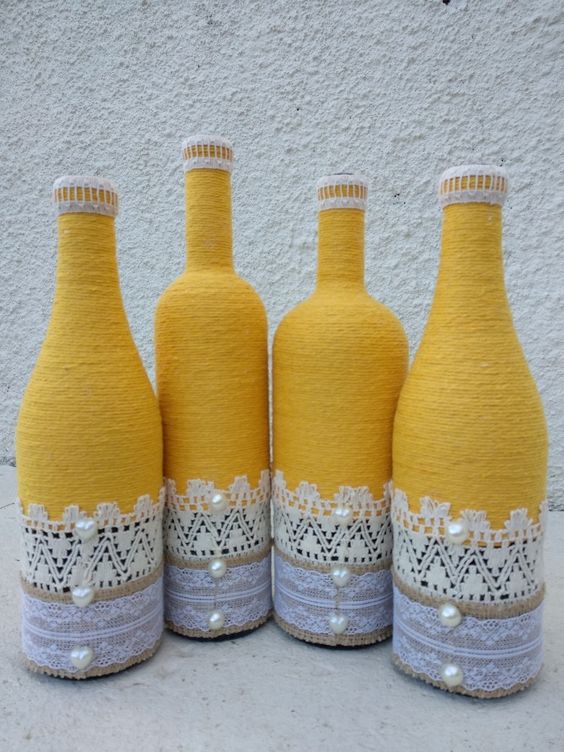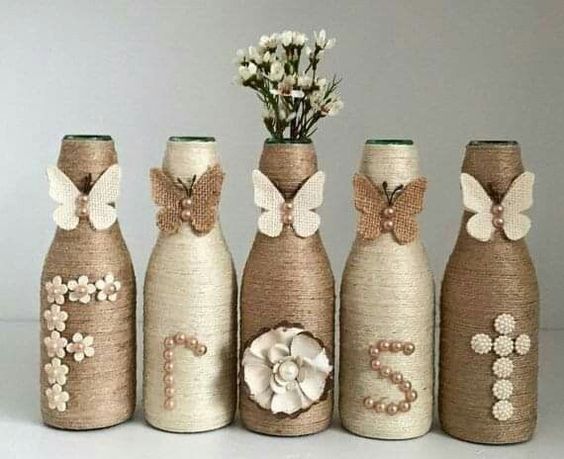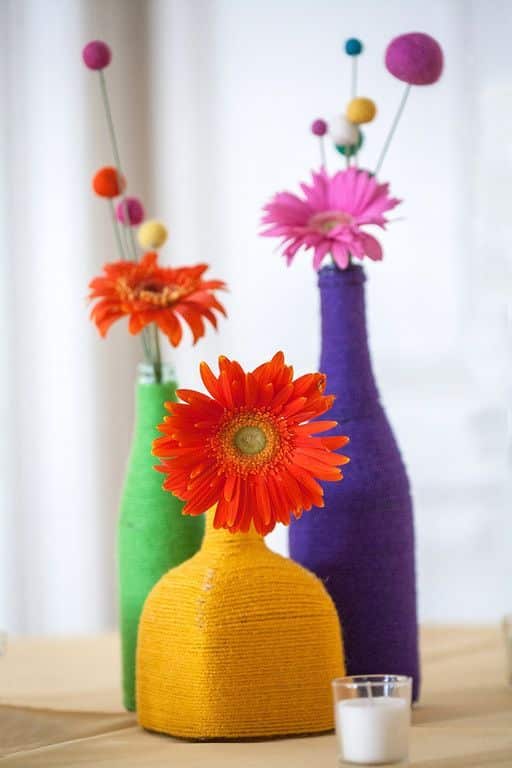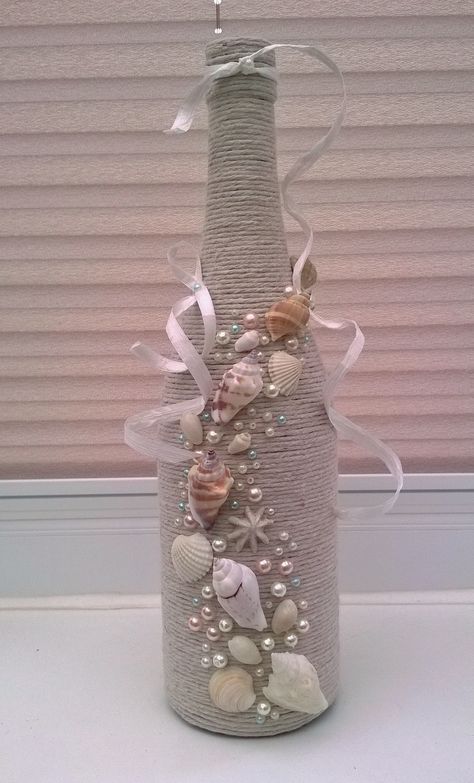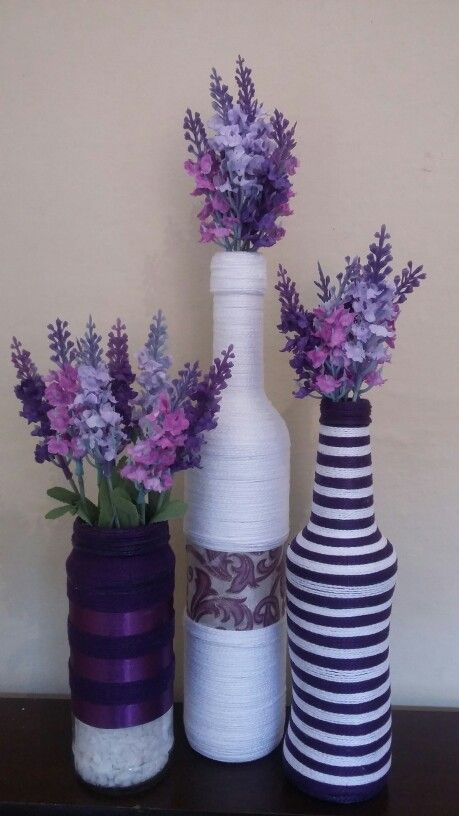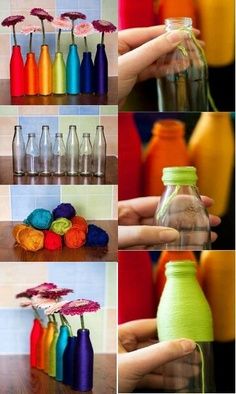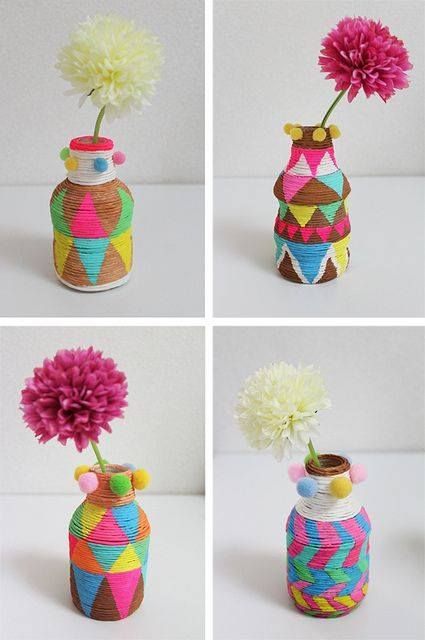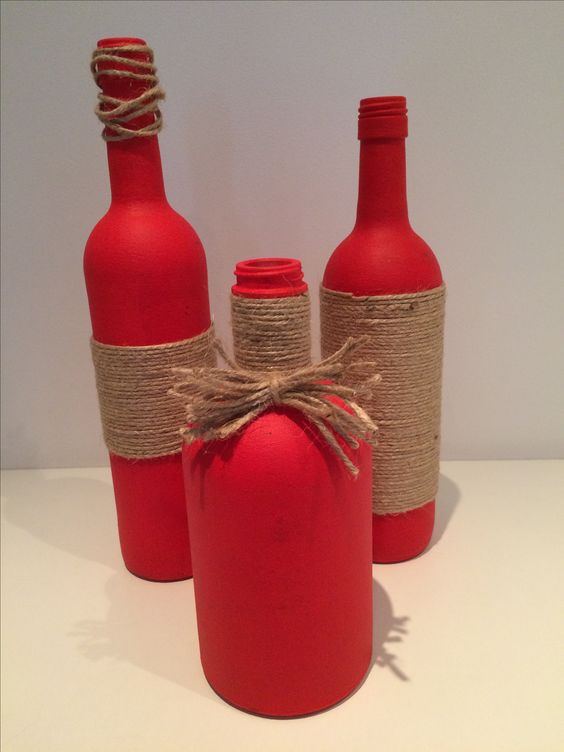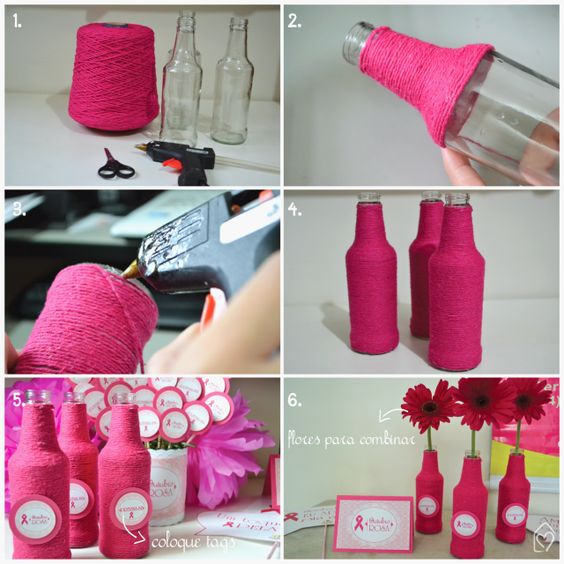 Pinterest.