How to Make Adorable Handbag from Old Jeans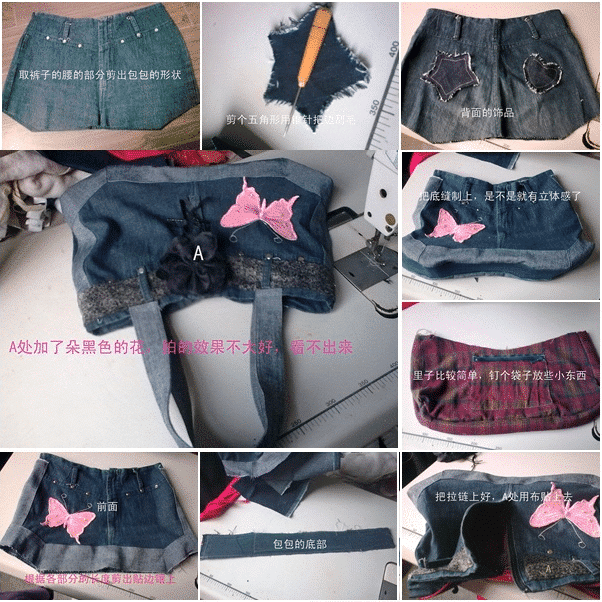 Jeans are wardrobe essential. Originally invented as work wear, blue jeans have evolved from their humble origins to become a staple fashion item.
Every woman has jeans in her closet, but when the jeans are out of trend, or worn out, what are you going to do? This project is definitely an excellent choice to reuse it.