How To Make Butterfly Origami Paper Bows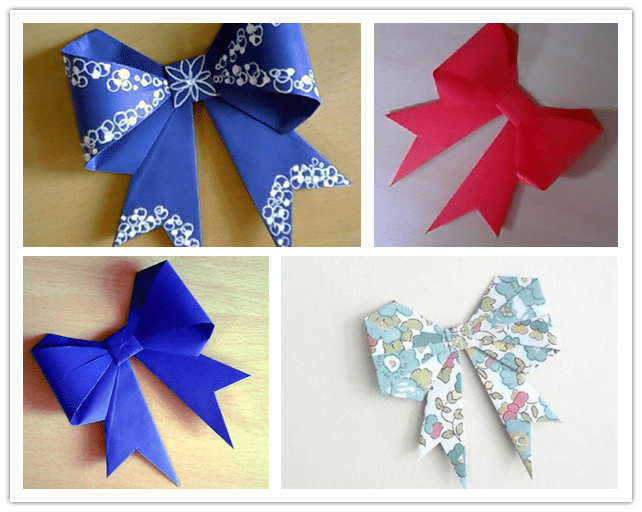 It is fun to make these lovely butterfly origami paper bows. You can use these beautiful butterfly / bows in many different ways: decorating your gift boxes, decorating your room, and so on.
Here is the step by step do it yourself tutorial that we would love to share with you.
Origami - How to fold a paper Bow/Ribbon
This is a super tutorial to make paper origami bow with one square piece of paper, incredible, right?
It's so beautiful for gift or home decoration, form a garland for party, or during holiday occations,or use as window or door curtain in colorful papers would be cool~