How to Make Easy Paper Heart Flower Wall Art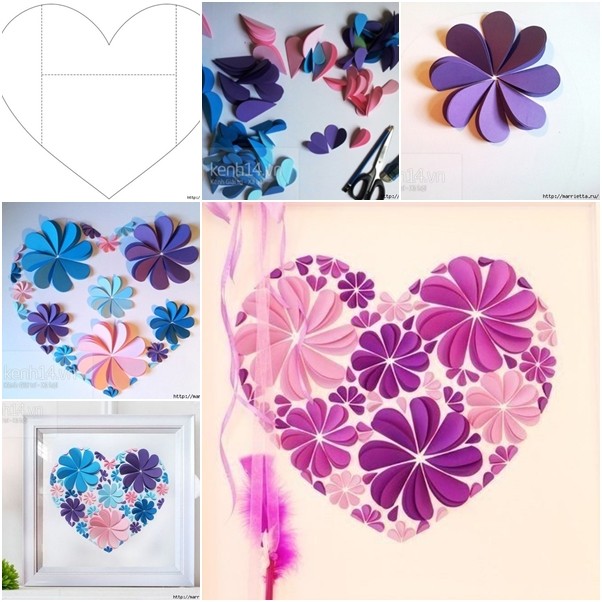 It is really pretty and simple to make flower heart or trees or whatever you can create simply by folding paper hearts in half and glue on paper.
You can make greeting cards or home decorations out of this. The challenging part is to combine the colors to make your artwork fabulous and impressive for the recipients.
Supplies you need
Card stock
Printed heart template in various sizes
Scissors
Glue
Photo frame
Flower Wall Art Gallery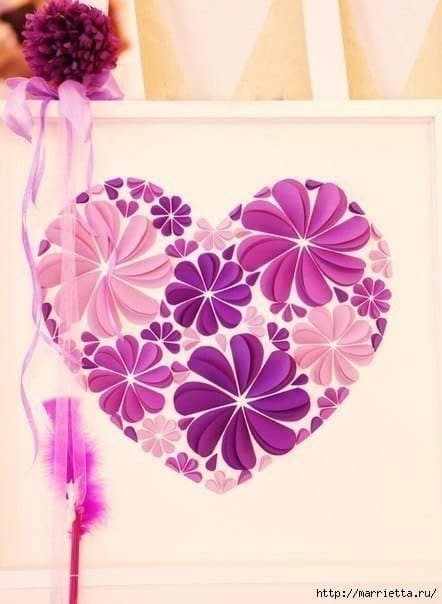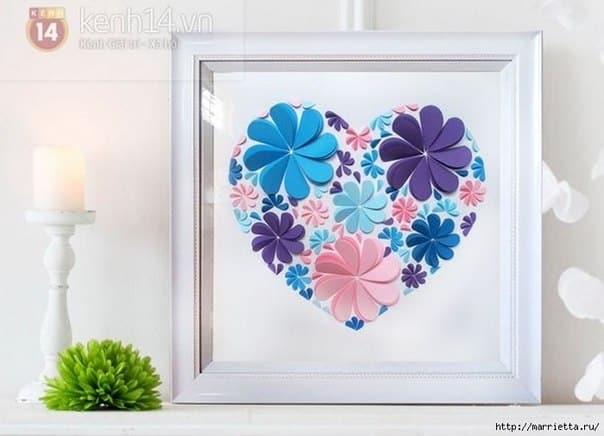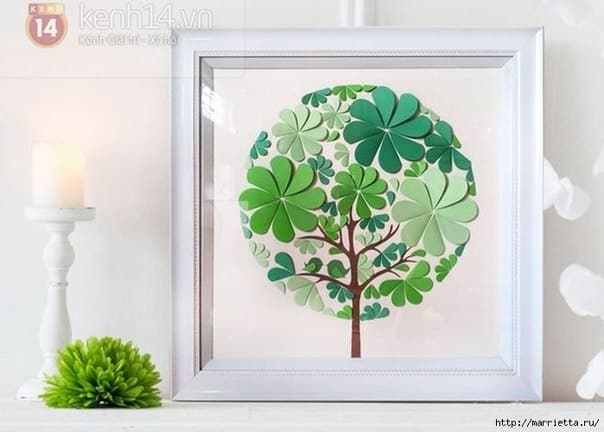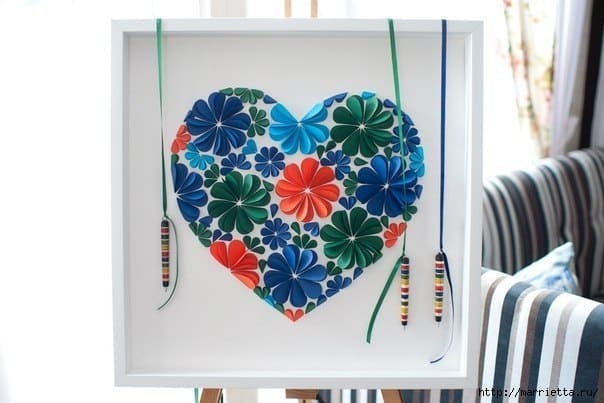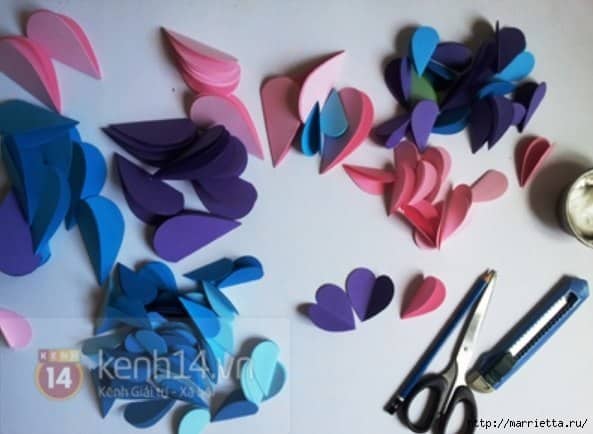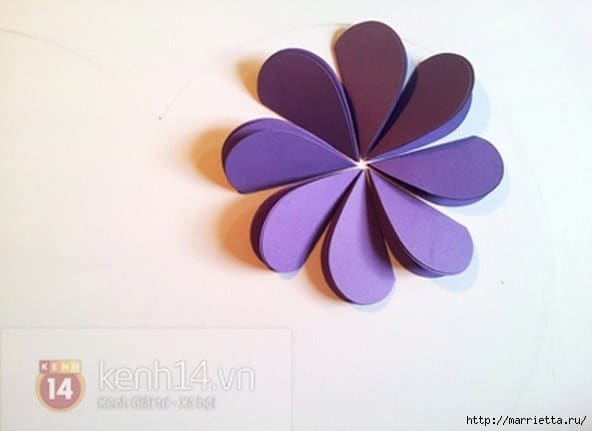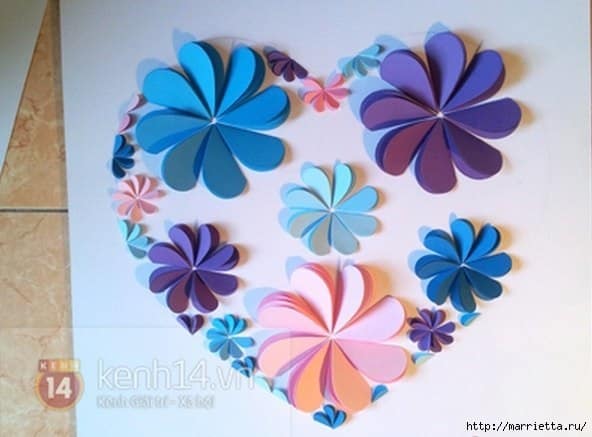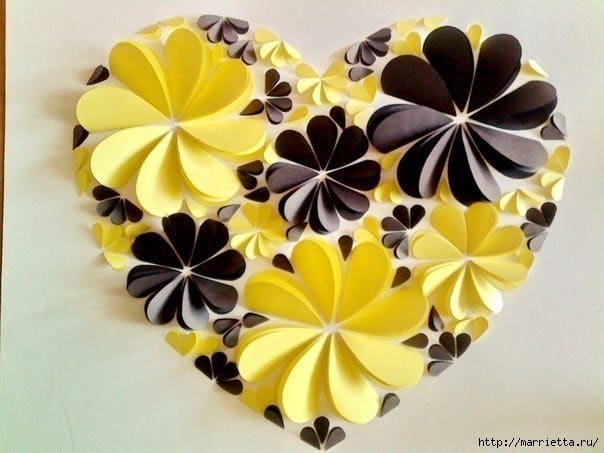 Last Updated on 2 months by Debra Larson