How to Recyle Shoes Box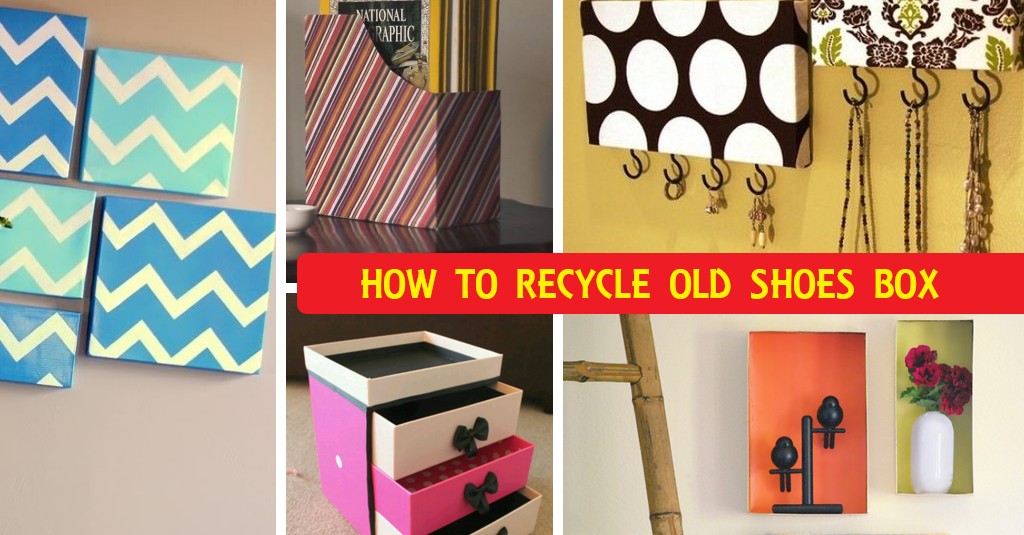 When we buy a pair of shoes, the most usual is that the box end up immediately in the dustbin. However, if you like to recycle, we now give you some very original ideas so that these boxes have a second chance. Best of all is that you will gain in decoration at practically zero cost.
Recycle Shoes Box Ideas
1 - Shoes box that turns into a stylish magazine rack, just using an appropriate paper to wrap it and making a few cuts here and there. It's an excellent idea to organize your home. You can also use them to place documents on the desktop, its functions are virtually infinite.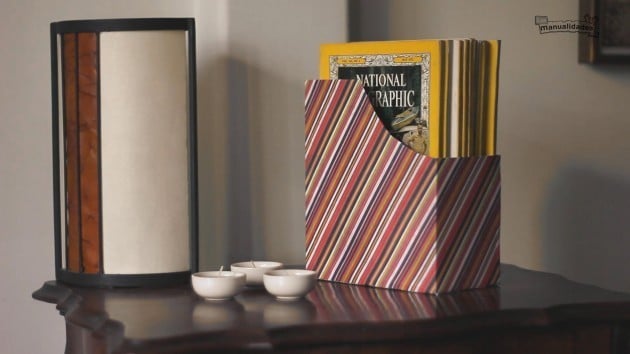 2 - lShoes boxes can also become a hanger. You only have to choose the appropriate role and place hooks. You will thus keep in order your earrings and necklaces. You only have to make sure that they are not too heavy.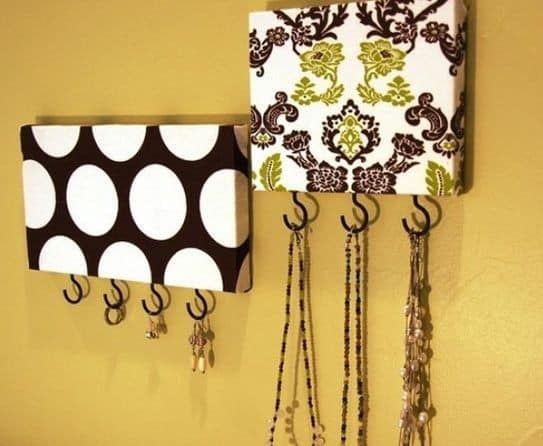 3 - You do not need to be a Dali or one Picasso, all you need are some tapas of boxes of shoes, some paint and a few tapes. The rest is left to the creativity.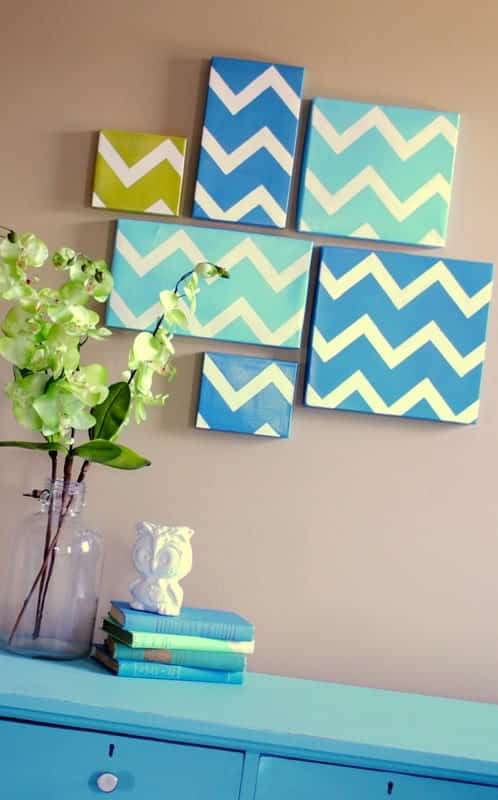 4 - With a little of skill, you will not need to buy an organizer, you can create it at home and spending very little. Best of all is that you can use the colors that you like most and give your own imprint.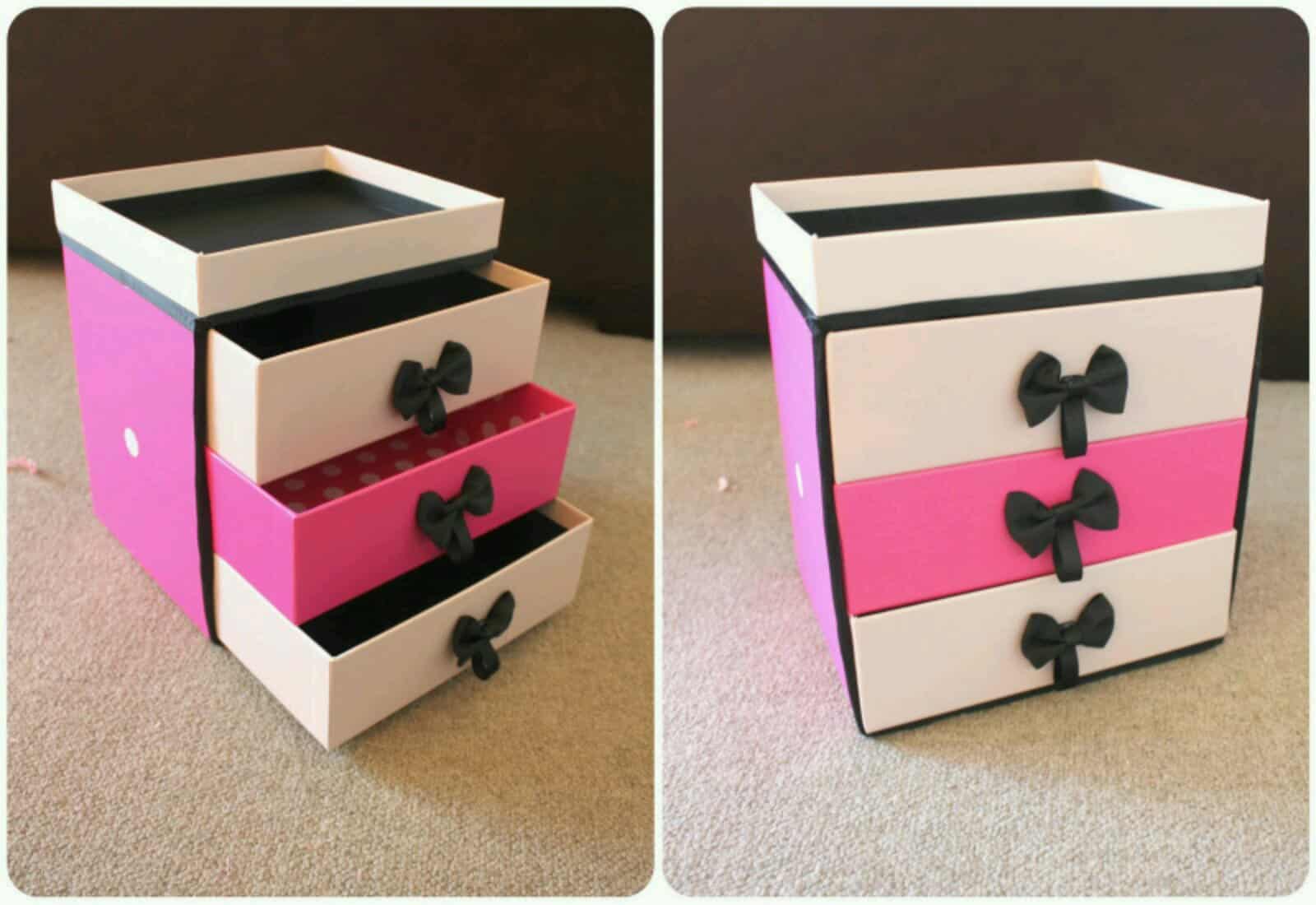 5 - The boxes can also become perfect shelves. It is enough to paint or empapeles the Fund, of different colors, to give a touch more lively.