How to Turn Leggings into Crop Top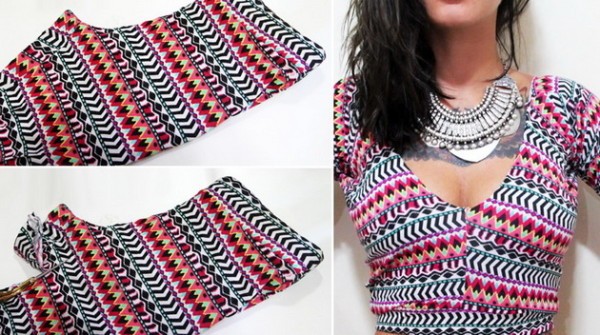 Have you ever thought that with just one cut you could make this cool crop top? This fashion trick is more than awesome!
You may have some clothes you bought but never wear them once, or you love the fabric and design but the size doesn't fit you any more, please never rush to throw them away !
Watch this short video by Handimania who cut a new crop top from leggings which is incredibly easy with simply one step!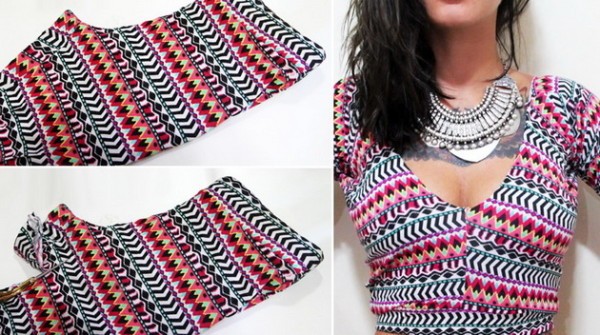 With some creative trick you can easily convert them to new fashion.
One fabulous example is this leggings top we share today which may mistakenly have purchased or simply they are not any more – the stretchy soft fabric of legging can be turned out to be an adorable top in such impressive way!!