Creative ideas decorate your walls with washi tape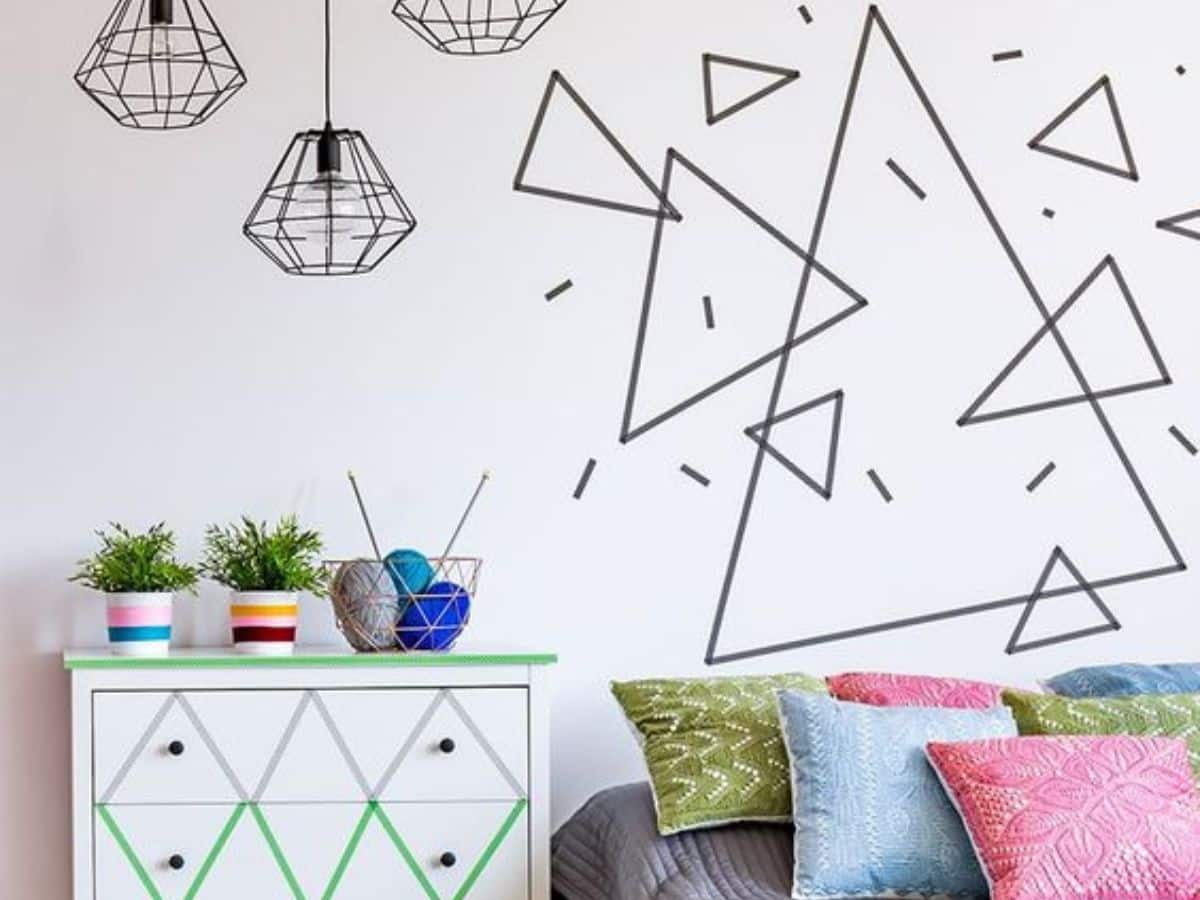 When it comes to decorating your home, more and more people are looking for beautiful, original and affordable ideas. For those who want to change the decoration of their walls a little, we have the perfect solution, washi tape.
Washi tape can be found in various colors and patterns, it consists of a sticky tape that can be applied to various surfaces, including walls.
Check out some creative ideas for decorating the walls with washi tape here.
Ideas for decorating walls with washi tape
This idea can be applied in different spaces and rooms in your home.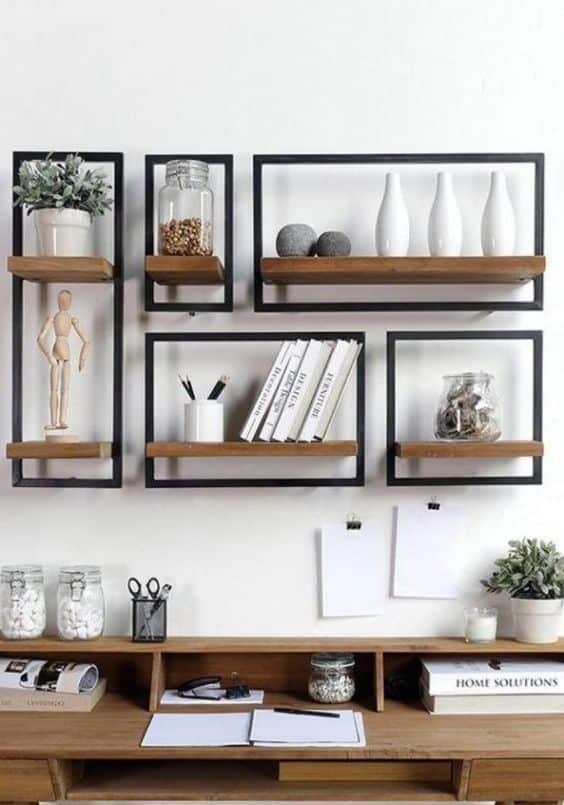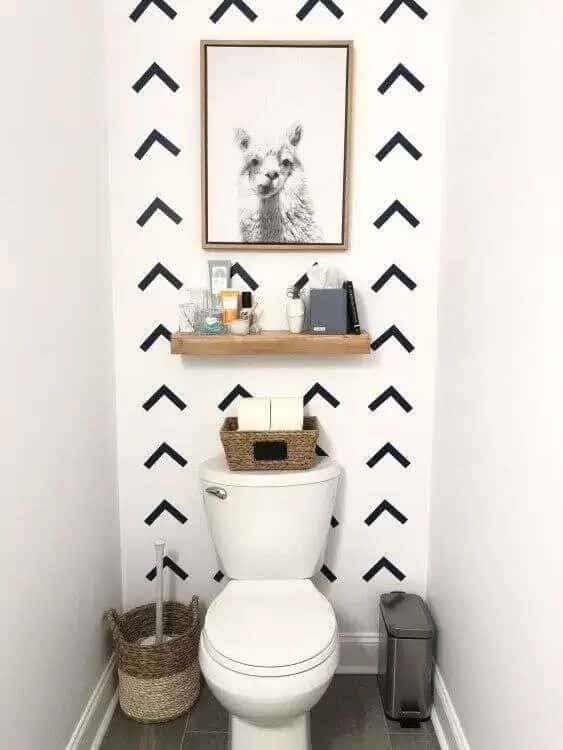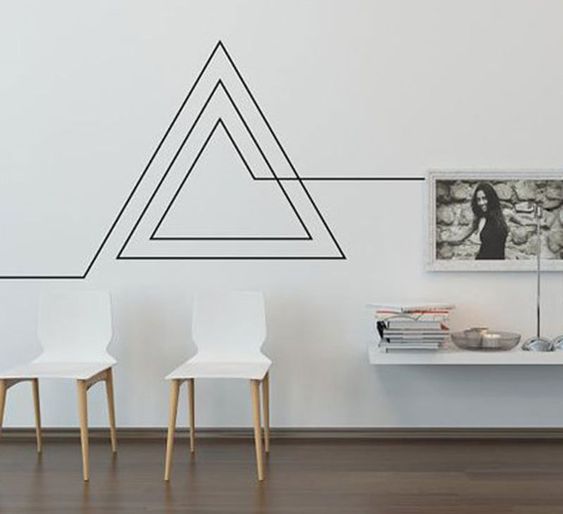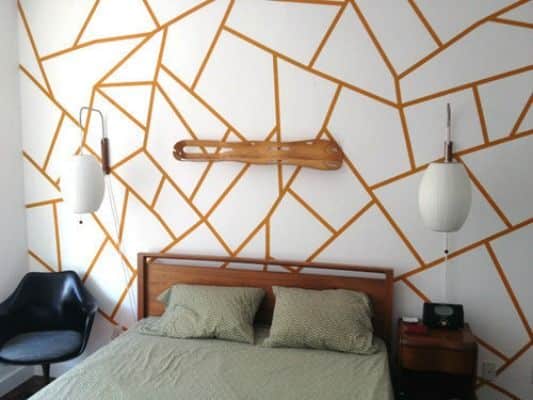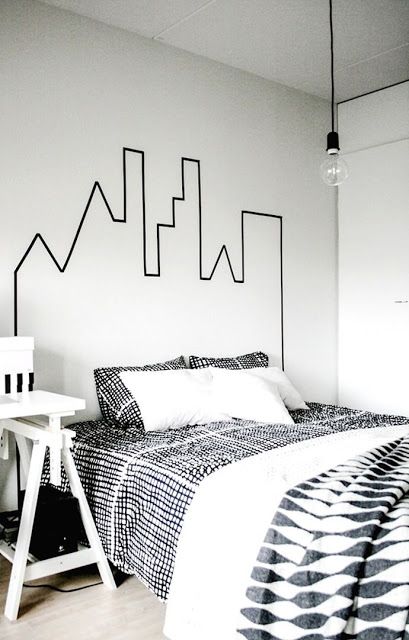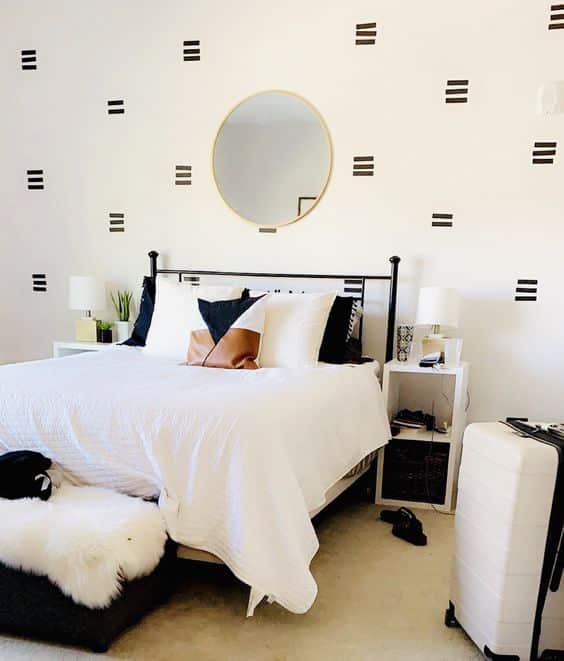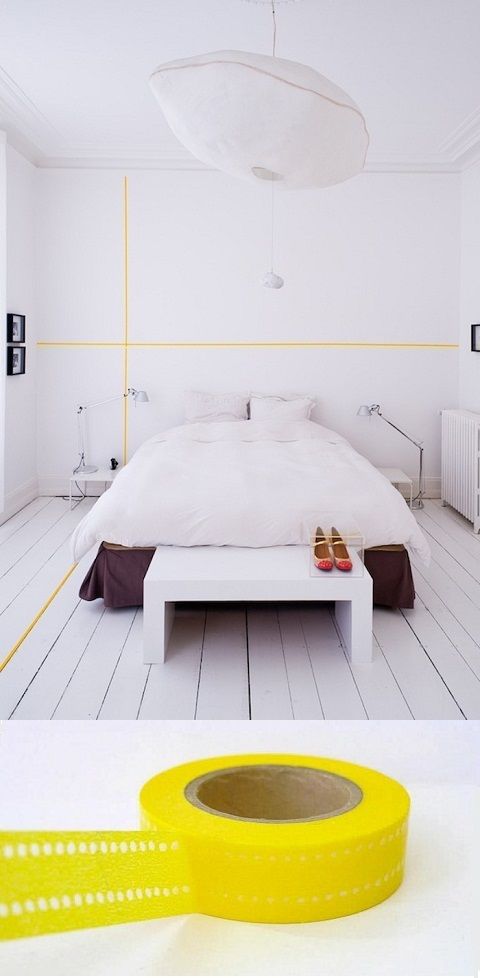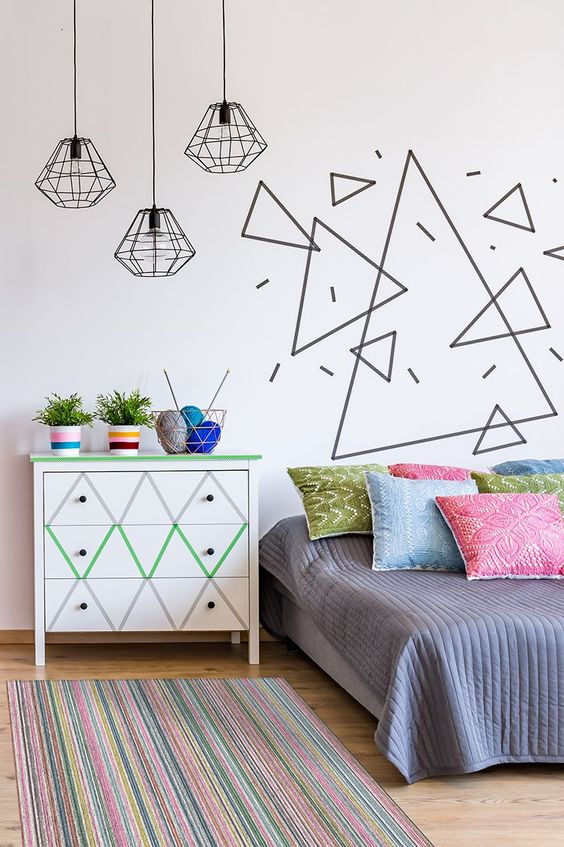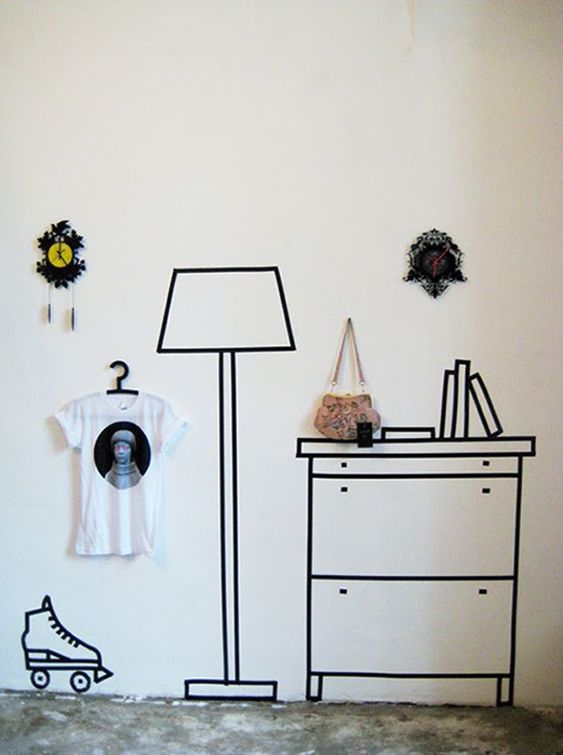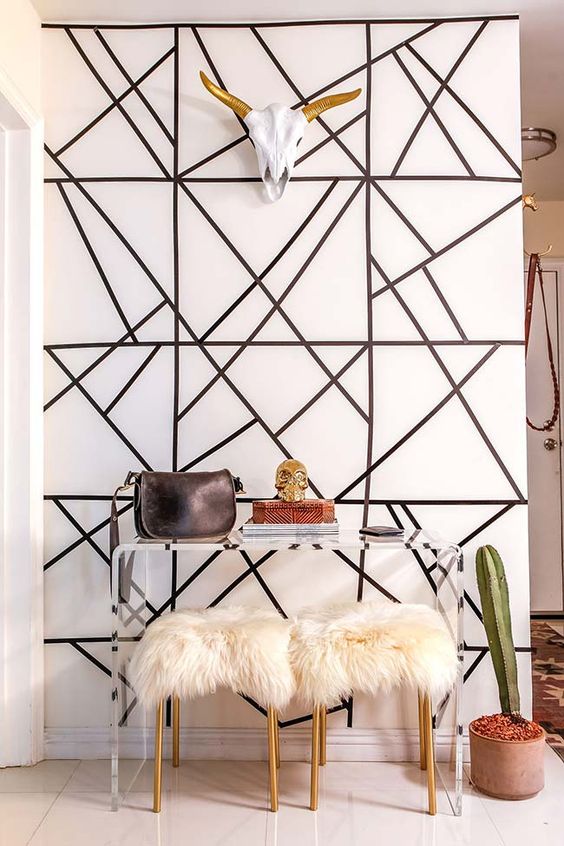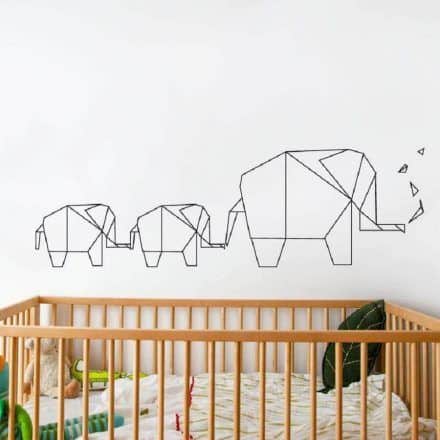 Images from pinterest.