Ideas for Decorating your Country House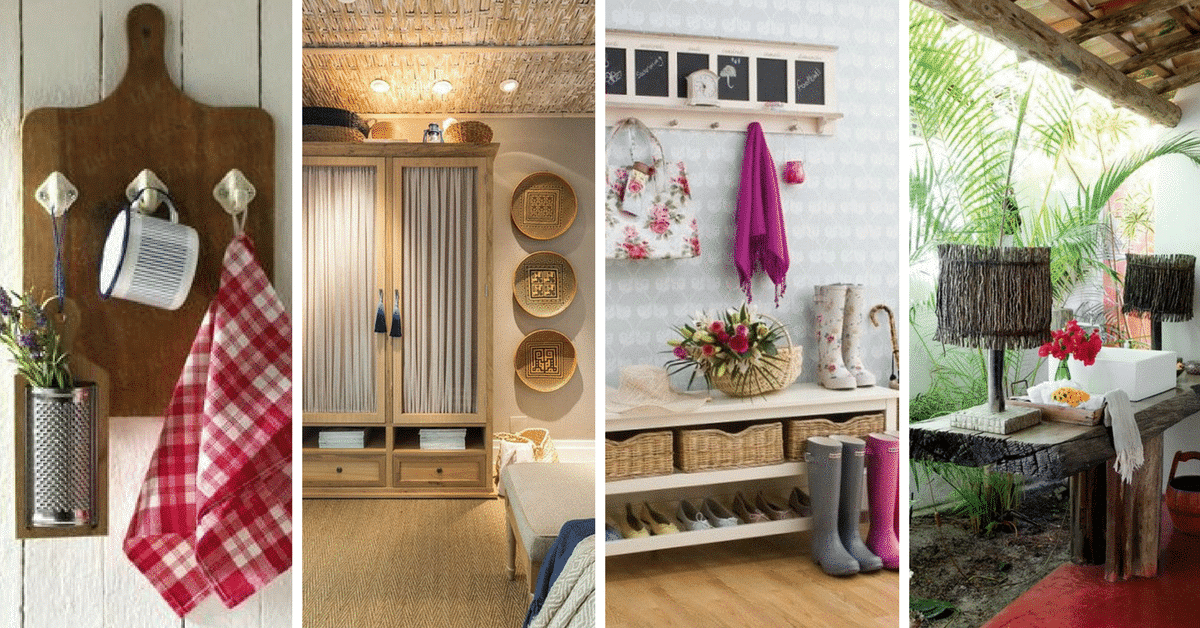 The decoration is an art that is fashionable and pleasing to all, as there are many styles that combine with houses in the city and in the countryside. Each style has its furniture, colors and objects.
Having a country house is the dream of most people who get tired of the noise and pollution of big cities.
For a country house to be comfortable for all members of a family, it needs to be properly and beautifully decorated.
Best Decorating Farmhouse Style Ideas