Impressive and Stylish Wood Screens for House Decoration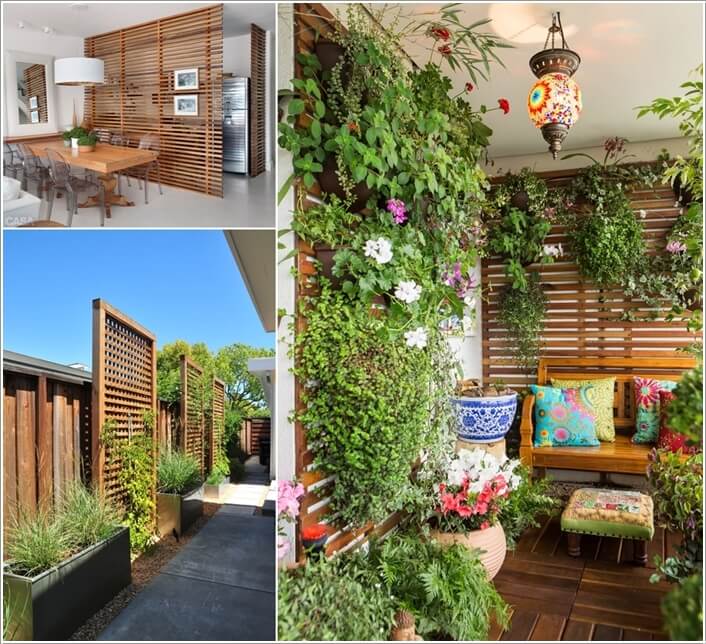 Wood screens are a very elegant decor item that not only are good for partitioning and privacy but they can look really good if used for increasing the beauty of a space too.
There are many ways in which you can use wood screens inside and outside for your home. They can be used both indoor and outdoor.
For example, on the balcony or the patio, they can be a protection against unwanted exposure and their function would be to act like privacy screens. Indoors, you could use them as room dividers and spectacular interior accents.