15 Kids Clothing Hacks That You Never Think About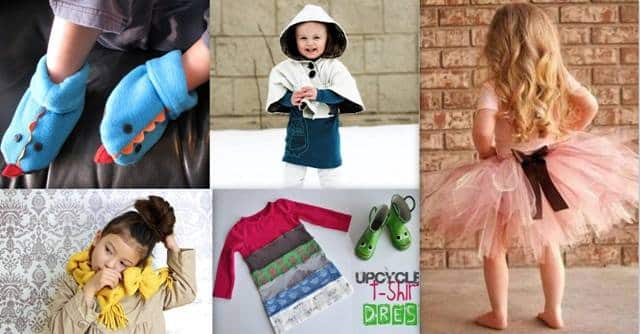 Playing with your kids could be always interesting and in the same time useful if you try some of this cool clothing hacks that we have choose for you today.
Below you could see creative DIY way to make kids clothing more fun and to create a wardrobe for you kids from your pieces.
While making this funny projects do not forget to involve your kids too this can be great and fun day for them and the most interesting kids game ever. So now take a look at the photos and tutorials and enjoy. Have fun.