12+ Lovely Wood Slice Crafts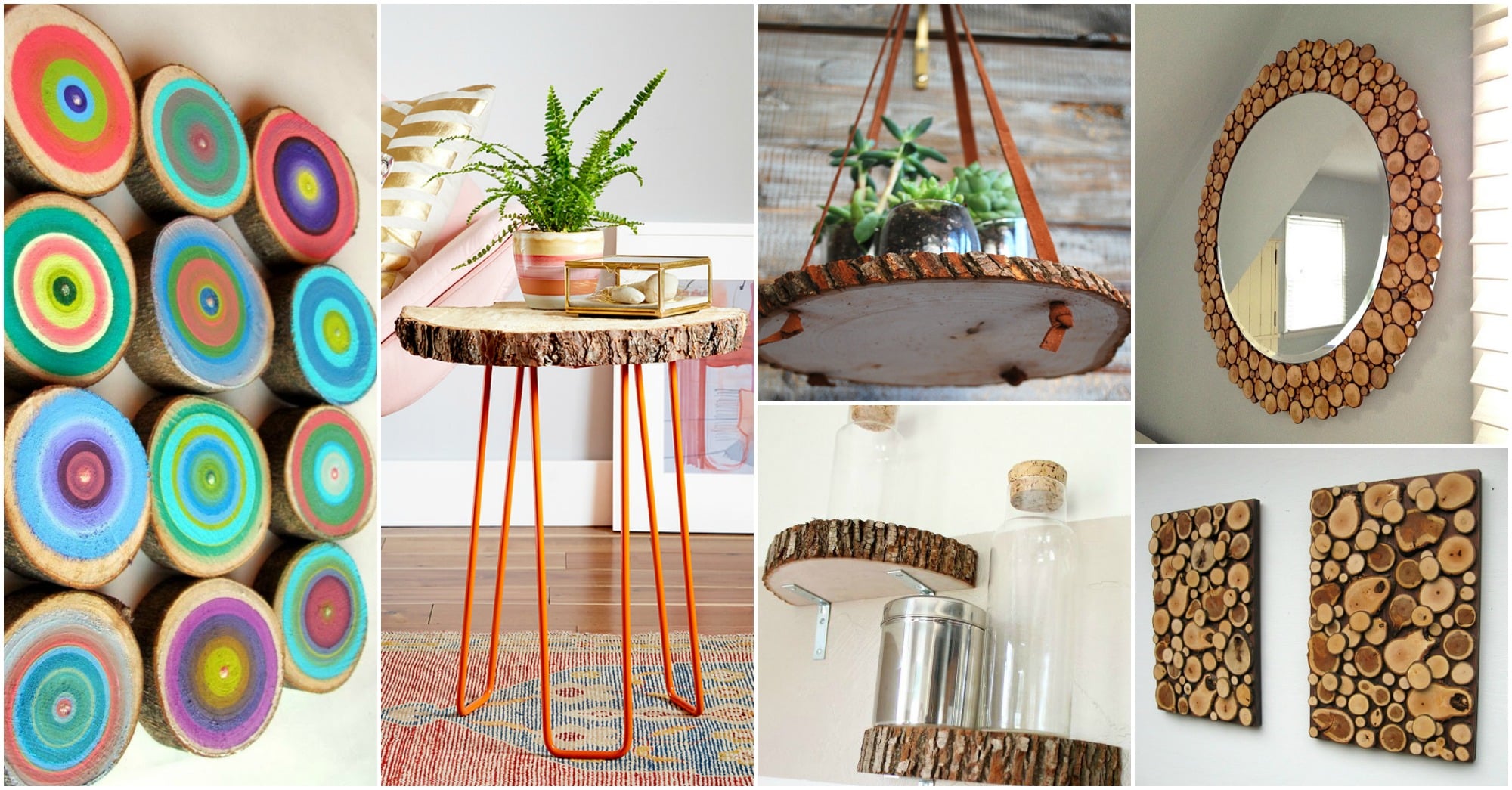 If you are looking for something fun and interesting to decorate your home, I have prepared for you a great collection of wood slice decor ideas that will make your home more unique and special.
Wood slice materials are really easy to find or you can simply make it on your own. I have created this collection in order to inspire you to do the best out of each material.
Below are the cuties that I am talking about, so go and check out the Wood Slice Crafts That Will Add Charm To Your Home.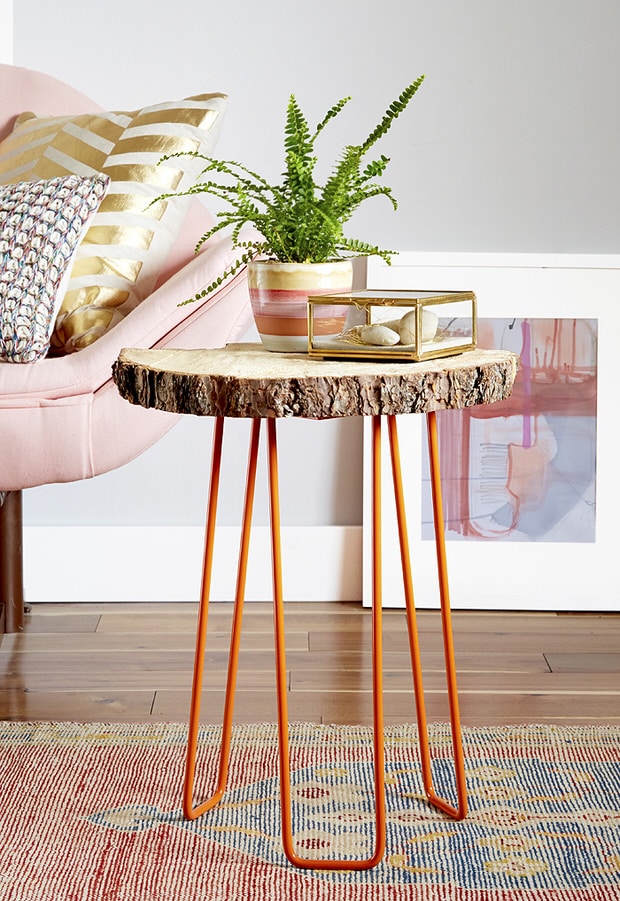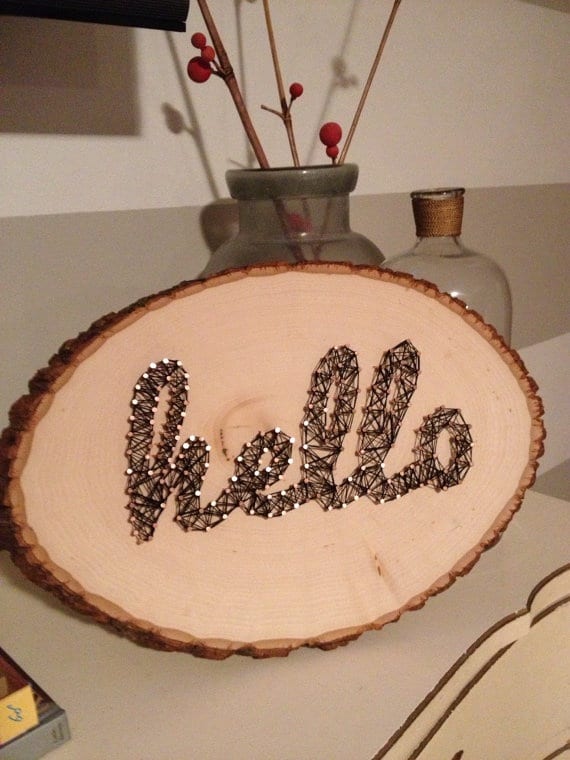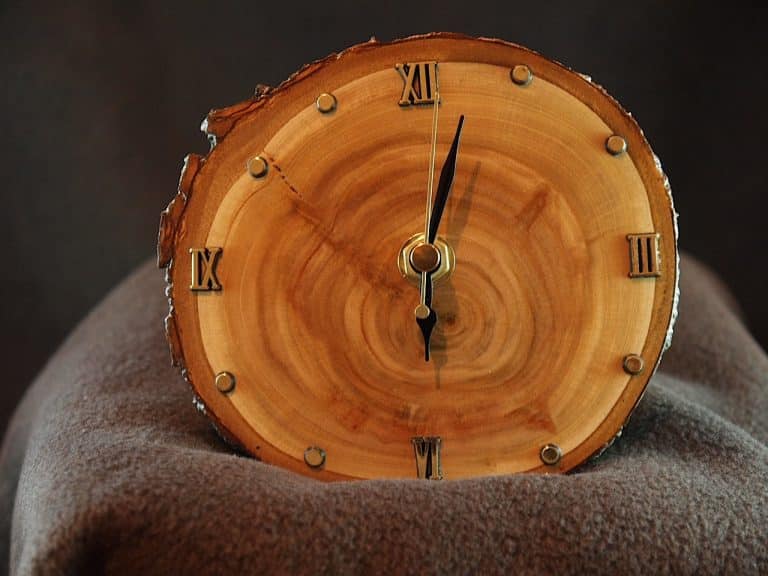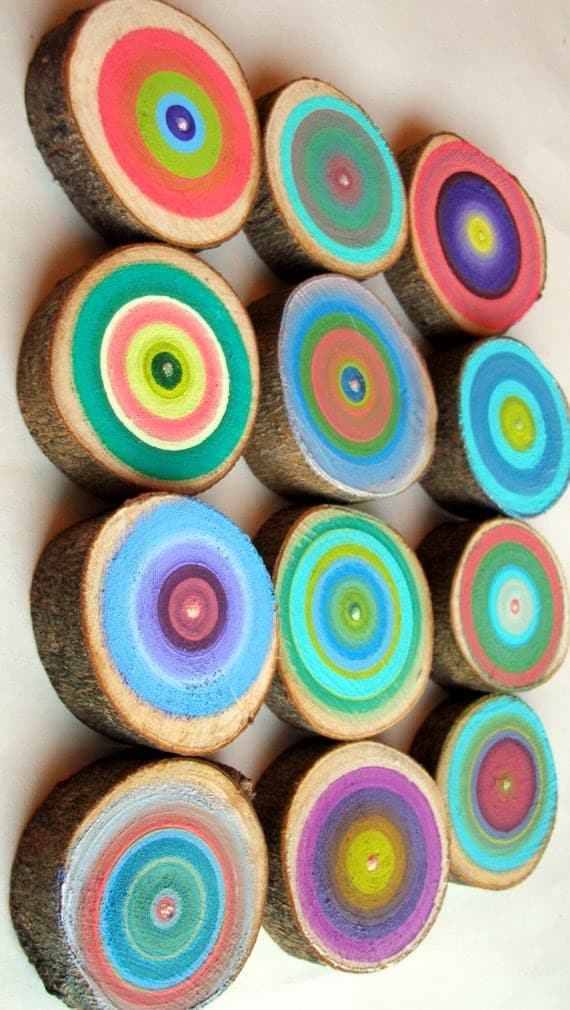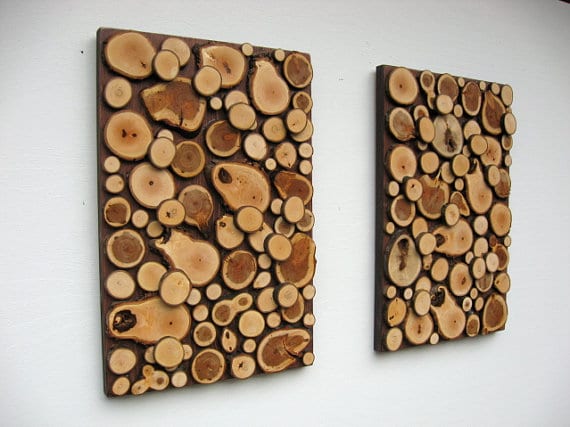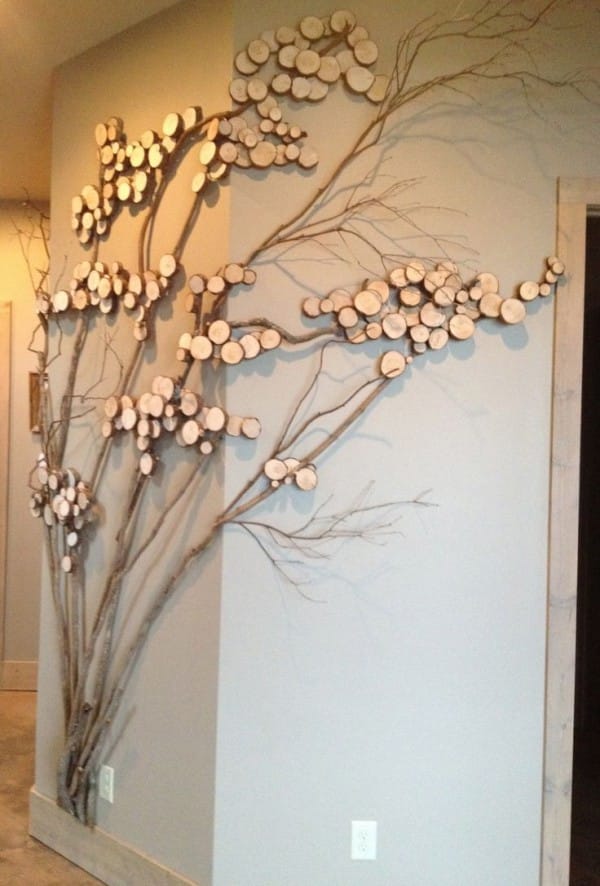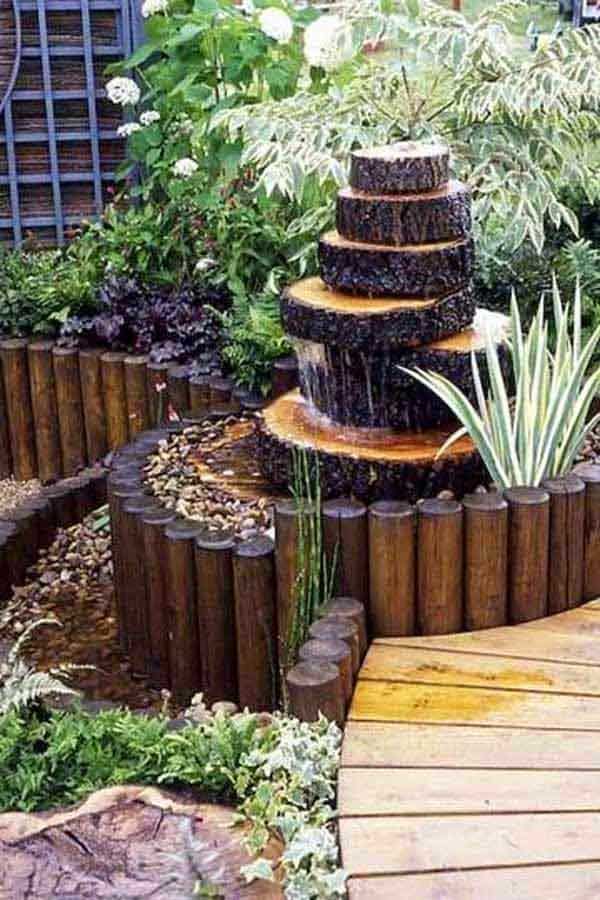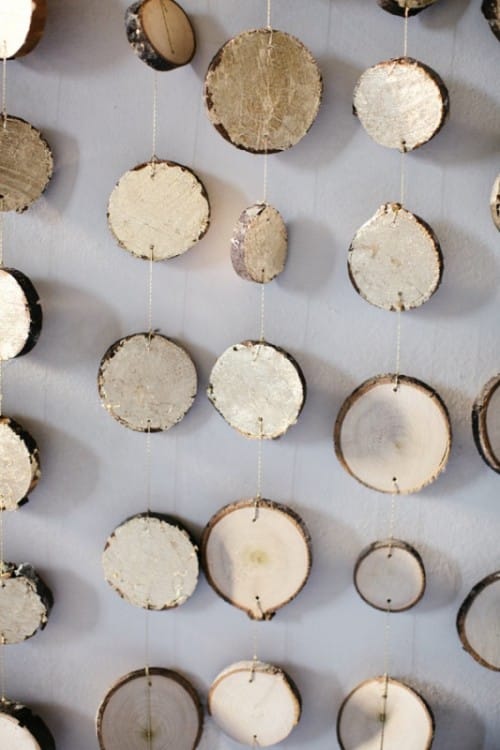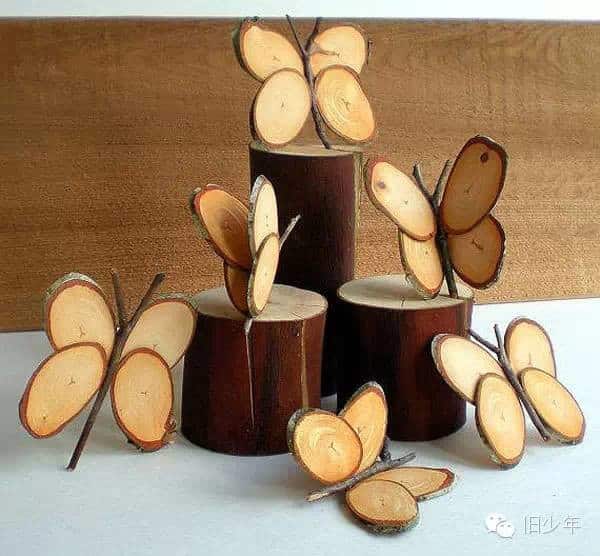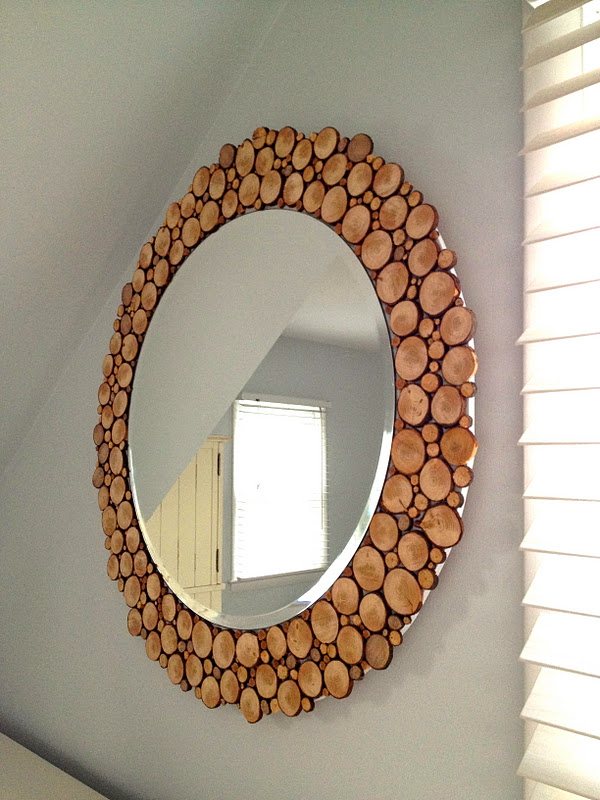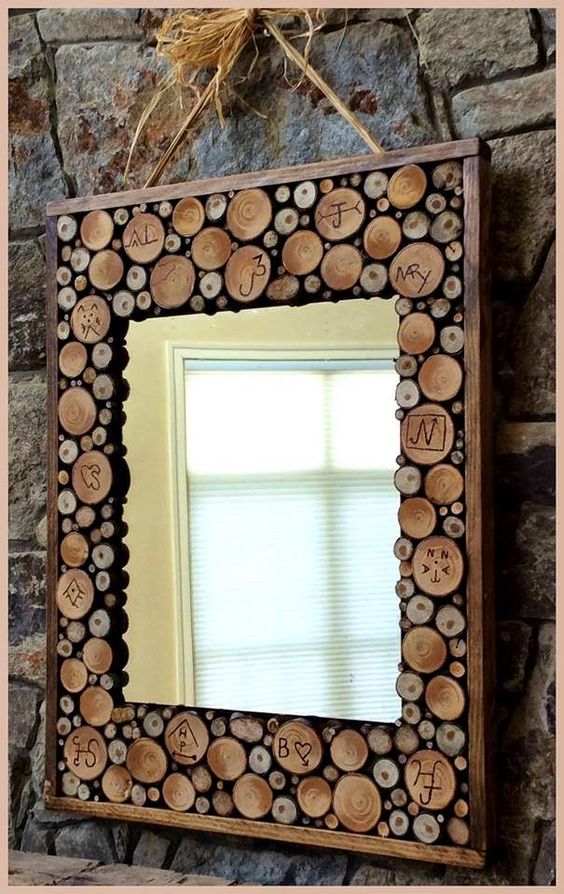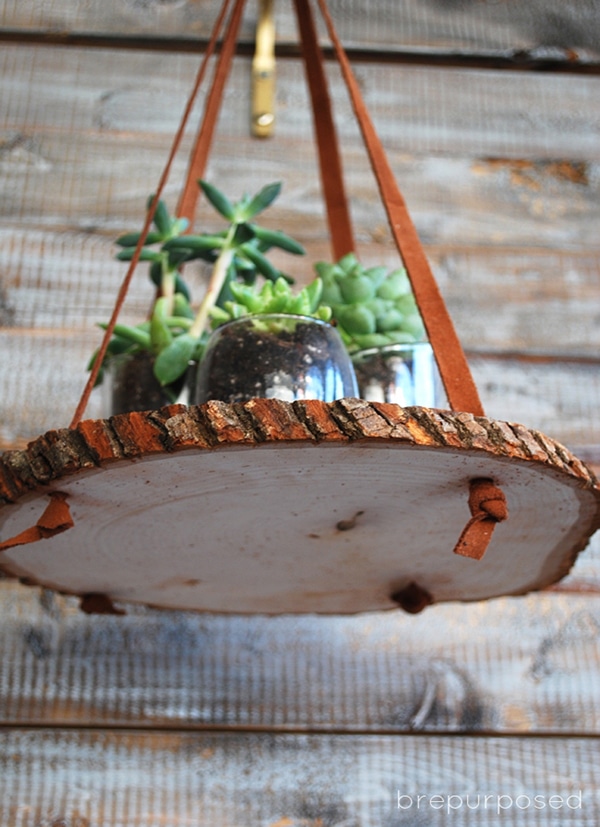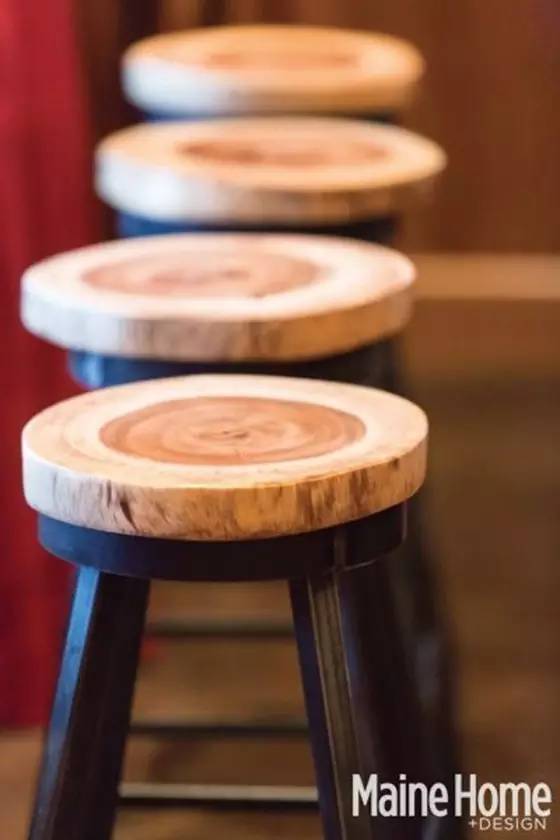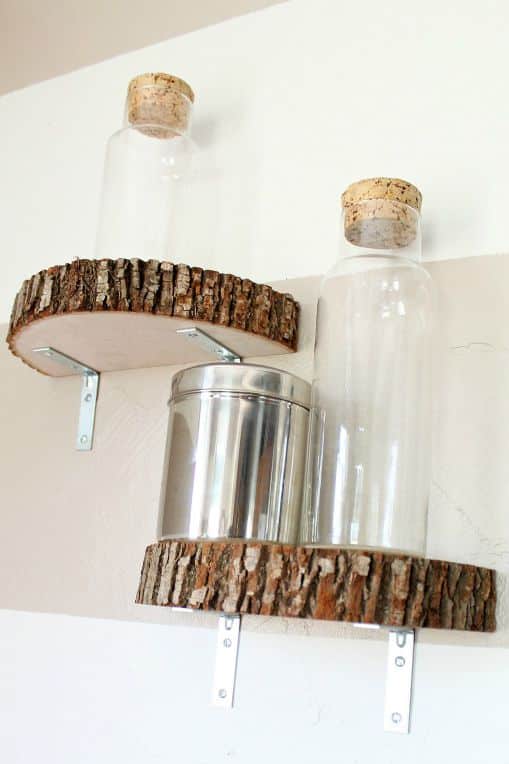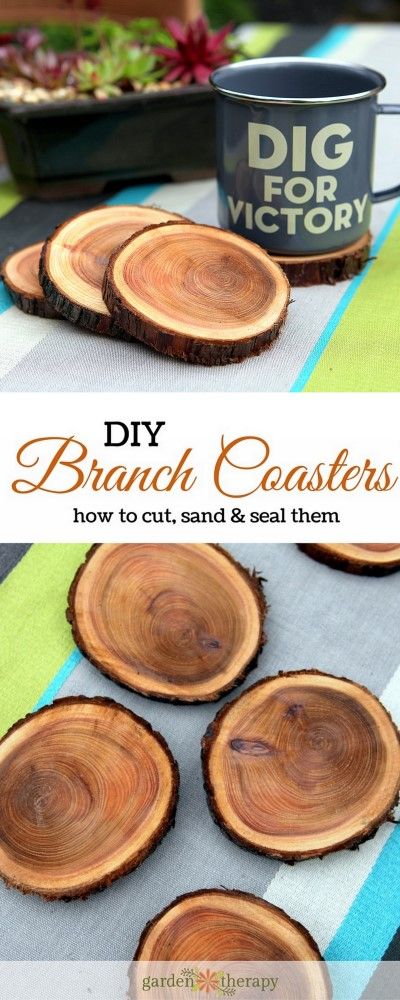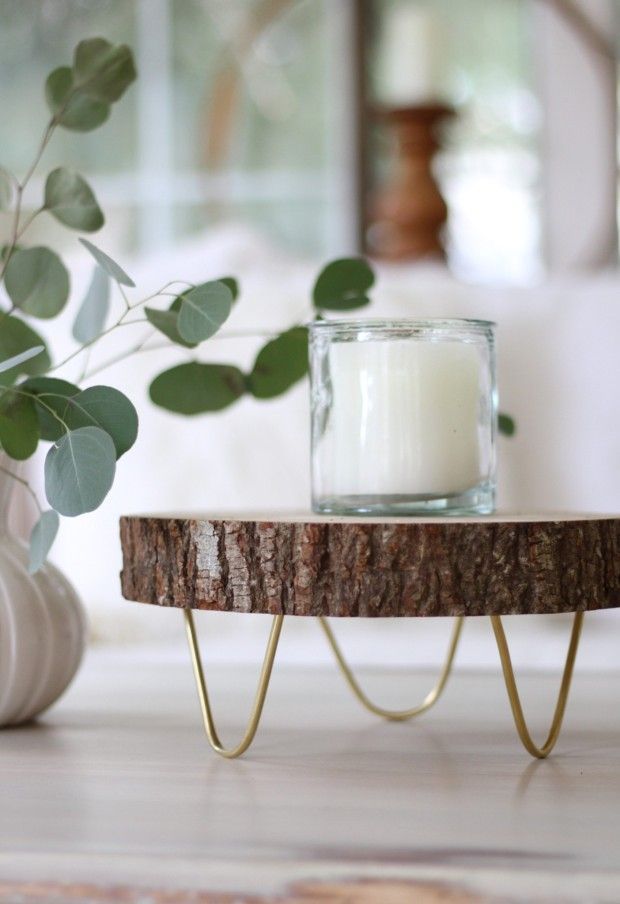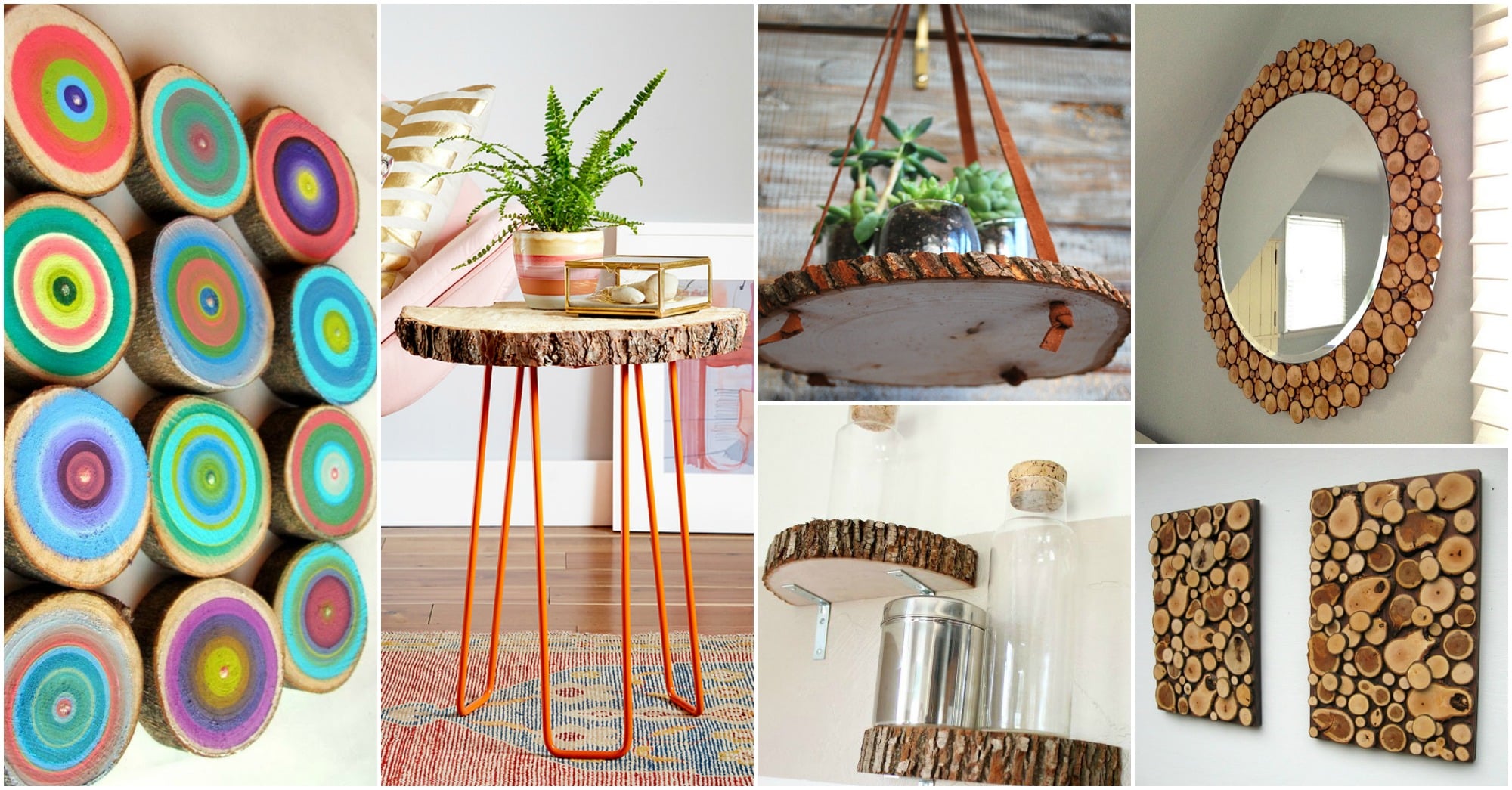 How did you find my wood slice projects for your home? Aren't they lovely? Which one is your favorite?