Patchwork Chairs and Stools to Make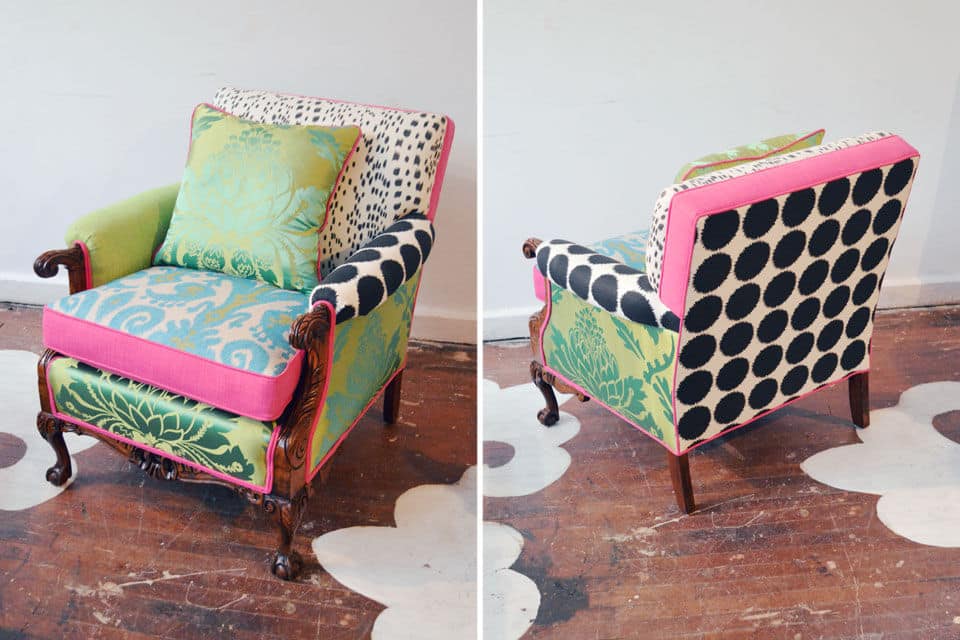 If you have an old chair or stool, then you can easily renovate them into something new simply by using some fabric to revamp their look.
If you have a weekend free, this will make a great project that will produce amazing results when you are all done.
So get your creativity flowing as you decide which chair you'll be upcycling this weekend to give your home a refreshed, new look.