Pinboard Ideas- How to Organize Your Life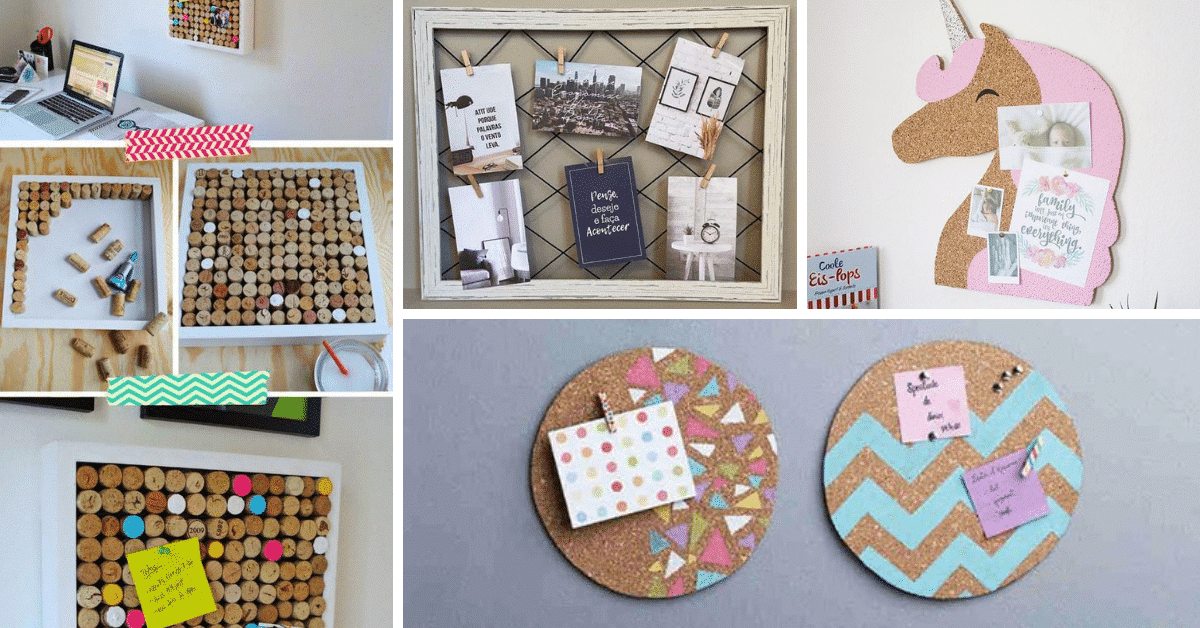 The pinboard is very important for planning your days or weeks. In it you can place all the important items and events for you and your family.
The pinboard can be something simple, but anyone who likes decorating can turn this space into a prominent item in their home decor.
The scrapbook can be used in different spaces in your home. The location should be chosen so that it is centrally located and easily accessible to you and others. Today we show you some creative pinboard ideas.
How to make a pinboard
You can buy your pinboard, but there are also many pinboard ideas made from the reuse of materials.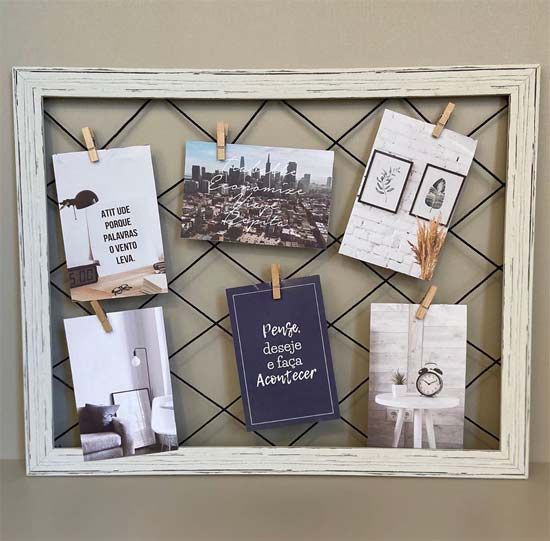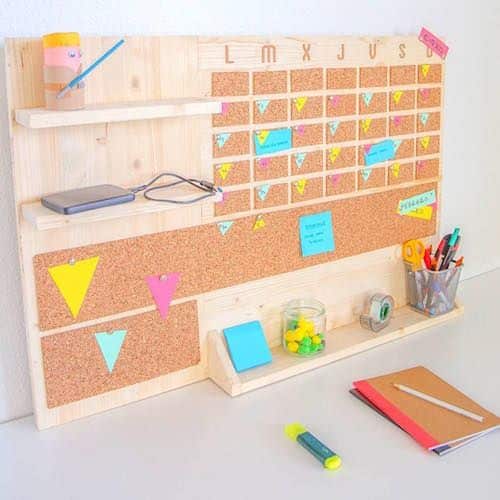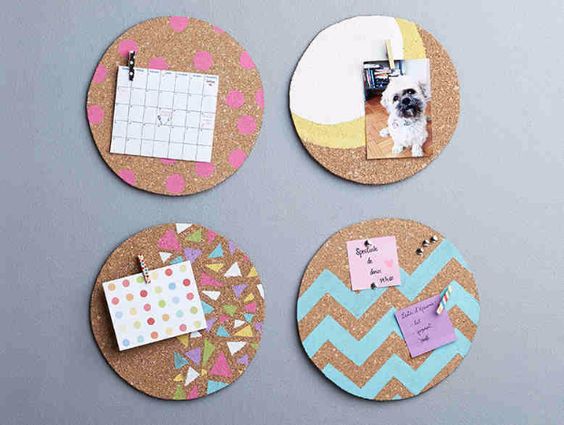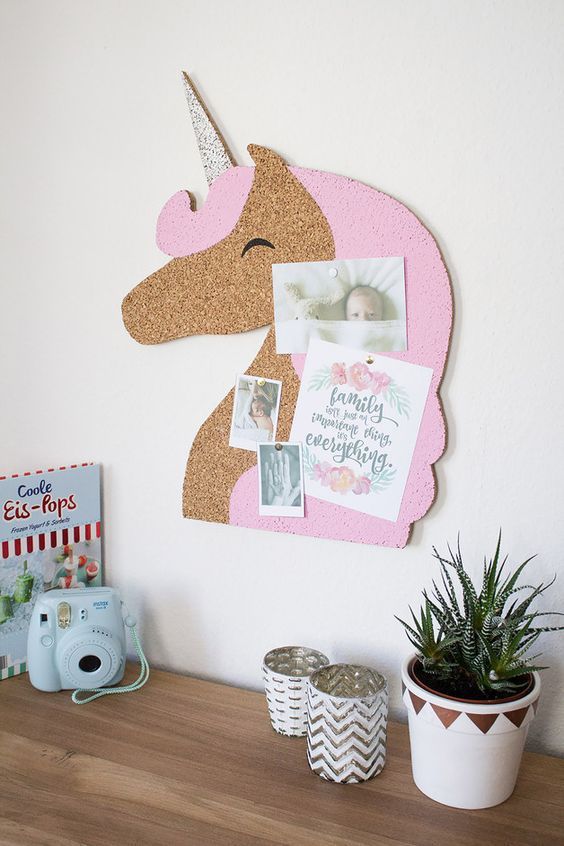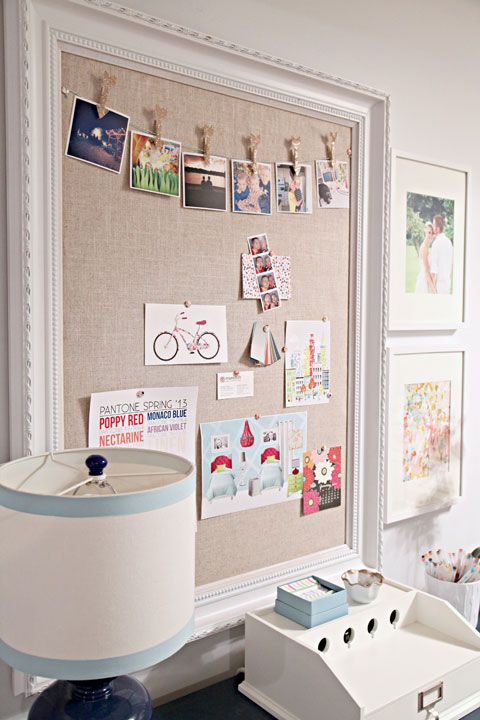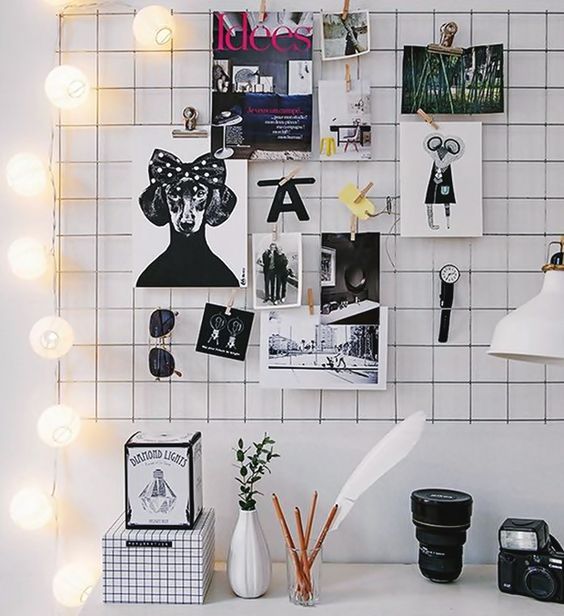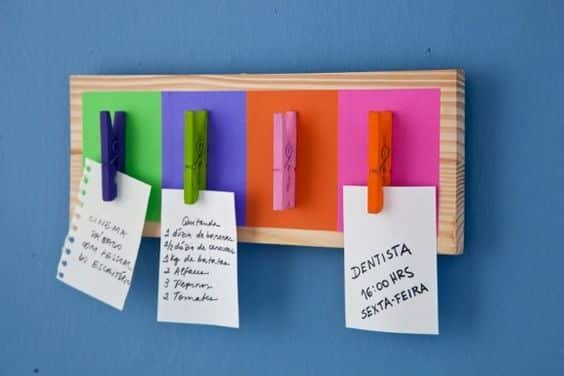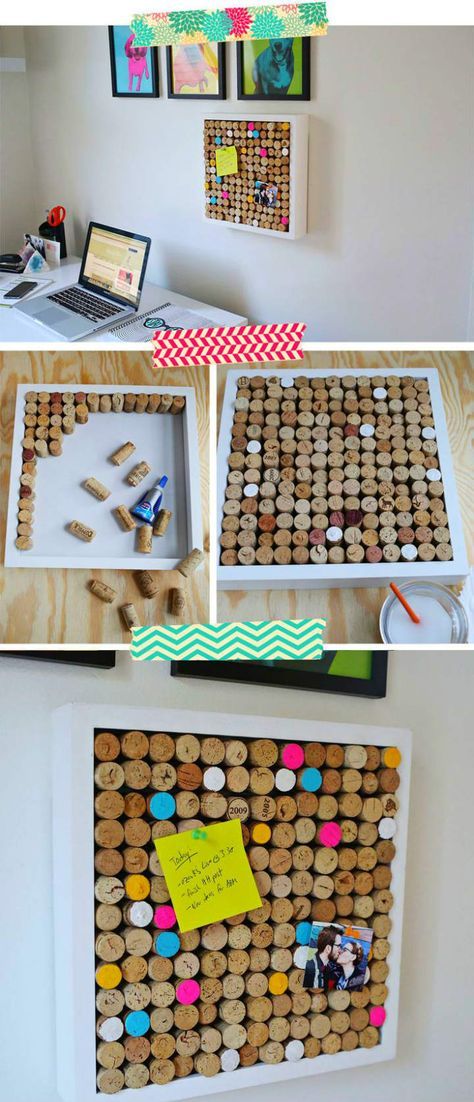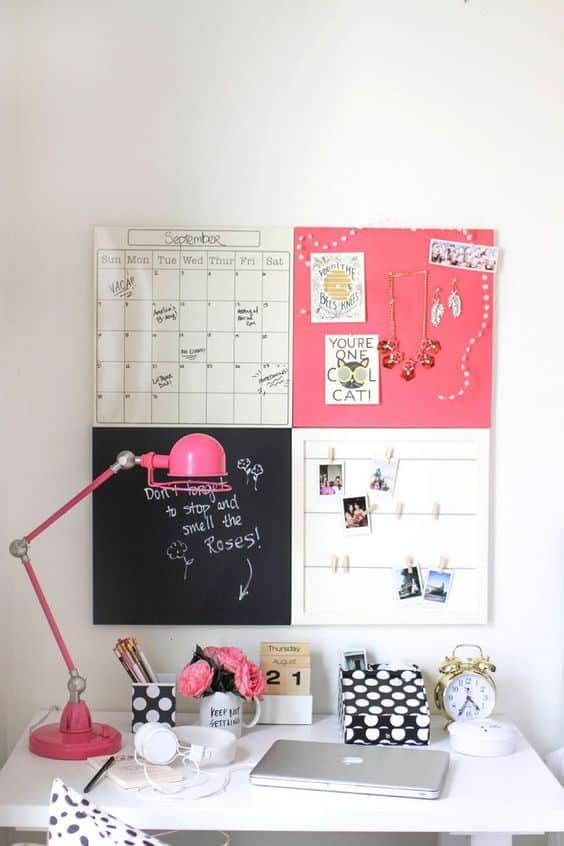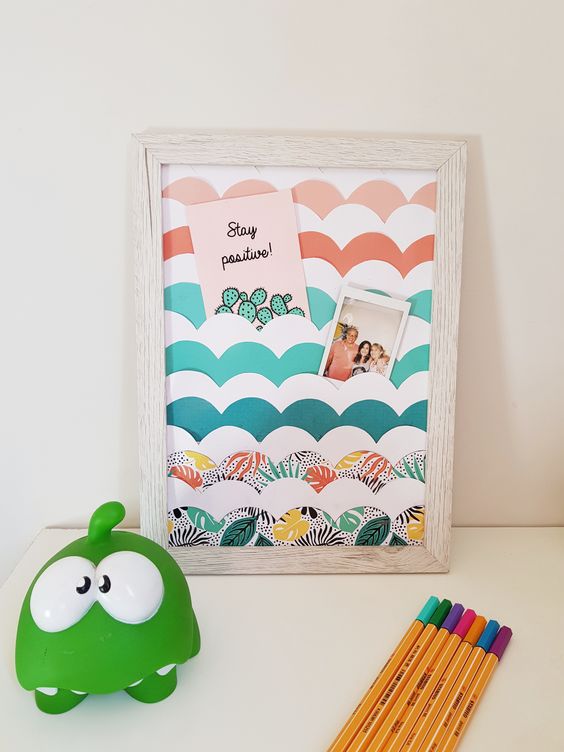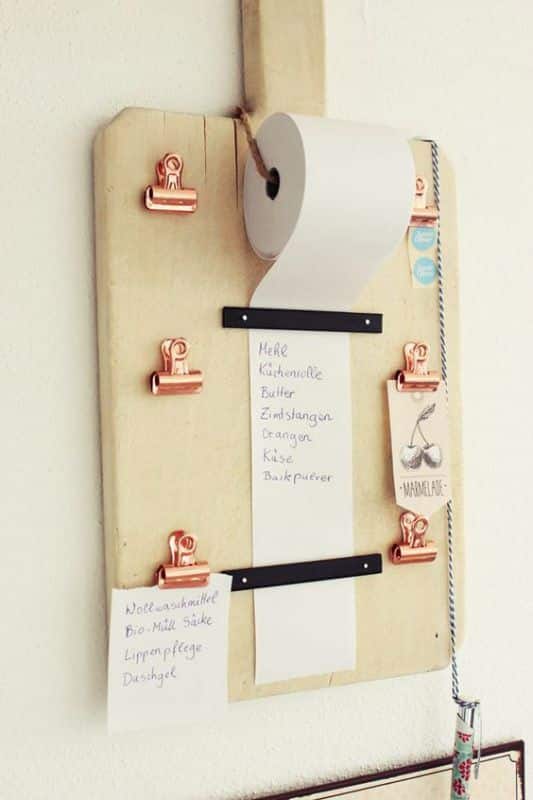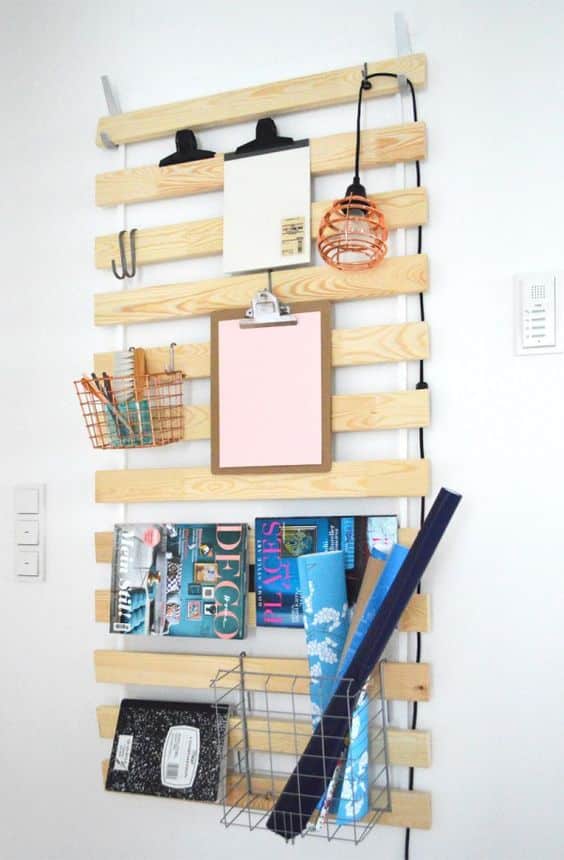 Pinterest.