40+ Creative Pinecone Crafts for Your Holiday Decorations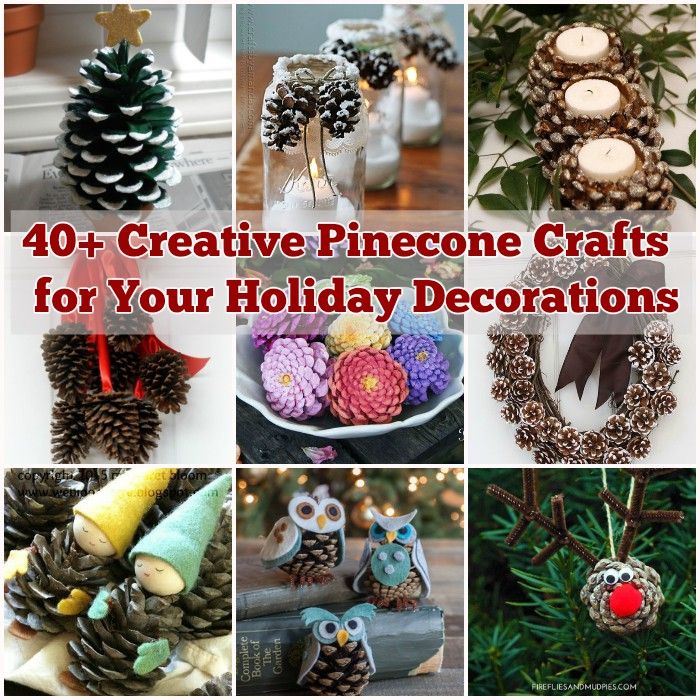 Nature is one of the best places to look for craft inspirations. Incorporating nature into your home decoration is a wonderful way to celebrate the holiday.
Pinecones are traditional decoration for the holiday season. They give a natural touch to your home decors and can be combined with other items such as candles for a perfect display.
From pinecone Christmas trees to pinecone wreath, we are sure you will be inspired and make something beautiful with all the pinecones you have collected.
Pinecone Crafts for Your Holiday Decorations
They are also wonderful crafts to work with kids.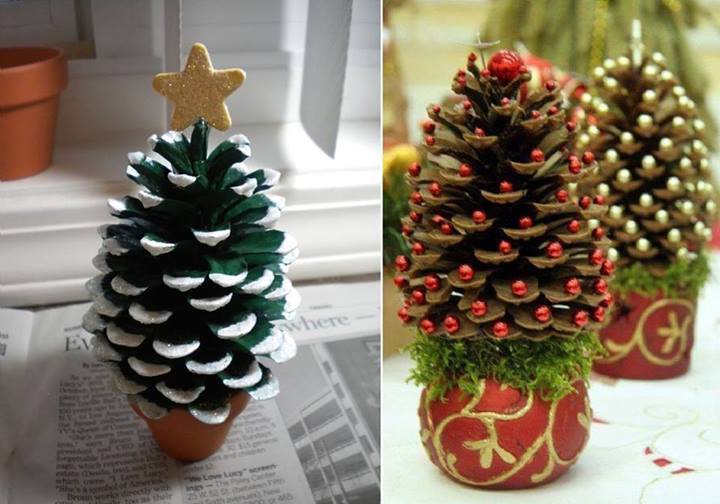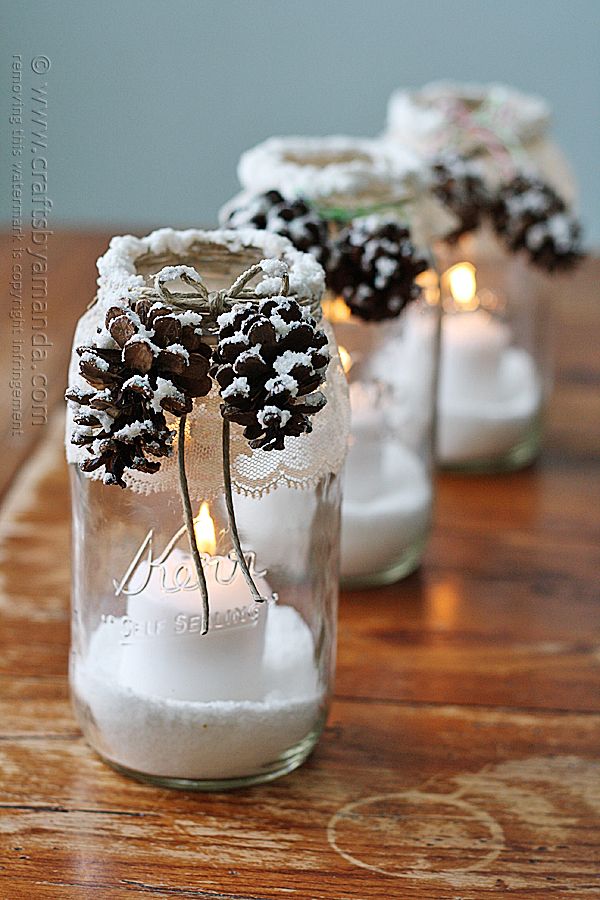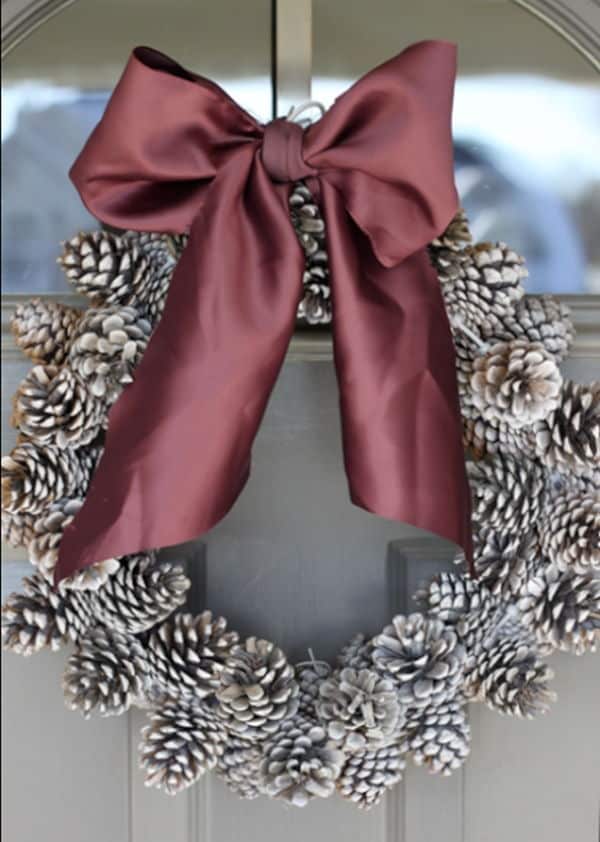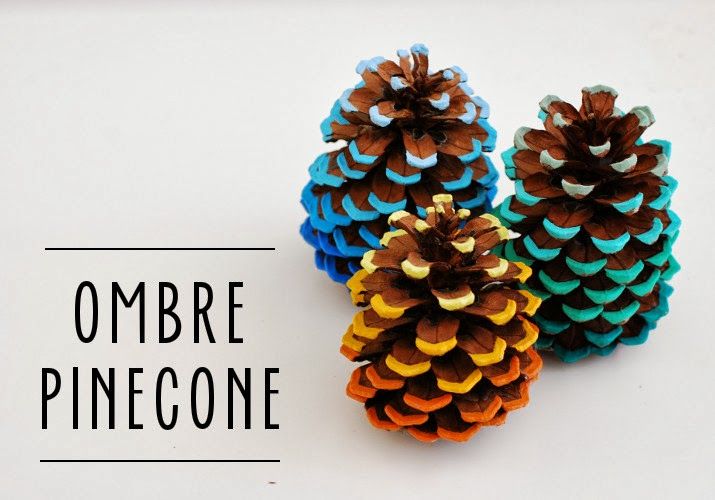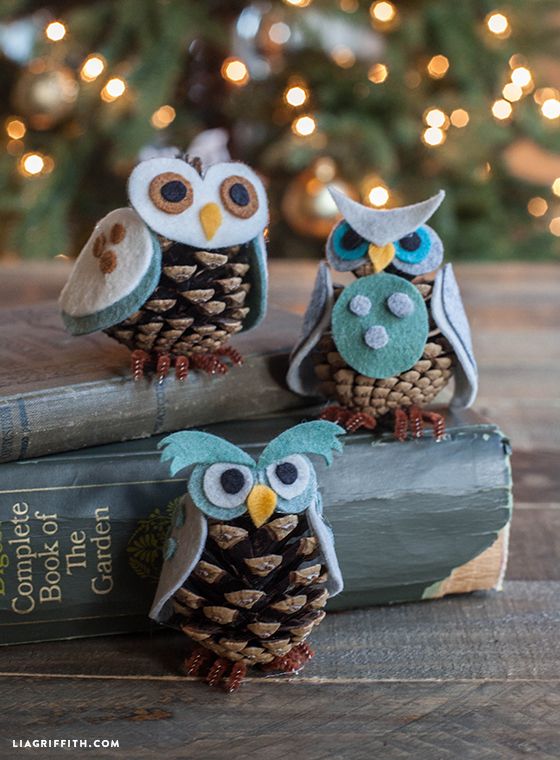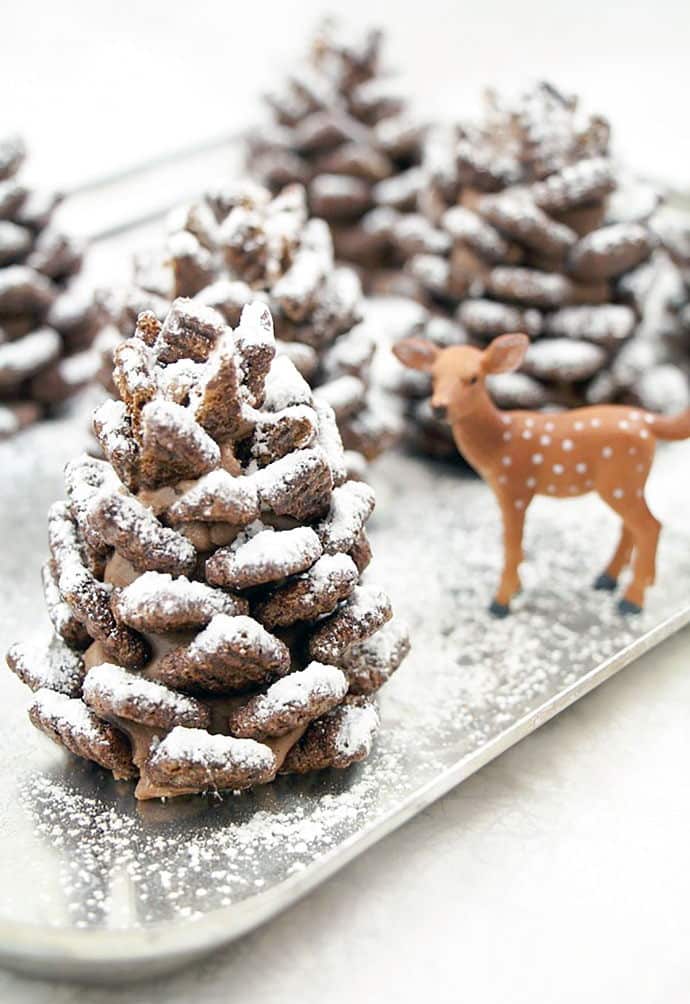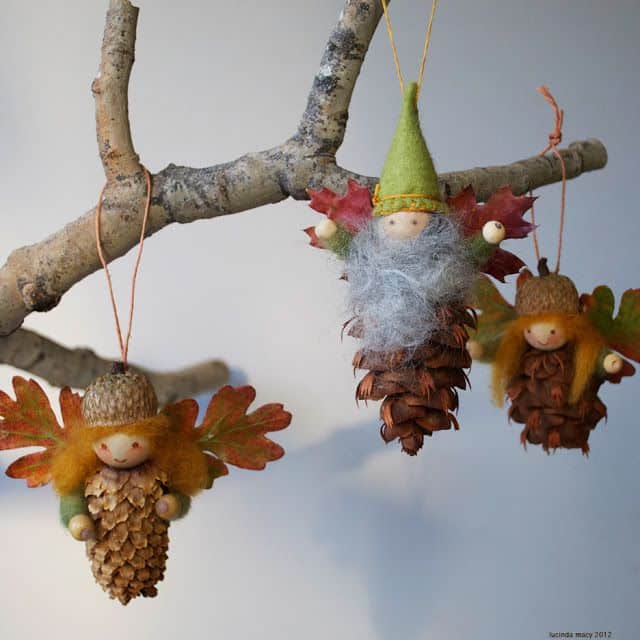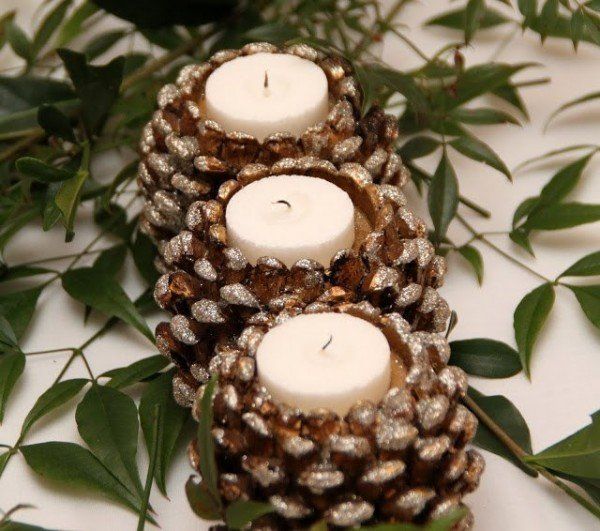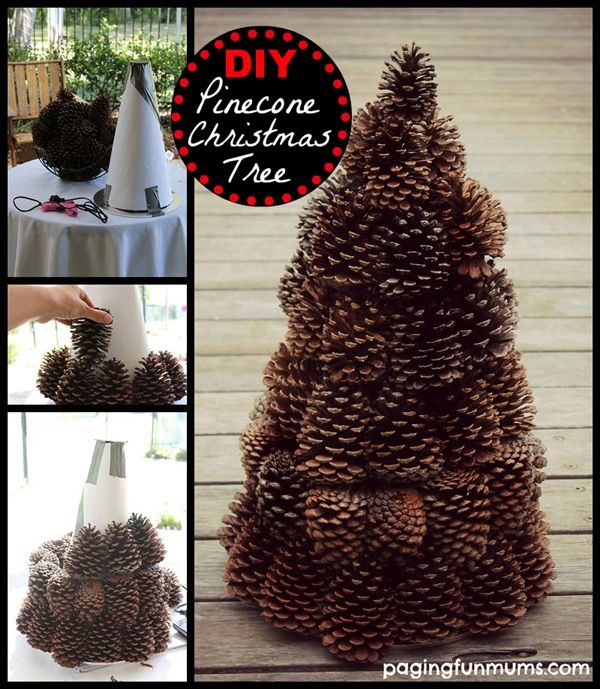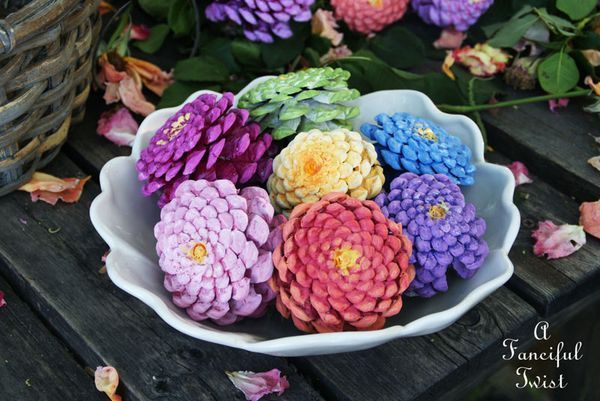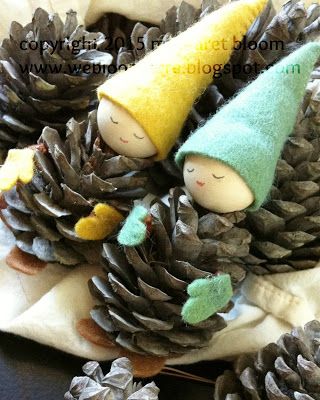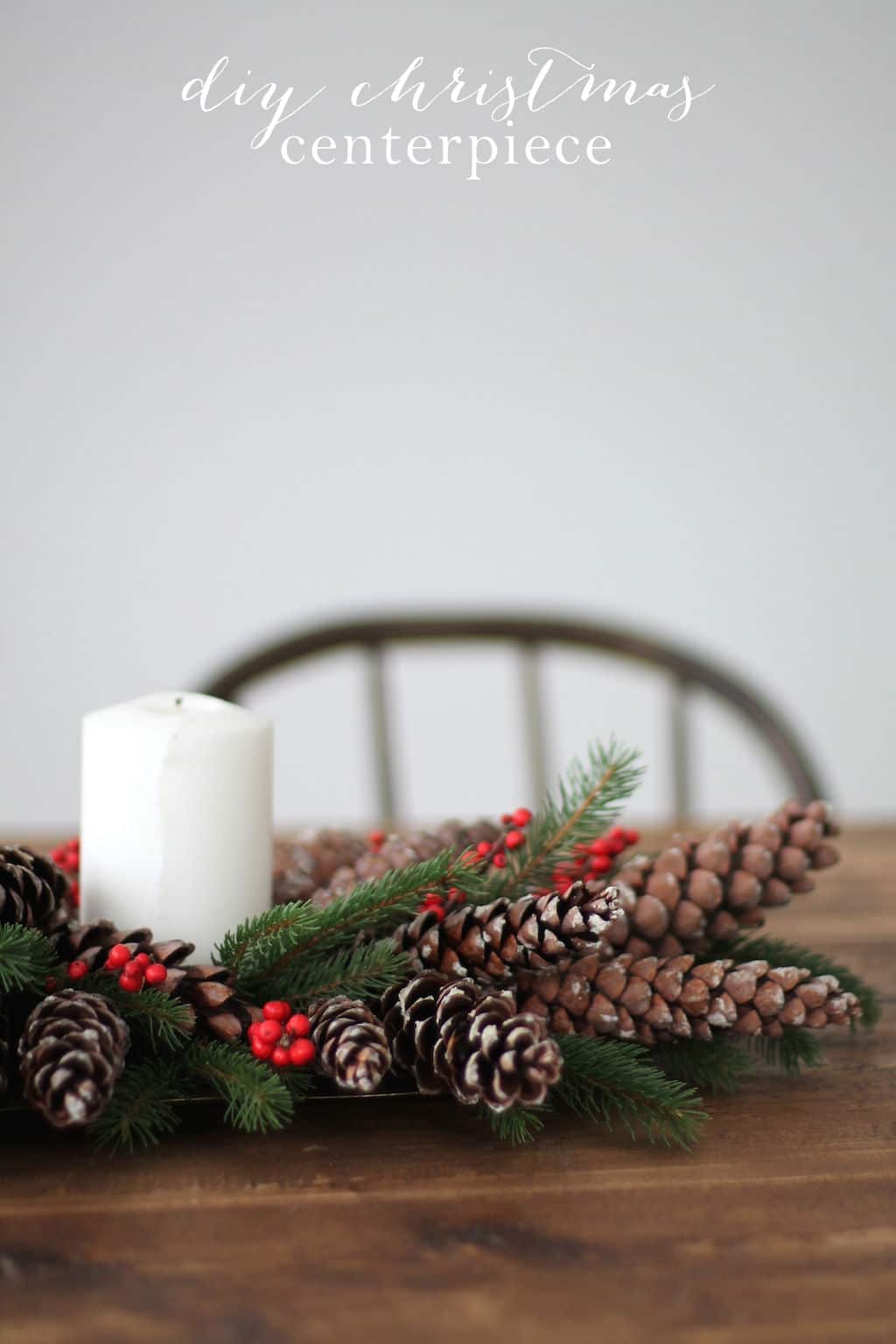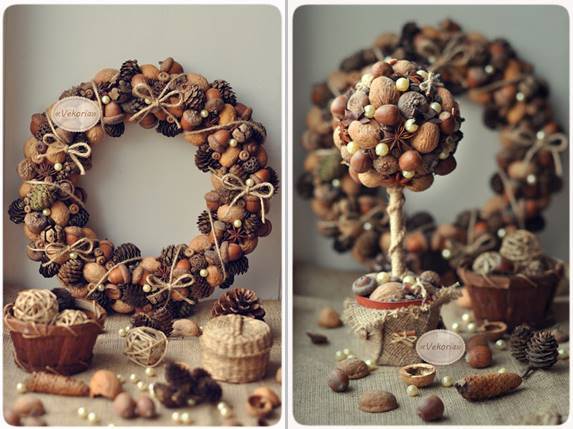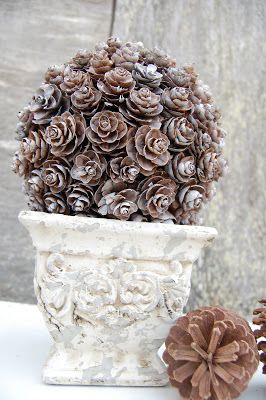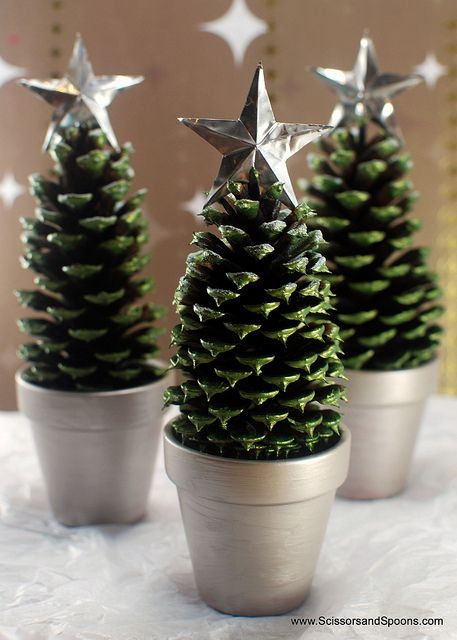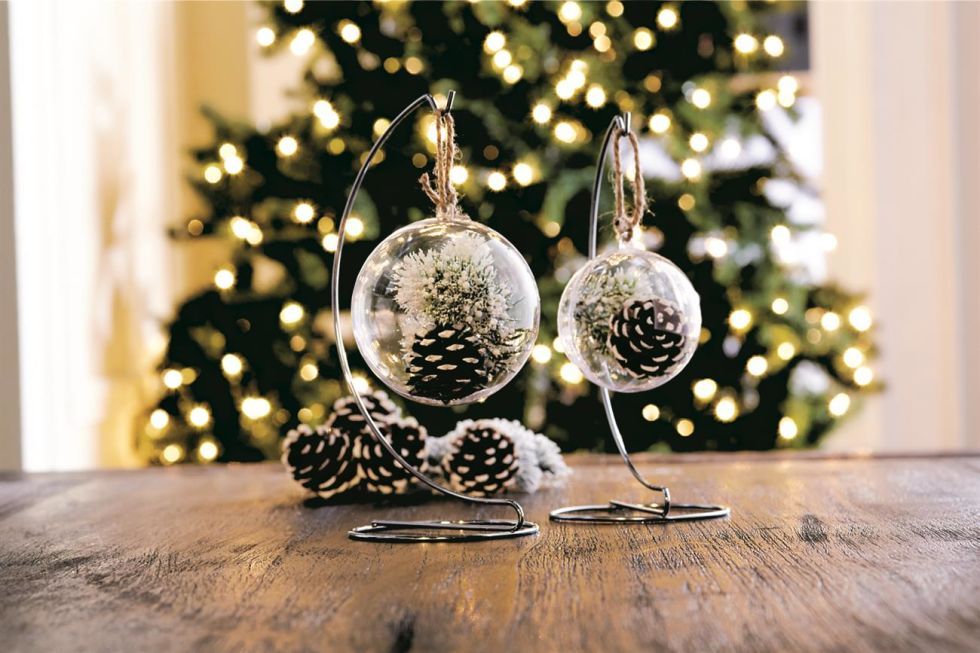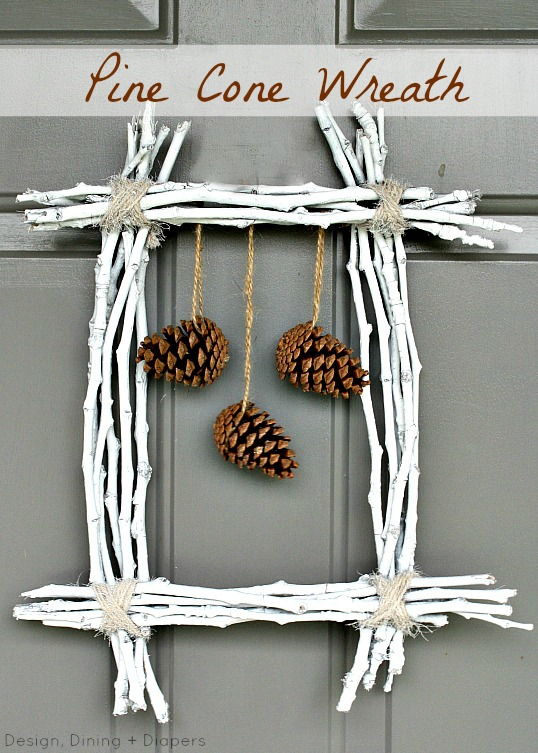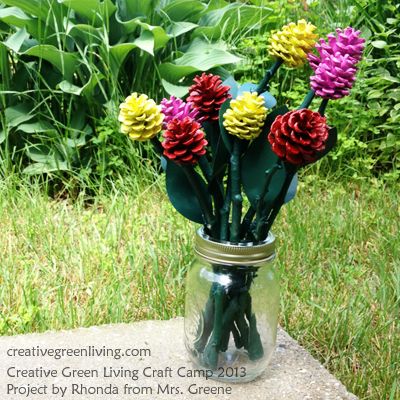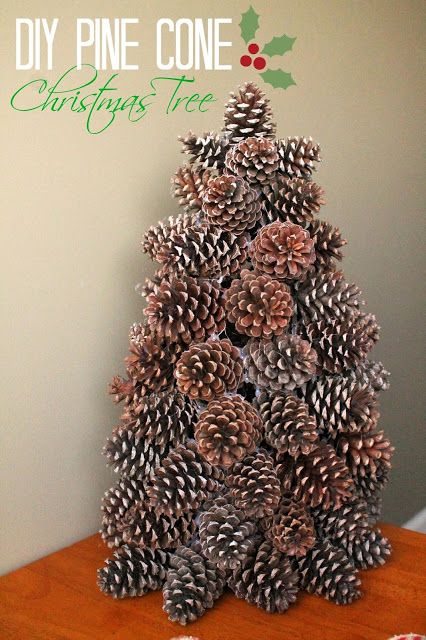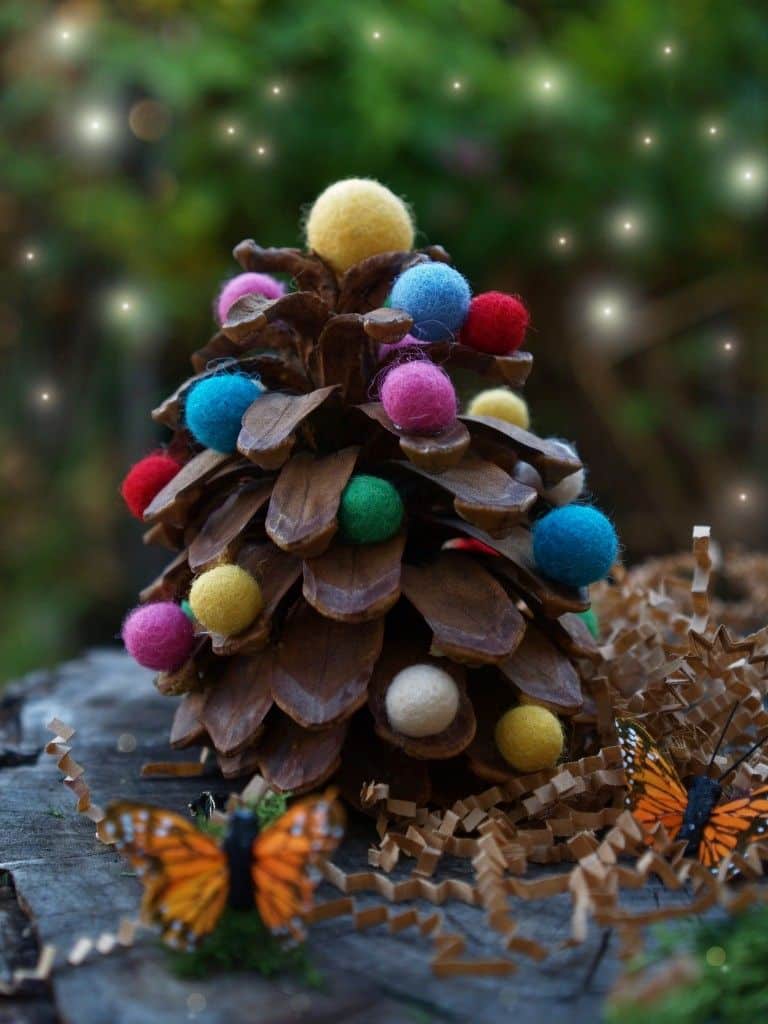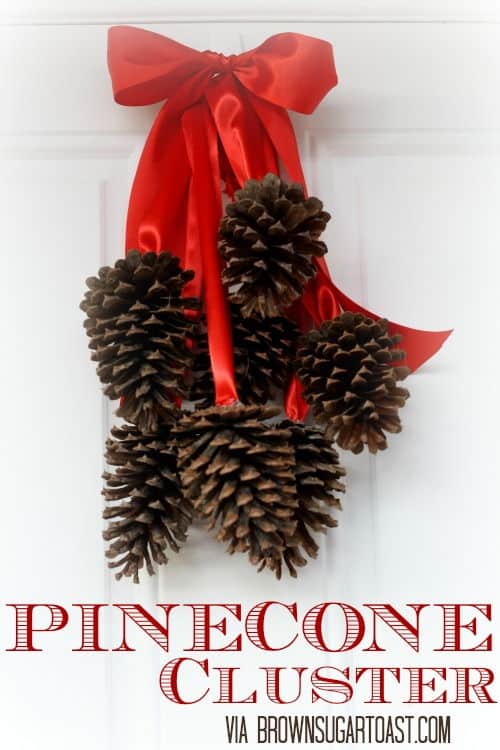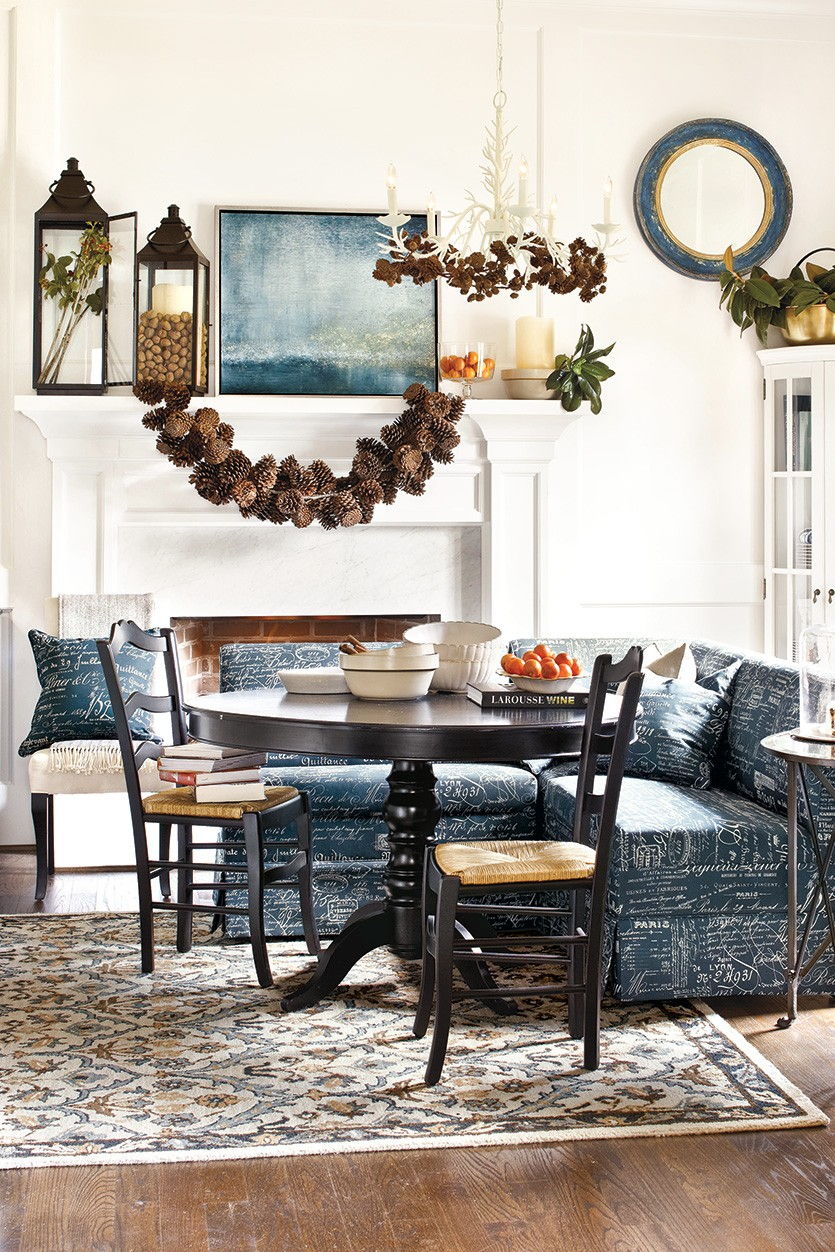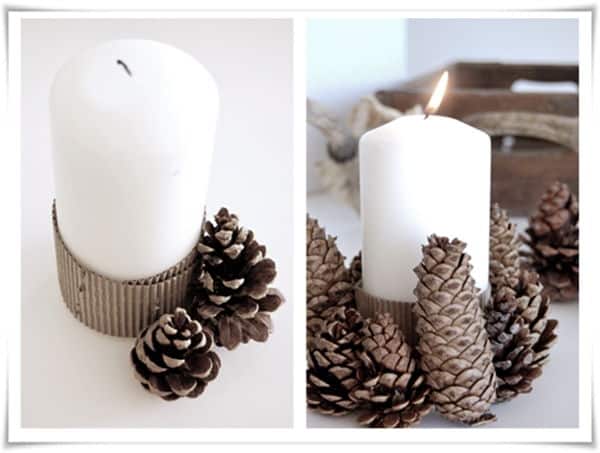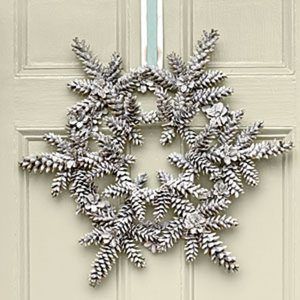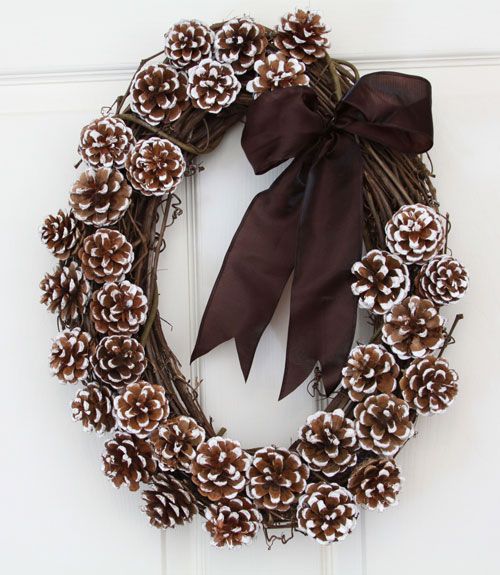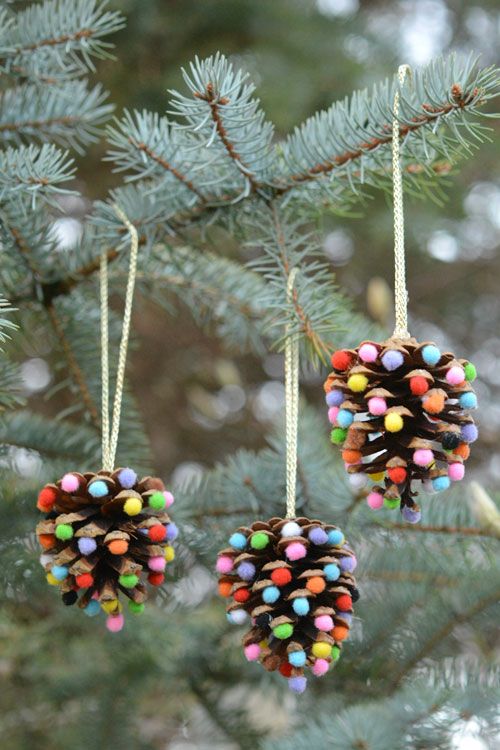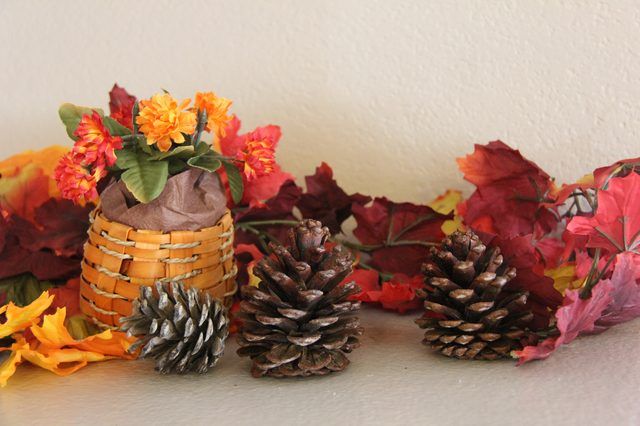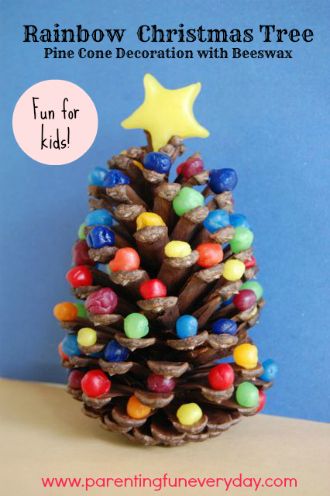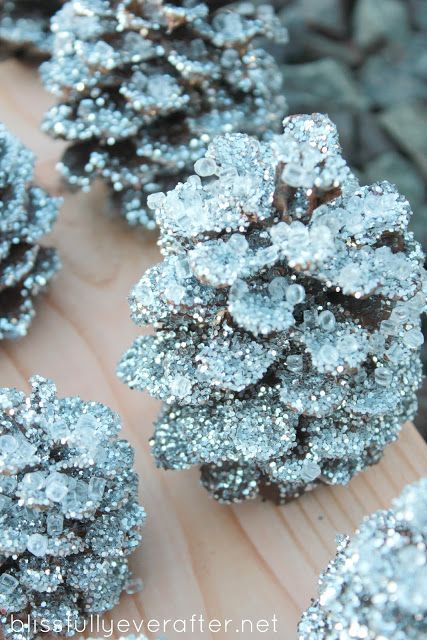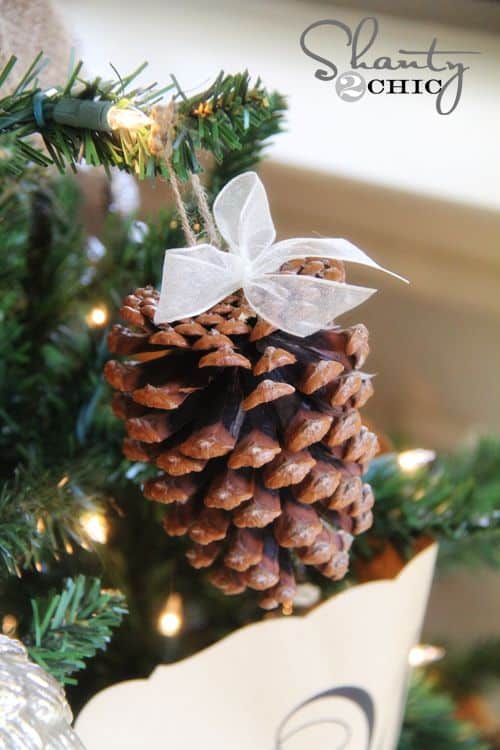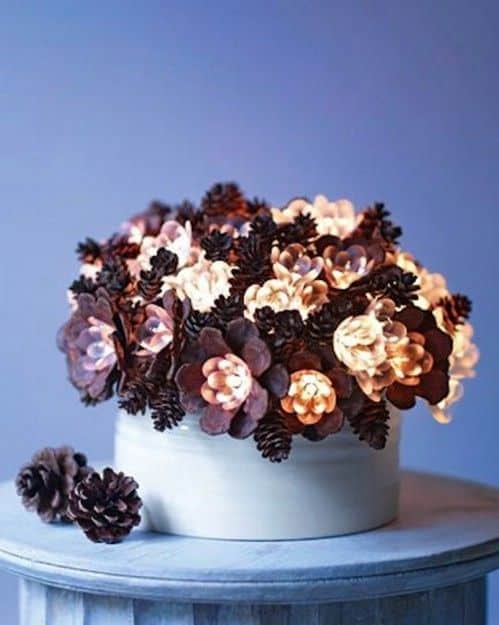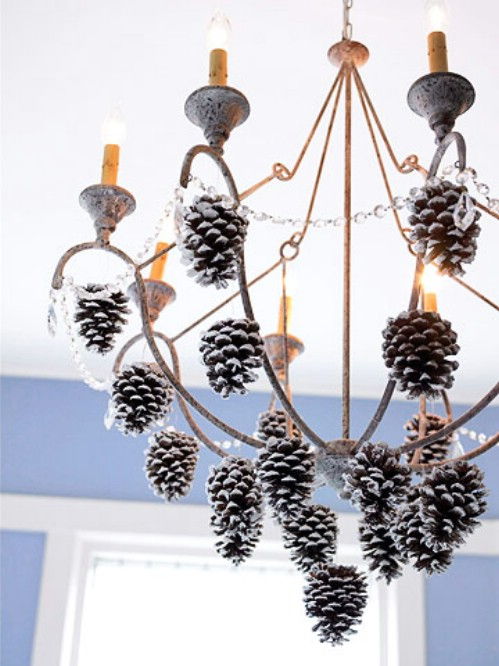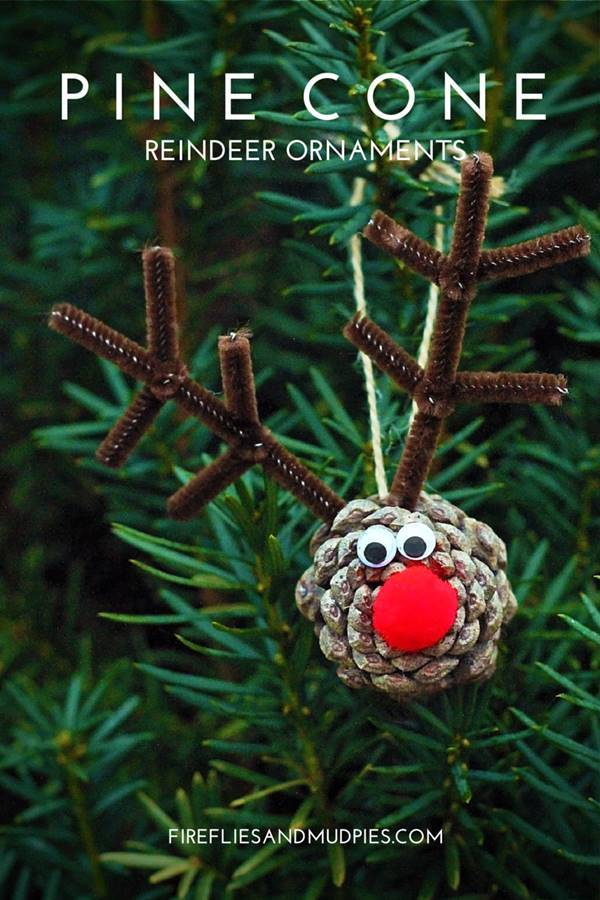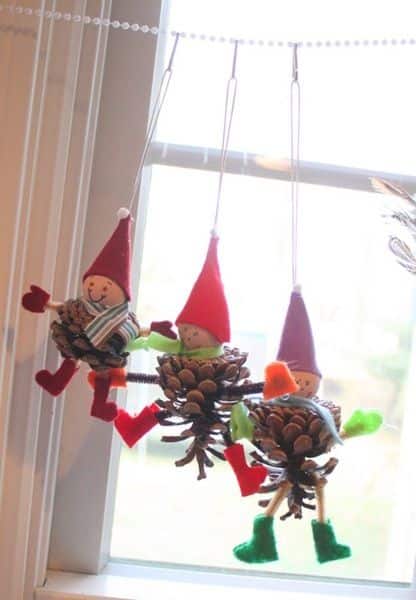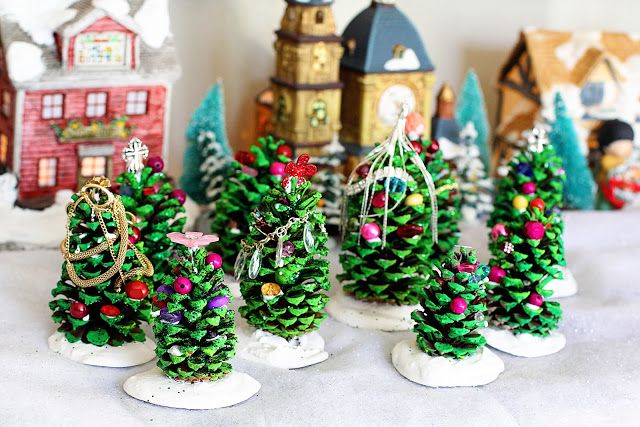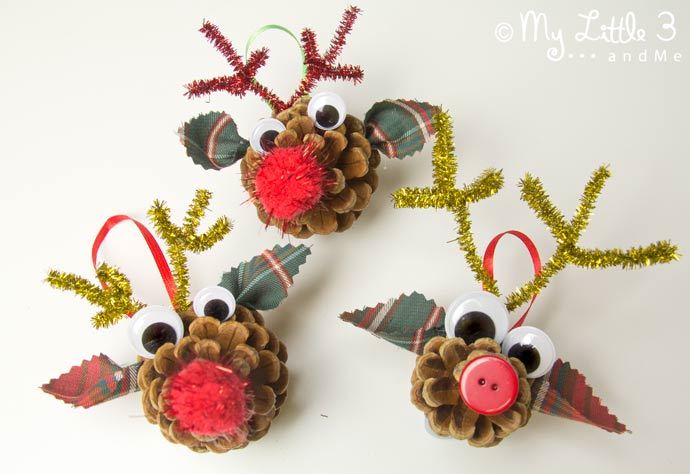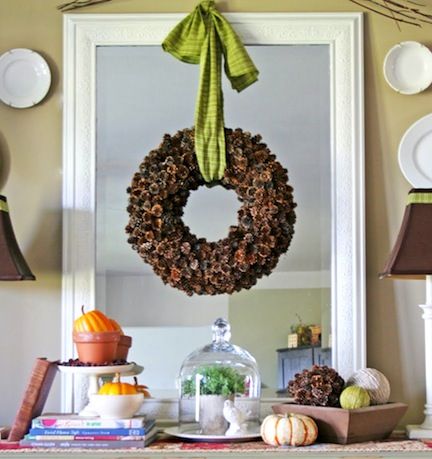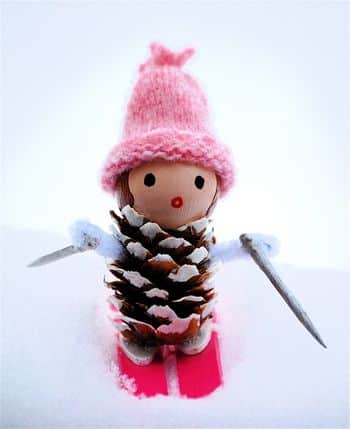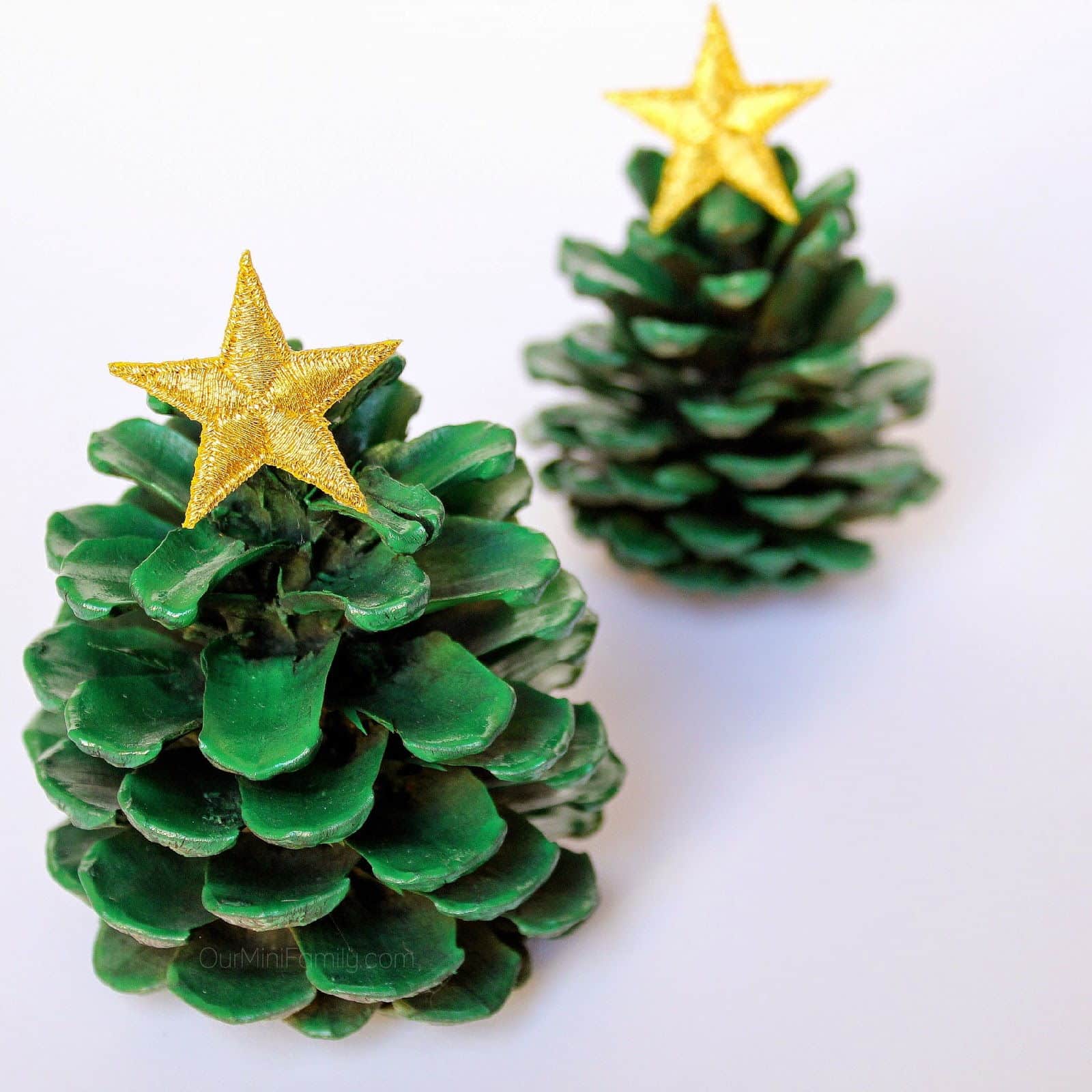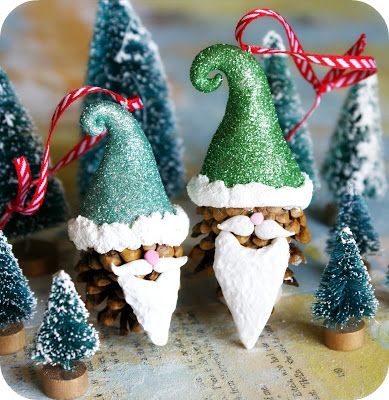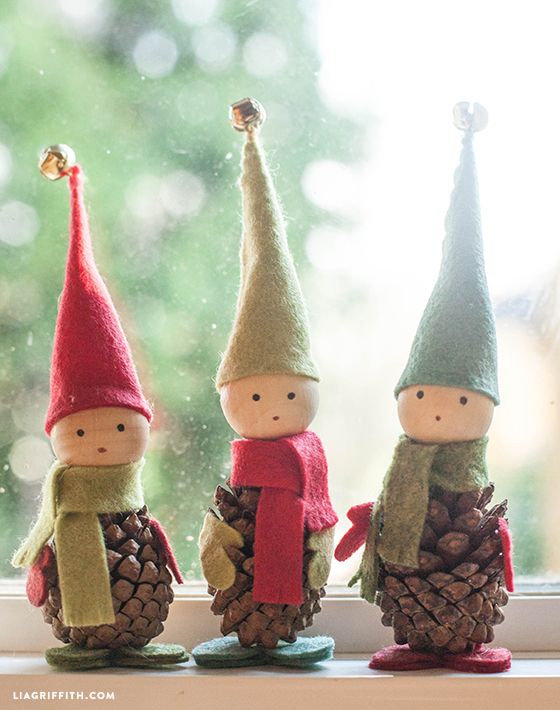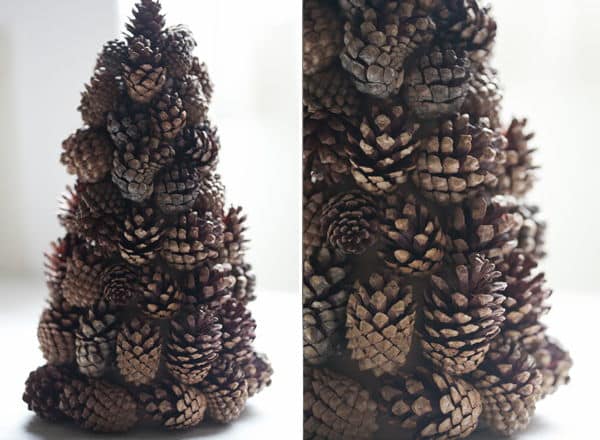 From pinterest.
If you have other holiday craft ideas with pinecones, please let us know and we would love to add them into this list. Thank you!