Superb Ways to Decorate Your Balcony With Pebbles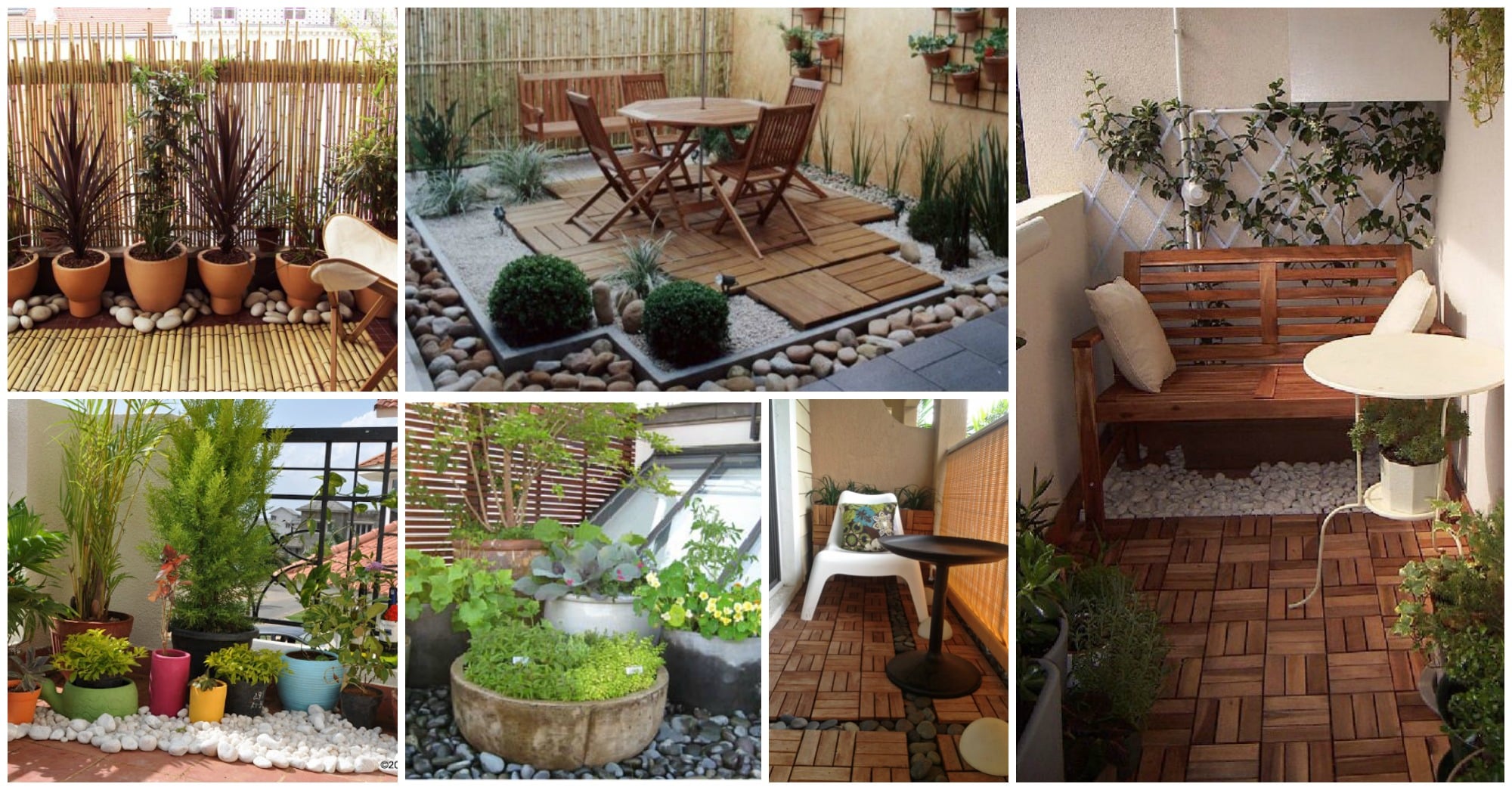 We are always here to give you some amazing ideas to decorate your interiors and gardens. Those who live in apartments can turn their balconies in pleasant and relaxing getaways in many different ways, easily and quickly.
I really like decorating my space with pebbles, both indoor and outdoor, because I find this material very relaxing and charming.
From bathrooms, to living rooms and bedrooms, you can incorporate pebbles and rooks in any room you want. I really like the way they are incorporated in these balcony designs and I can't pick which idea is my favorite yet.
Take a look at the gallery and pick an idea that fits your style, balcony space and taste and beautify your space. Enjoy and have fun!