Cute uses for Contact Paper ideas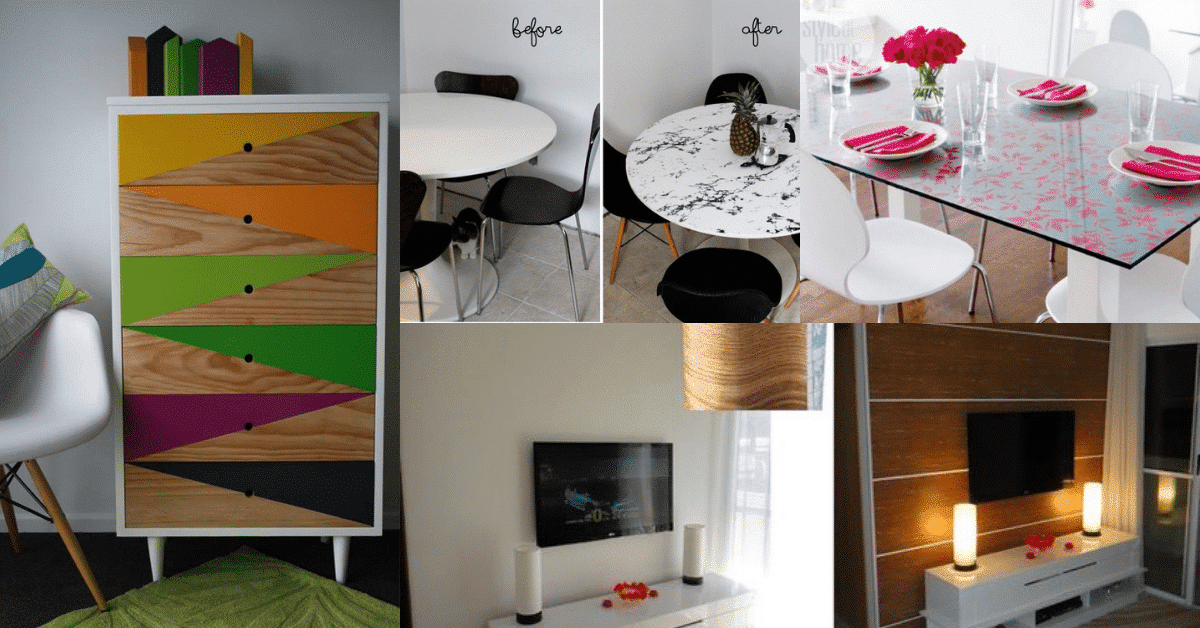 Contact paper is a known material, but many people are unaware of its potential in home decoration.
Contact paper is a plastic-coated paper that has glue on the back and can stick to different surfaces.
Nowadays you find many contact paper models for sale. There are options for different colors, patterns and even textures. For these reasons, contact paper is perfect to use in home decor.
See also: 15+ Bathroom Wallpaper Ideas
DIY Paper Decoration Contact
For decorating walls, for covering furniture or accessories, there are many ideas where you can apply contact paper and transform your home decor.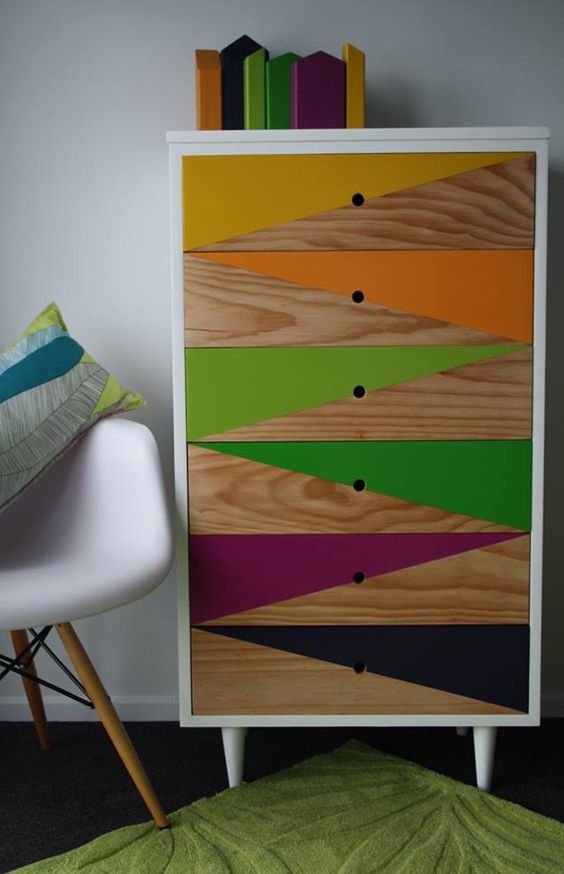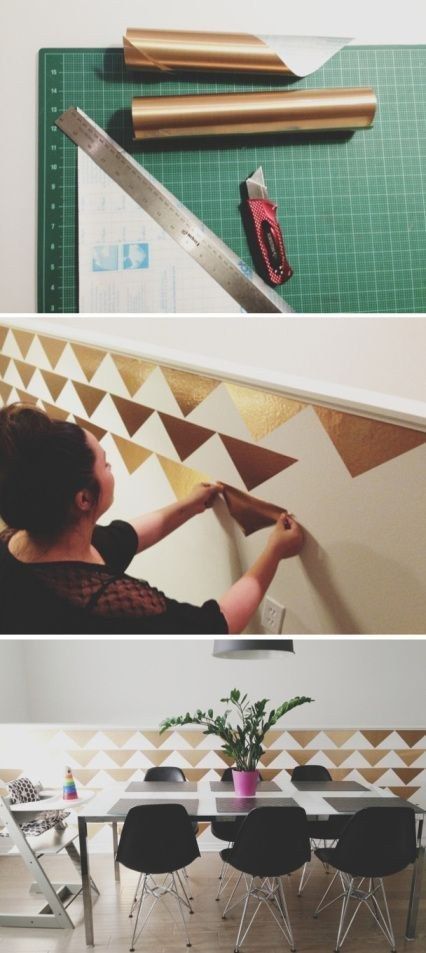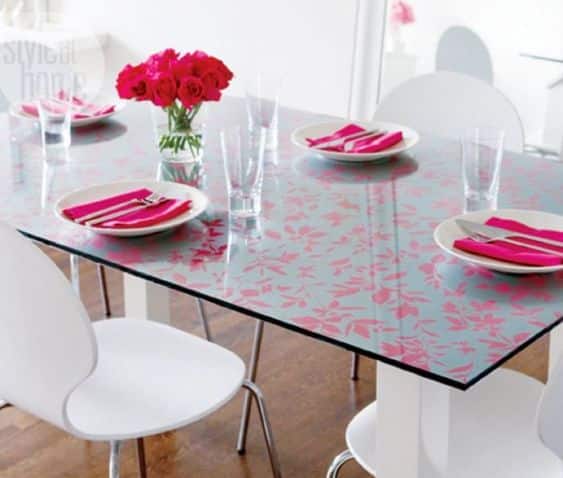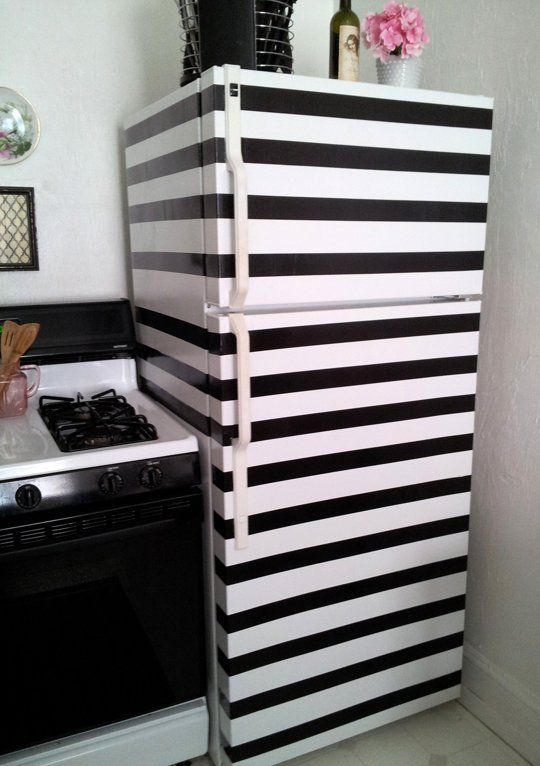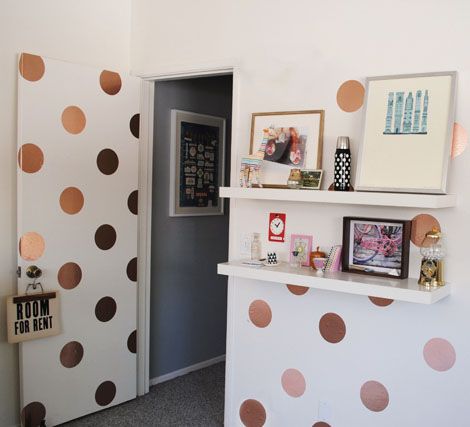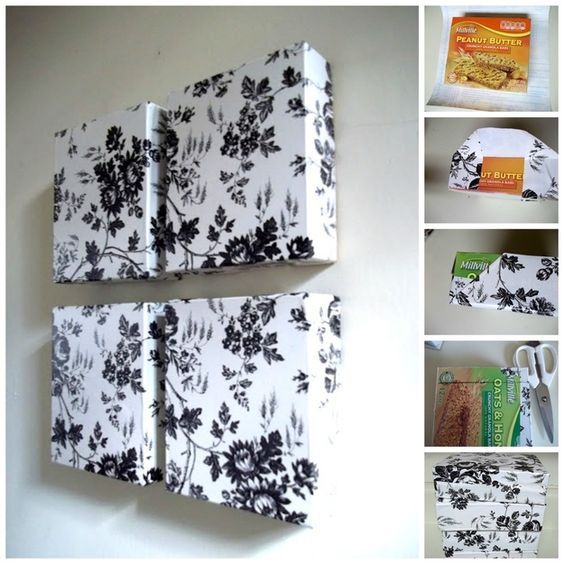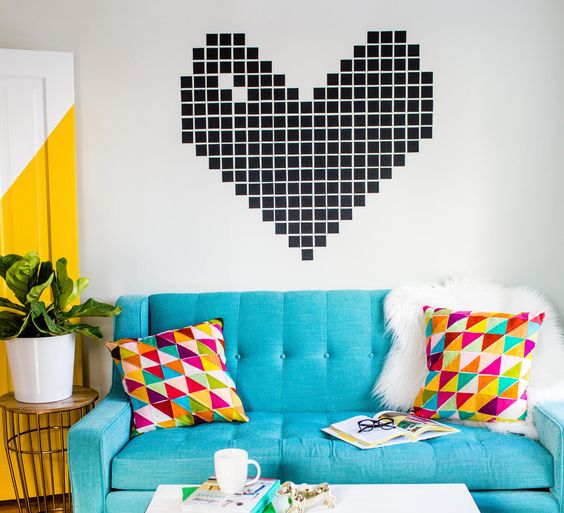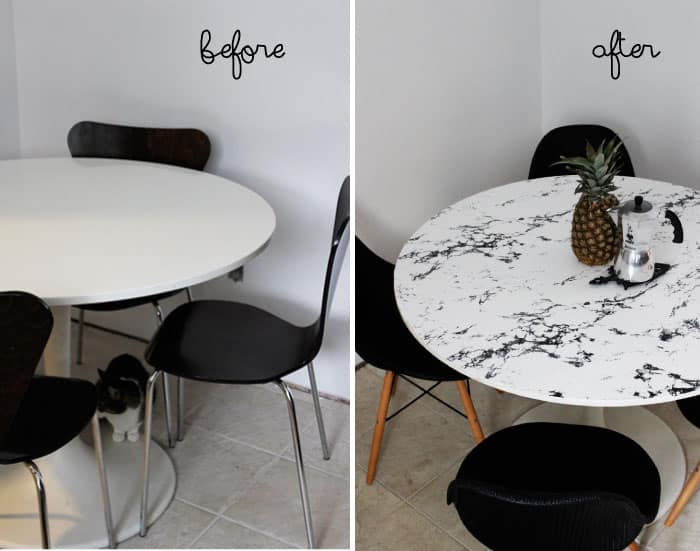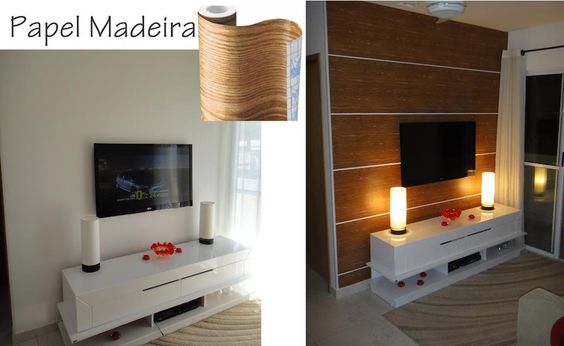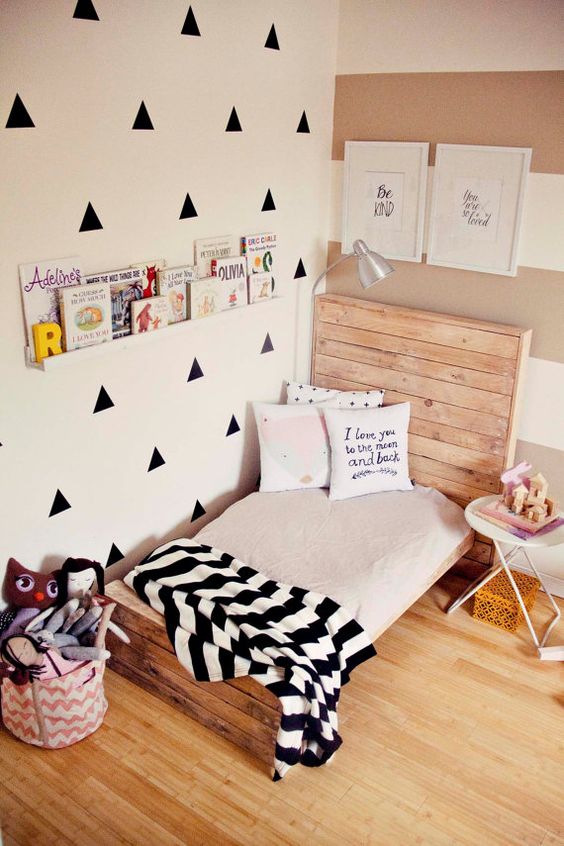 Pinterest.