Vintage Storage Ideas For Organization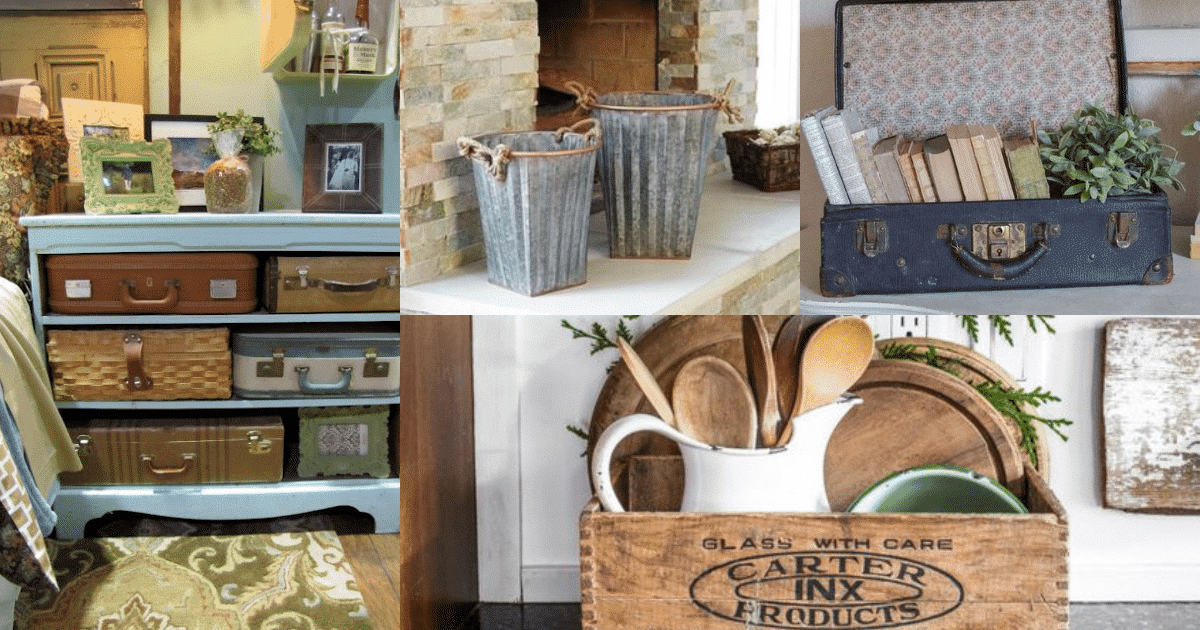 In a world dominated by minimalist design and sleek, modern aesthetics, there's something undeniably charming about embracing the vintage. Vintage storage ideas not only add a touch of nostalgia to your living spaces but also serve as functional and stylish solutions for keeping your home organized.
Whether you're a fan of mid-century modern, shabby chic, or rustic farmhouse decor, there's a vintage storage idea for every taste.
Let's dive into some creative ways to infuse your home with a delightful vintage flair while staying organized.
Vintage Storage Ideas For Organization
Antique Chests and Trunks
Antique chests and trunks offer a dual-purpose solution for storage and decoration. These timeless pieces can serve as coffee tables, entryway benches, or even bedroom storage.
Their history and character make them conversation starters and functional storage units. Plus, they're perfect for stowing away blankets, books, or any clutter you want to keep out of sight.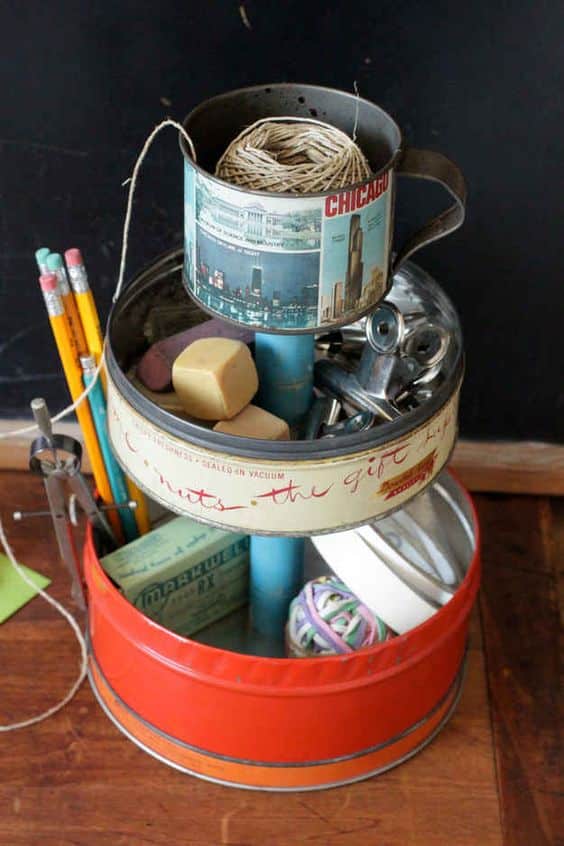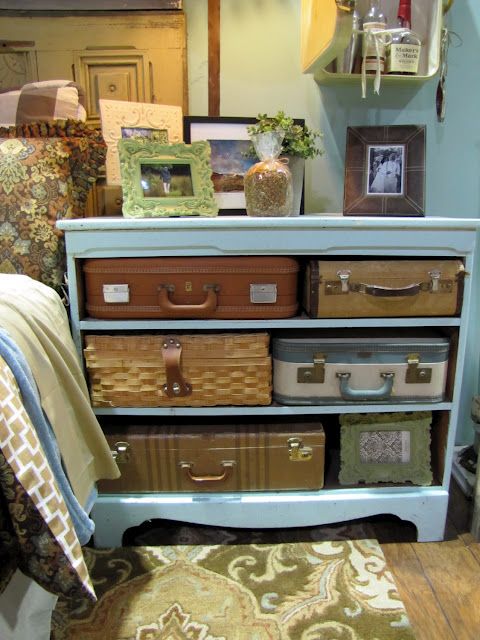 Mason Jars and Glass Containers
Mason jars and glass containers harken back to a simpler time when people preserved their own foods.
Repurpose these vintage vessels in your kitchen or bathroom for storage that's both practical and visually appealing. Fill them with spices, pasta, or cotton balls, and label them for added organization.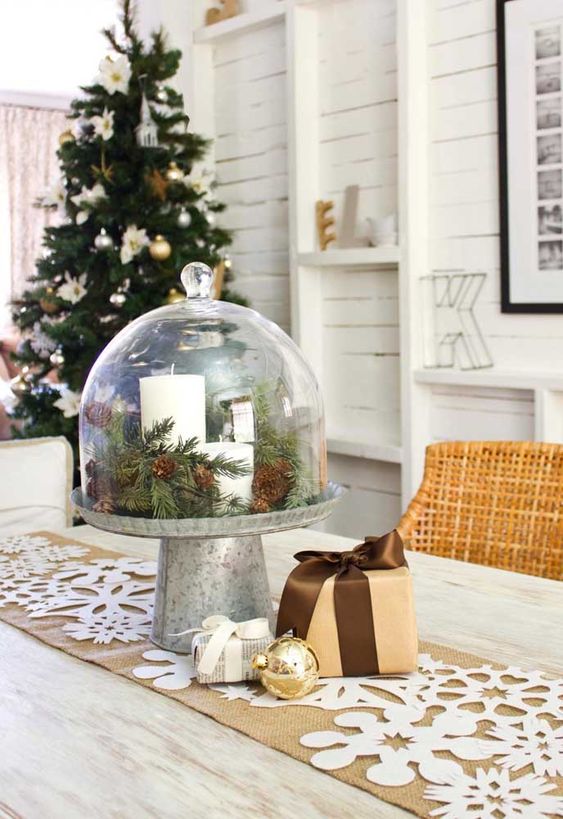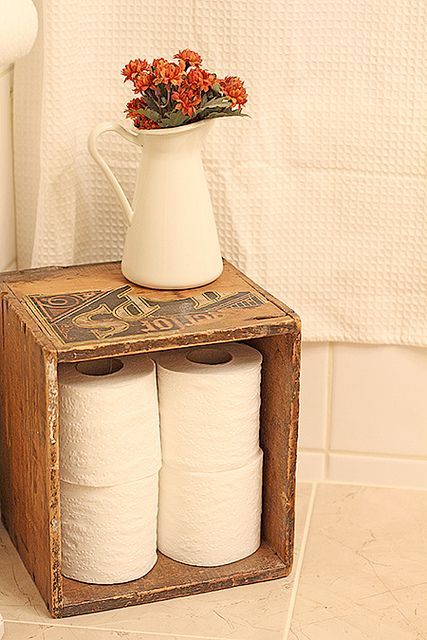 Retro Shelving Units
Install retro-inspired shelving units with metal brackets and wooden shelves to create an industrial, vintage look in your home.
These shelves are versatile and can be used in any room. Display your collection of vintage books, vinyl records, or quirky knick-knacks to infuse character into your space.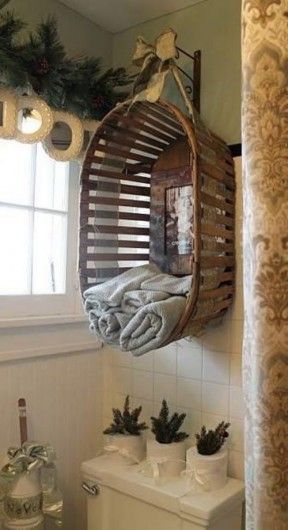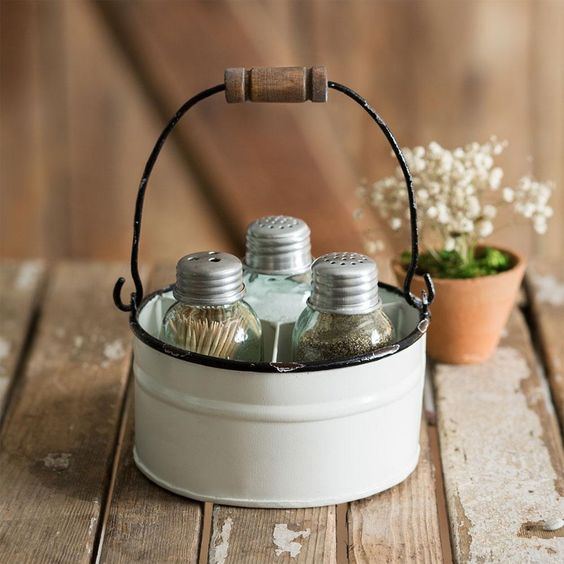 Vintage Suitcases
Old suitcases not only evoke images of travel adventures but also offer unique storage opportunities.
Stack them up to create a nightstand or use them individually as storage for clothes, toys, or crafting supplies. Their vintage appeal adds a touch of wanderlust to your decor.