Amazing Ways to Decorate With Trunks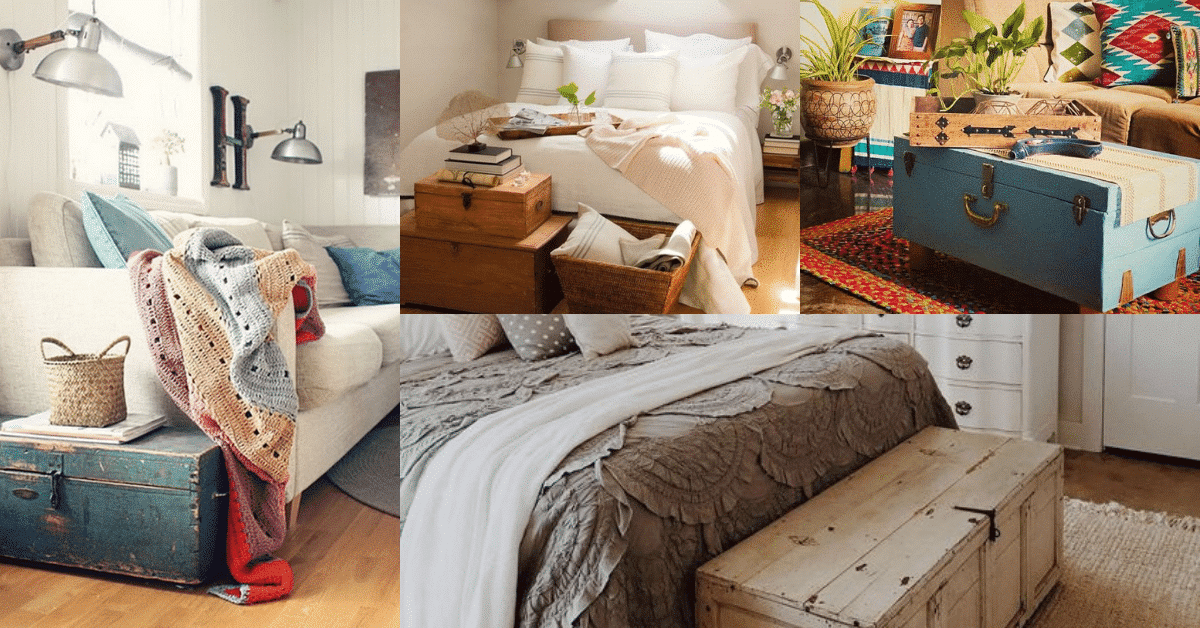 Side table, coffee table, bench these are just a few ideas and ways to use trunks in your home decor.
The trunks are a mix of rustic style and modern style. A combination that works very well in different spaces of your home.
If you are looking for creative and beautiful ideas to decorate your home, trunks are perfect.
Also check: Creative ideas for decorating stairs with vases
How do you decorate with trunks
There are many ideas to use this item in your home decor. Options for all styles and tastes.
Here are some ideas for using trunks in decoration.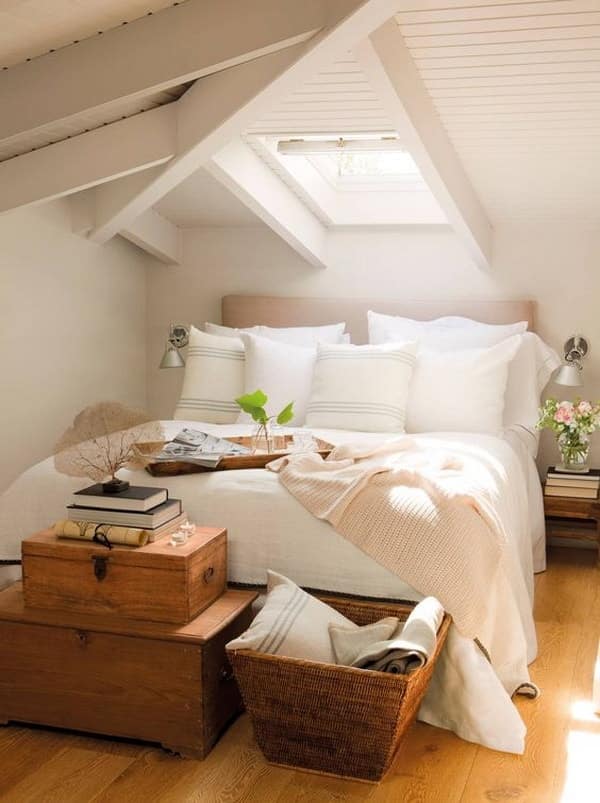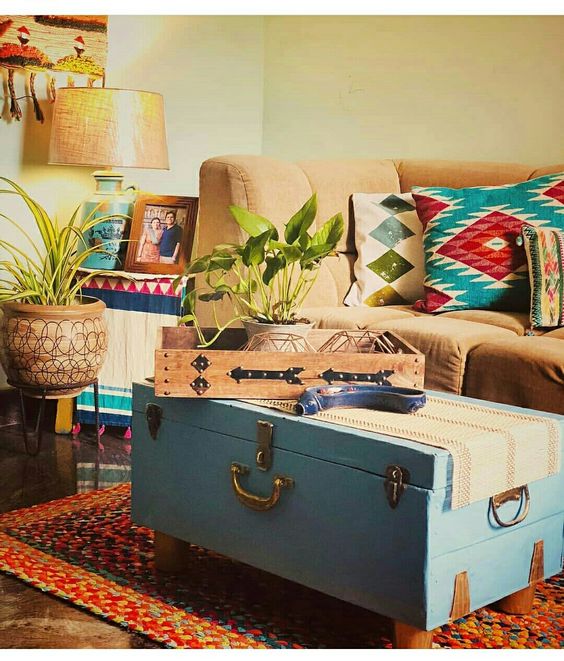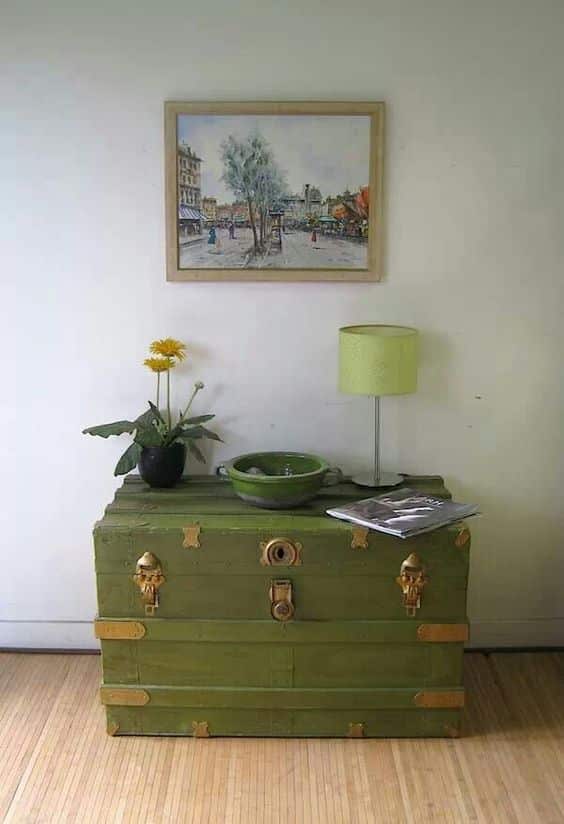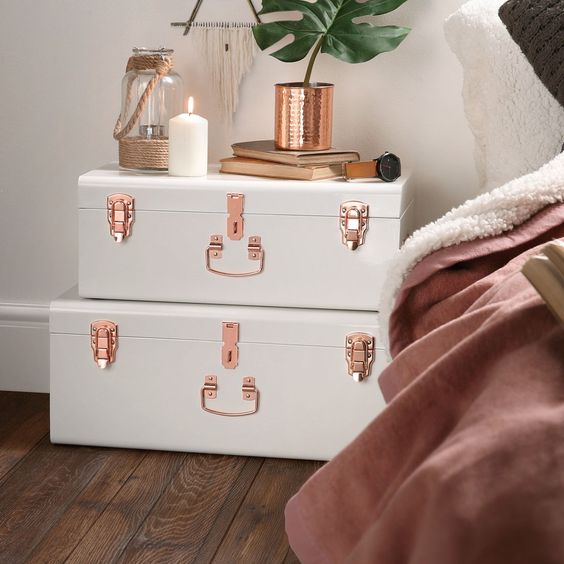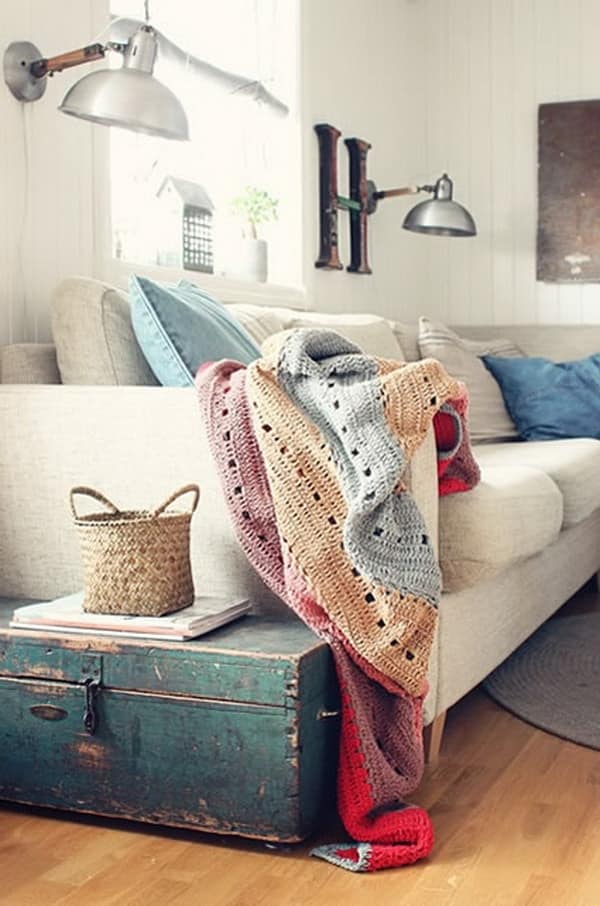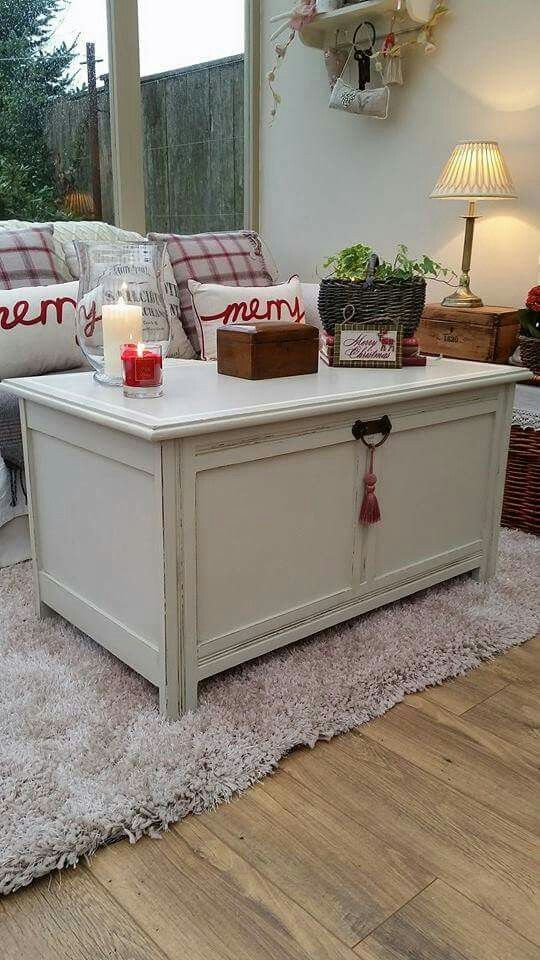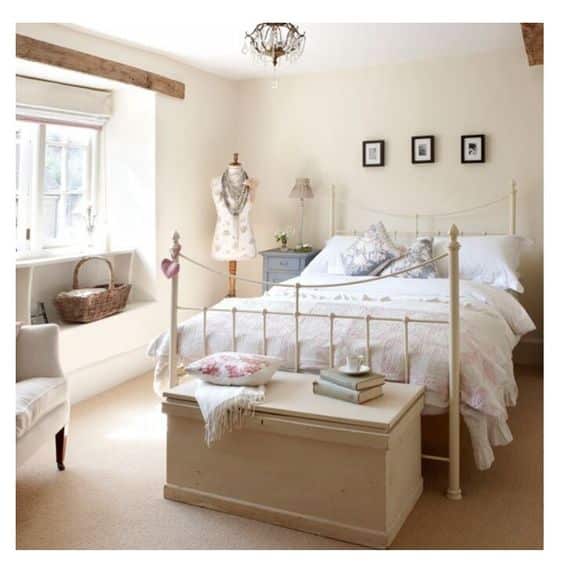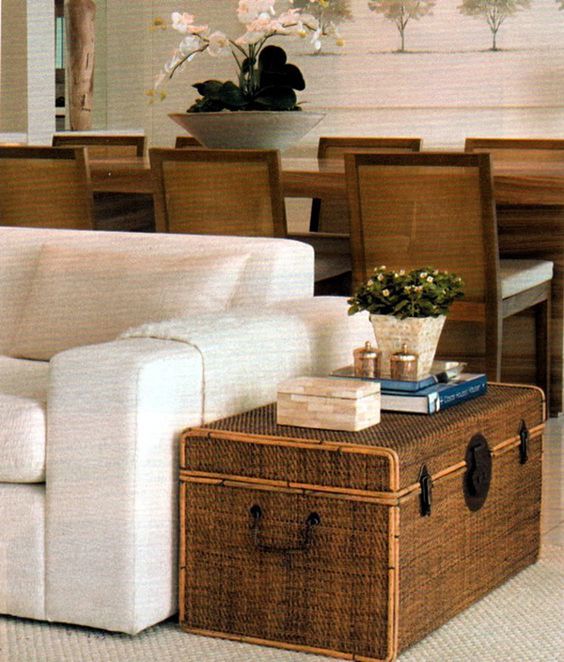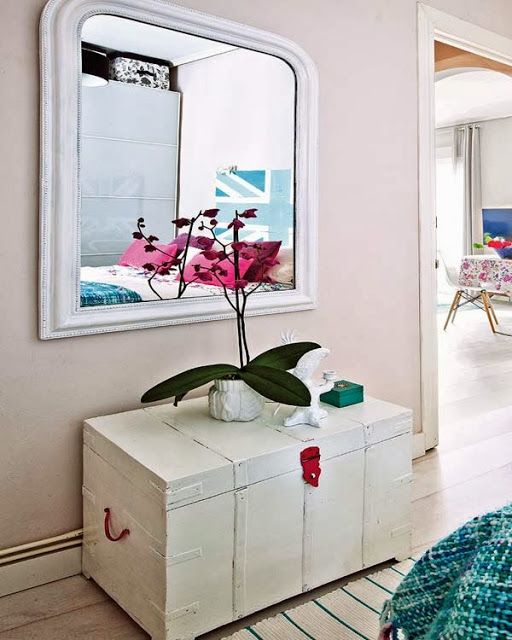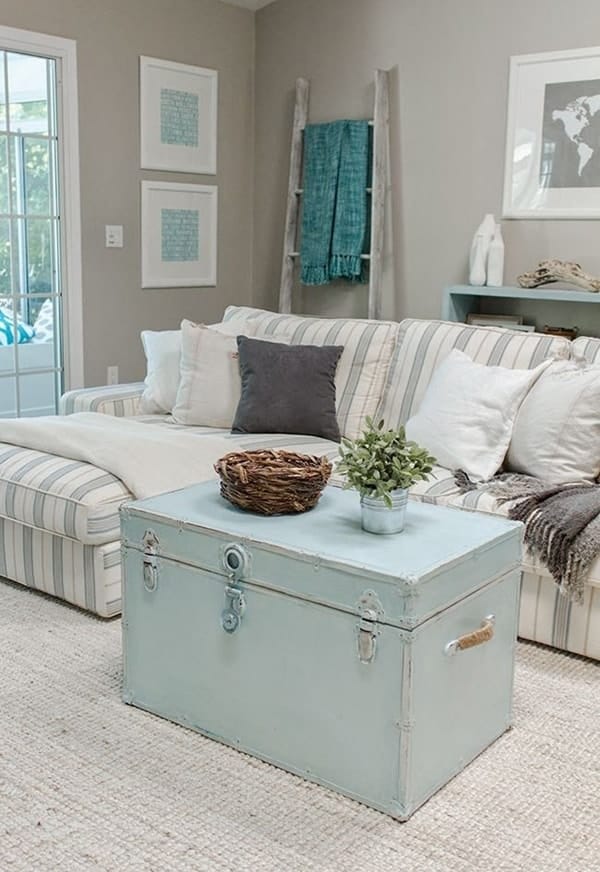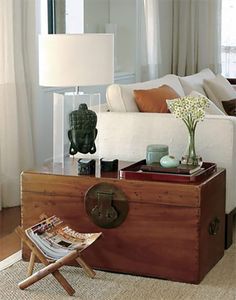 Images taken from Pinterest.