A quick way to clean and de-clog shower heads is to grab a small plastic bag and fill it with white vinegar. Get a twisty tie and wrap it around your shower head. Leave it there for 2 hours and then wipe down with water after you remove the bag. Your shower head should be off-the-shelf new again (Read More via A Real life Housewife).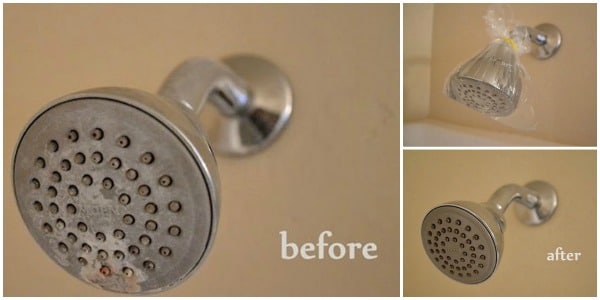 Fastest easiest way to clean glass shower doors
Only two ingredients (vinegar and dawn) gets rid of soap scum and hard water stains with no scrubbing.(Via: The Pin Junkie) or the Rain X way (Via: Uncommon Designs)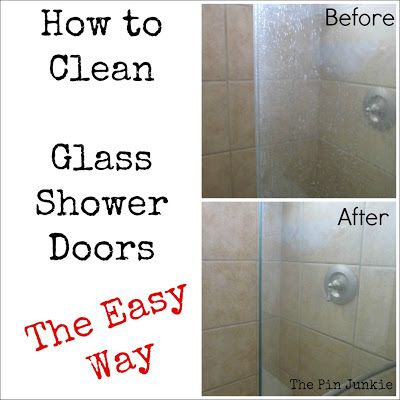 Remove hard water stains and gunk on your shower door tracks
Easily clean them with this trick of vinegar Via: Censable Momma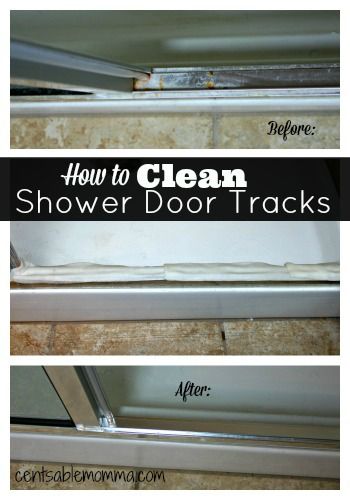 Give your plastic shower curtain a good wash.
You can actually throw this in the washing machine by adding white vinegar, details via Ask Anna.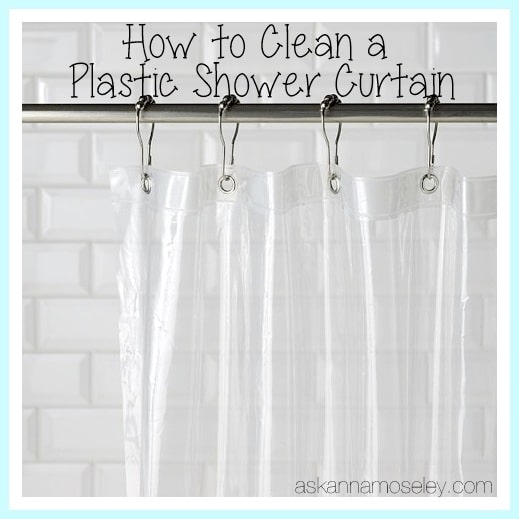 Clean a jetted tub without dish detergent.
All you need for this is baking soda, vinegar, water, a rag, and a toothbrush via DIY Natural.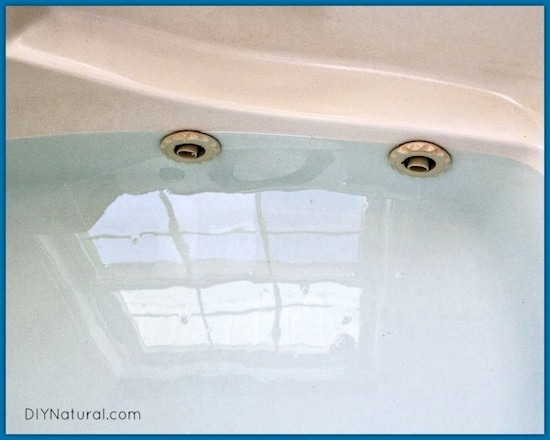 If you have hard water buildup, forget the CLR.
A simple mixture of white vinegar, lemon juice, and dish soap will take that grime right off via DIY Confessions.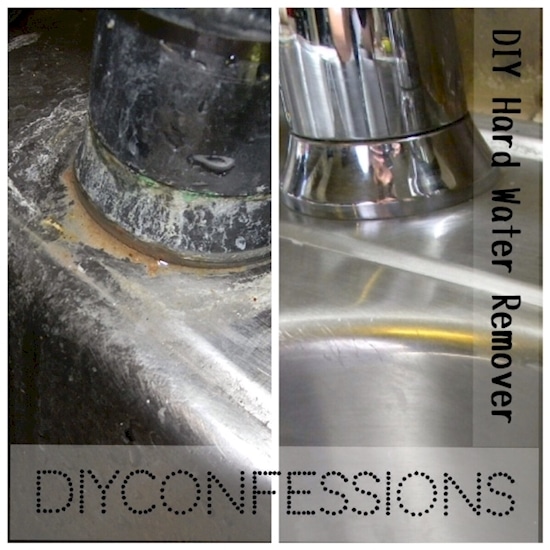 Remove deep stains from the bathroom sink.
This one is a three-step process, but the real muscle comes from a product called 'Bar Keeper's Friend'via The 36th Avenue.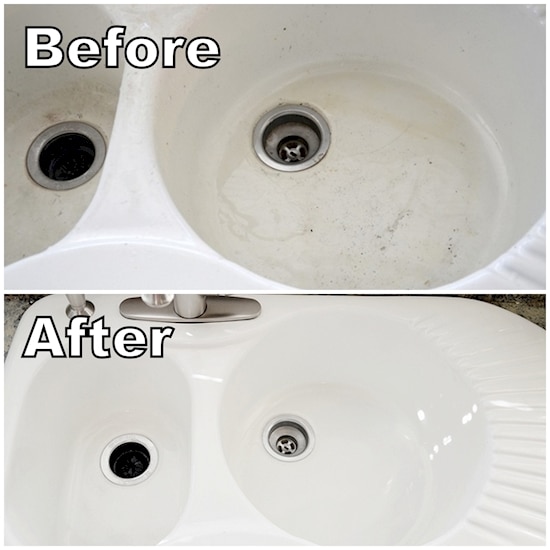 Take care of a slow draining bathroom sink once and for all (at least until it's clogged again).
The U-shaped trap is prime real estate for hair, grime, and other buildup. This tutorial walks you through how to completely clean it out via Instructables.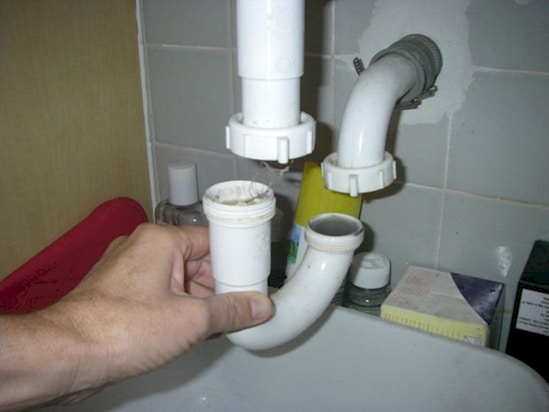 Remove stubborn rings using Kool-Aid!
The citric acid in the Kool-Aid breaks down hard water deposits and grime. Simply sprinkle around the toilet bowl and let it sit for a few hours, then scrub away. Make sure to use the lemonade flavor one, not any other flavorvia Anyone Can Decorate.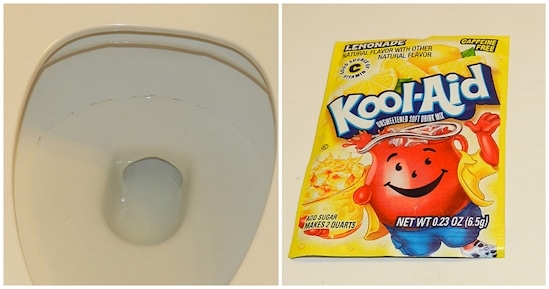 Removing grout stains from the floor can make your home look like new!
As one of the most high-traffic parts of the home, the bathroom floor takes a lot of abuse. Powdered oxygen bleach, some water, and a scrub brush are all it takes to rejuvenate your tiles Via Tim Carter / Ask The Builder.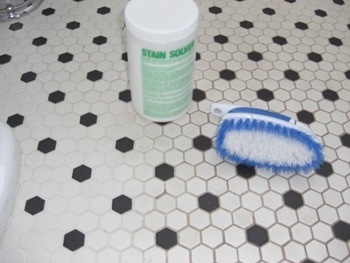 A homemade floor cleaner not only avoids smelly chemicals, but leaves the floors squeaky clean.
A mixture of equal parts water, vinegar, and rubbing alcohol, with a few drops of liquid dish soap, makes an easy grease cutting alternative to storebought cleaners. If you want to add essential oils, you can customize it to your liking. I personally like using eucalyptus or tea tree oil for disinfecting. It's not only less expensive, but it's also a no-rinse formula via Nature's Nurture Blog.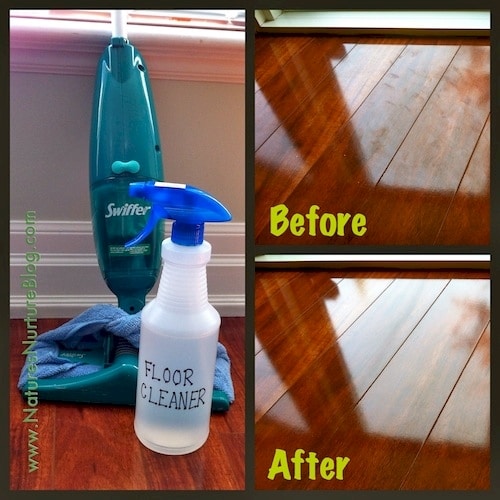 Suck it up and clean out the bathtub drain.
Rather than relying on chemical cleaners like Draino, go the old-fashioned route and get to the root of the problem. You'll need some tools to take apart your tub stopper, as well as vinegar and baking soda viaGiraffe Legs.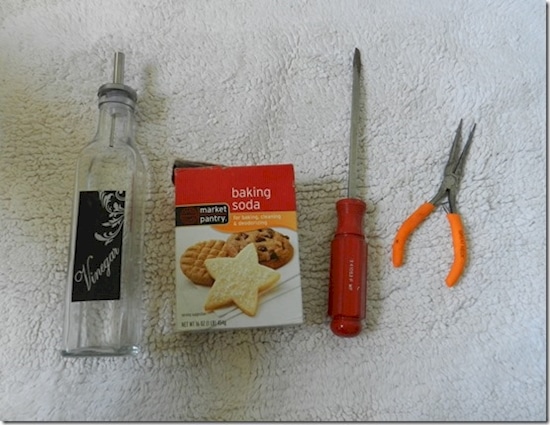 Give the storage area under the sink a facelift.
The basic theme here is to get rid of things you don't need, consolidate products, wipe it down, and put in a shelf liner. You can add hooks, baskets, or even a lazy susan to organize what's left via Curbly | Real Simple / Grant Cornett.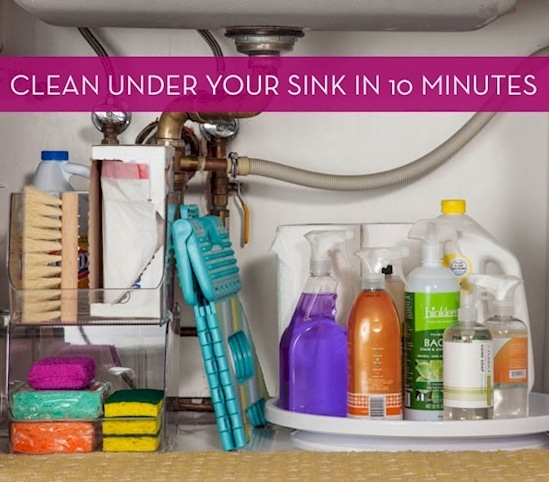 The bathroom exhaust fan is often neglected and deserves a thorough cleaning.
This tutorial requires pulling the cover off and cleaning the whole thing, so make sure to switch the breaker so that you don't get hurt via One Good Thing.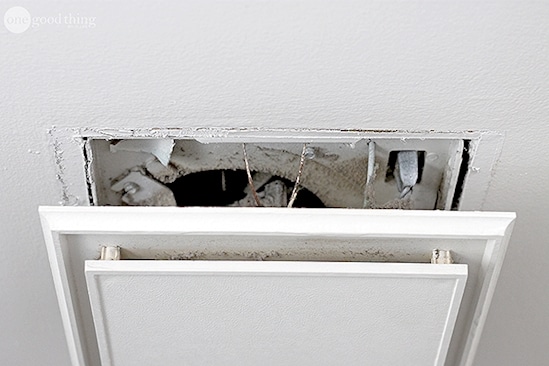 Clean your plunger often. It needs it.
Rinse it off by flushing the toilet a few times, then mix bleach and dish soap in the toilet and swish the plunger around to disinfect via How To Clean Stuff.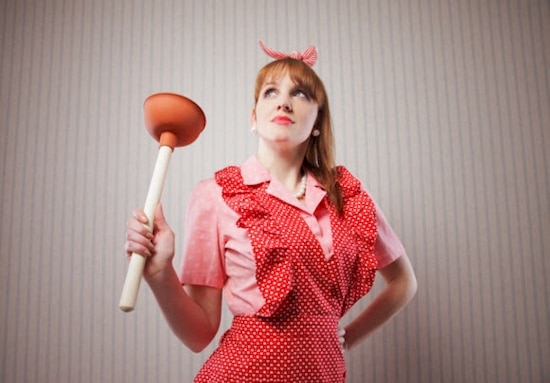 The same goes for your toilet brush.
In a bucket of hot water, add two or three caps of bleach and let the toilet brush soak for an hour, then rinse using hot water via wikiHow | Cleanipedia.