Ways to Make Original Benches: Embrace Creativity in Seating Solutions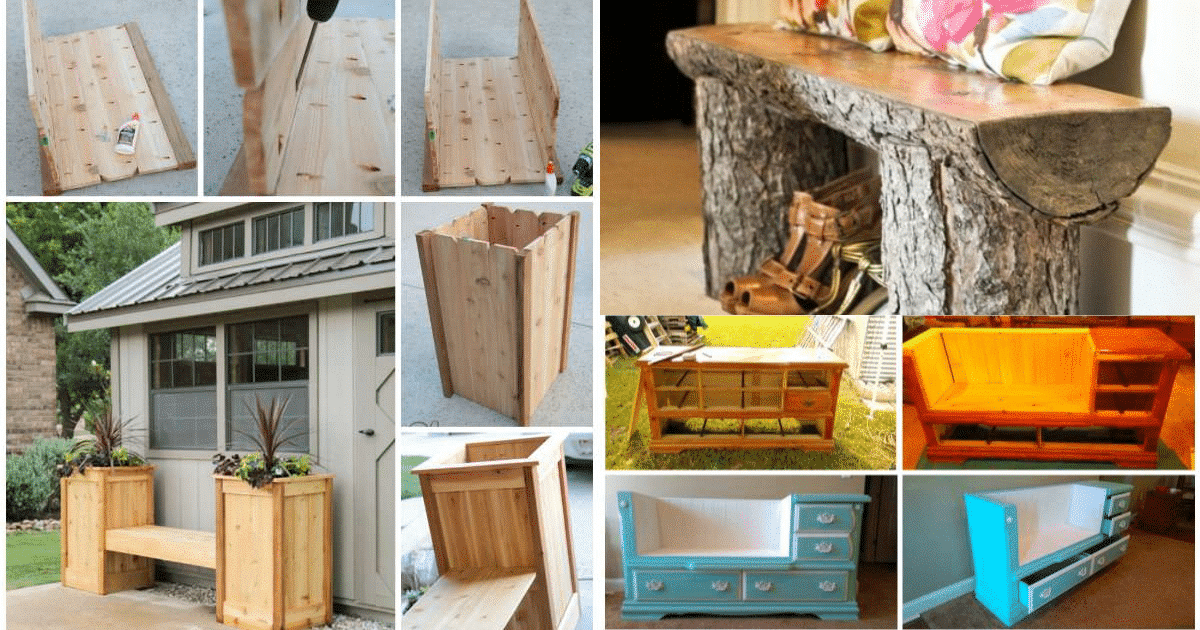 When it comes to furnishing our living spaces, we often seek furniture pieces that not only serve their purpose but also reflect our personality and style. Benches, in particular, are versatile seating options that can enhance the aesthetics of any area.
In this article, we will explore various creative and original ways to make benches that stand out and become a focal point in your home or garden.
Ways to Make Original Benches
Recycled Materials: Turning Trash into Treasure
Using recycled materials is not only eco-friendly but also provides a unique touch to your benches.
Old wooden doors, pallets, and discarded furniture pieces can be repurposed into charming and functional benches. Embrace creativity by combining different materials for a truly one-of-a-kind piece.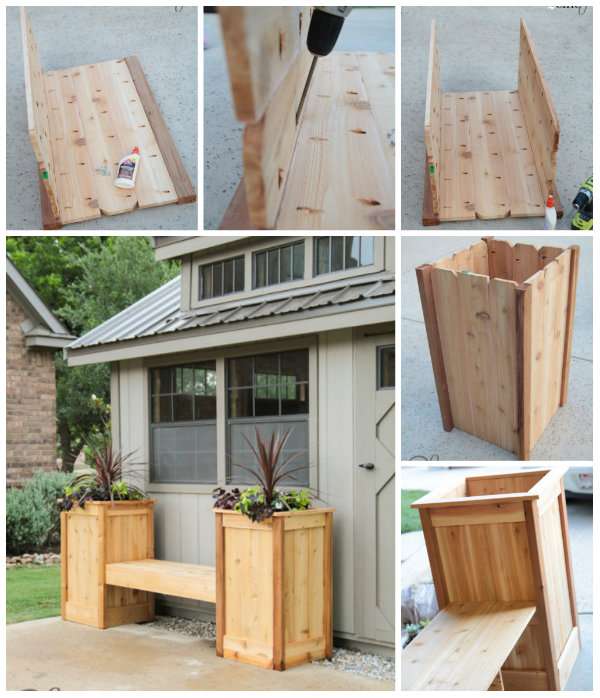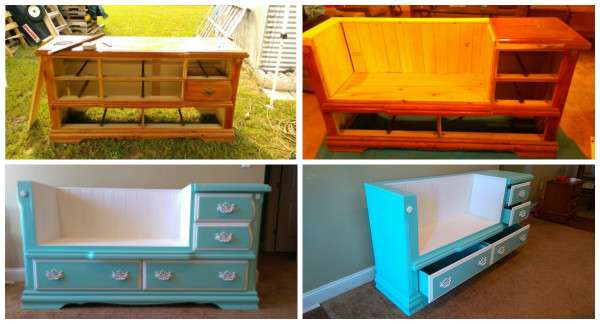 Artistic Bench Designs
Introduce a burst of color and creativity by incorporating mosaic designs into your benches. Use ceramic tiles, broken china, or stained glass to create intricate patterns and images. Mosaic benches add an artistic flair to your spaces and showcase your creativity.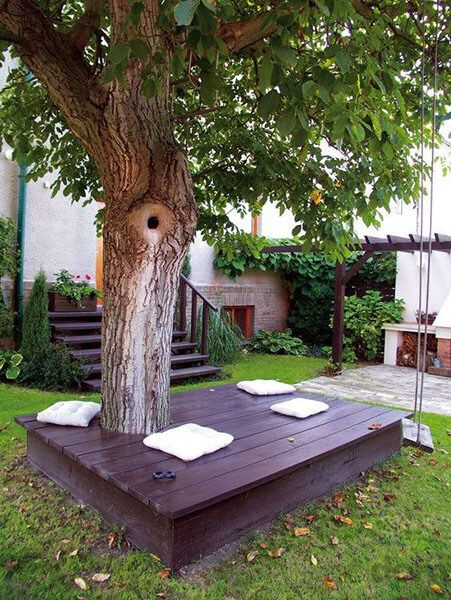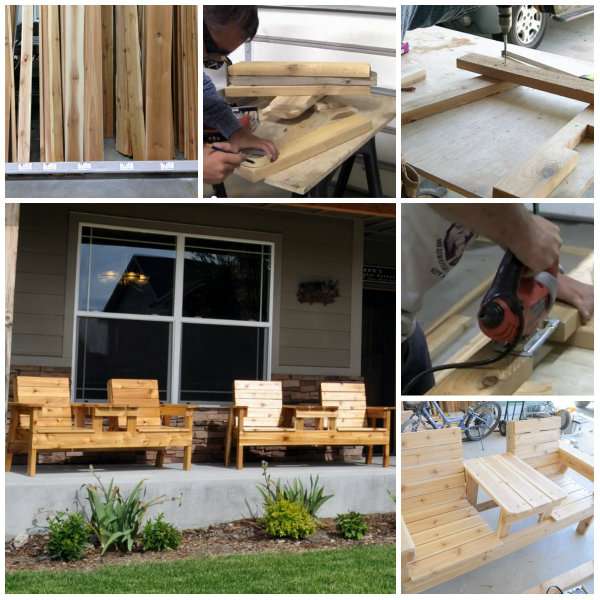 Living Benches: Embrace Greenery
Blend the beauty of nature with functional seating by creating living benches. Incorporate planters or built-in flower pots into the bench design. Not only does this add a touch of greenery, but it also creates a soothing ambiance.
Floating or Suspended Benches: Ethereal Elegance
For a truly unique and visually stunning bench, consider a floating or suspended design. Use sturdy ropes or chains to suspend a wooden or metal bench from a tree or a strong support structure. This design gives an illusion of weightlessness and adds an ethereal elegance to your space.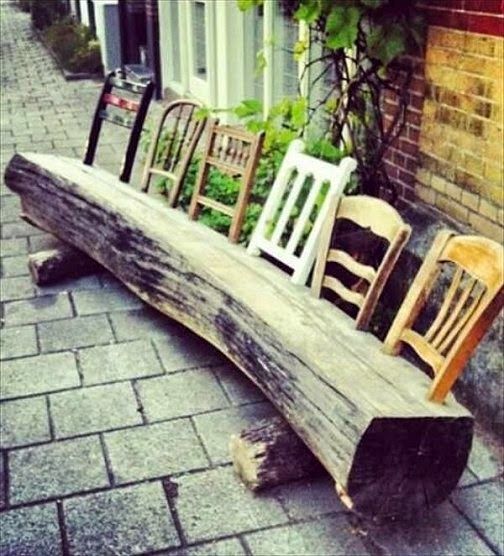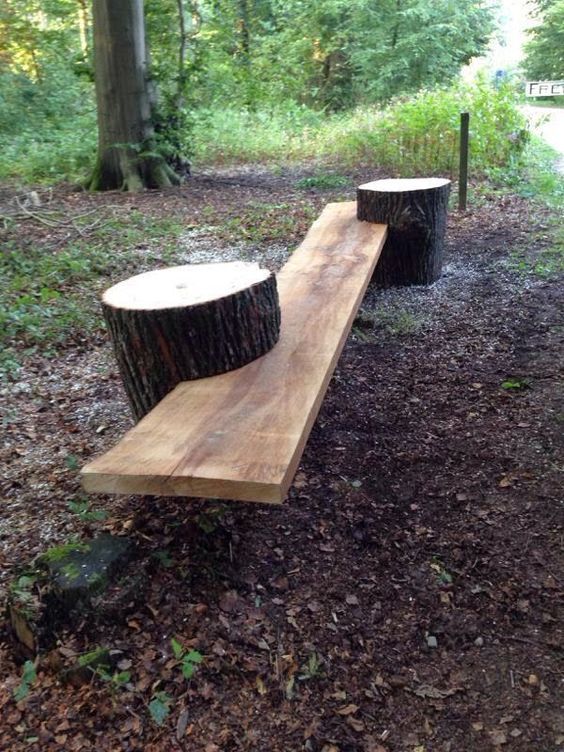 Customizable Bench Cushions
Enhance the comfort and style of your benches with custom cushions. Opt for bold patterns, bright colors, or unique textures that reflect your personality.
These cushions not only provide a cozy seating experience but also make your bench visually appealing.
Interactive Benches: Fun and Functional
Create a bench that goes beyond mere seating by adding interactive elements. Install a built-in chessboard, a kinetic sculpture, or even a small bookshelf to engage users. Such benches foster a sense of community and interaction.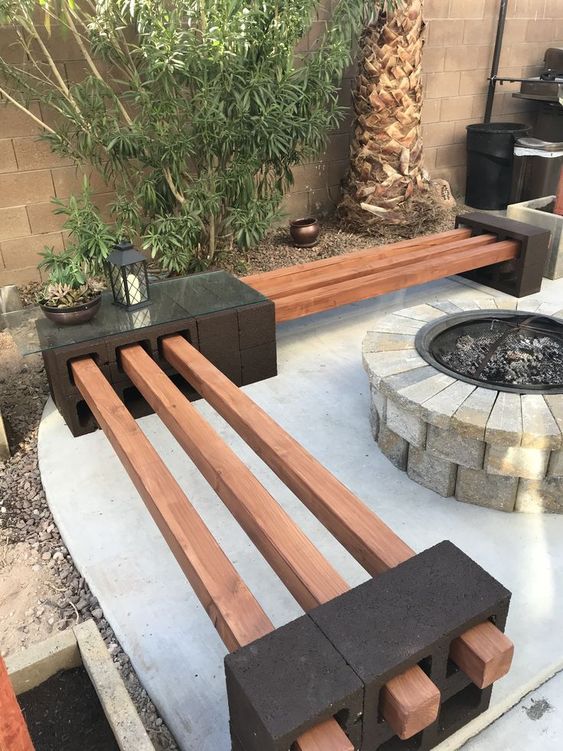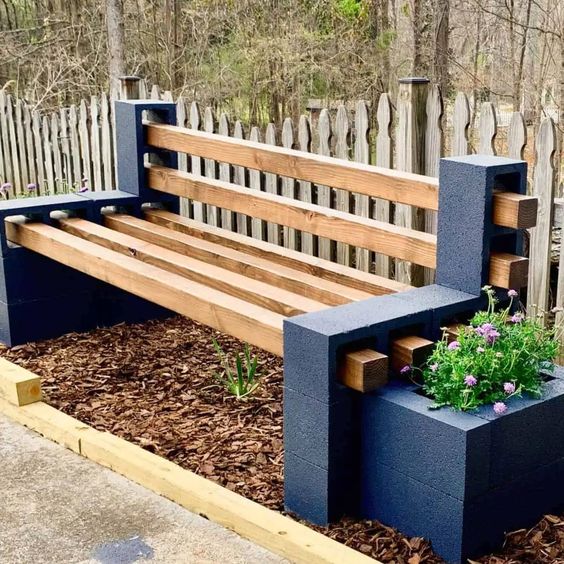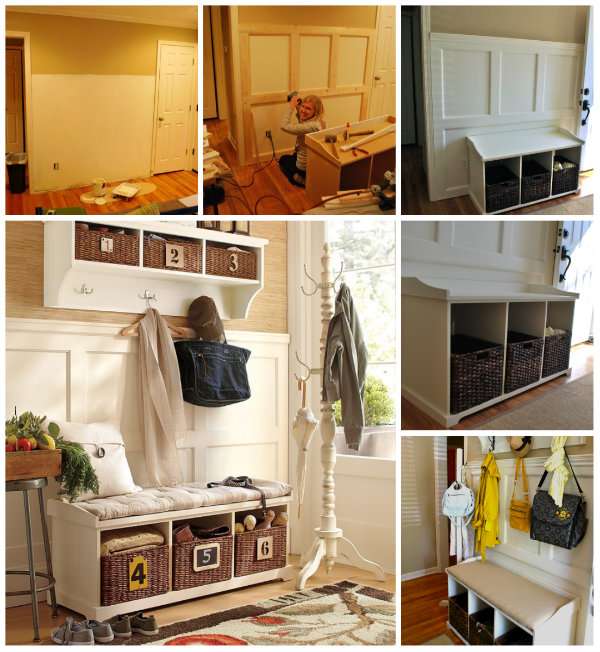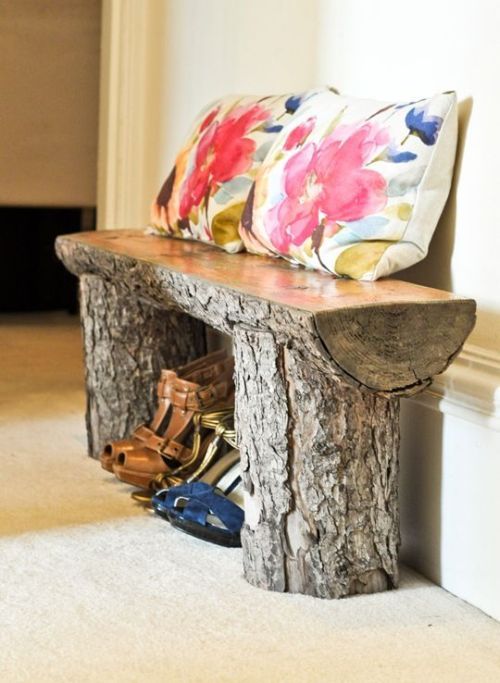 Convertible Benches: Multifunctional Marvels
Maximize the utility of your benches by designing them to be convertible. Explore ideas like a bench that transforms into a picnic table or a bench that can be used as a bench press for fitness enthusiasts.
Making original benches is not only an exciting creative endeavor but also a way to add a touch of your personality to your living spaces. Whether you choose to repurpose materials, incorporate art, or design convertible benches, the possibilities are endless.
Let your imagination run wild and create seating solutions that bring joy and uniqueness to your home or garden.