10+ Wonderful DIY Window Shutter Ideas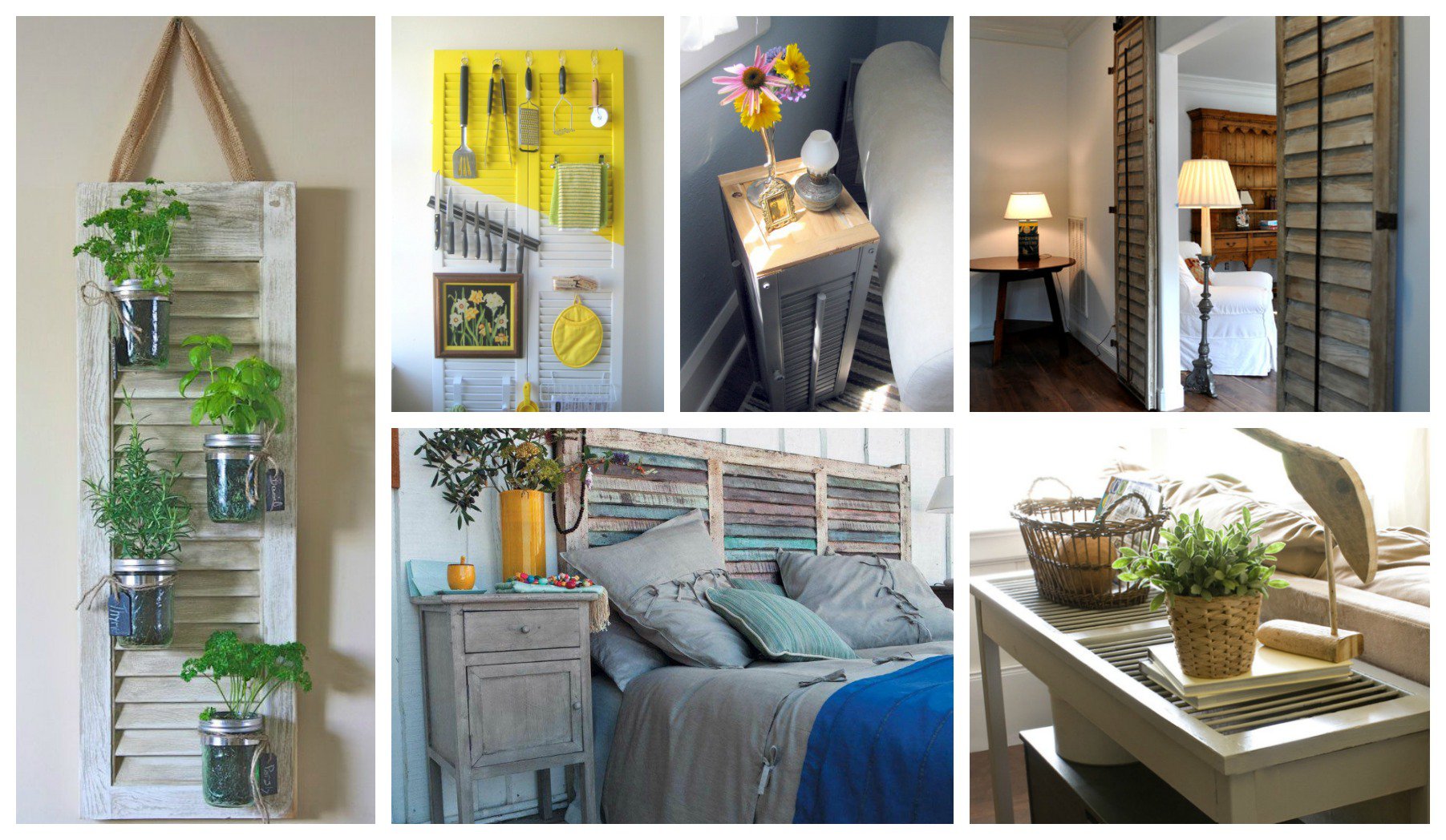 If you have recently replaced the shutters with new ones, that means that you have the needed supplies.
You just have to find the project that you will like the most and will fit best into your interior decor.
I really love the idea where the window shutters are repurposed as sliding doors. If you think that you miss doors in your open area to make the space more private, we suggest you to use the window shutters.
They can look pretty amazing in your interior design. Give them a try and you won't regret it!