10+ Creative Plant Pot Ideas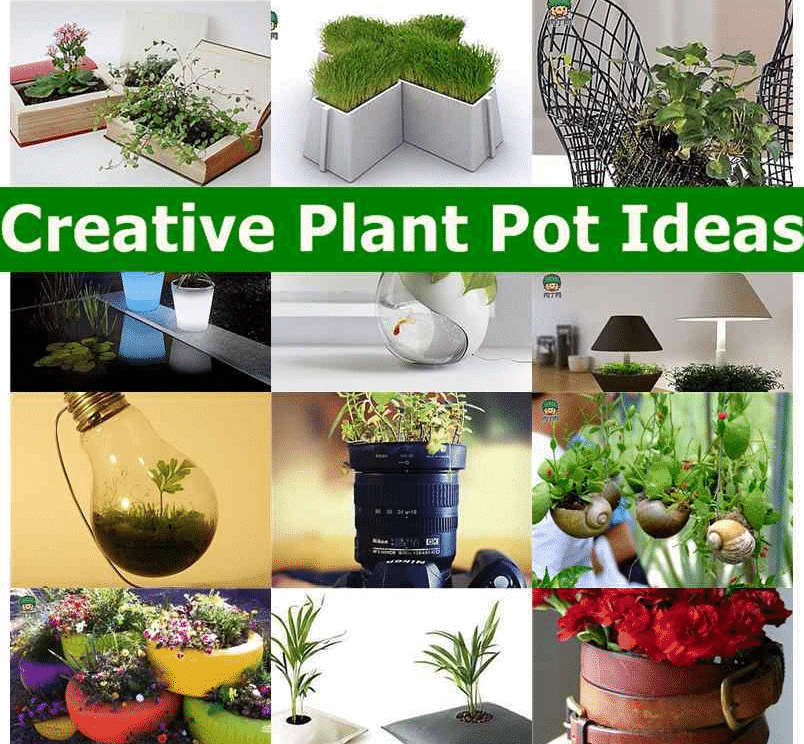 A plant pot is a container in which flowers and other plants are cultivated and displayed. But it doesn't have to be the regular round shape container you often see in Home Depot or Lowe's.
With a little bit of creativity, you can find any container around your house to use as a plant pot.
I hope you will be inspired by checking out the following creative plant pot ideas.