10 Upcycled Art Projects for Kids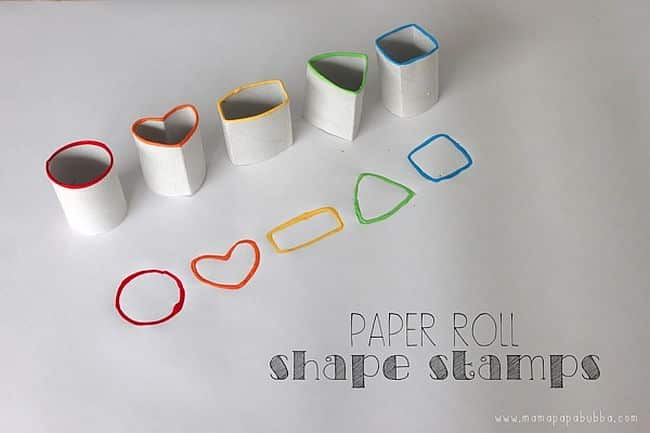 You don't necessarily need to spend a small fortune to nurture your child's creative side.
In fact, there are all sorts of cute art projects your kids can make using materials you'd normally throw away.
With a little creativity, tin cans, milk cartons, glass jars, and other recyclables can get a second life.
Tin Can Planters