13+ Inspiring Spiral Gardens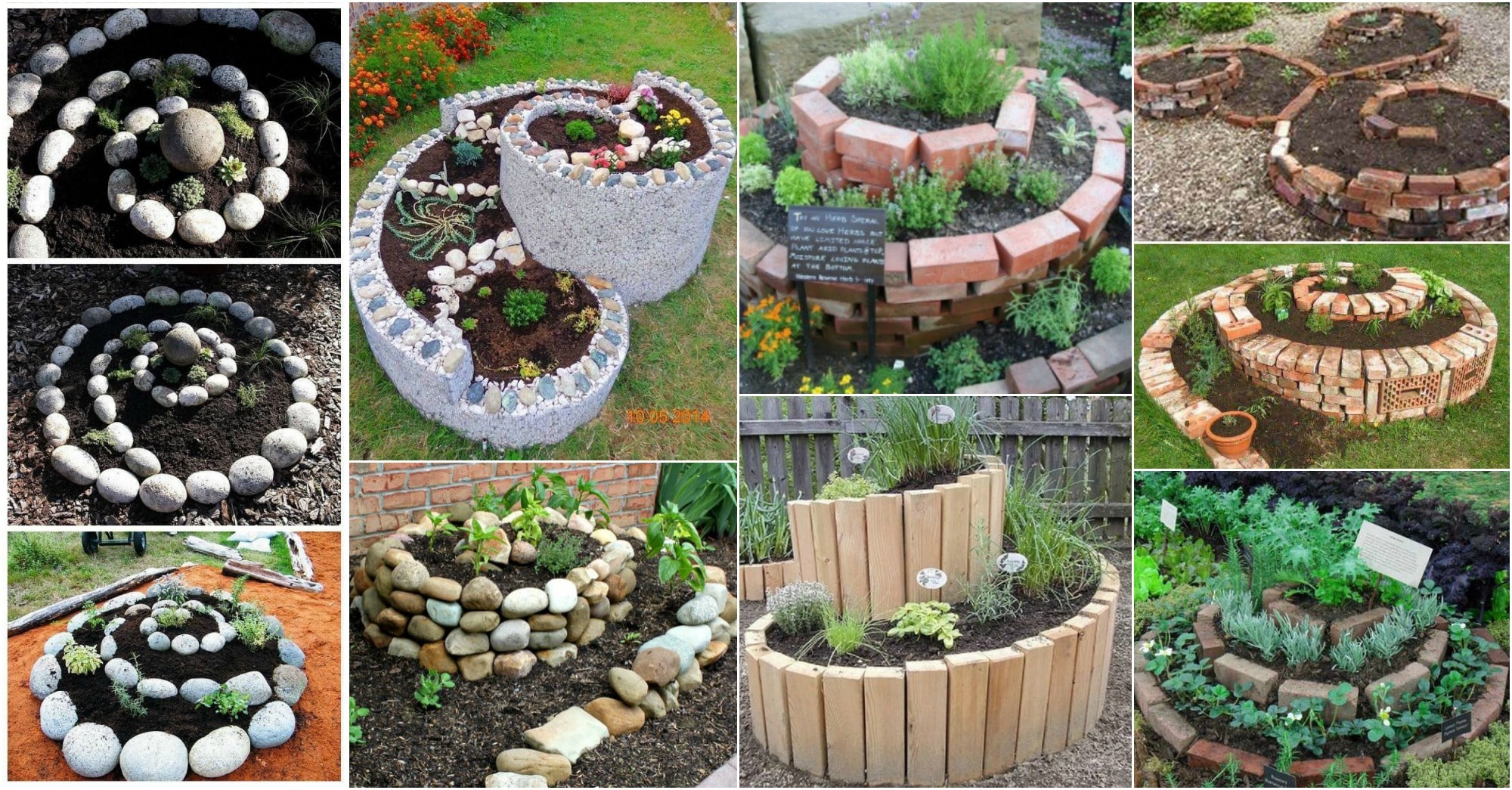 Sometimes taking care of your garden requires more time and effort, but the results are there to inspire us to do more and more. I have previously shared some great ideas and solutions that you can copy for your own garden and here are some new things.
Are you ready to get spiral?! Different shapes and sizes leave a lively impression of the place and that is the case also with garden decor ideas.
I guess you have seen many spiral gardens, but have you considered this idea for your own garden?
Today, I will share many beautiful solutions for your garden in my collection of Inspiring Spiral Gardens That Will Catch Your Eye.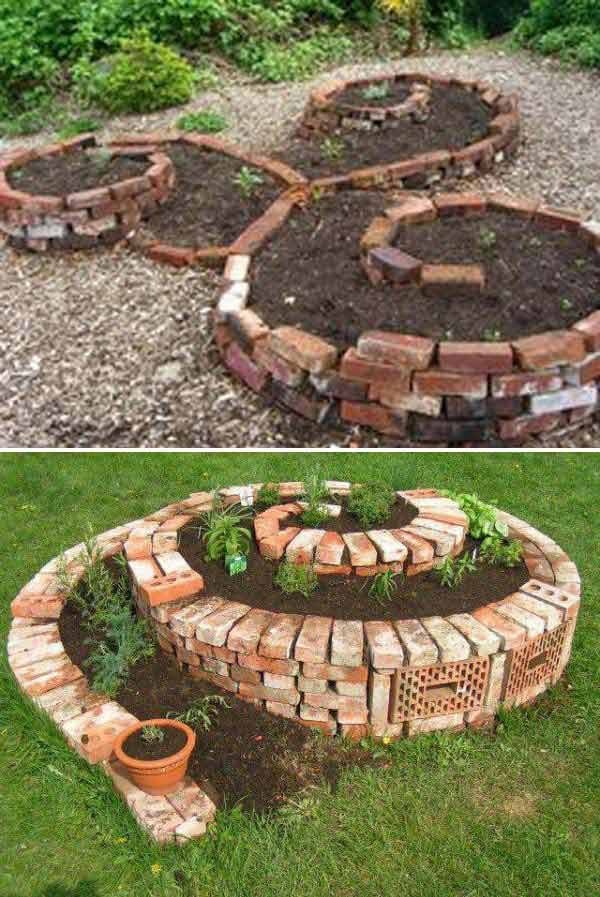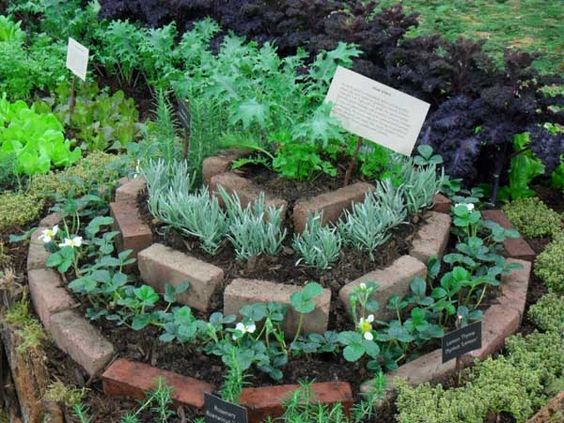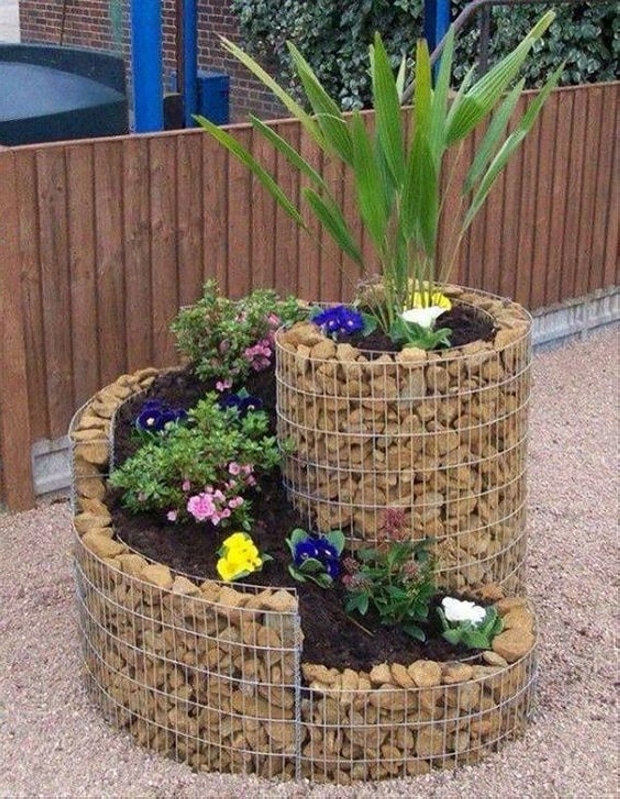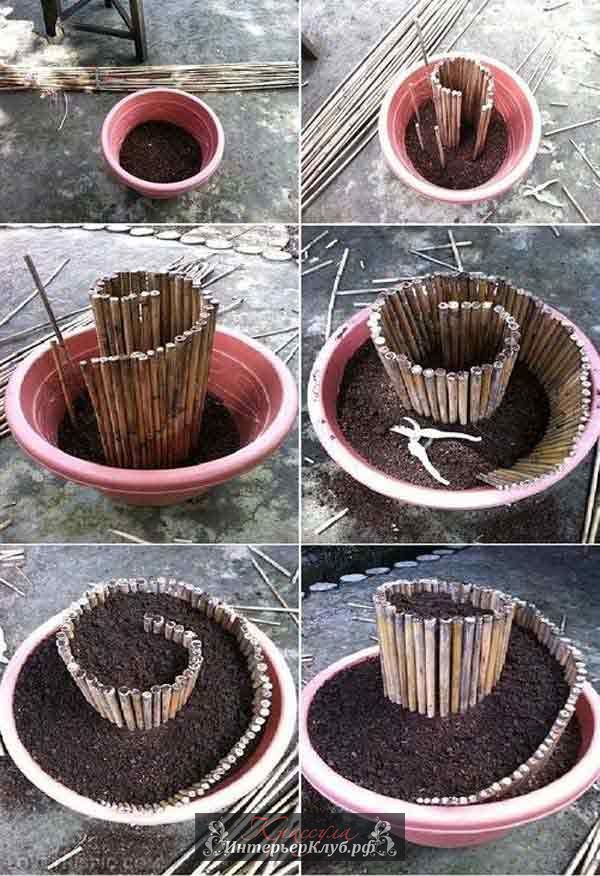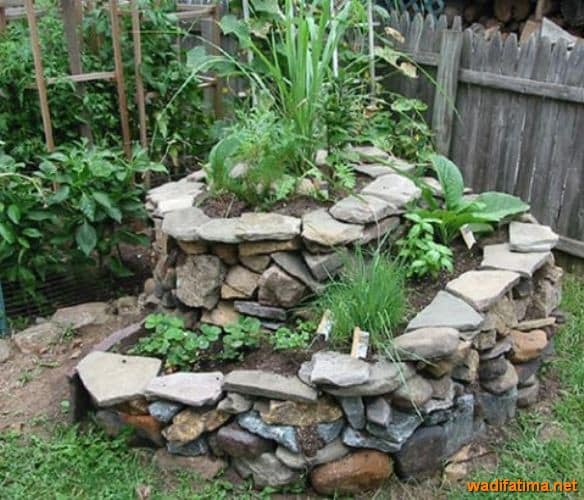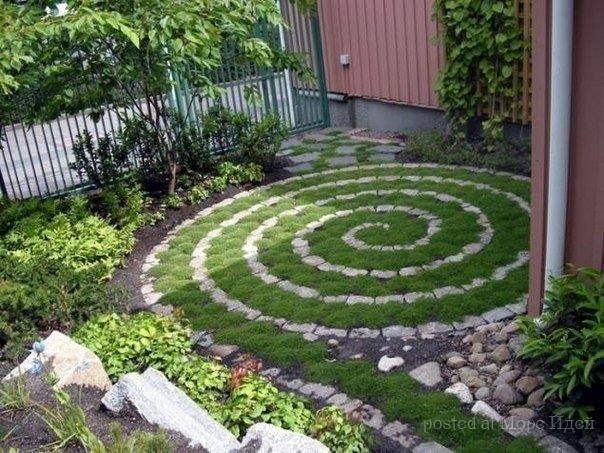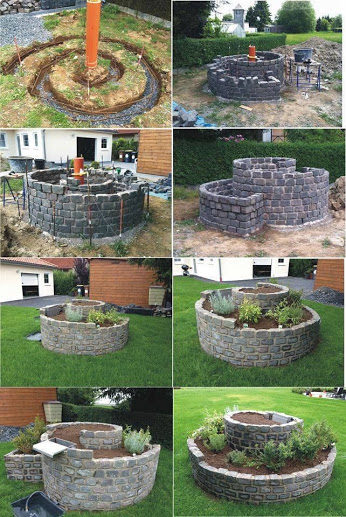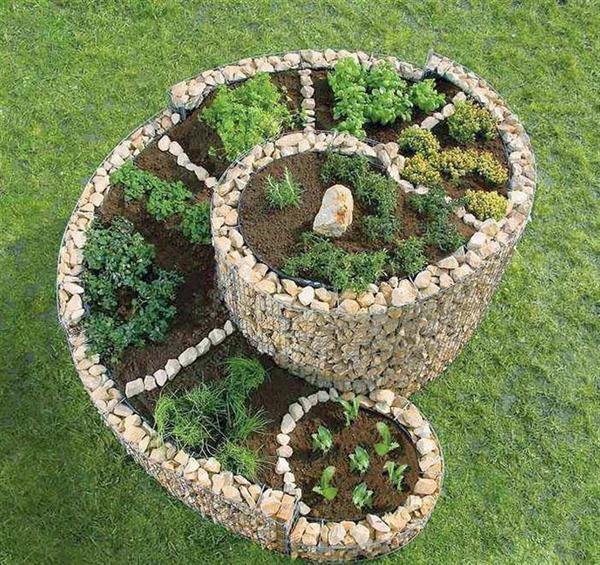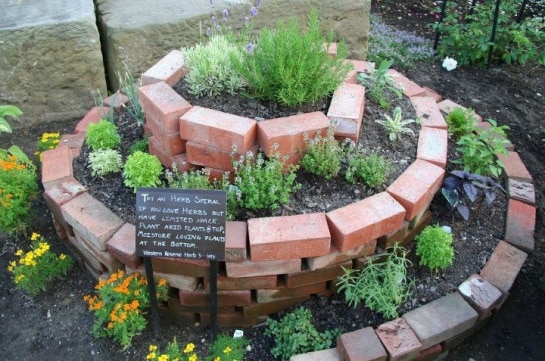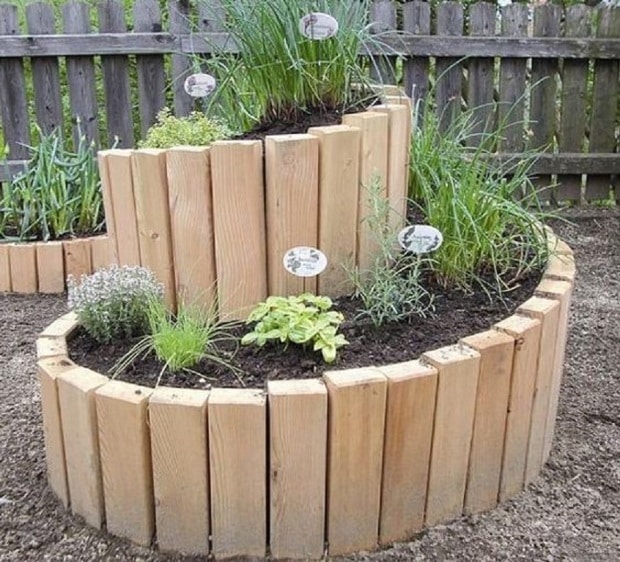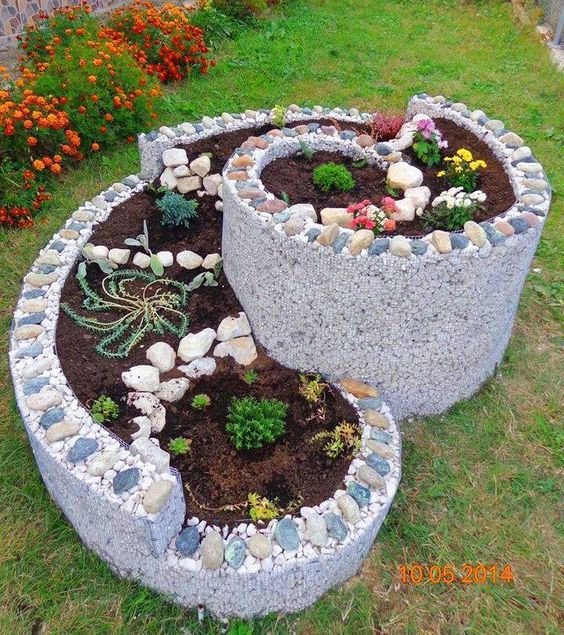 Aren't they lovely? Which one is your favorite? Also, we made this collection to give you great ideas how to redecorate your dream home with something cool and creative.