15+ Astonishing Wash Tubs Reuse Ideas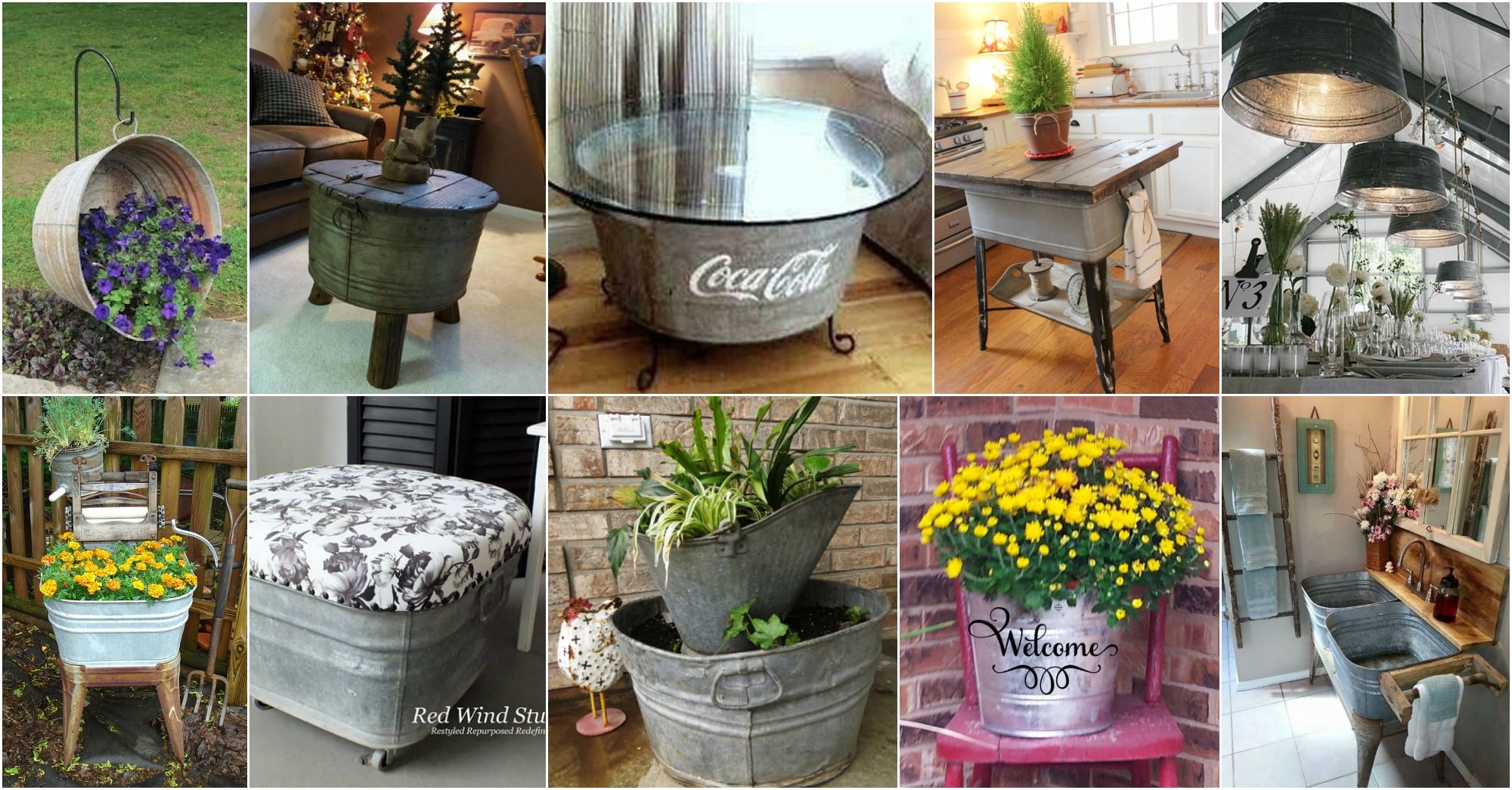 If you have an old wash tub lying around and you're wondering what to do with it, you've come to the right place! Wash tubs are versatile and can be repurposed in creative and astonishing ways.
In this article, we will explore some innovative ideas to reuse wash tubs and give them a new lease on life.
From practical uses to decorative accents, these ideas will inspire you to transform your wash tub into something truly remarkable.
Introduction
Wash tubs, with their sturdy construction and charming vintage appeal, can be repurposed into various functional and decorative elements. Instead of letting them gather dust in your storage, let's explore some incredible ways to reuse them and add a touch of uniqueness to your space.
Garden Planters
One of the most popular ways to repurpose a wash tub is by transforming it into a garden planter. Its deep and spacious design makes it an ideal container for growing plants and flowers. Simply fill the tub with soil, add your favorite plants, and watch them thrive in their new home. Place the wash tub planter in your garden, on your porch, or even indoors for a rustic touch of greenery.
Check out our Garden Ideas page for more inspiration.
Outdoor Beverage Cooler
Hosting a backyard party or gathering? Turn your old wash tub into a stylish outdoor beverage cooler. Fill the tub with ice and your favorite drinks, and voila! You have a functional and eye-catching cooler that keeps your beverages chilled. Add some creativity by decorating the tub with string lights or ribbons to match the festive ambiance.
For more outdoor party ideas, visit our Outdoor Entertaining page.
Rustic Sink Vanity
Create a rustic and charming look in your bathroom by repurposing a wash tub as a sink vanity. Fit a porcelain sink into the tub, connect the necessary plumbing, and you'll have a unique and visually stunning centerpiece for your bathroom. This unconventional approach to bathroom design adds character and a touch of nostalgia to your space.
Discover more bathroom design ideas on our Bathroom Decor page.
Fire Pit
Turn your wash tub into a cozy fire pit for those chilly evenings outdoors. Place the tub in a safe location, fill it with firewood, and light a fire for warmth and ambiance. Gather around with friends and family, roast marshmallows, and enjoy the crackling flames. The wash tub fire pit creates a cozy and inviting atmosphere in your backyard or patio.
Learn how to create a beautiful fire pit.
Stylish Storage Solution
Need extra storage space with a touch of style? Repurpose your wash tub as a unique storage solution. Use it to organize and store items such as blankets, towels, or even toys. Place the wash tub in your living room, bedroom, or entryway
to add a rustic and functional element to your decor.
Explore our Home Organization page for more tips and ideas.
Check some great ideas in our gallery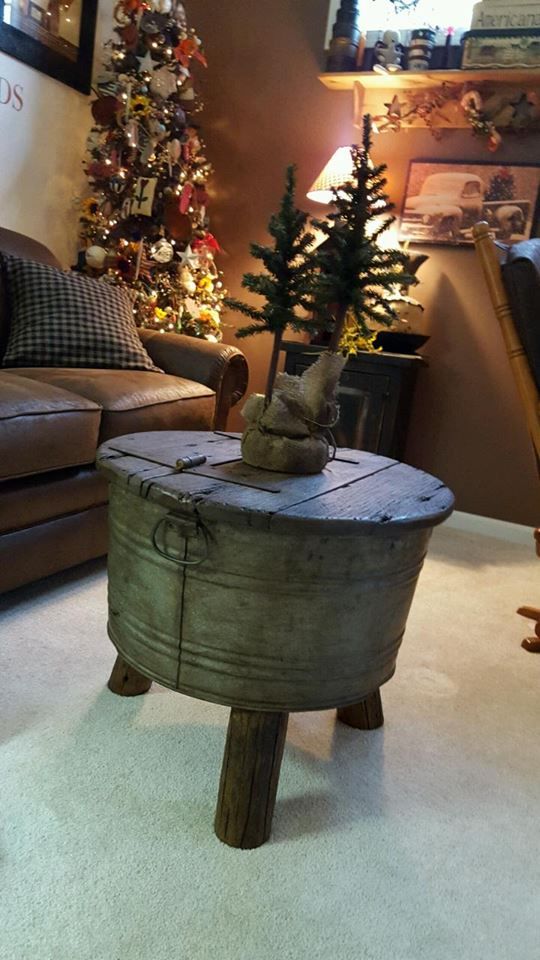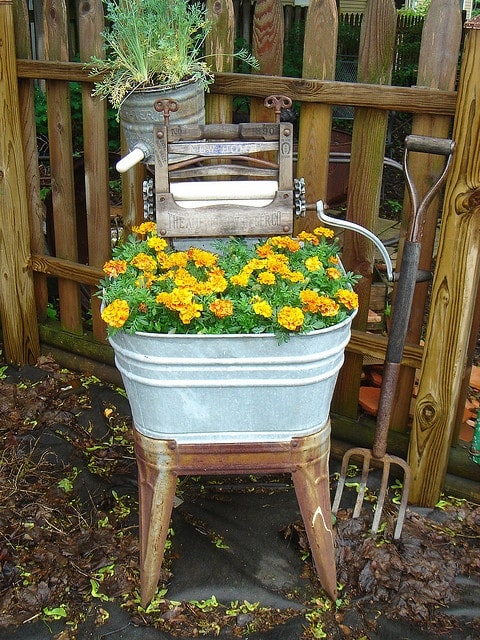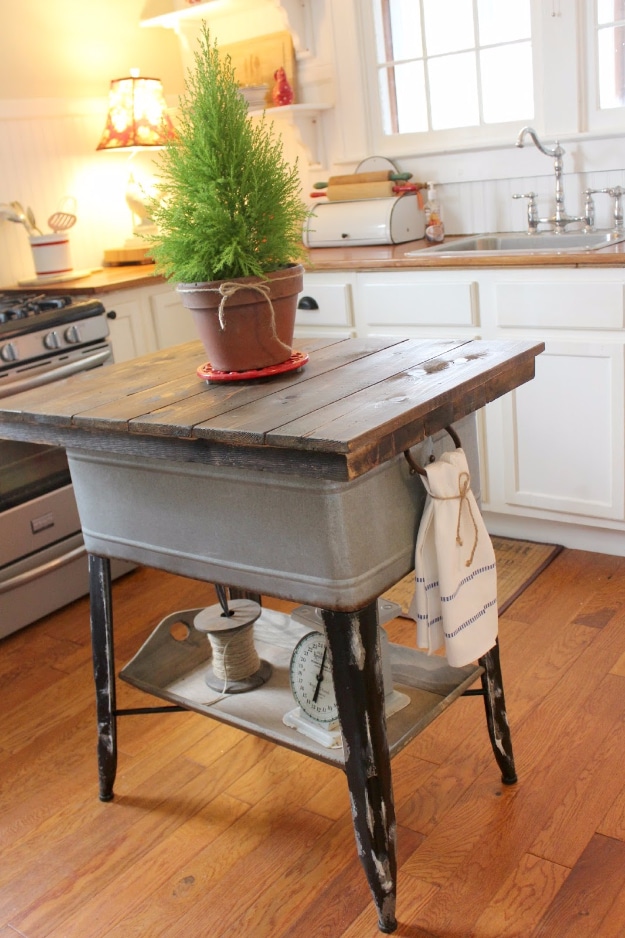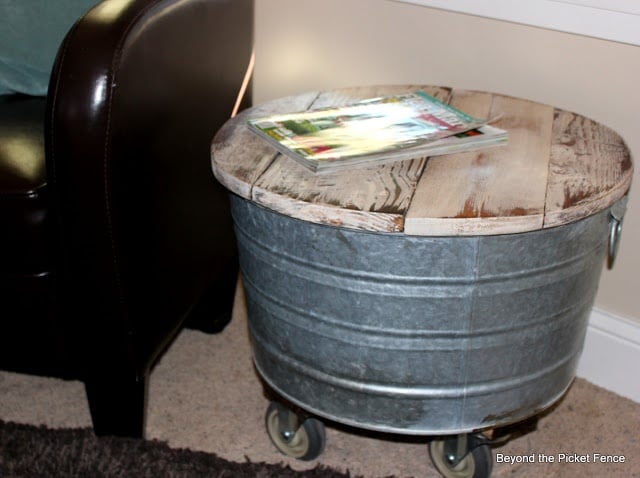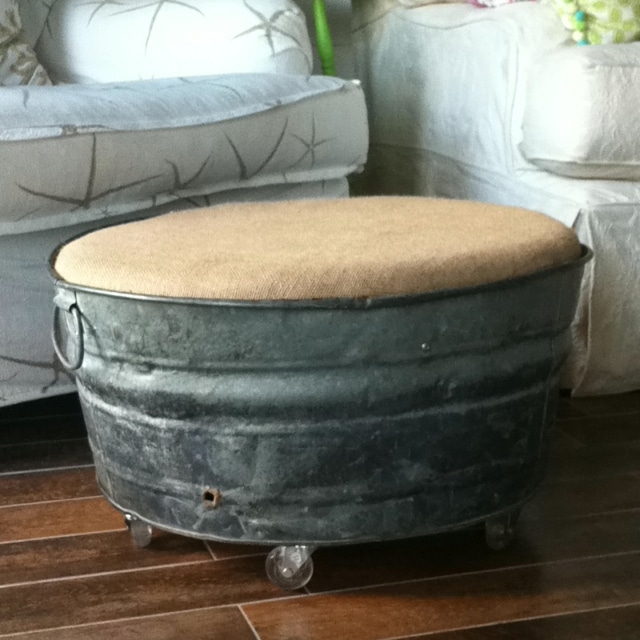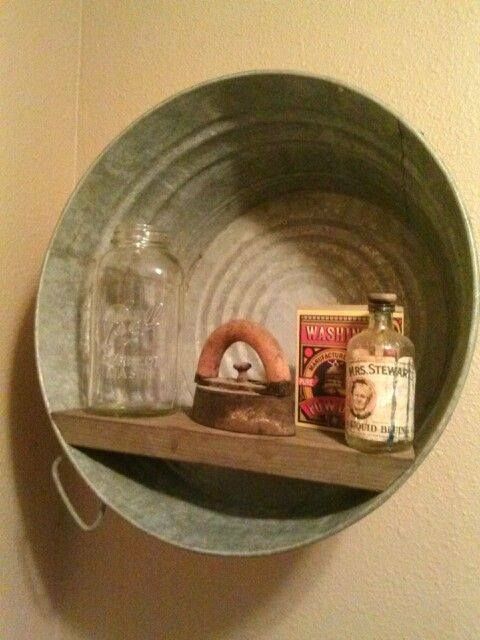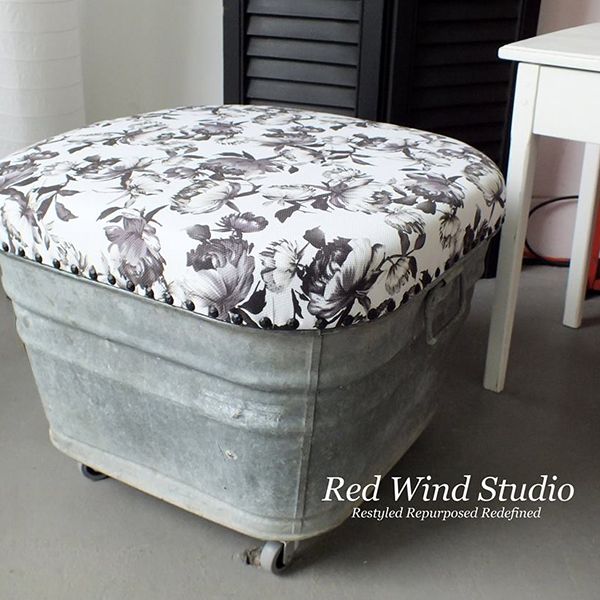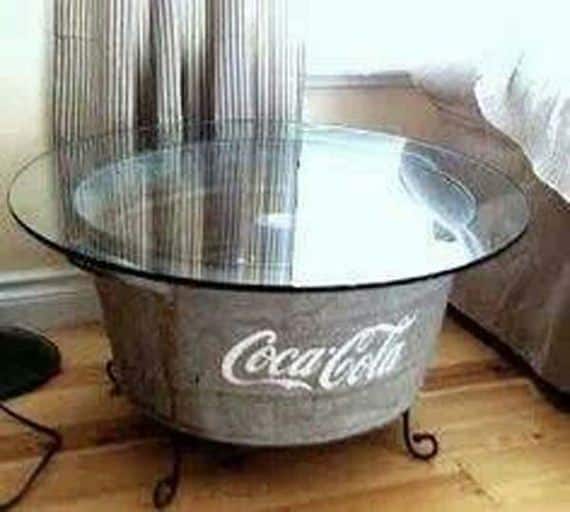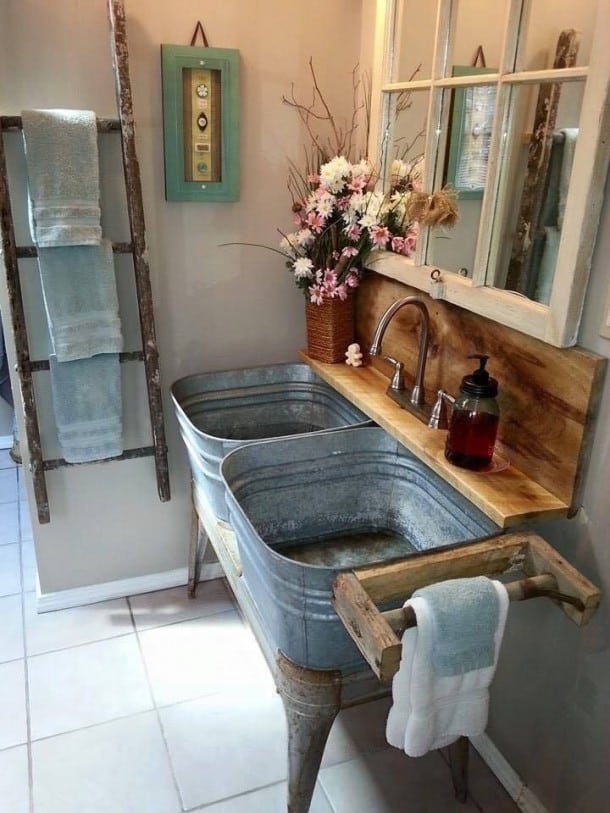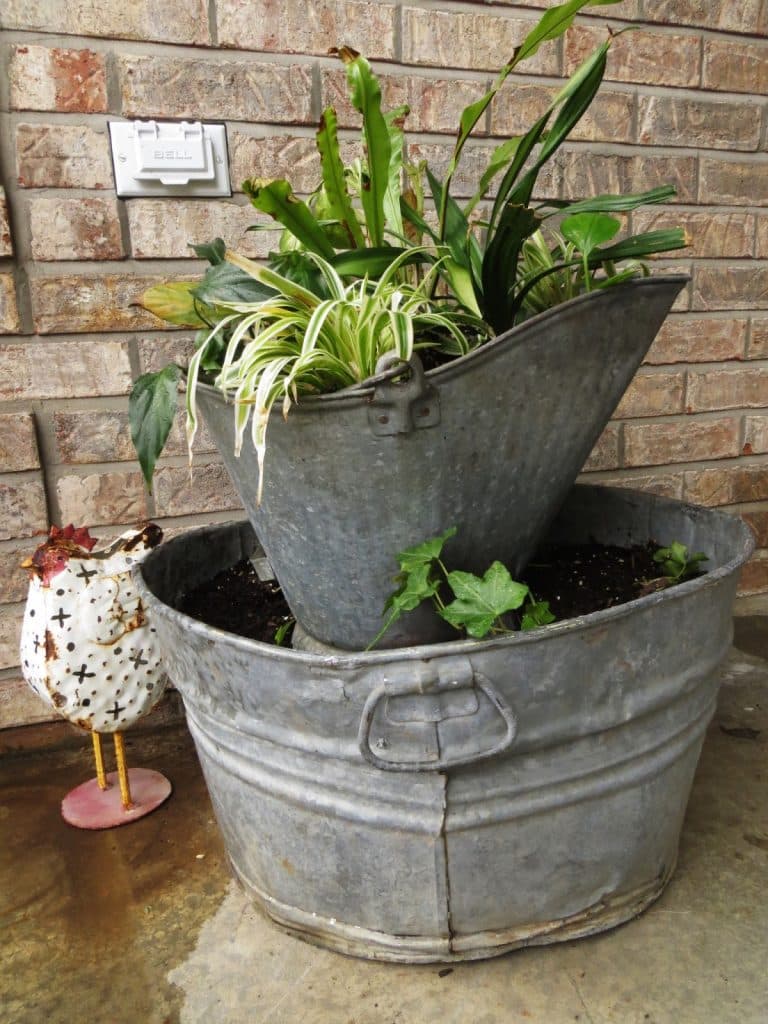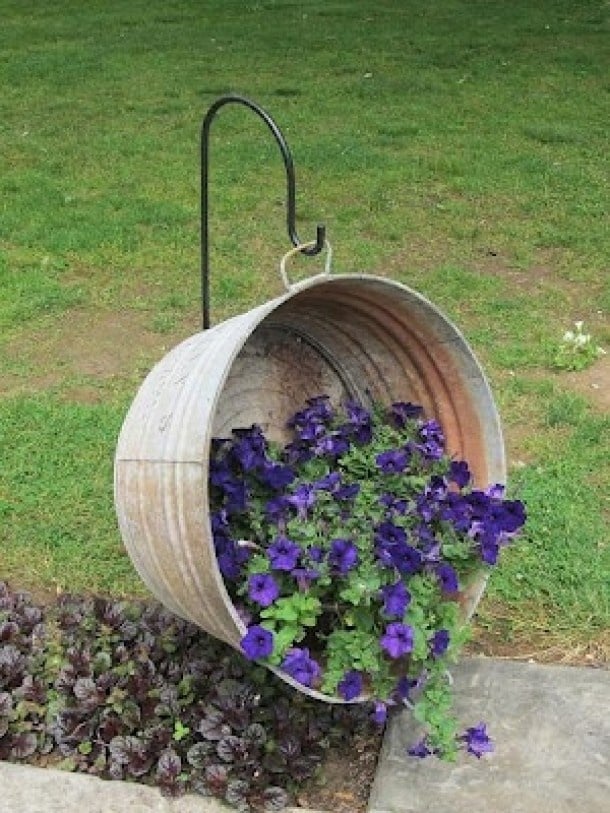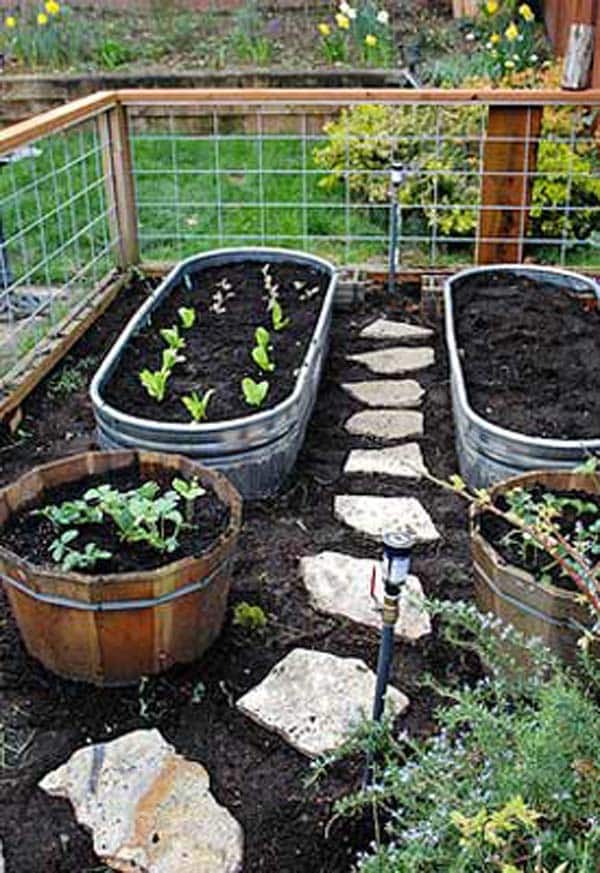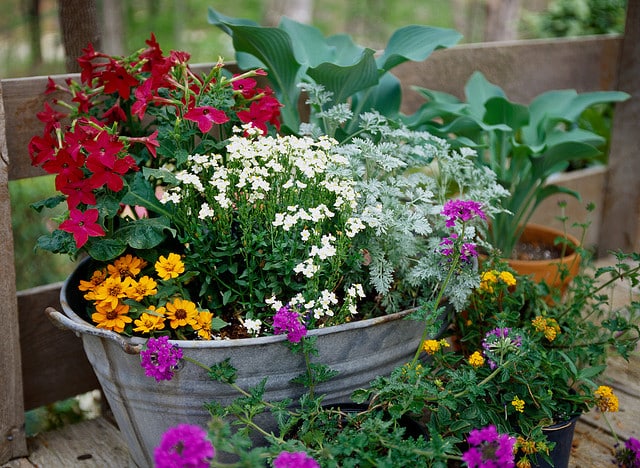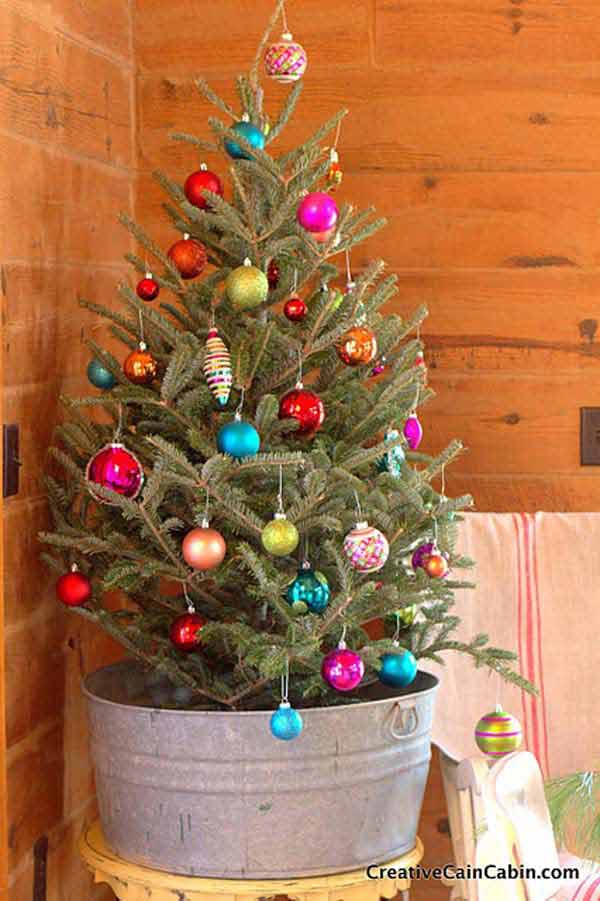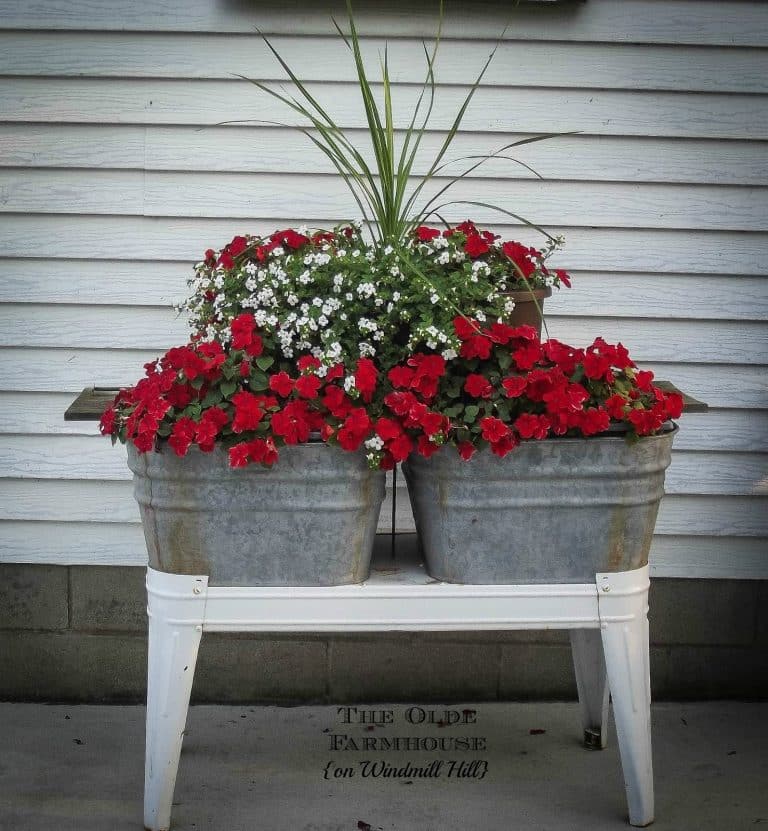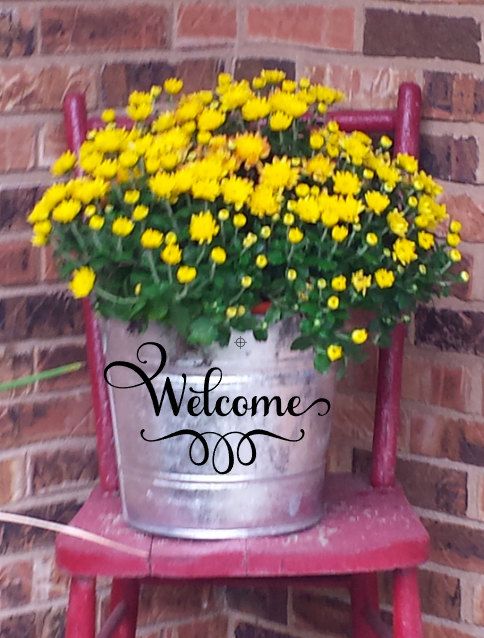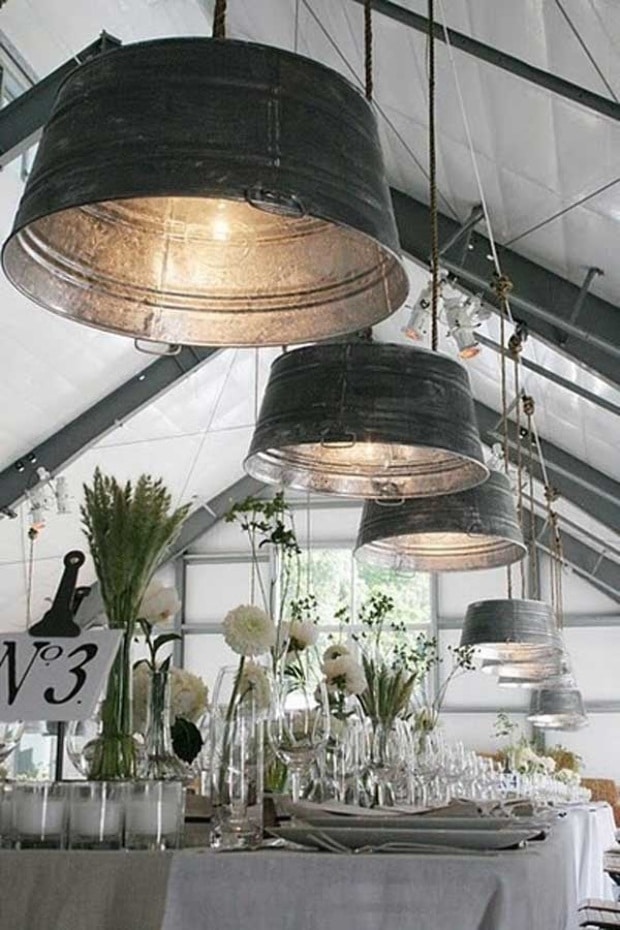 Conclusion
Don't let your old wash tub go to waste! With a little creativity and some DIY spirit, you can transform it into a remarkable piece of functional or decorative element. Whether you choose to use it as a garden planter, outdoor beverage cooler, sink vanity, fire pit, or stylish storage solution, your wash tub will find a new purpose and become a conversation piece in your home.
Now that you're armed with astonishing wash tub reuse ideas, it's time to bring out your DIY skills and give your old wash tub a new purpose.
Get creative, embrace the burst of inspiration, and enjoy the process of transforming something old into something astonishingly new!