15+ Creative Ways to Reuse Milk Cartons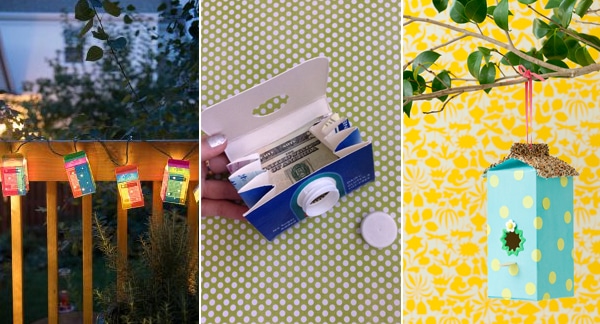 In today's post we are featuring ways to reuse milk cartons. Empty milk cartons are handy for a variety of craft projects and uses around the home.
The best part of creating amazing stuff from milk cartons is that you don't need to pay for them. I mean, they're trash!