15+ Great Living Room Design Ideas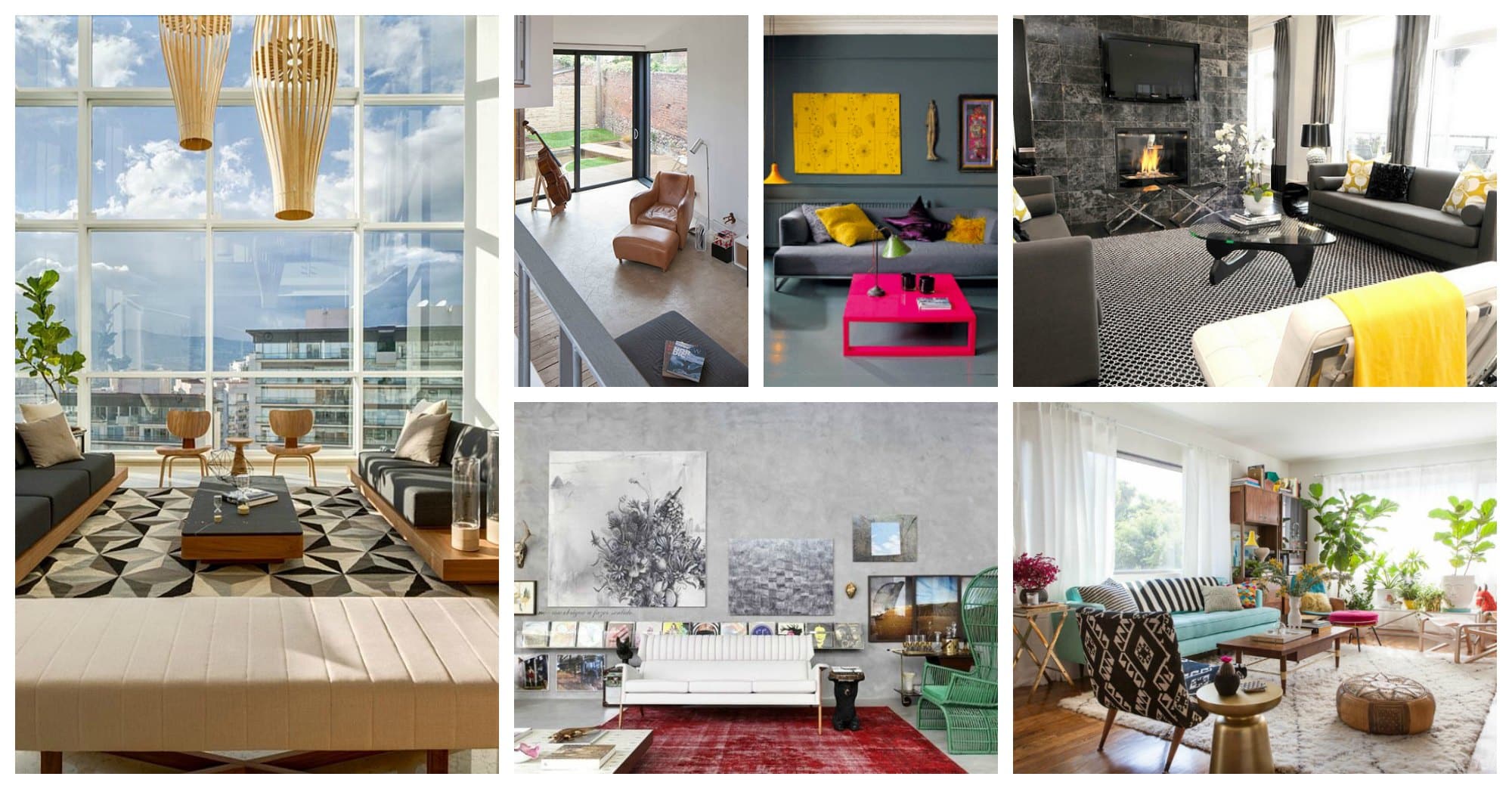 Living room is one of the rooms which have daily use, often used as a space to entertain guests, watch TV or enjoying with your family members or friends.
Because of that this room requires a design that is functional, beautiful, and inviting to all. With these ideas below, you can find some interesting ideas which can change the whole look into your living room and make it more comfortable and elegant.
Check out these living room design ideas and enjoy!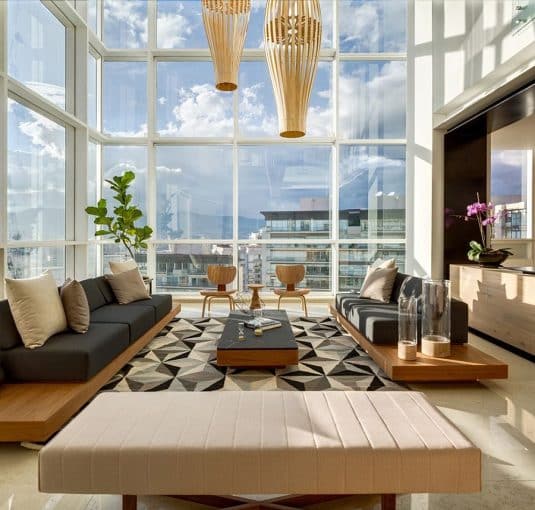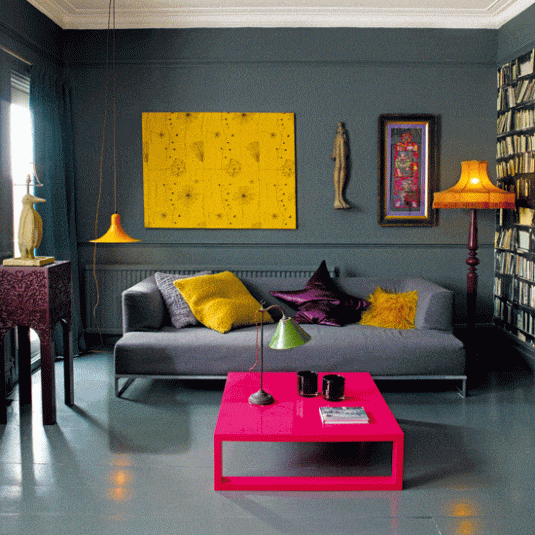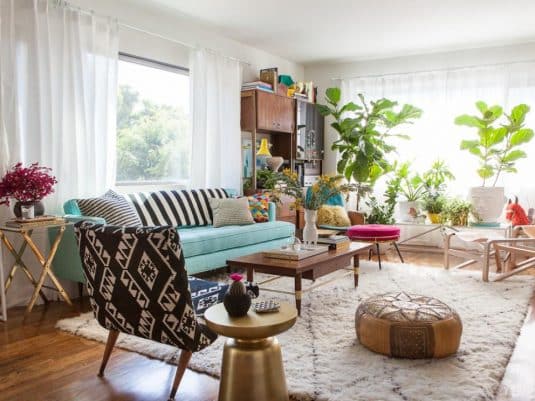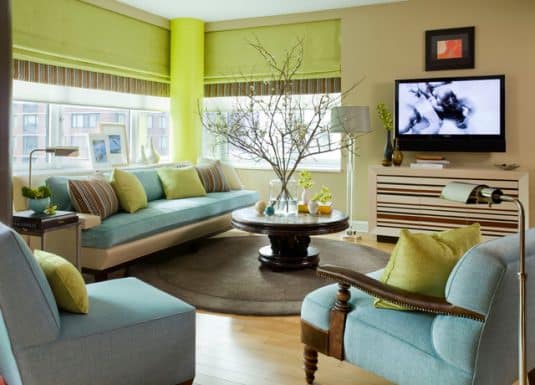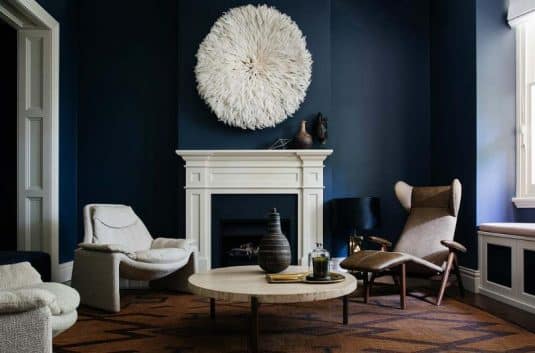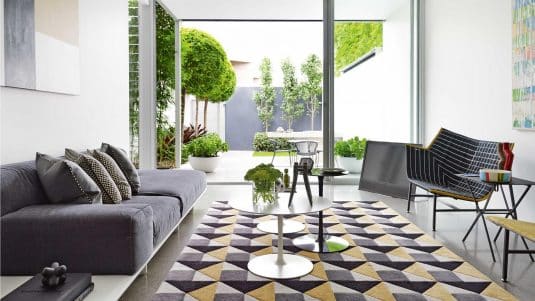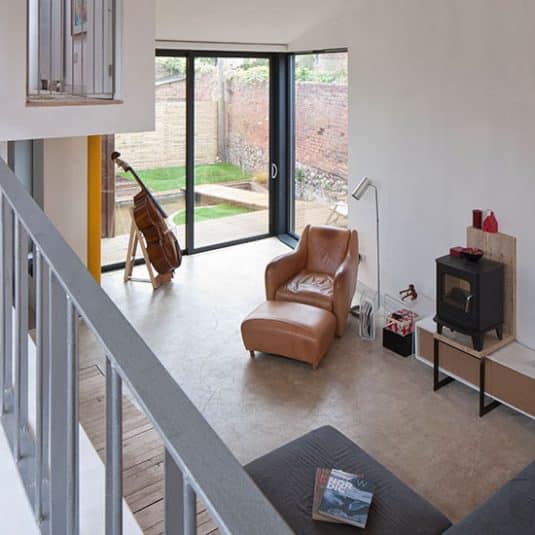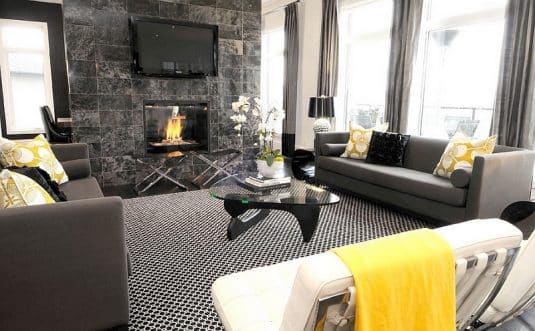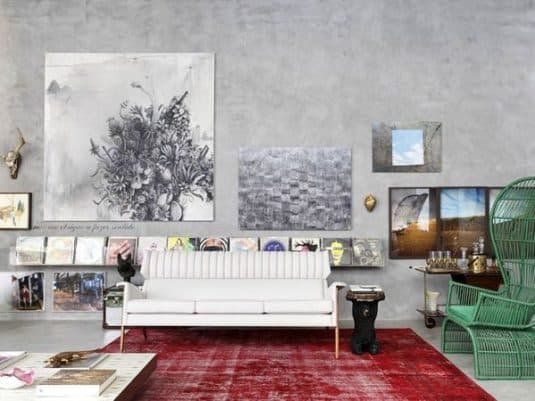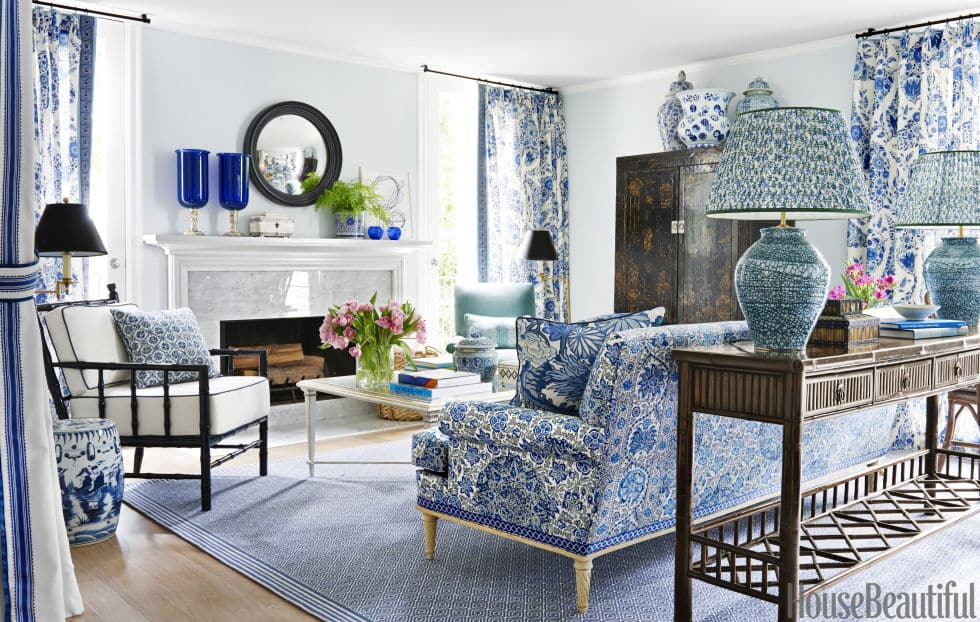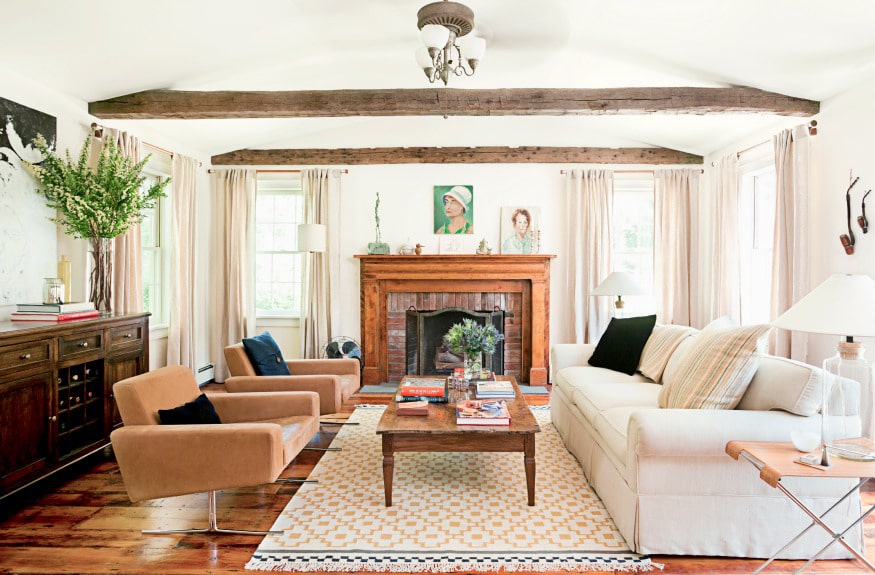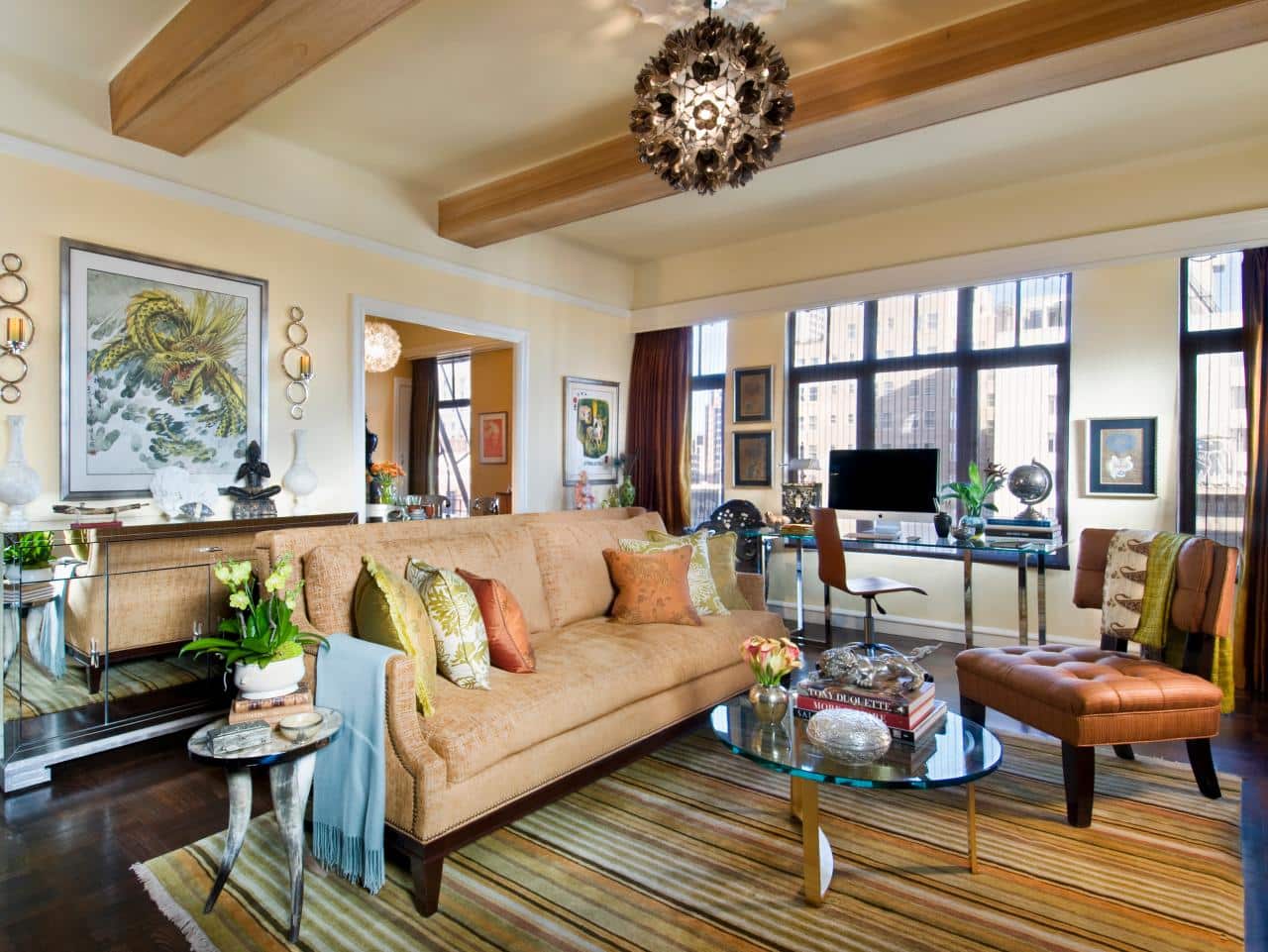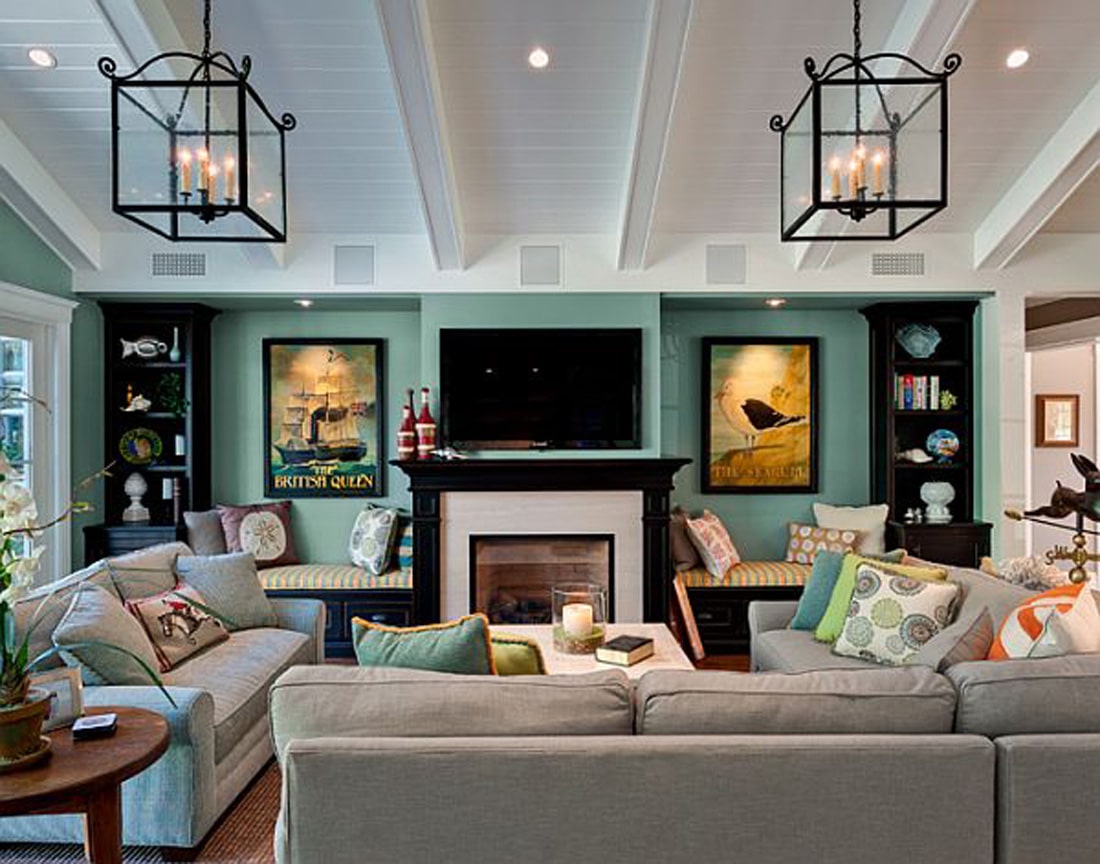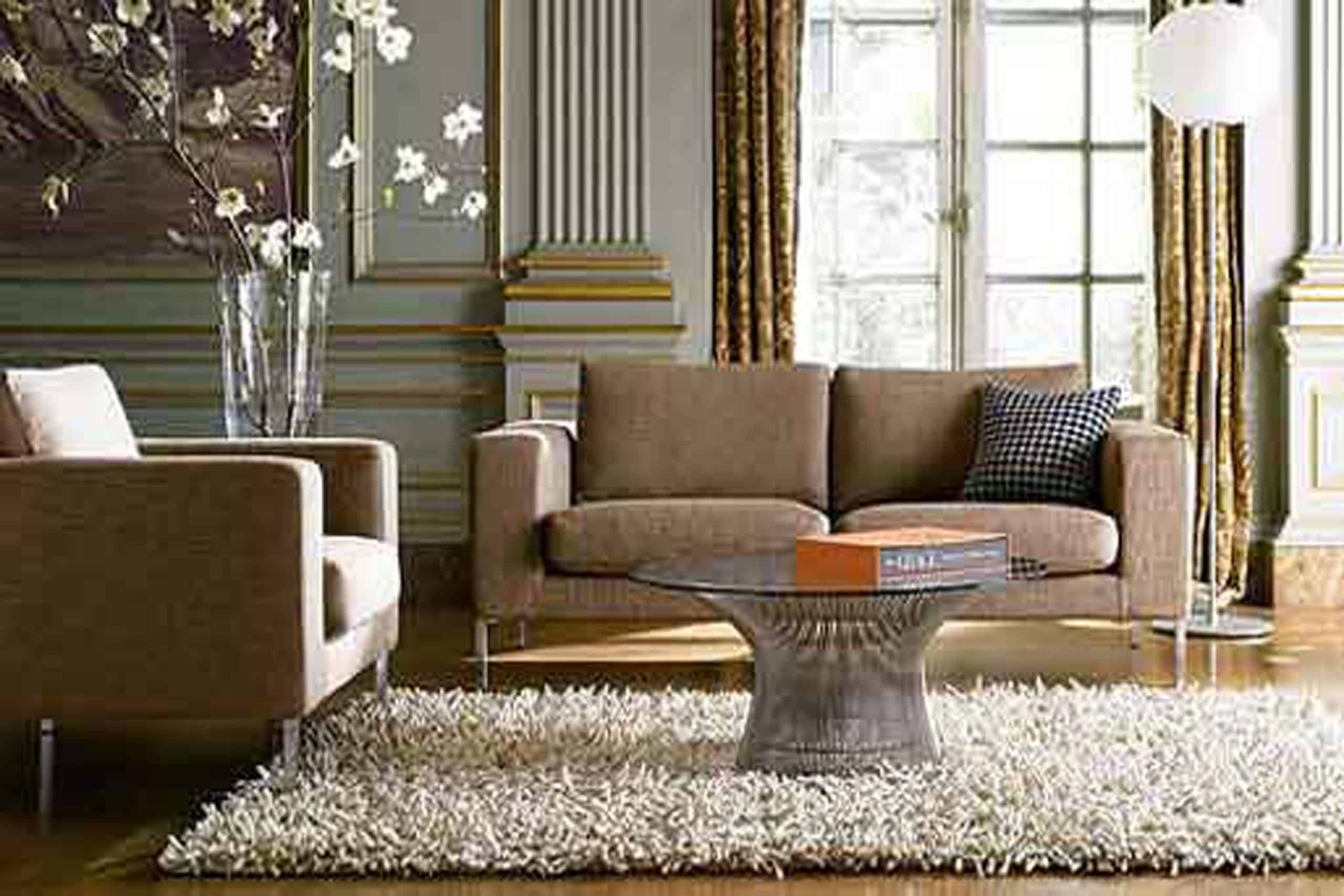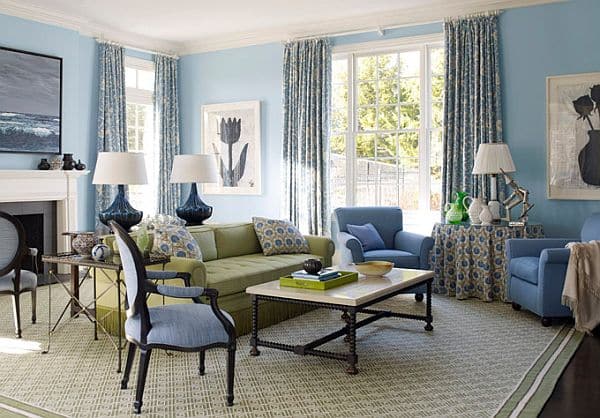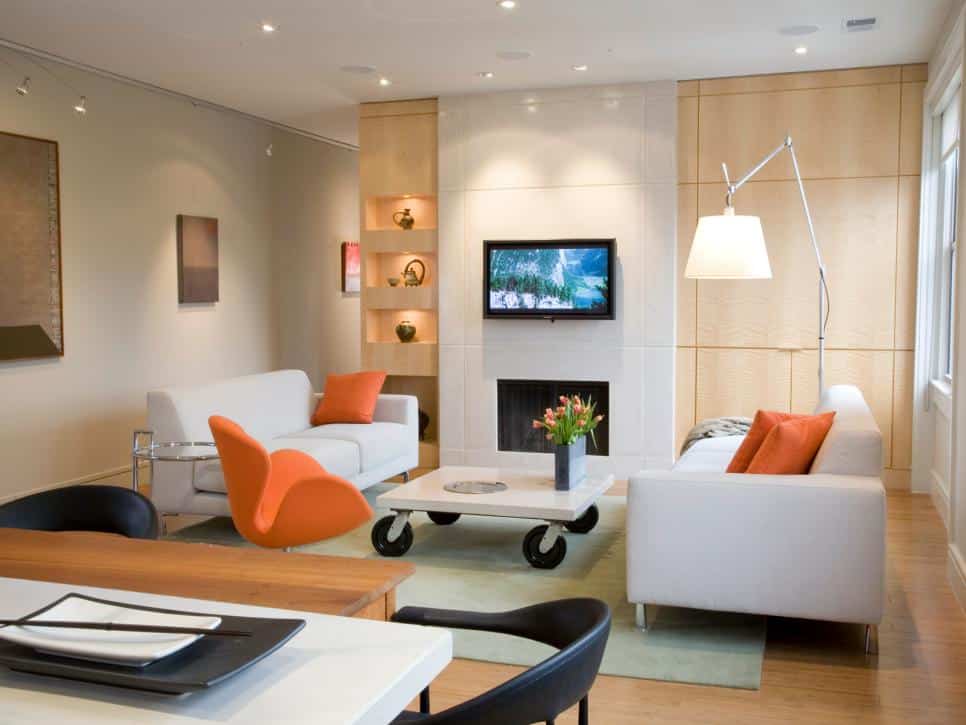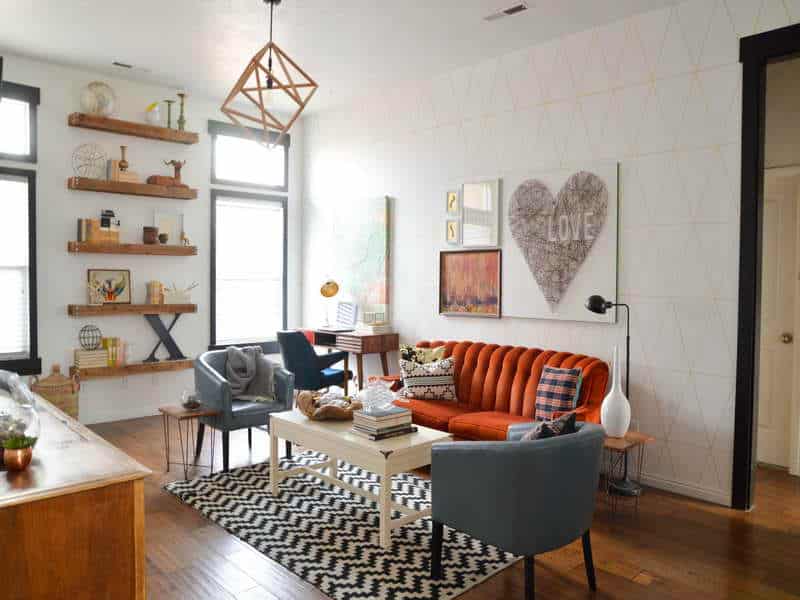 Last Updated on 4 months by Debra Larson