Tips for Decorating a Living Room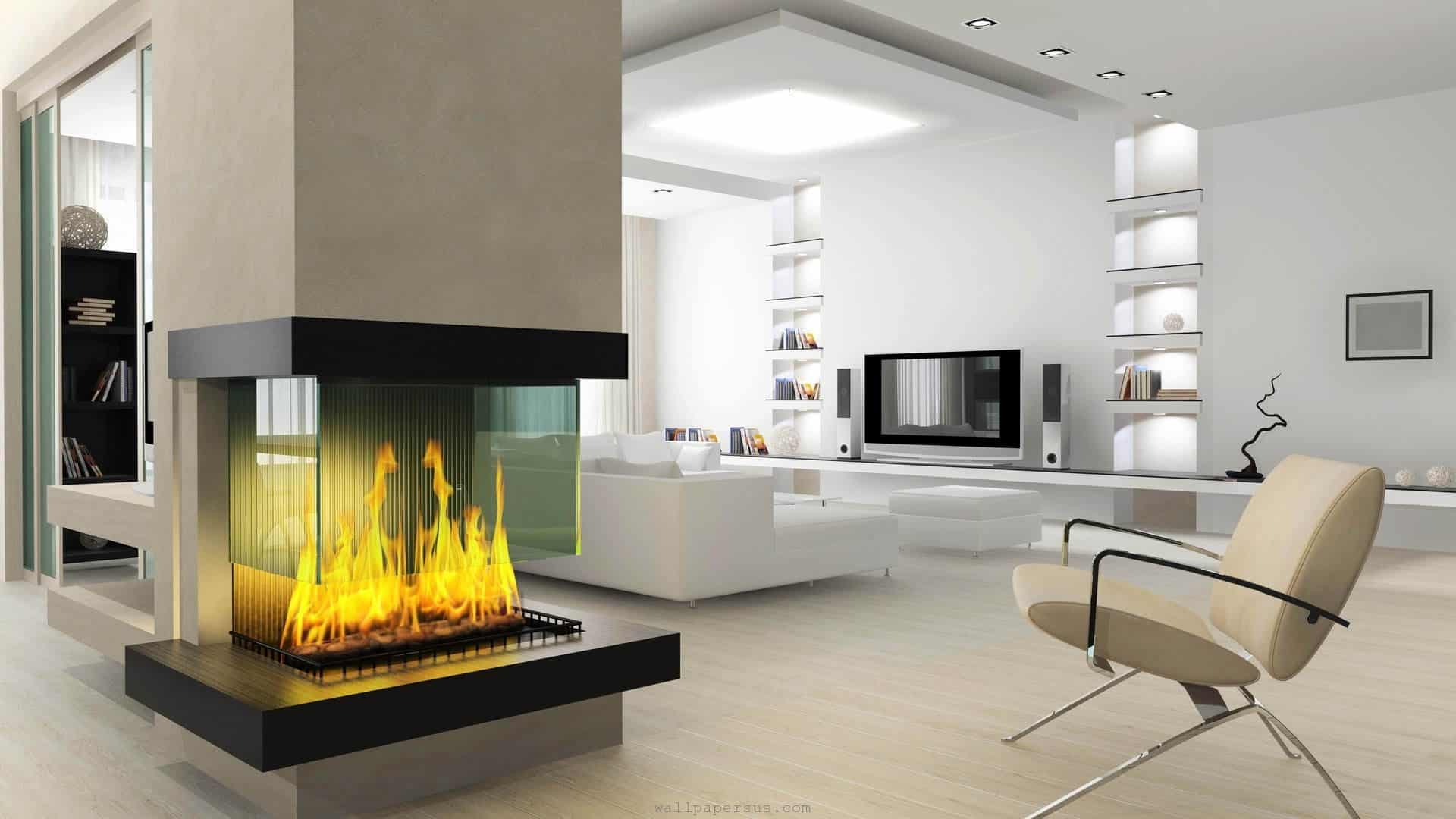 A living room is a very critical part of your house. As a result, there is a serious need to take your time and plan on how to make it as elegant as it can be.
Most people wants to have a beautiful living room but few have an idea of how to go about decorating it so that it appears as refined as they wish.
Here I will give you tips on how to decorate your living room as effectively as possible. Kindly read on my tips below.
Your style matters a great deal
Before you commence the serious business of decorating your living room, it is important for you to think about your style.
A person's style represents who they are, how they do their things, what values they represent and stand for as well as what values they disapprove.
The style also acts as a guide to your goal of having a great living room. The style will be very useful in helping you get the right colors for your room as well as the placement of the furniture.
Plan for the decoration
Decorating a room is not something that should be done haphazardly. You need to come up with a proper plan of what will be done first and what will be done last.
You also need to plan how each of those tasks will be done. Take measurements of your room to know the size of the furniture that you will need.
Failure to do this might make you purchase oversize or under-size pieces of furniture which is a complete waste of resources.
Select your preferred decor
Your preferred decor will be based on your plan. It must be in line with your theme and style. Having this in mind, you will avoid the common mistake that most people make of purchasing something they do not really need. This is costly and uneconomical.
The secret of colors
The colors are an essential part of the living room. They determine in a special and unique way our themes.
Psychology of colors is very influential to our feelings and attitudes towards lots of things in life. Research has shown that each color has a specific meaning. This is particularly shown by how different cultures attach different meanings to different colors.
For instance, if you want to display a peaceful and harmonious environment, it would be wrong to go for a black color. Peace and harmony are universally represented by white, blue or green colors.
Picture Gallery of Living Room Designs
Check some great living room designs and decoration.