15+ Tips for decorating a coffee table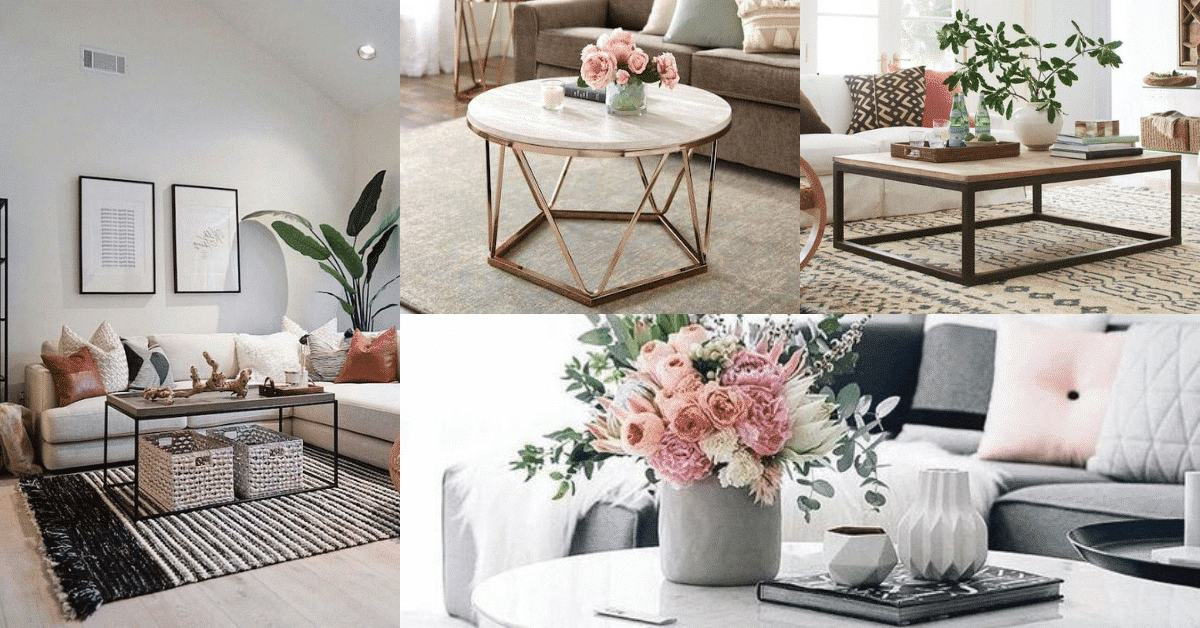 Decorating a room should be beautiful and functional. The coffee table plays an important role in this space.
The coffee table works as a support for various dynamics. On the coffee table you can place various items such as controls, books, but don't forget about the decor.
There are many coffee table decor ideas and inspiration. Candles, flowers, trays are some options that help bring joy and style to your living room.
See too: 20+ Original Side Table Ideas
Ideas for decorating a coffee table
Today we separate here ideas and inspirations for decorated coffee tables. Check out.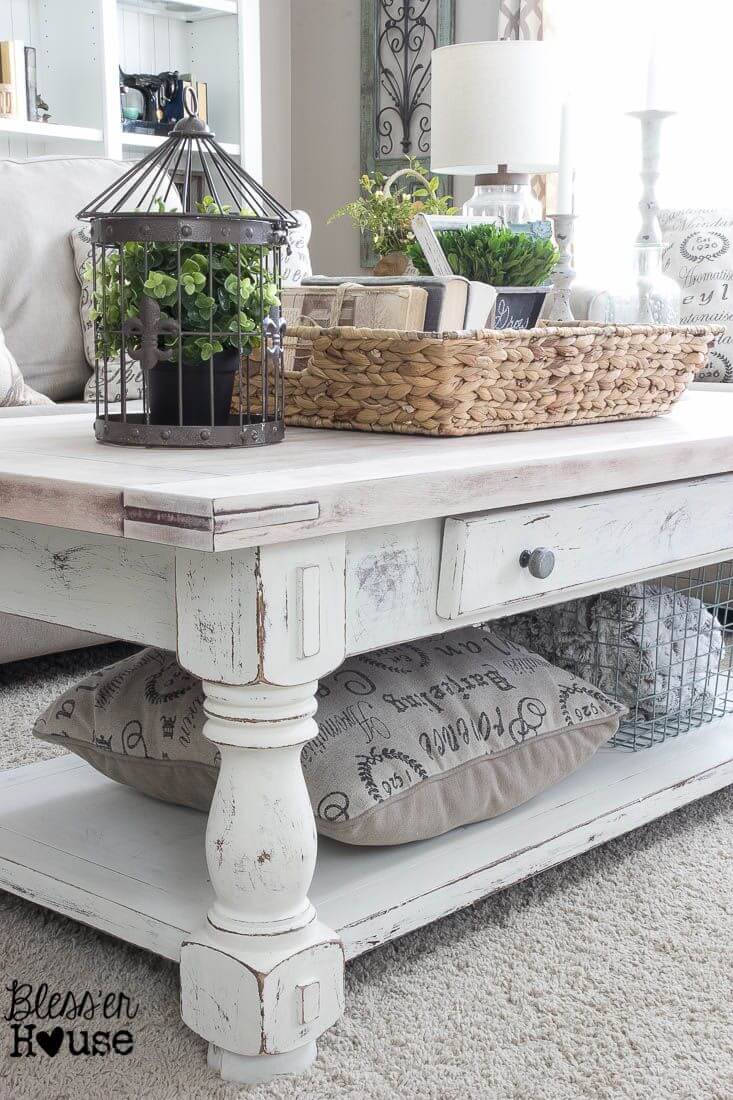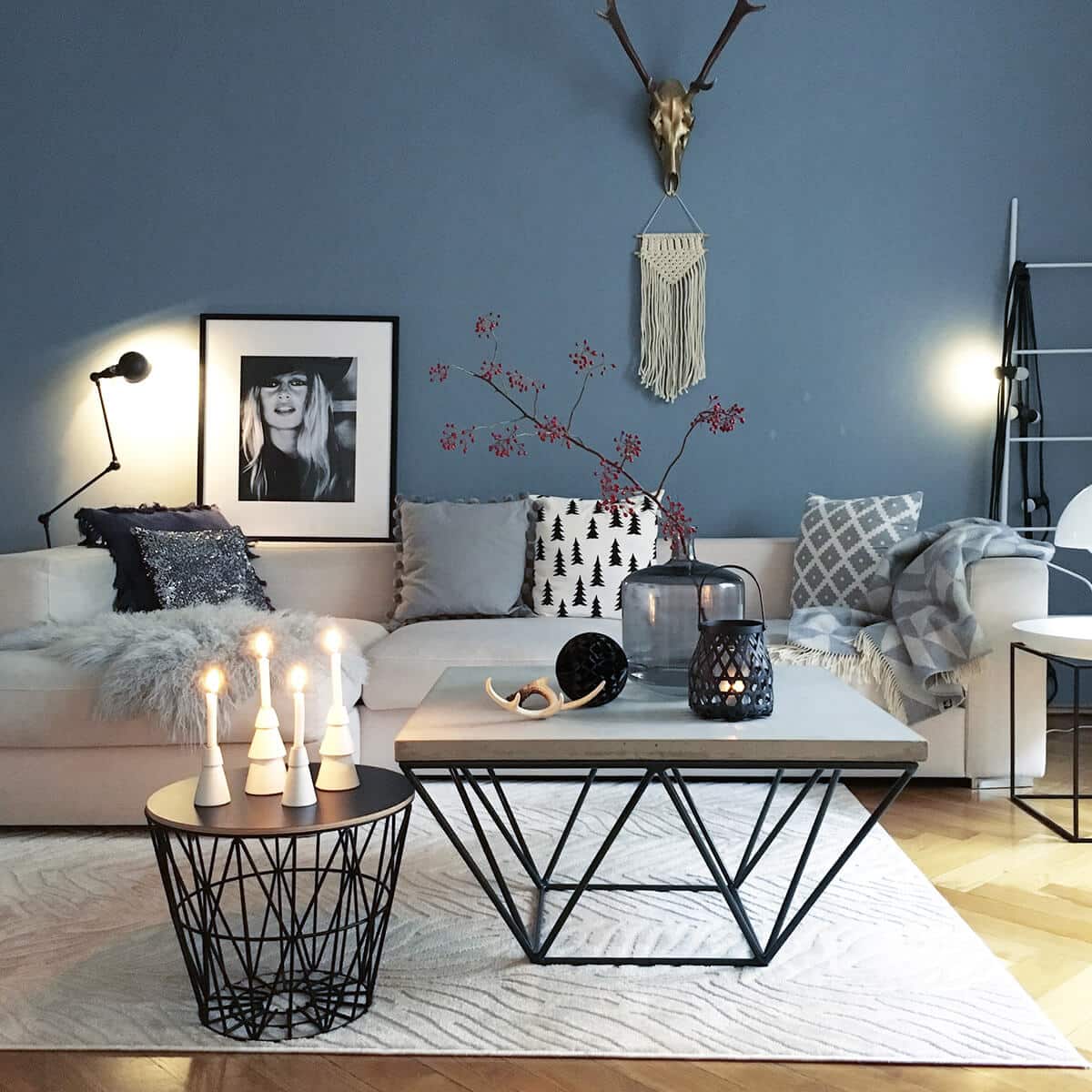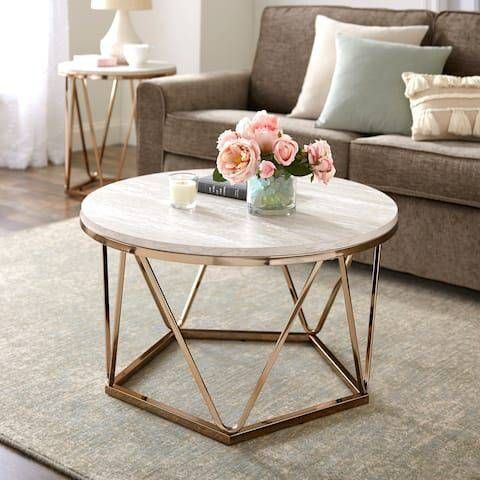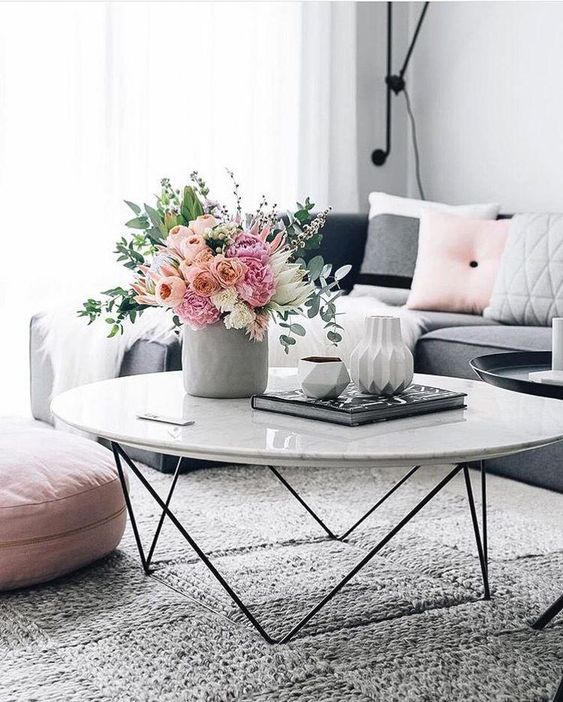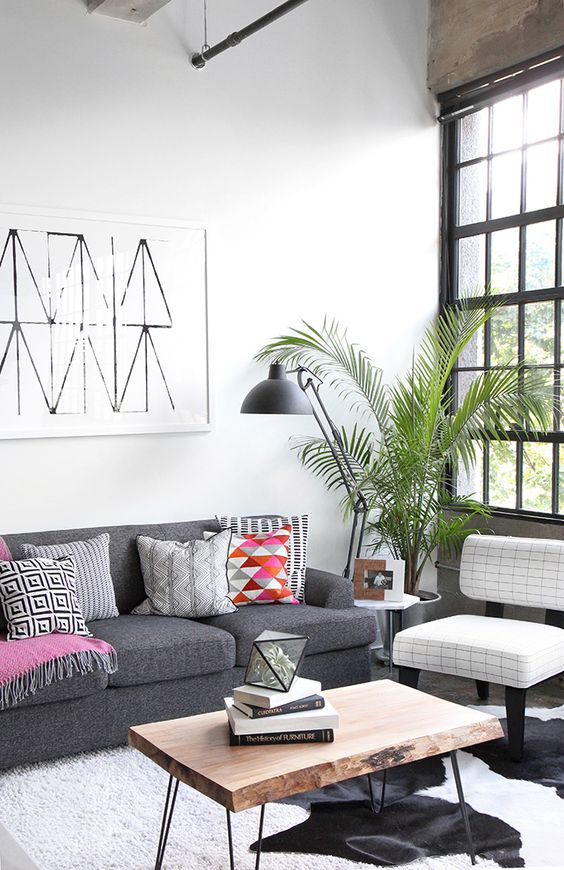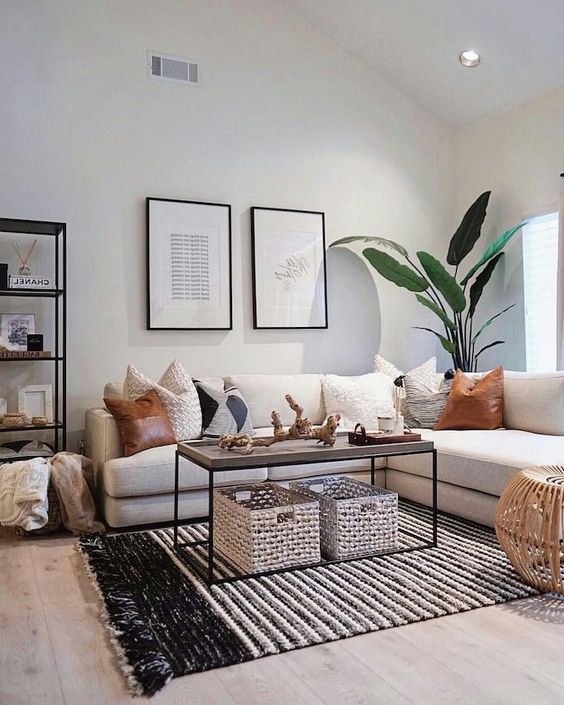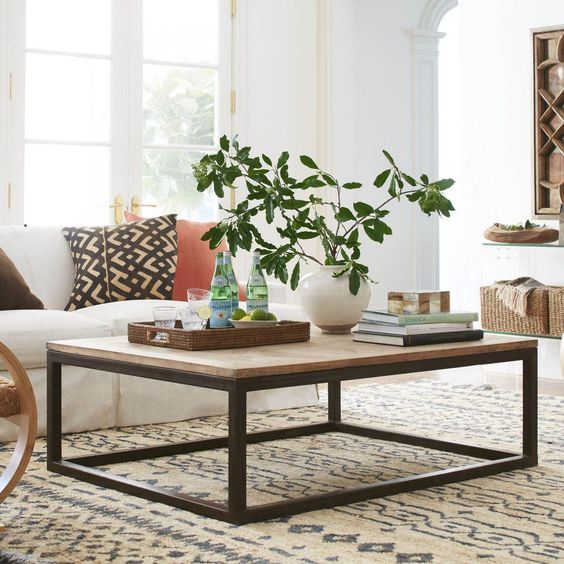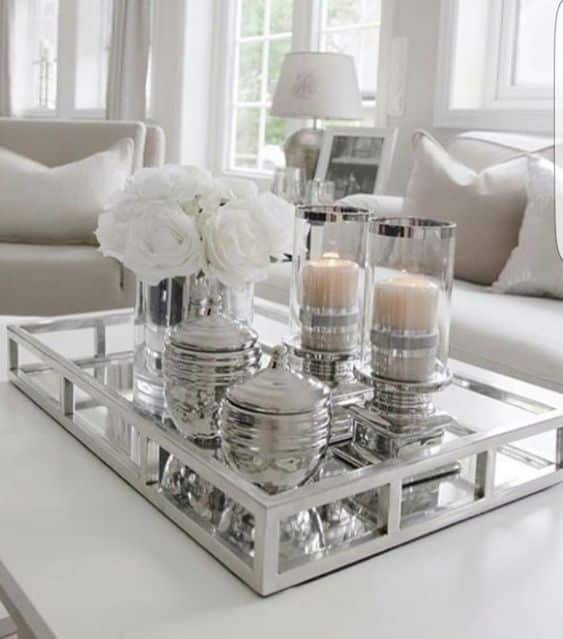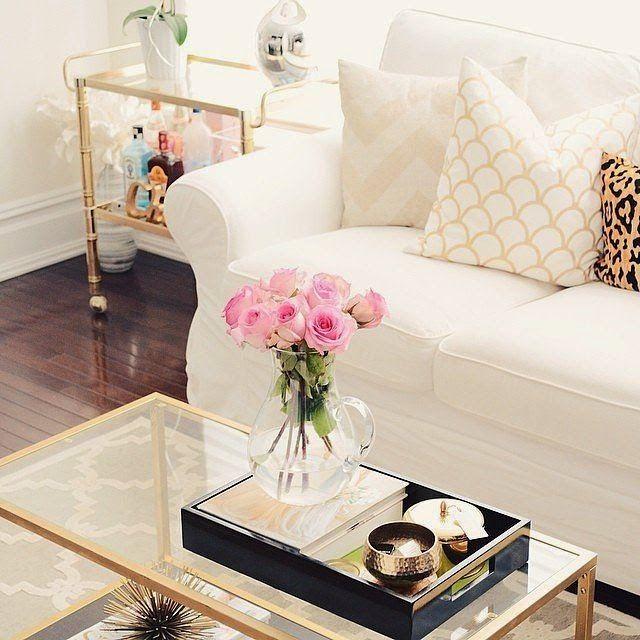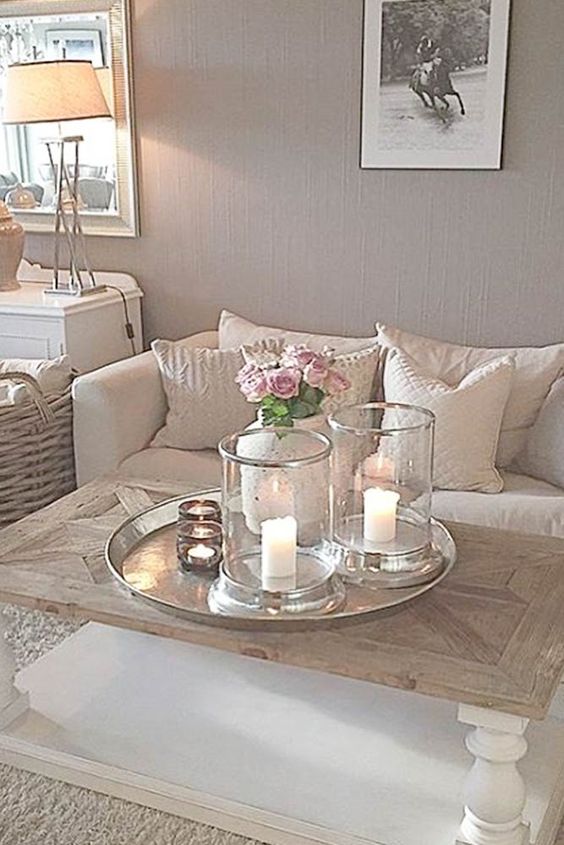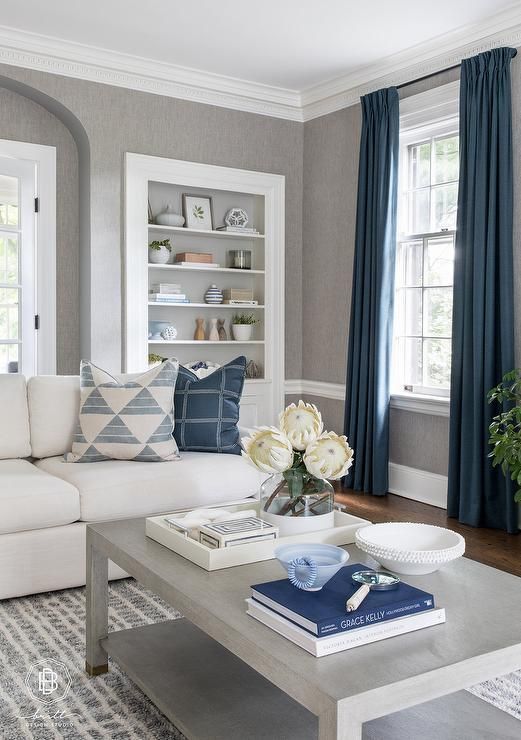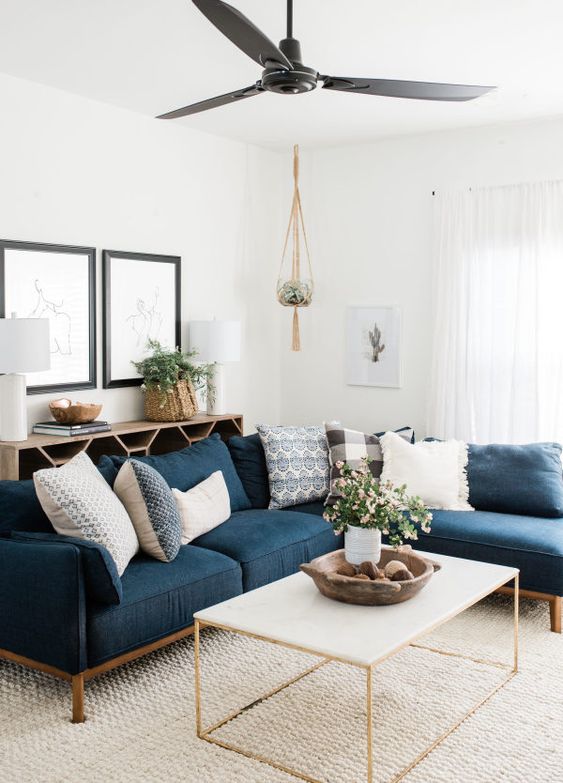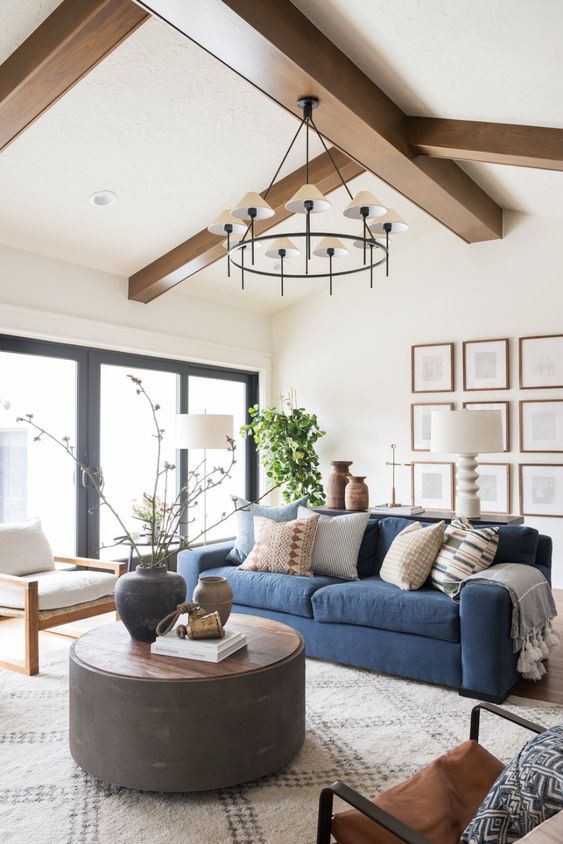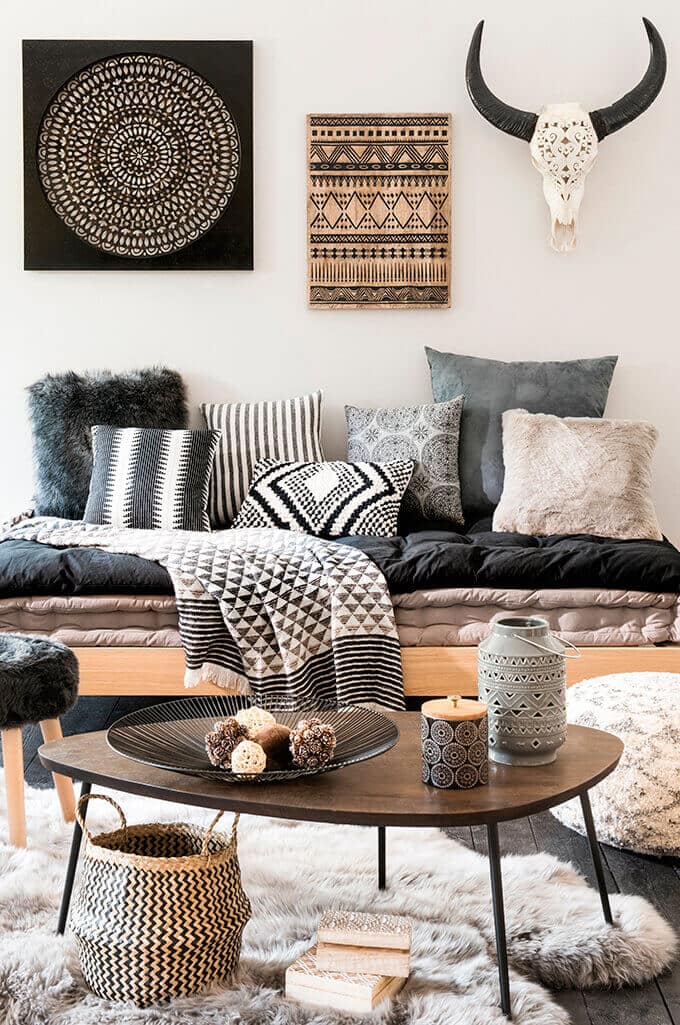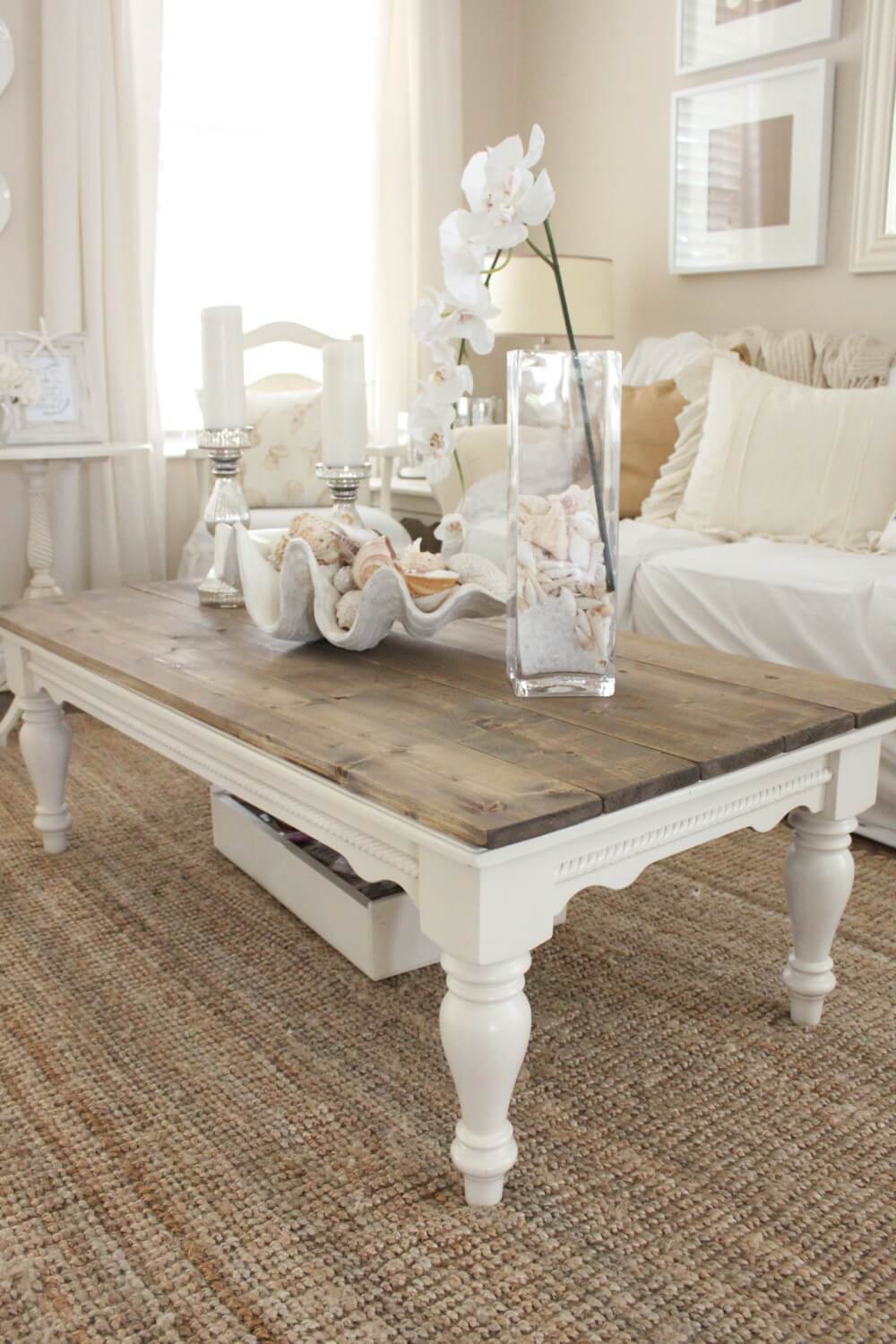 Images taken from pinterest.