20+ Original Side Table Ideas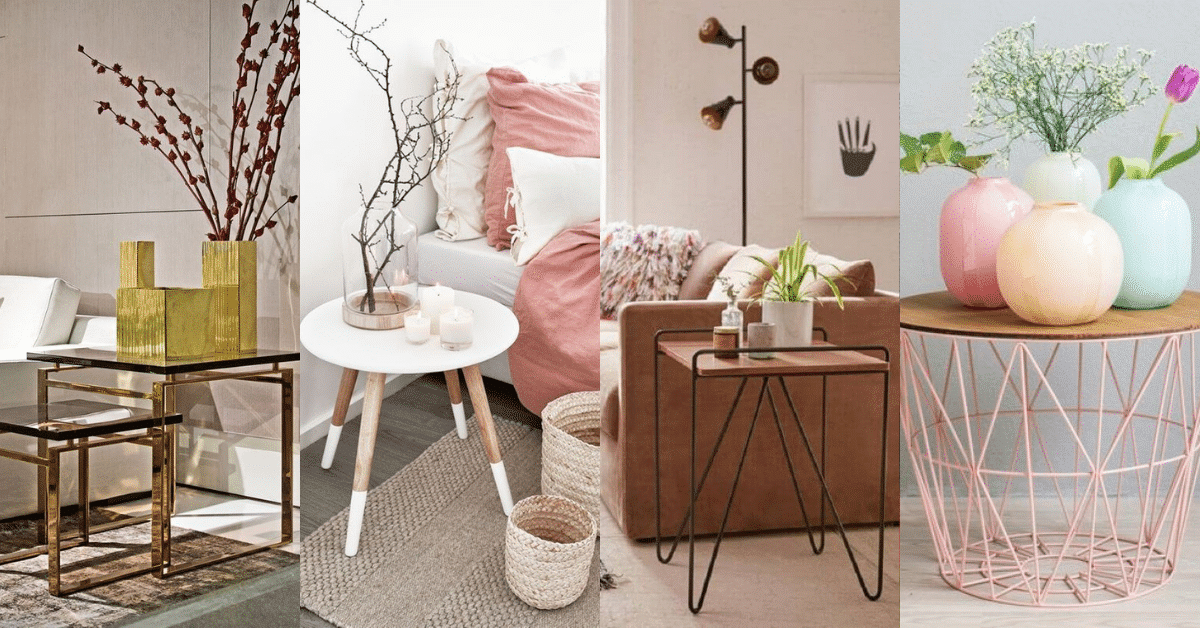 Side tables are perfect for decorating your home and at the same time to make your day-to-day easier. The side table is a small table that is placed next to a chair or a sofa.
The side table has the function of serving as a support for placing items close to you, so you avoid having things spread out.
In addition to being very useful, side tables help to complete the decoration of your home. Check out some very creative models of side table.
Original Side Tables
On your side table you can place items such as the TV remote, a side light, but also other elements such as candles, flowers or photographs.
They are perfect for those who do not have space for a coffee table, but it is important to take into account the space you have.
Get inspired by our suggestions.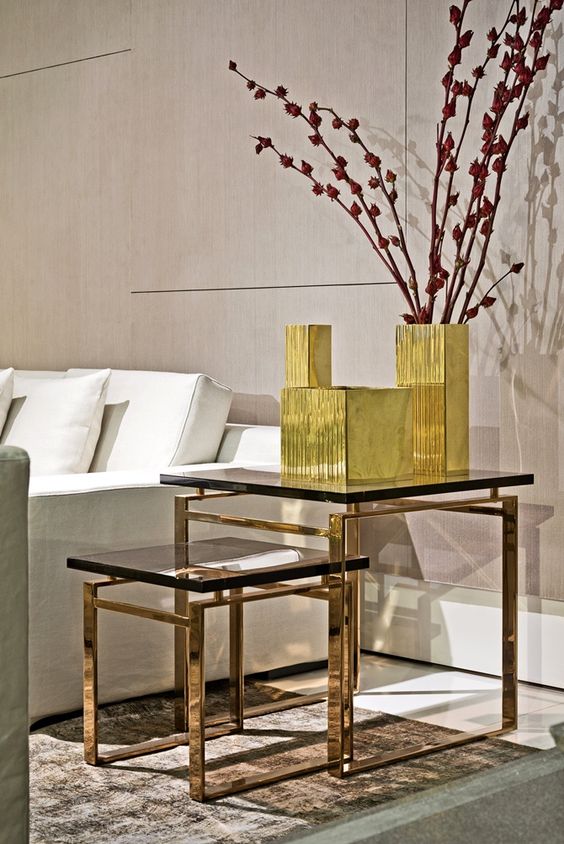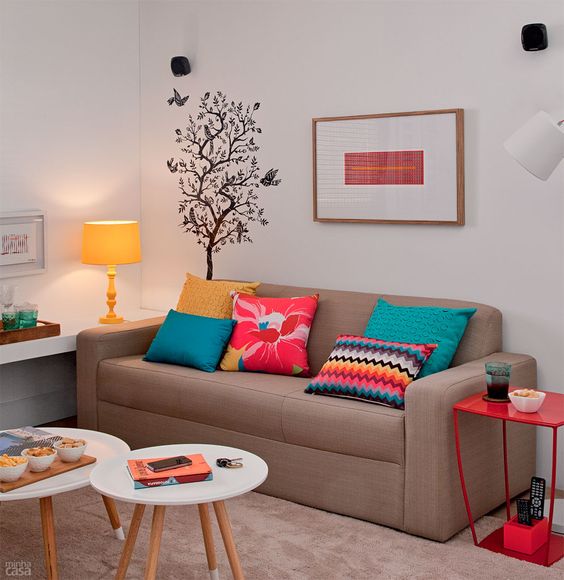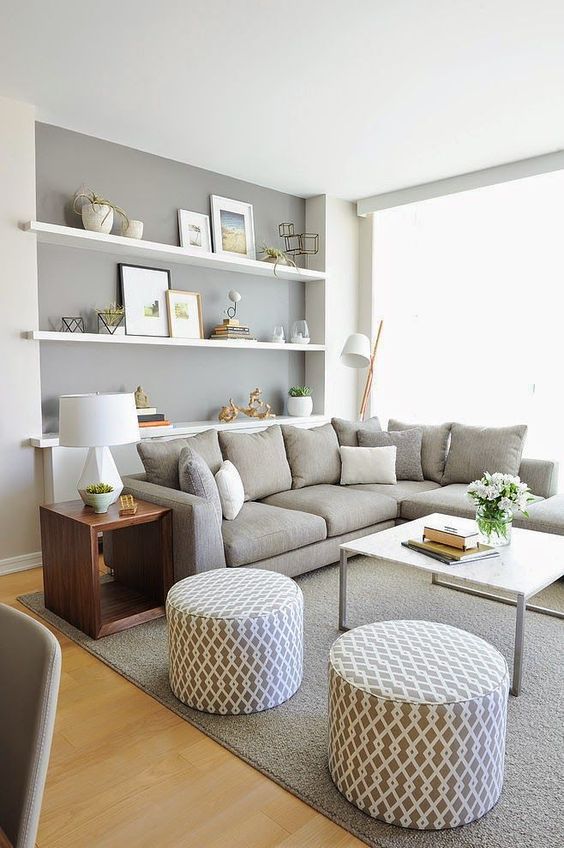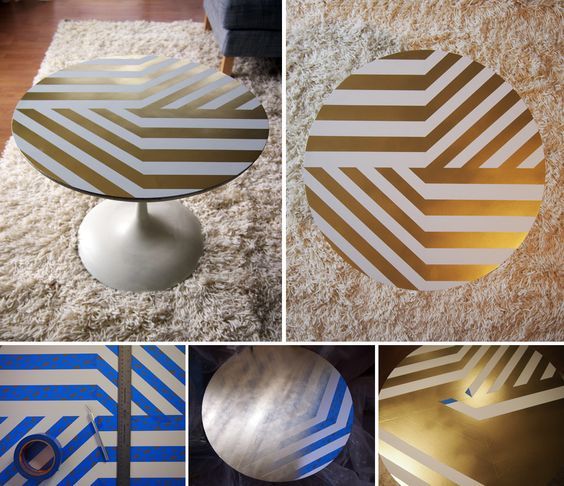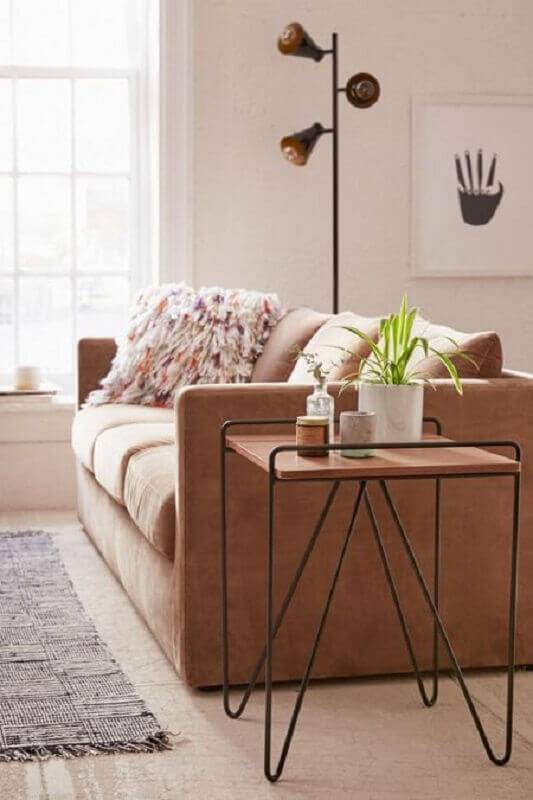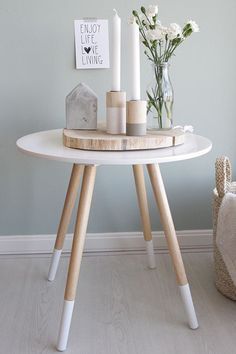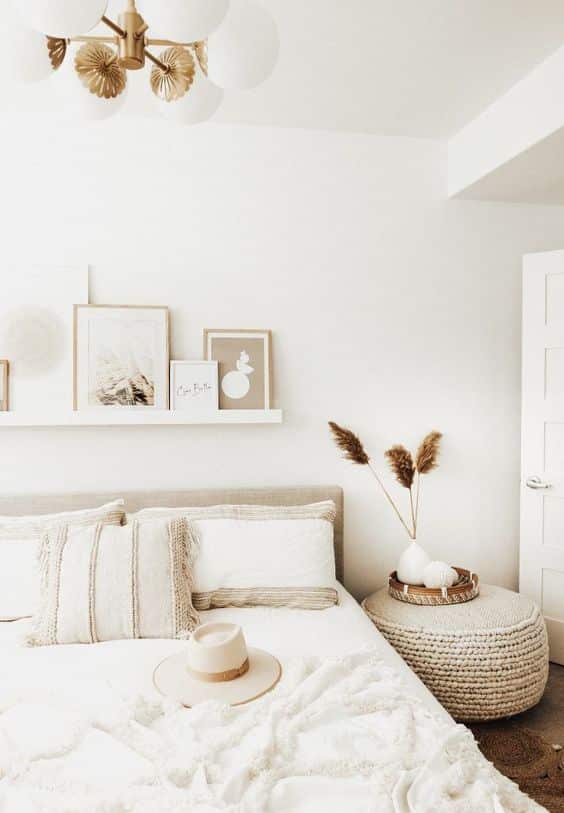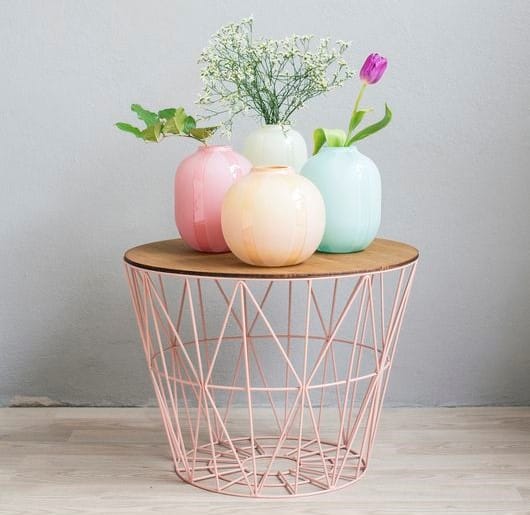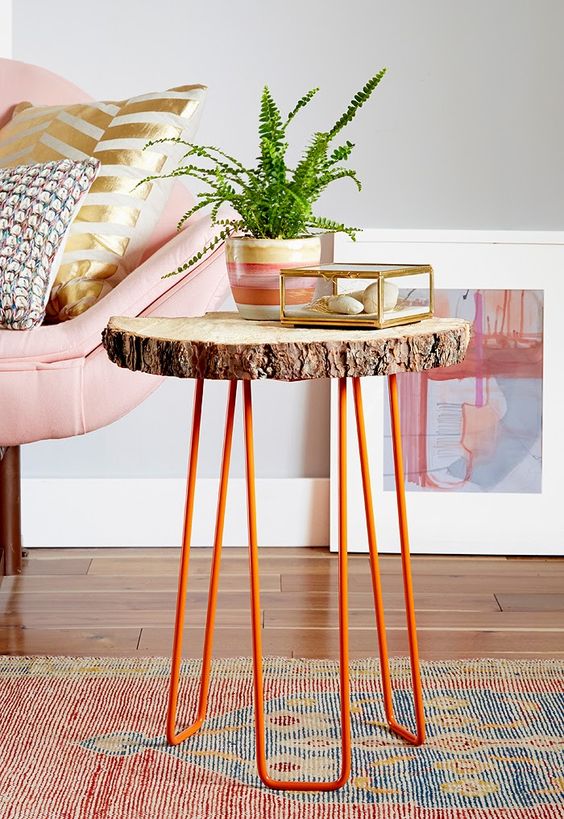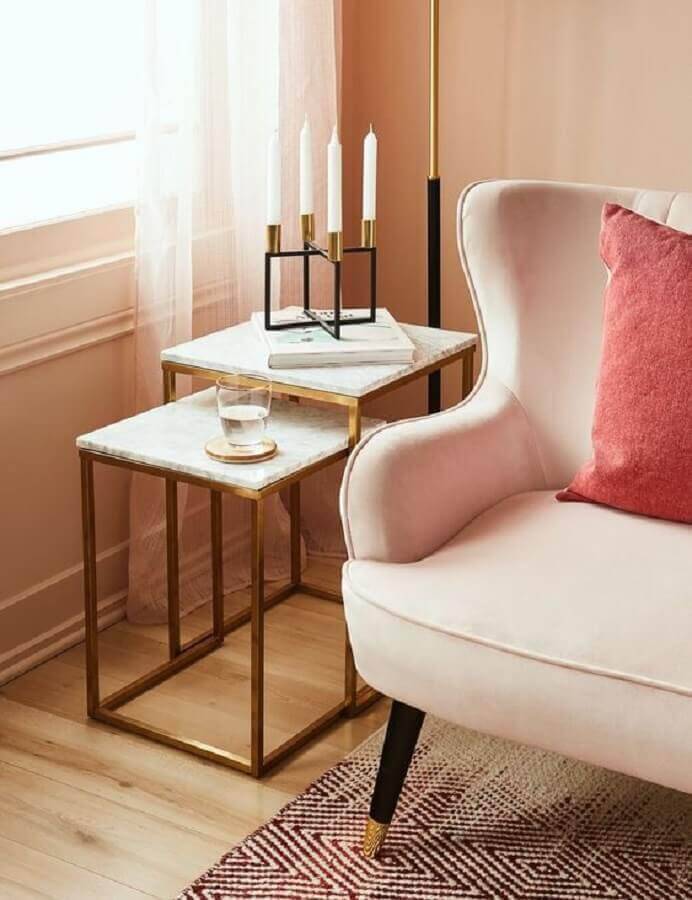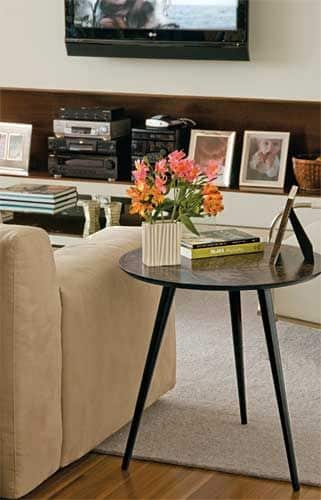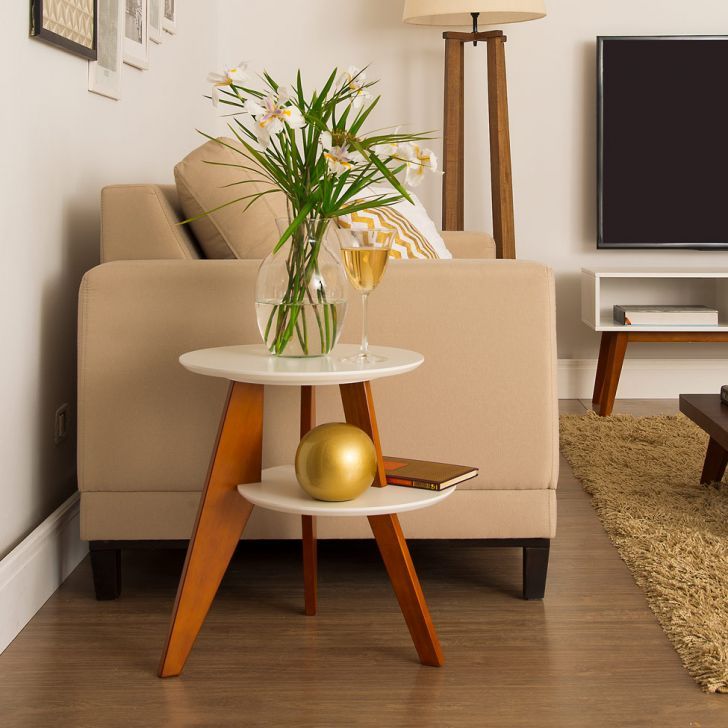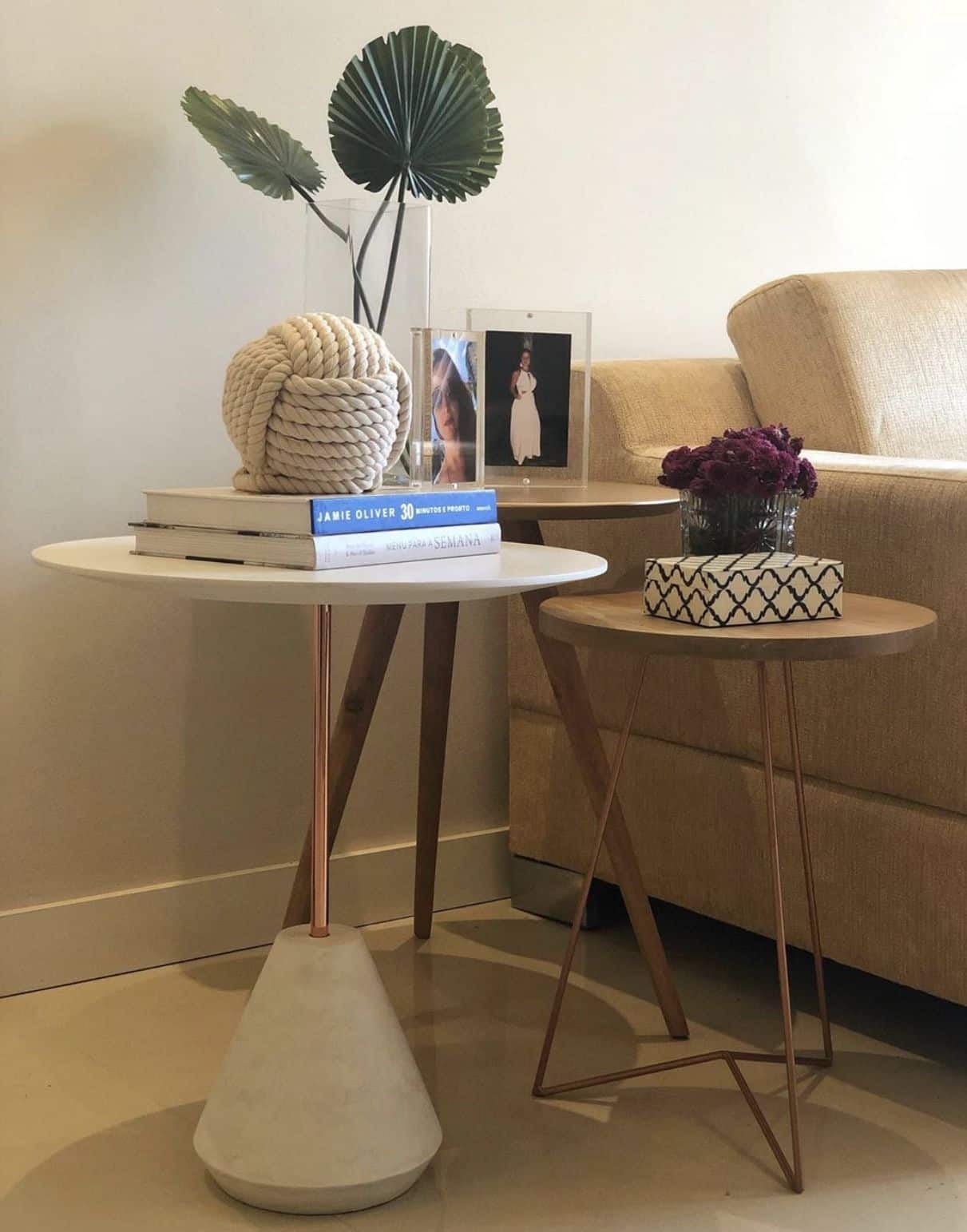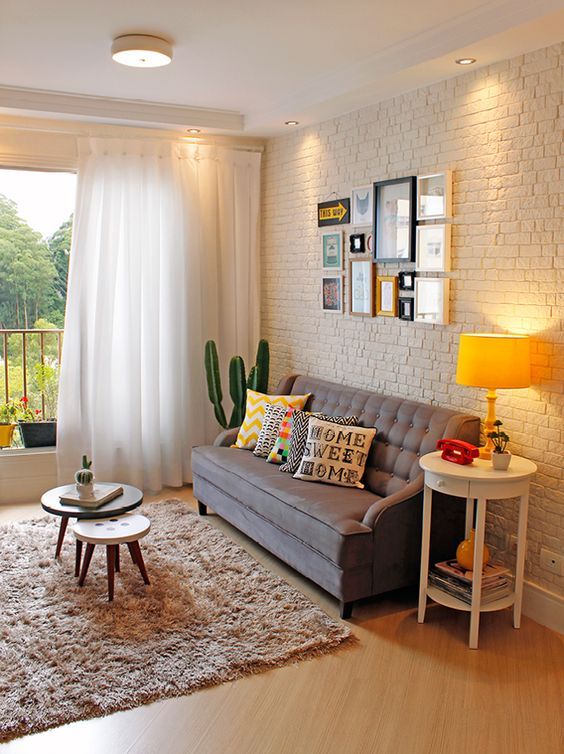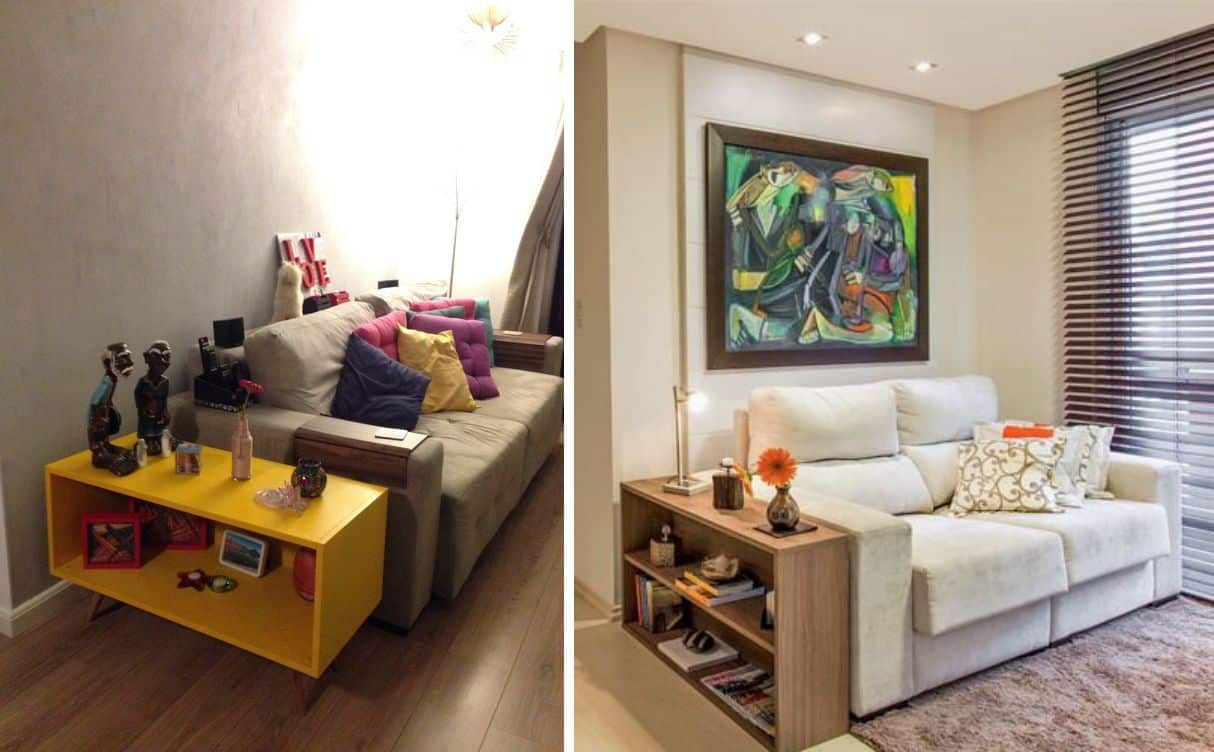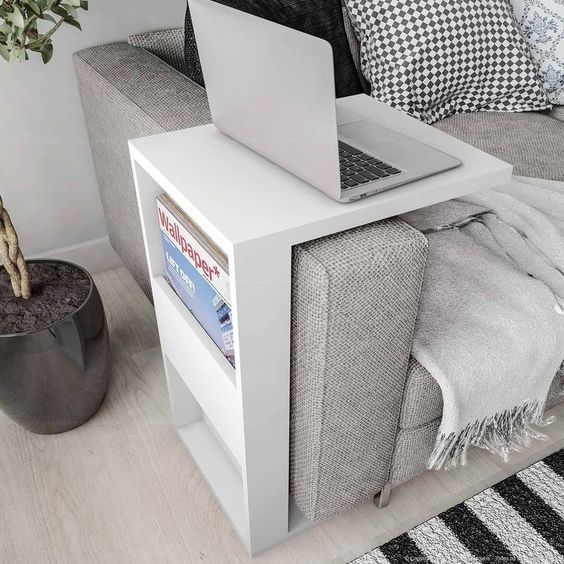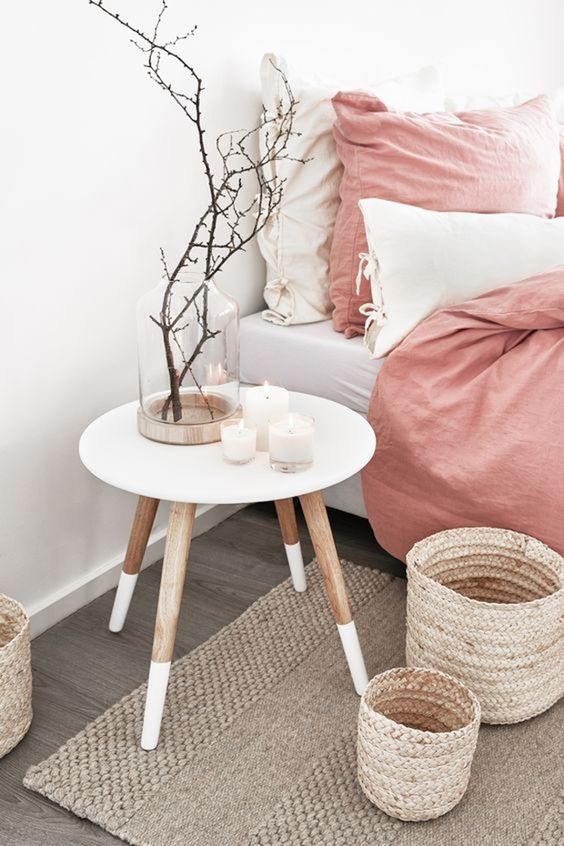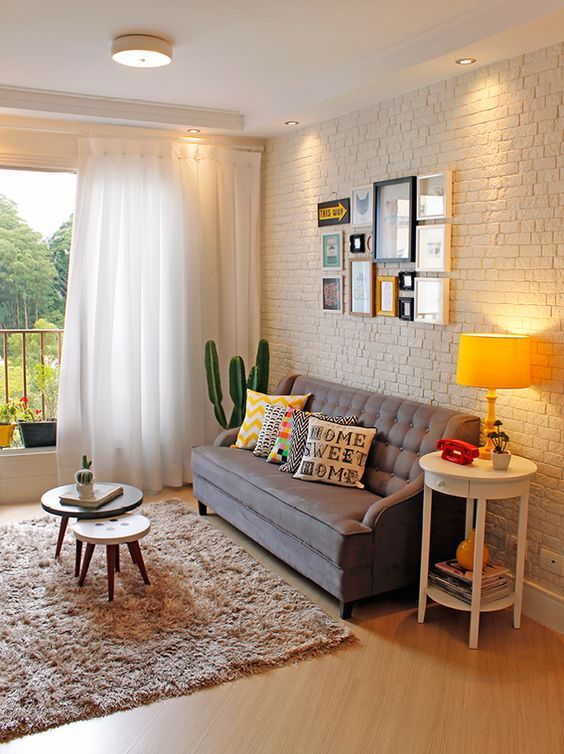 Pinterest.