15+ Home Decor With Wonderful Terrarium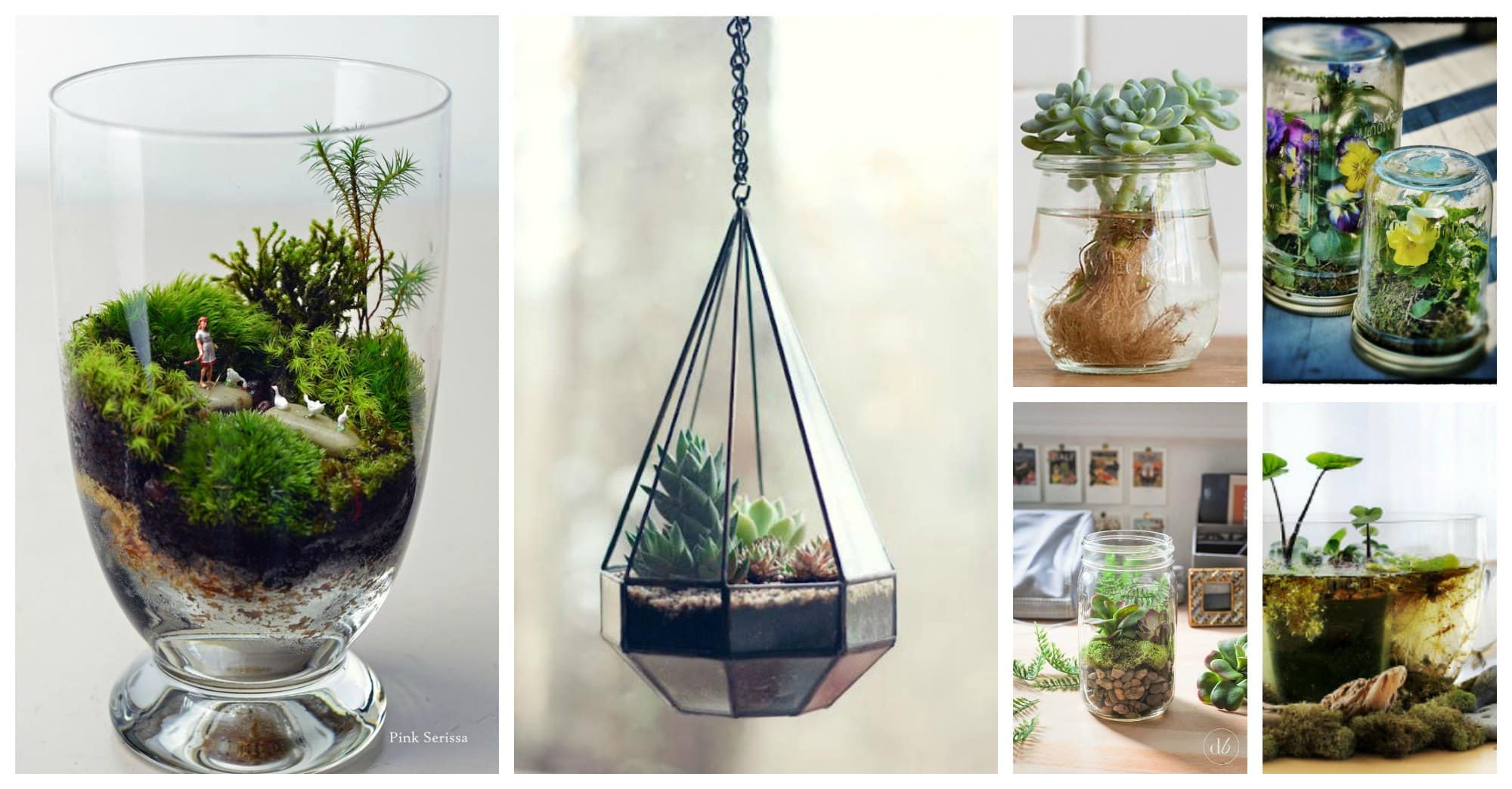 Ready to give a natural touch to your home? Sometimes little things can have bit impact into our home, so check out these stunning ideas below.
Terrariums are small enough to sit on a desk or table and this makes them perfect for living rooms as well as for home offices.
Look at these wonderful terrarium ideas below and make your room comfortable and elegant.