15+ Simple and Creative Ideas To Reuse Old Barn Doors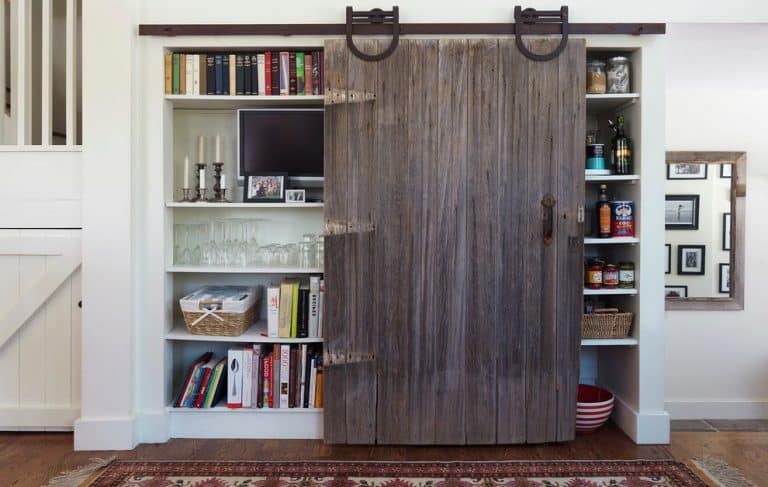 If you like the rustic interior design it is time to implement some useful and practical solutions that might be of your great help.
The best thing about these ideas is that they are budget friendly and will save you a lot of money.
So, we will show you today how you can implement the old barn doors in a nice modern interior in order to give you a nice rustic touch.
Thus, if you have a barn door that you are not using, here is what you can do. Enjoy!