15+ Smart Storage Solutions For Your Home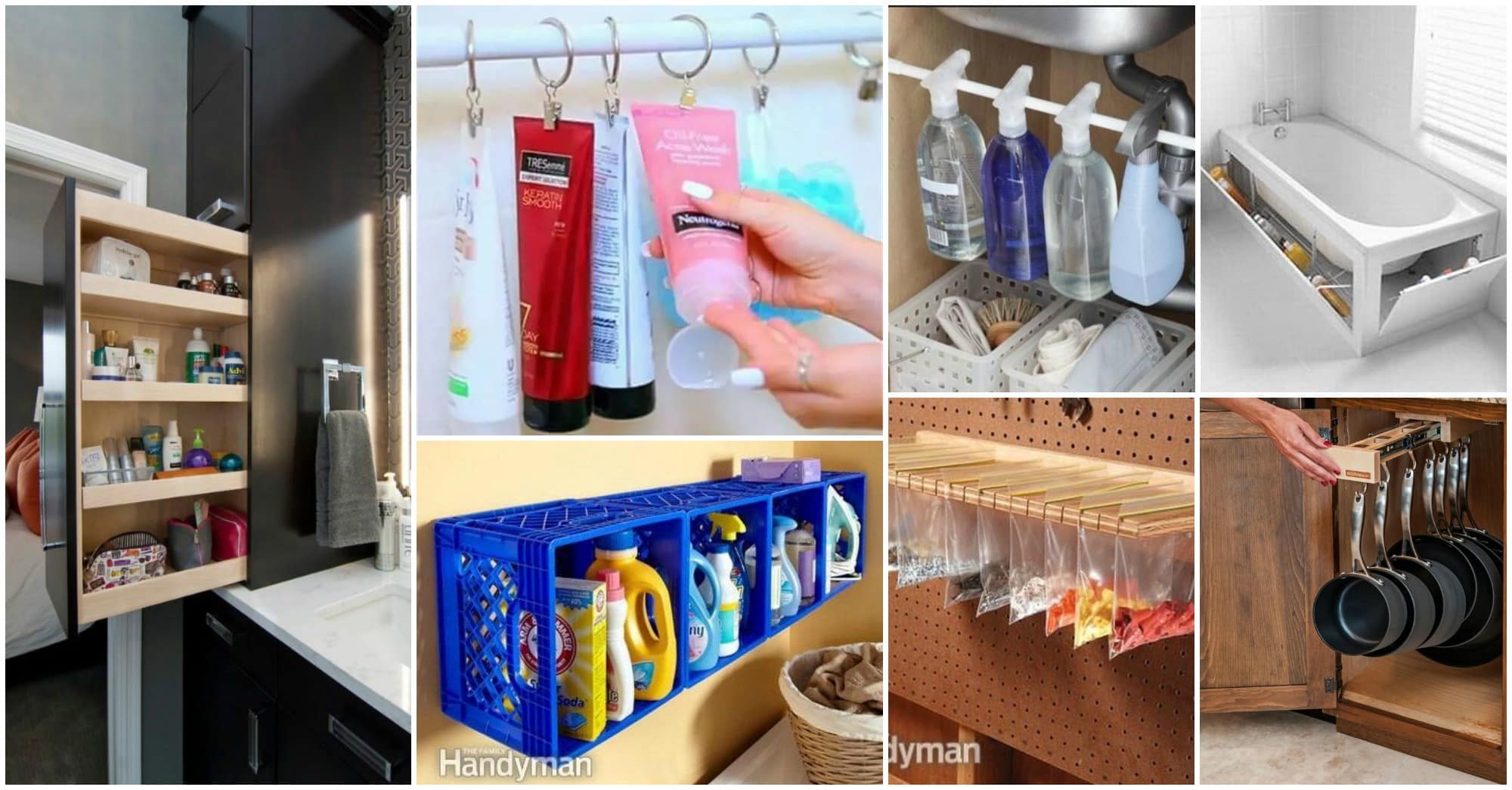 Probably you would all agree that once everything is within your reach, the life gets simpler. So. how many times we have been struggling to find an item that we need pointlessly looking through the whole house?
This has to stop as there are so many practical solutions that you can find out there. That is why we are here for you. It is to provide you with some inspiring solutions that will make your life easier and relaxed.
Therefore, for today, we will share with you some incredible smart handy storage solutions that you will definitely love.
These are just smart hacks that you haven't thought of before and might play a significant role in your everyday life. So, let us see what we've got here!